When it comes to festivals, the northwest African country, Morocco, as you could probably imagine, offers something completely different to what you typically find in Europe and the UK. It's home to Mawazine, one of the biggest festivals in the world that's set to make its return in 2024, and lots of growing festivals spanning jazz, electronic, hip-hop, and more.
But we won't keep you waiting any longer. Here are the best music festivals in Morocco.
Transahara Festival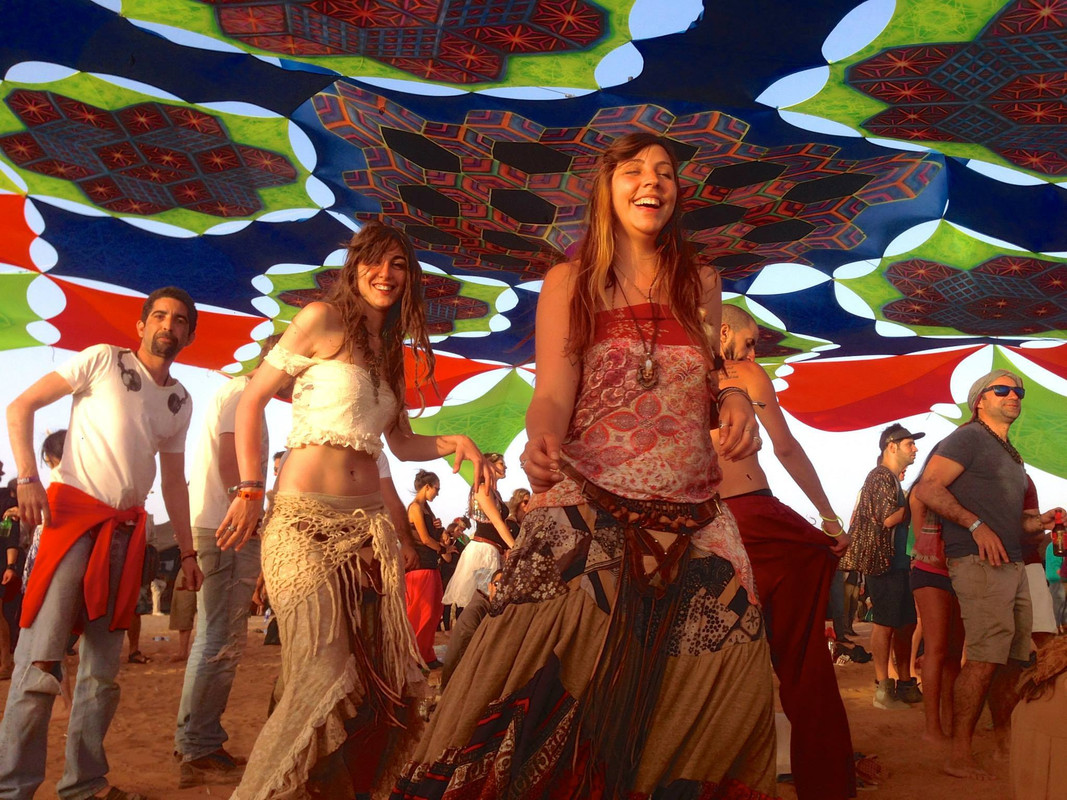 Photo: Transahara / Facebook.com
When: Thursday 4th - Monday 8th May 2023
Where: Saharah Desert in Morocco
2023 lineup: Amine K, Diass, Beardy Weardy, Braincell, Out Of Orbit, Nanoplex, Miyagi, Kawrar Sadik, and more
Ever wanted to party in a desert? You might not have thought about it until now, but you have to admit, now you are, it sounds pretty cool, doesn't it? This desert festival has been going off since 2002, aiming to create a space to enjoy music, art, and more before the silent, awe-inspiring dunes. All about electronic music, the fest welcomes international and local artists to its stages, including Amine K, Morocco's ambassador for electronic music, who's appeared a few times over the years.
---
Oasis Festival
When: Friday 27th - Sunday 29th October 2023
Where: TBA in Marrakesh, Morocco
2023 lineup: TBA in March
Championing underground electronic artists, Oasis Festival welcomes you to join the party while enjoying art, culture, food, and more. Both international and local DJs will soundtrack this intimate festival with visual artists to bring it all to life. The team behind it are hoping to drop the first phase of the lineup in March, so keep your eyes peeled for announcements! Last year saw sets from Ame, Tama Sumo, KiNK, and more.
---
L'Boulevard Festival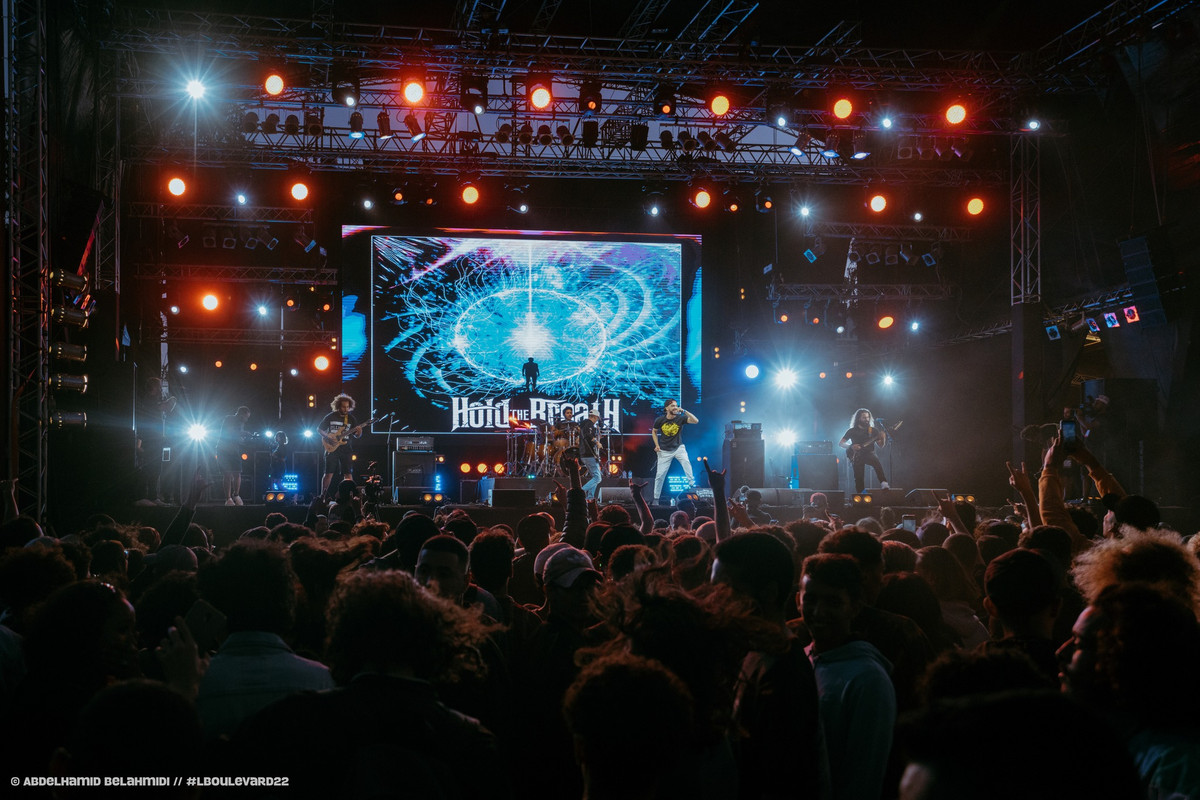 Photo: L'Boulevard / Facebook.com
When: TBA, usually in September/October time
Where: TBA, usually in Casablanca, Morocco
2023 lineup: TBA
L'Boulevard, or Boulevard Festival, focuses on hip-hop, rock, and metal, with some other genres, including reggae, Latin, and indie. Not much has been revealed about the 2023 edition yet, as the fest only wrapped up in October. The festival started over twenty years ago by promoting local metal bands and has grown to become one of the biggest music festivals in Morocco. It's typically split into days for rock and metal, hip-hop, and alternative music, so you can focus on the tunes that best suit your tastes.
---
Jazzablanca Festival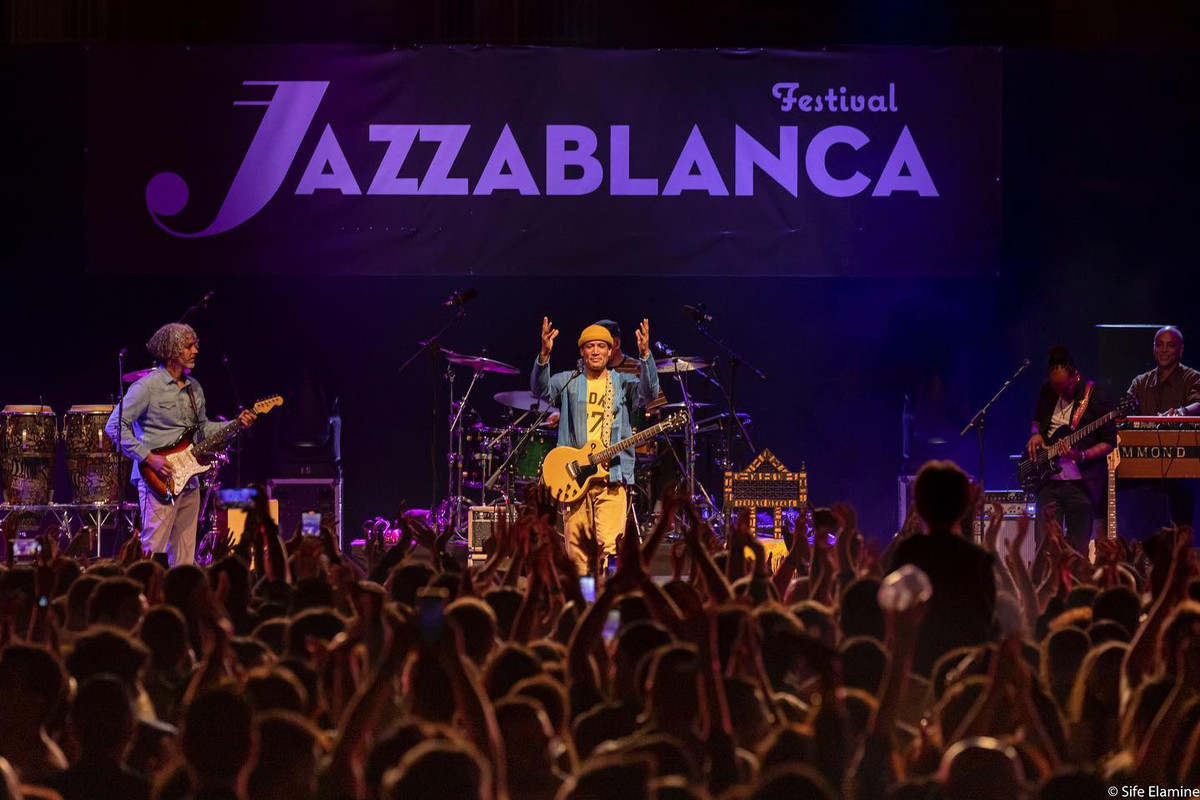 Photo: Jazzablanca Festival - Morocco (Official) / Facebook.com
When: Thursday 22nd - Saturday 24th June 2023
Where: Anfa Park and Place Des Nations-Unies in Casablanca, Morocco
2023 lineup: TBA
2023 will see the 16th edition of this jazz festival with big international names on the scene taking to the stage. But the sounds of Jazzabanca aren't limited to jazz. You can discover pop, soul, folk, funk, and world music there, too! Thousands of people head over every year to enjoy the unique energy and creative atmosphere, expanding their musical horizons. Even better, the fest usually has free performances!
---
Origins Festival Spring Edition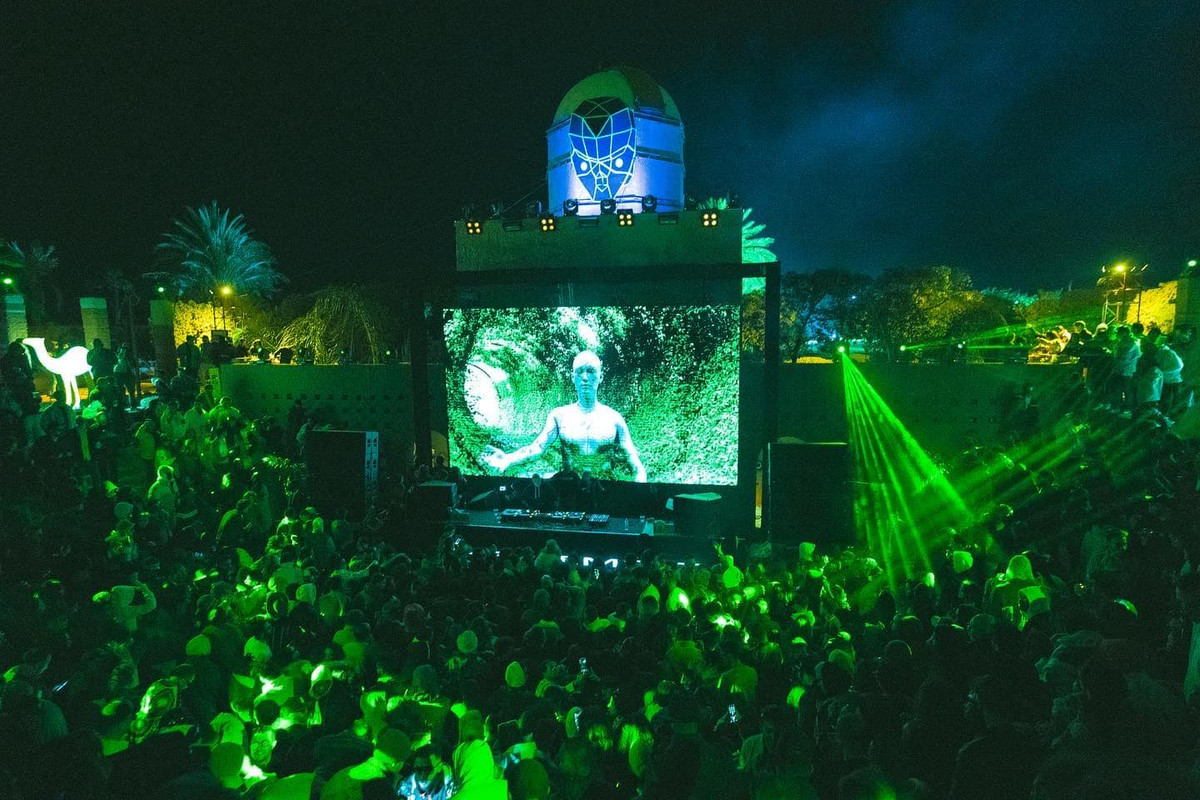 Photo: Origins Festival / Facebook.com
When: Friday 28th - Saturday 29th April 2023
Where: Taghazout, Morocco
2023 lineup: Eagles & Butterflies, Abstraal, Goom Gum, Coeus, Echonomist, Medicine, Magdalena, and Stephan Jolk
One for the ravers, Origins has announced a spring edition in April following the success of its 2022 winter bash. Beginning back in 2017, the fest has helped create a raving community in Morocco. On the lineup for 2023, we've got Eagles & Butterflies, an English-born, LA-based producer who received a nomination for Best Breakthrough at the DJ Awards. There's also French duo Abstraal, Serbian artist Coeus, DJ and producer duo Goom Gum, multi-genre disc jockey Medicine, and more.
---
Over the years, Morocco's festival scene has grown stronger and stronger, attracting music fans from all over. And with electronic, jazz, hip-hop, reggae, world music and more, Morocco festivals offer a truly unique experience you just can't find in the UK and across Europe. If you're thinking about heading out to one of these cracking festivals, don't forget your sun cream!
Search Skiddle now to find your dream festival. Or read about the best festivals in America, Mexico, Greece, and more.
---
---
Check out our What's On Guide to discover even more rowdy raves and sweaty gigs taking place over the coming weeks and months. For festivals, lifestyle events and more, head on over to our Things To Do page or be inspired by the event selections on our Inspire Me page.


Header: Transahara / Facebook.com4