Highest Point Festival 2022 Tickets
About Highest Point Festival 2022
Over 35,000 of you partied with us this year and we are absolutely delighted to be returning to the beautiful Williamson Park from 12th - 14th May 2022 with Richard Ashcroft headlining Thursday with Friday & Saturday headliners being announced soon.
Music genres: House, Drum n Bass, Pop, Indie, Disco
Highest Point Festival Reviews
Our visitors have reviewed Highest Point Festival 1516 times. Read reviews of this festival »
Average rating:
4.5/5
from 1516 reviews
Highest Point Festival line up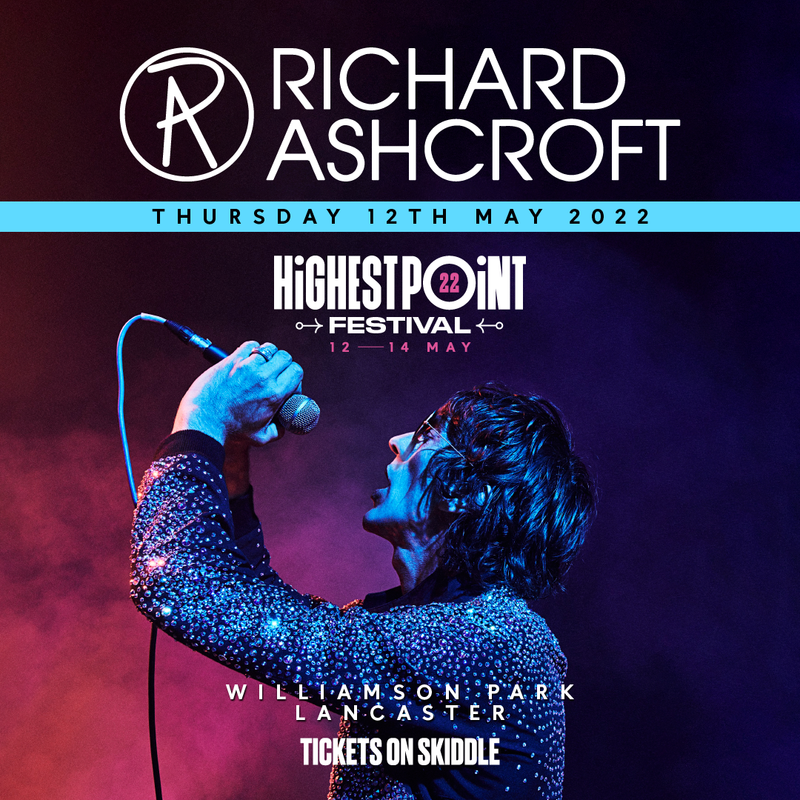 Richard Ashcroft announced as Thursday's headliner with more to be announced soon...
Highest Point Festival information & FAQs
Travelling to/from the festival
Map of Hotels near festival site
The history of Highest Point Festival
Explore similar festivals to Highest Point Festival
Find similar festivals by exploring the categories and classifications below:
Categories: Family Friendly festivals, Mainstream / Pop Music festivals, Budget festivals, Boutique / Grassroots festivals, Dance Music festivals
Type: Music festivals, Boutique festivals festivals, Sport festivals, Family Friendly festivals
Size: Medium sized festivals
Amenities: Toilets
Attractions: Kids Area