Parklife festival 2022 Tickets
About Parklife festival 2022
"PARKLIFE 2022 PRESALE
WELCOME TO PARKLIFE 2022! GOOD NEWS – WE'RE BACK TO OUR USUAL START OF THE SUMMER JUNE DATES!
LINE-UP ANNOUNCEMENT COMING SOON. LOOKING HUGE ALREADY ?"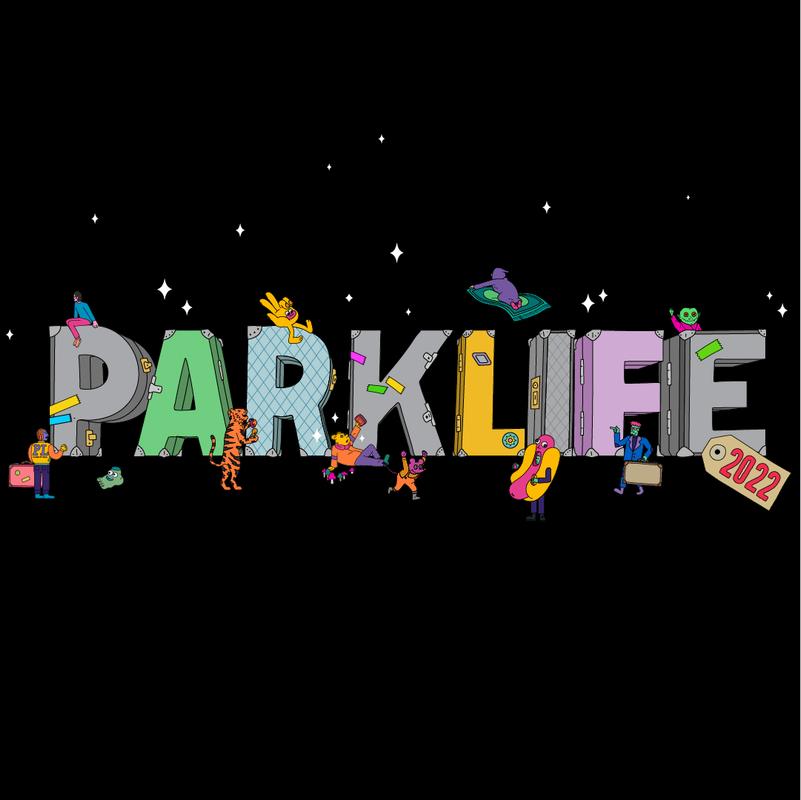 --
Since its inception over a decade ago, Manchester's Parklife, the UK's largest metropolitan festival, has grown into one of the nation's most prominent and reputable live music events.
The inner-city festival, which takes place on the expansive grounds of Manchester's Heaton Park, continues to elevate the standard of what can be expected from a music festival, proving its party throwing prowess year after year.
Those lucky enough to secure tickets to the sought-after two-day festival will encounter performances from an array of renowned artists, together with some of the most cutting-edge live music production found anywhere in the world - from jaw dropping stages and visuals, to explosive pyrotechnics, earth rattling sound systems and mesmerising light and laser shows.
Representing a vast assortment of musical styles and genres - from hip hop, grime and indie, to house, disco, soul and jazz, the festival has previously welcomed many globally recognised names. Past headliners include the likes of Mark Ronson, The Chemical Brothers, Wu Tang Clan, Disclosure, Snoop Dogg, The XX, Liam Gallagher, N.E.R.D, The 1975, Foals... the list goes on.
Sign up now and be the first to know when Parklife 2022 tickets go on sale.
Music genres: House, Techno, Hip Hop, Alternative, Grime
Parklife festival Reviews
Our visitors have reviewed Parklife festival 475 times. Read reviews of this festival »
Average rating:
4/5
from 475 reviews
Parklife festival line up
Parklife festival information & FAQs
Disabled Access Information
Travelling to/from the festival
Map of Hotels near festival site
The history of Parklife festival
Explore similar festivals to Parklife festival
Find similar festivals by exploring the categories and classifications below:
Categories: Mainstream / Pop Music festivals, Budget festivals, Dance Music festivals
Type: Music festivals
Size: Large sized festivals
Amenities: Toilets
Attractions: Fairground