Tickets for Glastonbury Festival 2020 officially sold out at 9:34 am on Sunday 6th October, just 34 minutes after phone lines opened, leaving the majority of the registered 2.4 million - many of whom had been left staring at a holding screen for the majority of that half hour - in a state of mourning.
The biggest festival in the world will celebrate its 50th anniversary in 2020, with organisers promising an instalment full of surprises.
Line-up rumours have been circulating for sometime, with names such as Elton John and Paul McCartney doing the rounds, though Emily Eavis recently declared that early favourites, Fleetwood Mac and Led Zeppelin, would not be performing at the golden anniversary celebration.
Definitely there next year however is Motown singer Diana Ross, who Eavis described as "one of the all time greats". Ross will no doubt perform in front of huge crowds on the Pyramid stage, taking the legends slot on Sunday evening.
But then you probably don't want to be reading about the line-up. It's likely you're here reading this because you didn't bag a ticket. Yes ok, there are still a couple of opportunities to snag a ticket, but let's be honest, the chances are slim.
Bearing this in mind, we thought it might be helpful to offer up some rather bloody excellent alternatives to Glastonbury 2020, each offering something a bit different.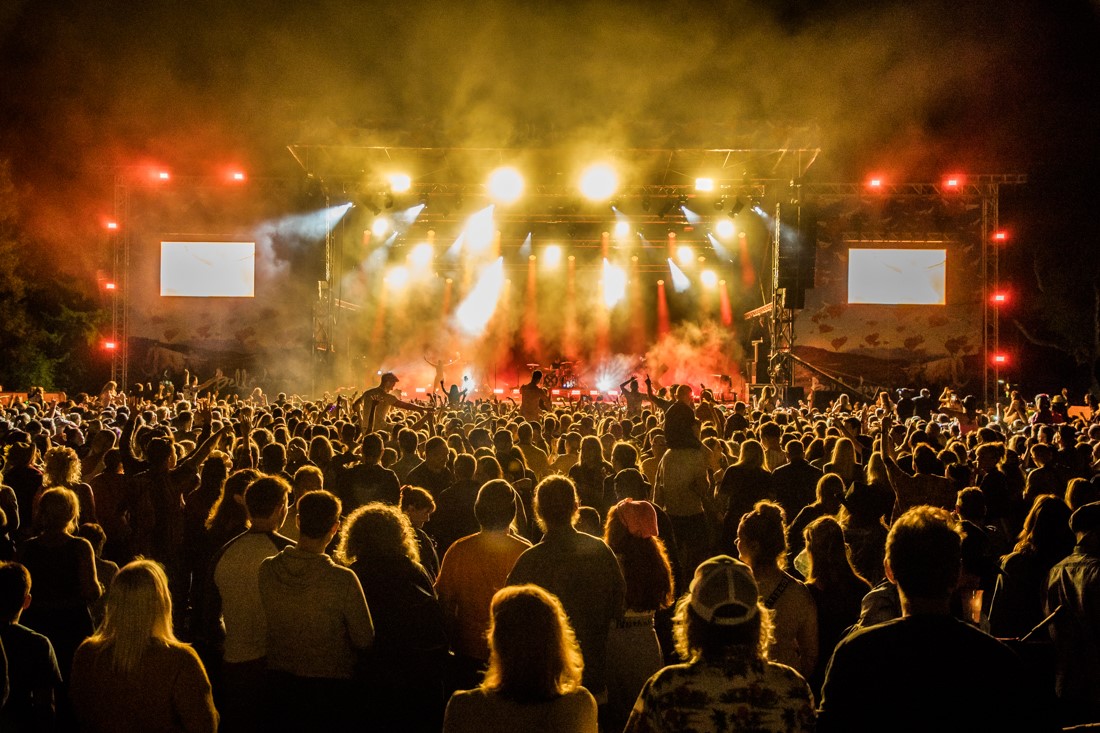 Where: just outside Inverness
When: 30 July - 1 Aug
How much: weekend camping tickets £162.80 (tickets here)
North of the border, nestled in the scenic Scottish highlands surrounding Inverness, there is a wacky, wonderful and award-winning festival that continues to grow in popularity year on year - the Belladrum Tartan Heart Festival.
With a bohemian feel to rival that of Glastonbury's, music lovers travel from far and wide to attend the Highlands' biggest music event, which last year welcomed the likes of Johnny Marr, Elbow, Jess Glynne and Scottish favourites Chvrches and Lewis Capaldi.
As well as some huge headliners, Belladrum also prides itself on providing for families, with special areas for families and kids, including games, workshops and theatrical performances.
'Bella' has sold out every year for the past twelve editions, but more tickets will become available in the coming weeks - keep an eye out here.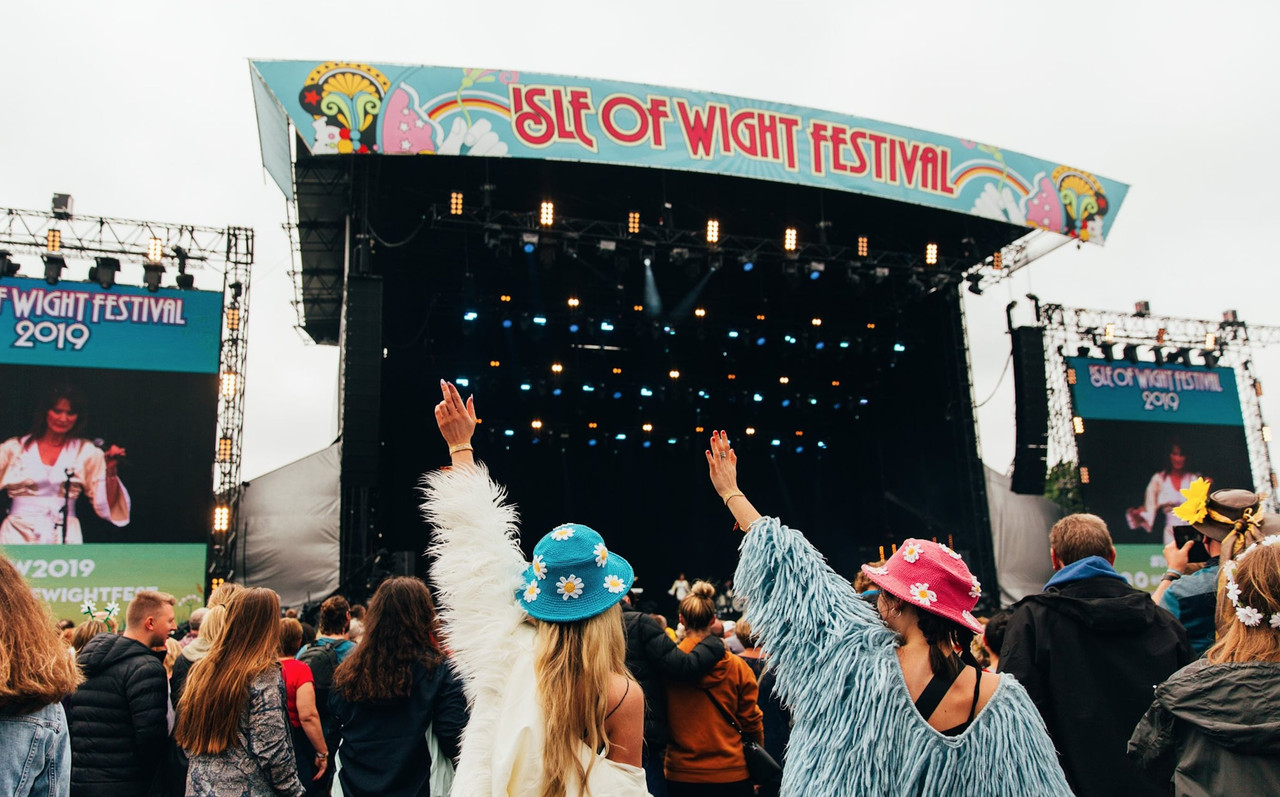 Where: Newport, Isle of Wight
Where: 11-14 June
How much: weekend camping tickets £195 (tickets here)
Another long-running British festival that has recently celebrated 50 years in the business, the Isle of Wight festival has hosted some of the biggest names in music.
Once branded the 'Woodstock of Europe', due to the event being shut down by the UK's government back in 1970, the festival has hosted the likes of Jimi Hendrix, The Rolling Stones, Fleetwood Mac (awkward), David Bowie, The Doors, the Foo Fighters and Joni Mitchell, to name a very select few.
The large scale festival, which is one of the first to take place during UK festival season, attracts around 90,000 punters every year and boasts a wide range of entertainment; from pop up cinemas and theatrical performances to stand up comedy and family stuff.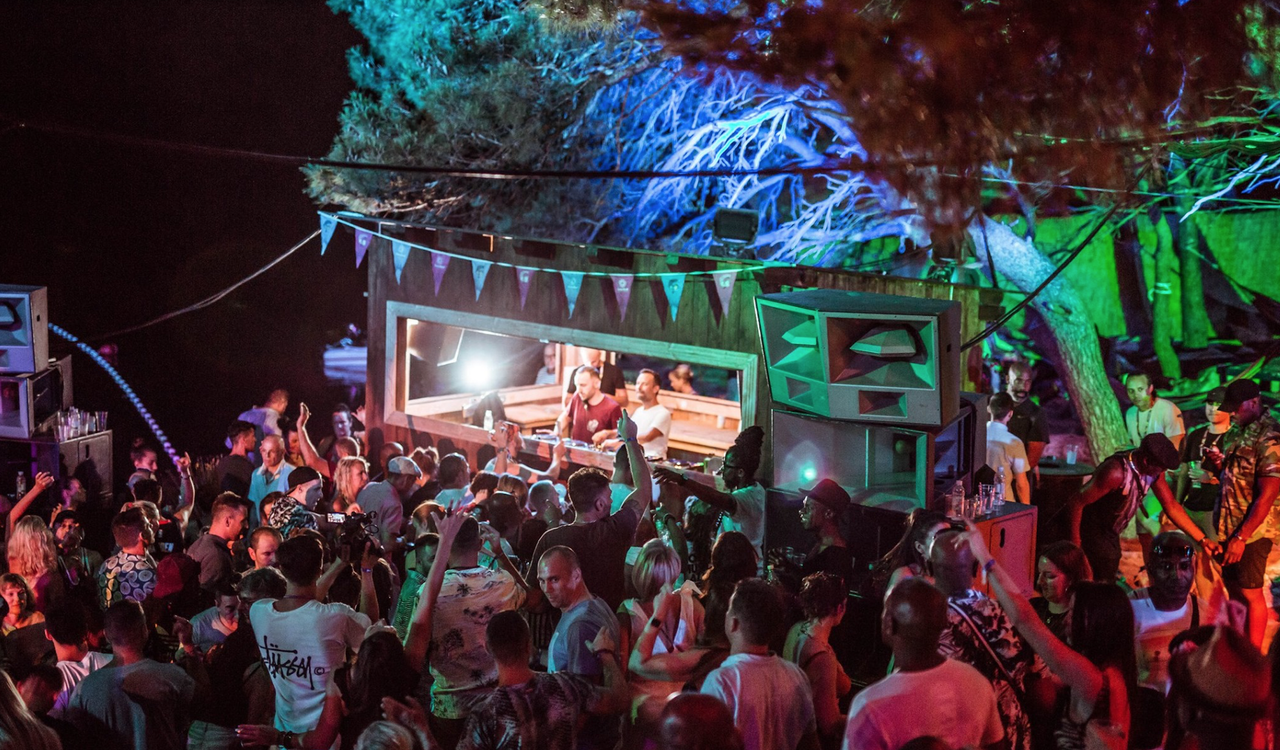 Where: Tisno, Croatia
When: 22-29 July
How much: 7 day tickets from £150 (tickets here)
If you're looking for the type of escapism that Glastonbury offers, we fully recommend jumping on a plane and leaving the UK for warmer climes in 2020.
SUNceBeat, located around the small Dalmatian town of Tisno, Croatia can almost guarantee sun, but can 100% guarantee an impressive lineup of DJs from around the world within a beautiful setting.
Attracting titans from various disciplines of dance music, covering house, disco, techno and more, festivals organisers have brought in the likes of Louie Vega, DJ Jazzy Jeff, DJ Harvey and Larry Heard to spin records at the festival.
The self proclaimed 'carnivalesque' festival will celebrate its tenth birthday in 2020. Although no names have been officially announced for the anniversary celebration, you can guarantee a bill to rival most other dance fests.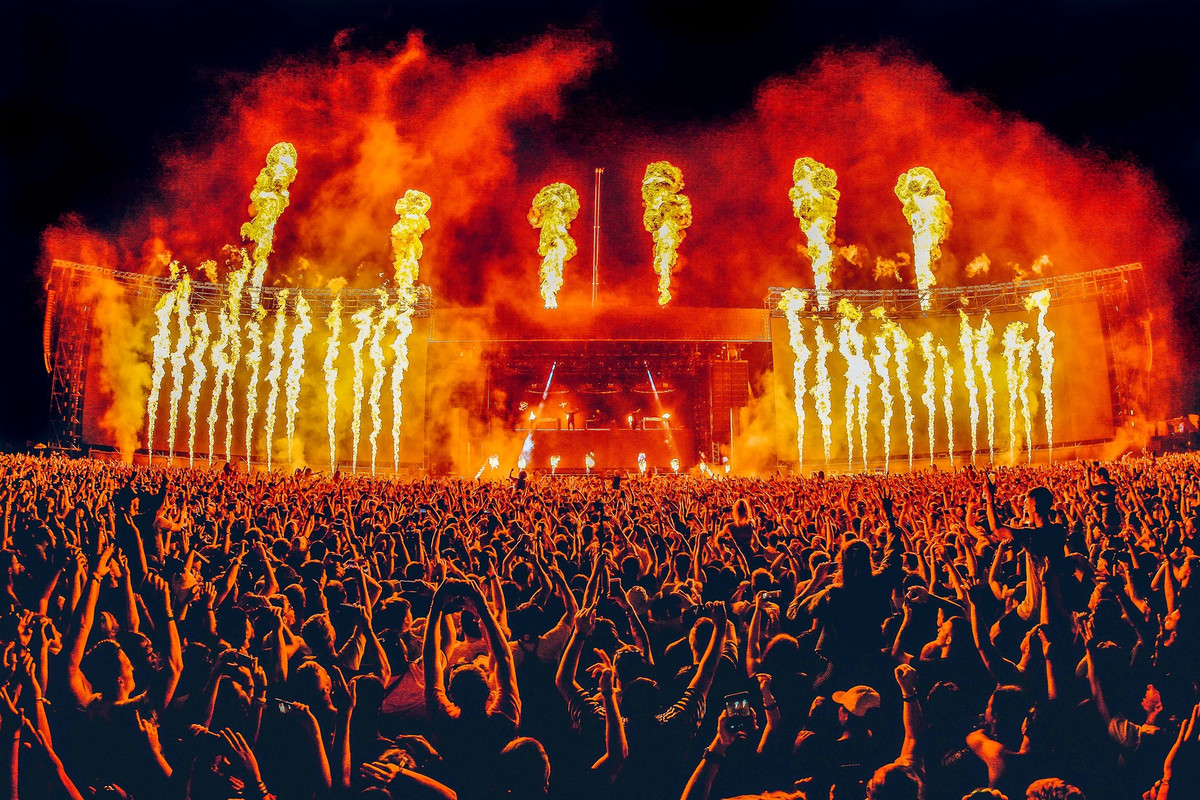 Where: Daresbury, Cheshire
When: 27-30 Aug
How much: weekend tickets from £154 (tickets here)
For those who like to let loose and rave right through the day and night, Creamfields is the one. One of the world's biggest and best electronic, open-air dance festivals, the team of organisers behind the event have continued to provide a rich and varied lineup of world class DJs since its inception back in 1998.
Known for their seriously impressive large scale production, the Cheshire festival has hosted the likes of Daft Punk, The Chemical Brothers and Avicii, performing to crowds of up to 50,000 people each day.
The festival was awarded the 'Best Major Festival' award in 2016, beating festivals such as Glastonbury and Reading/Leeds, and has already secured the services of Armin Van Buuren for 2020.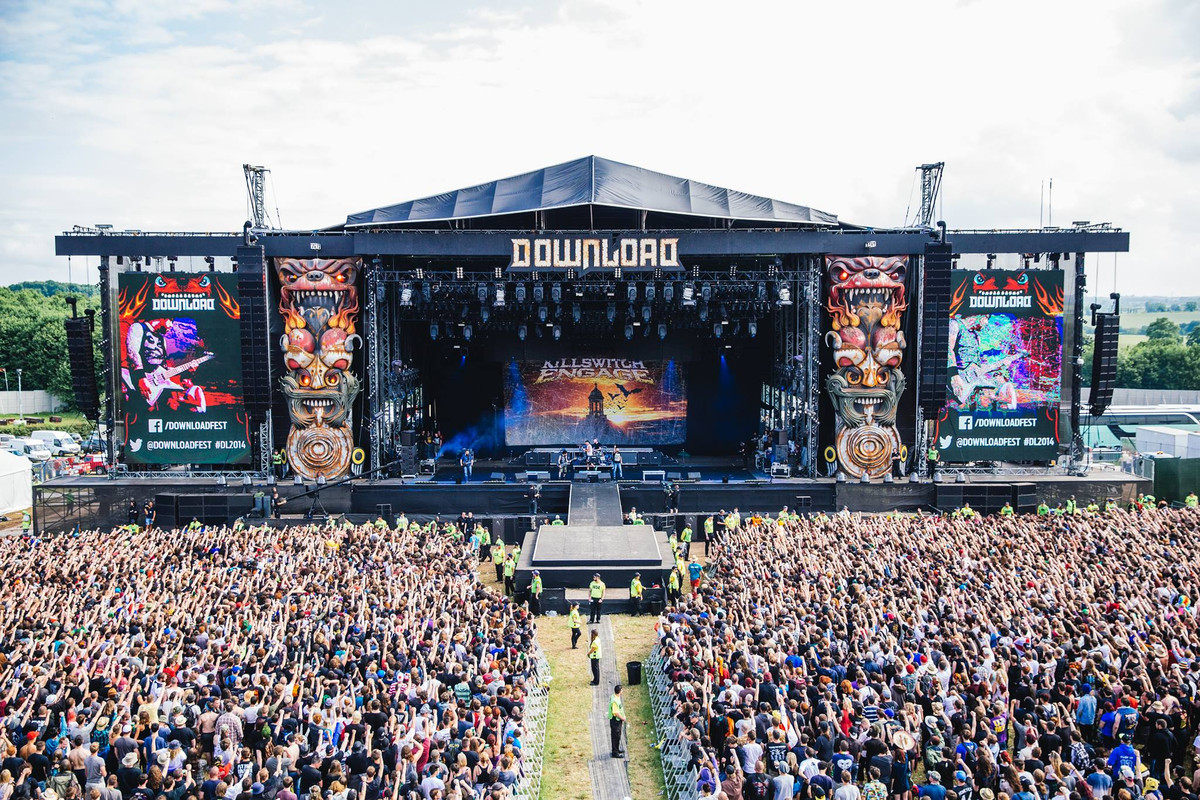 Where: Donington Park, Leicestershire
When: 12-14 Jun
How much: weekend tickets from £200 (tickets here)
For those who like music on the heavier side, there's not many who do it quite as well as Download Festival do. The organisers have remained true to their 'Monsters of Rock' ethos, showcasing some of the world's greatest rock, metal and alternative acts.
The festivals multiple stages have seen performances from the likes of Marilyn Manson, Slipknot, Metallica, Black Sabbath, Guns n Roses and regulars Iron Maiden. Continuing to attract renowned names, 2020's edition will see one of the most successful rock acts of all time headlining the event - Kiss.
Most importantly, the festival keeps its bars open long after the main performances finish. Excellent.
Image credits belong to each festival. Header image credit: Hannah Metcalfe