For years now, Bristol has been the go-to destination for a proper sweaty underground dance. Bristol's music scene is thriving and incredibly varied, attracting music fans from across the UK and beyond. With such immense talent, of course you want to support your local artists. And shopping at your local record shop is the perfect way to do so.
Not only does it help you support your local scene, but you'll also likely be supporting small, independent businesses. These businesses keep music alive and well, helping local artists get their music heard and make a living with their art. Record shop owners are possibly the greatest unsung heroes of our local scenes. So if you're eager to get out and support these heroes, here are the best record shops in Bristol you should check out.
Idle Hands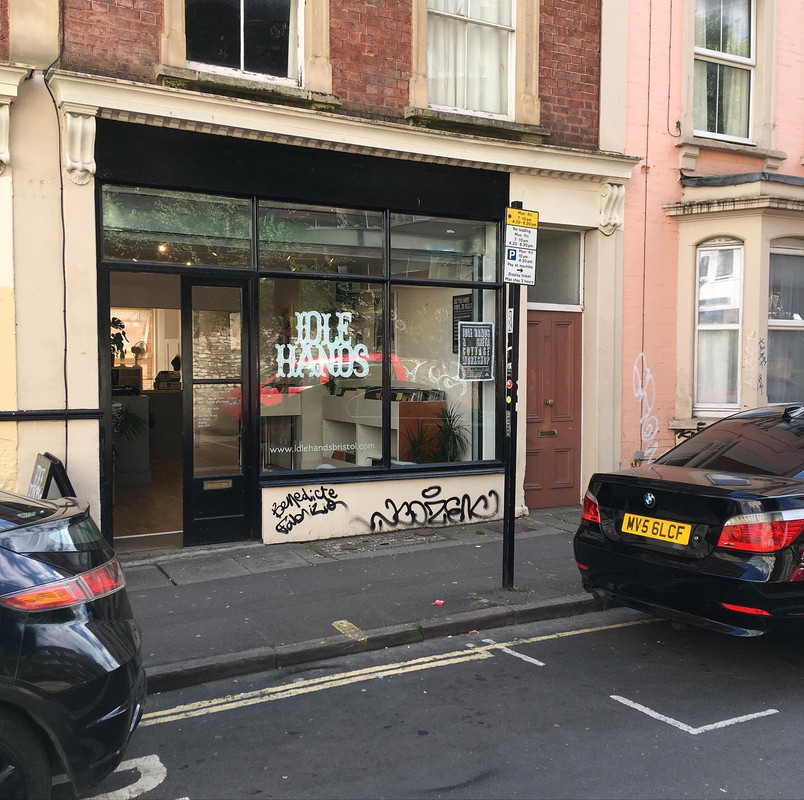 Photo: Idle Hands / Facebook.com
Where: 32a City Rd, St Paul's in Bristol BS2 8TP
Specialises in: dance music
Fans of dance and electronic music should check out Idle Hands if they have the chance. The record shop, named after the record label of the same name (both founded by Chris Farrell), was established in 2011. You'll find plenty of records by local artists and DJs as well as those by international artists, perfect for those who want to support Bristolian artists and gain a wider understanding of the scene. Unfortunately, the physical shop has taken a hit recently and had to close for now. But you can still buy music from them on Discogs. A cracking shop with lots of variety, check out their Discogs and help out this incredible, valuable cultural institution.
---
Astro Vinyl
Where: 68 Park Row, Bristol BS1 5LE
Specialises in: obscure music, Japanese music, industrial, heavy music, including punk, classic rock and glam
Nothing beats a record shop owned by a passionate music fan. Astro Vinyl is a small shop, only a few metres wide, owned by Alex Reed, a man with incredible music knowledge. It's one of those shops that you stumble across by accident and once you go in it's hard to leave. If you have the pleasure of stopping by, you'll find an eclectic mix of records, books, DVDs, and music mags dating back to the 70s. The next time you're around Park Street, head down Park Row to Astro, grab a coffee and browse through the thousands of records in the store.
---
Wanted Records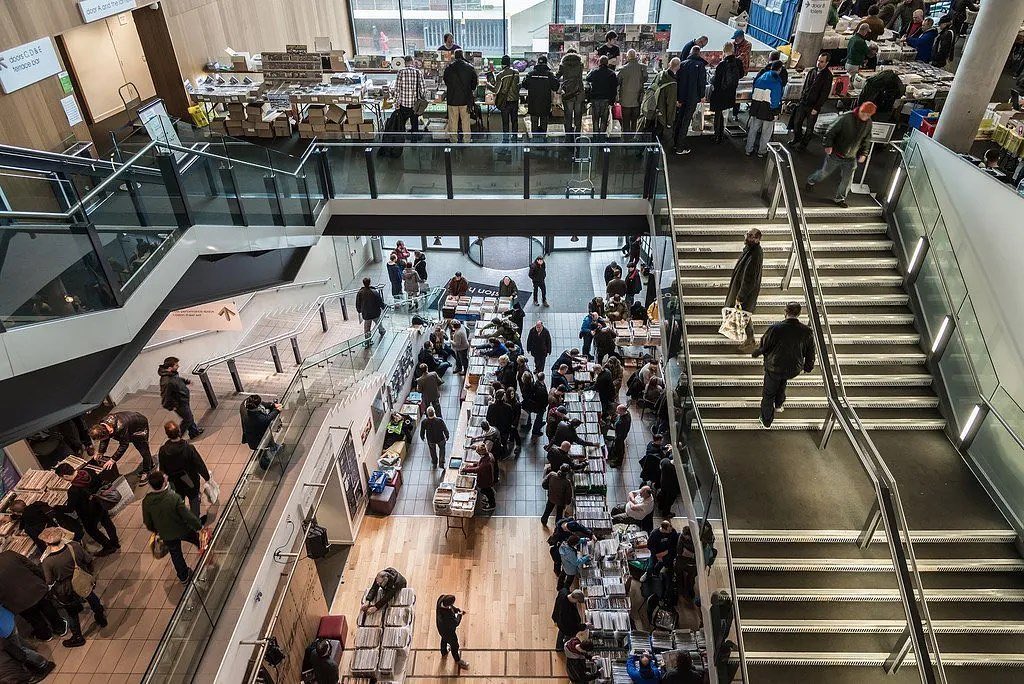 Photo: Wanted Records / Facebook.com
Where: 1 St Nicholas Market in Bristol BS1 1HQ
Specialises in: rare and collectable vinyl
Wanted Records is one of the best record shops in Bristol. This historical shop has a wide range of records but focuses on rare folk, reggae, psychedelic, and jazz. But you can find many other genres there too. At Wanted, you can buy, sell or even trade records! Perfect for avid music fans, there are plenty of rare and collectable items and the shop owner is known for being down to Earth and his crazy impressive musical knowledge. Definitely worth a visit!
---
Friendly Records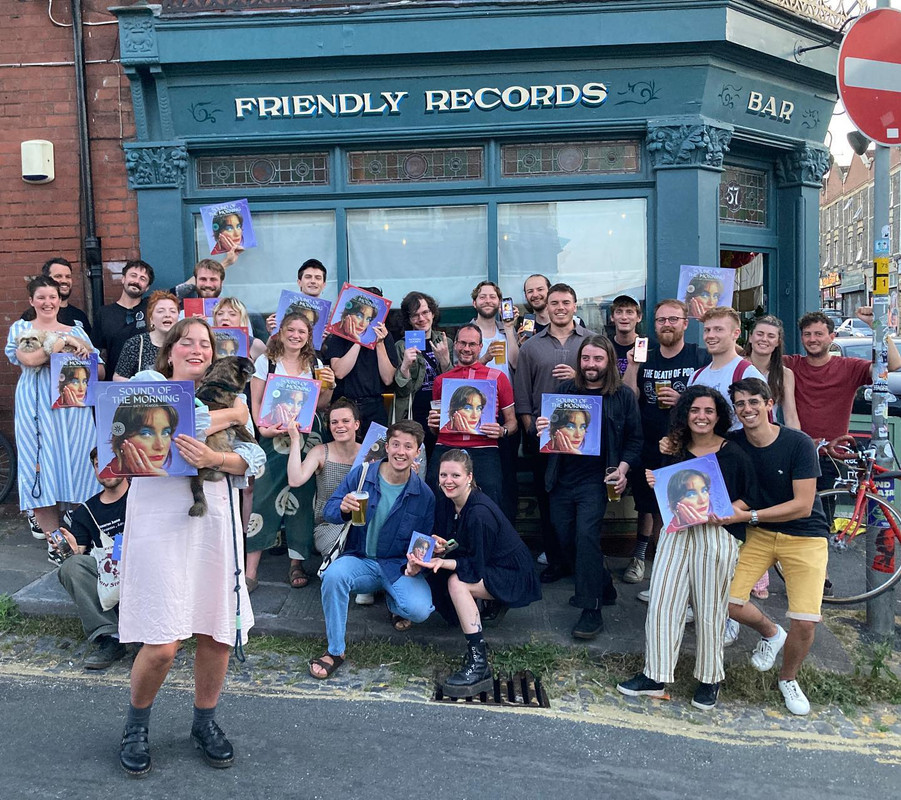 Photo: Friendly Fires / Facebook.com
Where: 59 North St, Bedminster, Bristol BS3 1ES
Specialises in: good music chosen by staff
Friendly Records is a firm favourite of many Bristolian vinyl collectors. Rather than focusing on a single genre, the shop prefers to focus on good music, stocking staff favourites from a range of genres. This independent shop stocks new and used vinyl, new releases, and you can even pre-order with them! It's the perfect way to support a small business while securing your favourite music.
---
Plastic Wax
Photo: Plastic Wax Records Bristol / Facebook.com
Where: 222 Cheltenham Rd, St Andrew's, Bristol BS6 5QU
Specialises in: used vinyl and CDs with the largest selection in Bristol
A shop with lots of history, Plastic Wax Records is Bristol's longest established second-hand record and CD shop, established in 1978. Here you can find plenty of genres such as jazz, reggae, country, African, ska, electronic, indie, hip hop, classical, soundtracks, funk and more. Plastic Wax is also the leading stockist for Bristol Archive Records, meaning it has lots of vinyl by local artists. And with lots of "double discount days", you might find your new favourite album for pennies!
---
Specialist Subject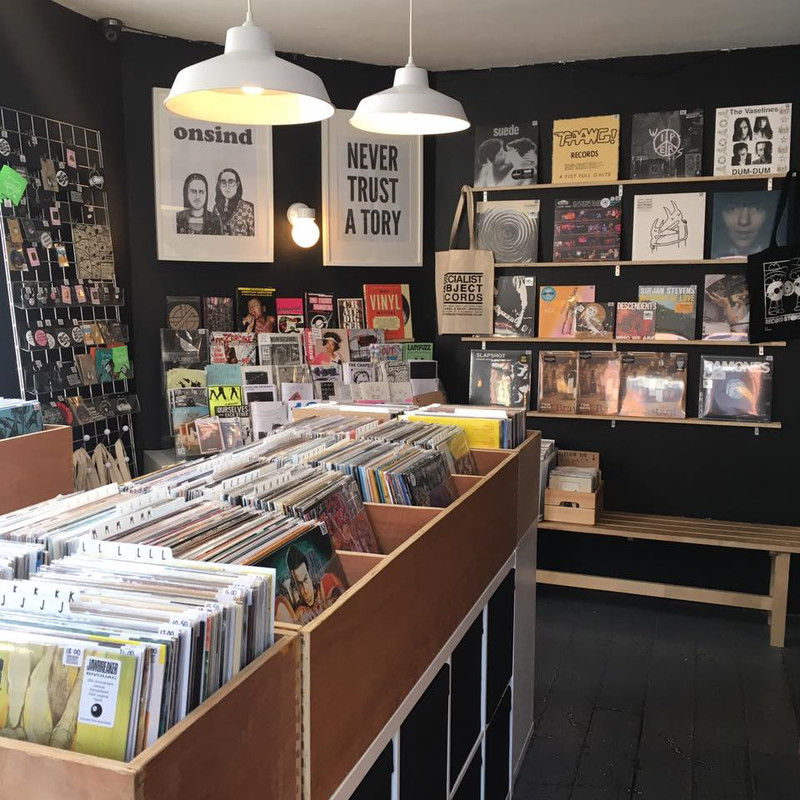 Photo: Specialist Subject Records / Facebook.com
Where: 72-73 Old Market St in Bristol BS2 0EJ
Specialises in: punk, hardcore, metal, indie rock, grunge, noise rock
Open seven days a week, Specialist Subject brings a hearty collection of heavier genres such as punk and metal to Bristol. Both a record shop and record label, you know these guys know a thing or two about good music - the staff are knowledgeable and ready to help you find that record you've been dying to get your hands on. Arguably the best in Bristol for fans of heavier genres, Specialist Subject is definitely a shop to check out, especially this Record Store Day!
---
Black City Records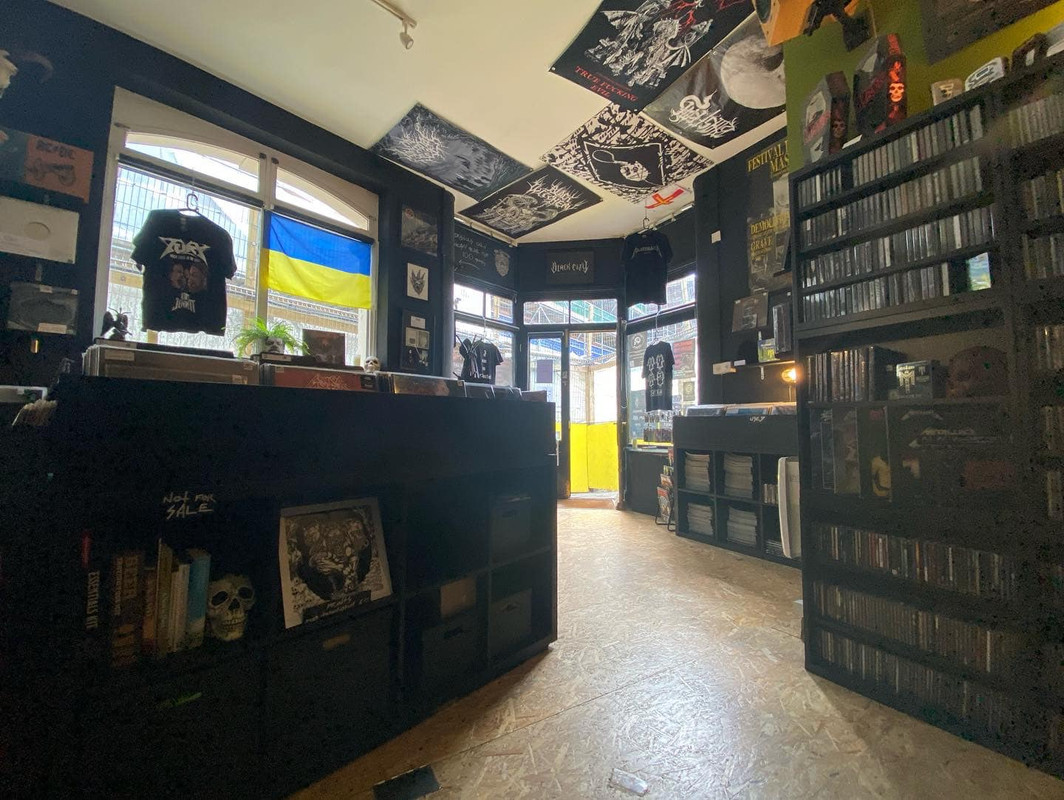 Photo: Black City Records / Facebook.com
Where: 16 Trenchard St in Bristol BS1 5AN
Specialises in: all things heavy metal
As the south west's only dedicated heavy metal record shop, Black City Records had to make our list. A heavy metal music fans paradise, you can find vinyl, CDs, DVDs, posters, books, patches, t-shirts, memorabilia and other heavy music merch. Owned by a metalhead, the shop only opened its doors in 2020 but is already thriving. The shop provides Bristol's metalheads with music from both independent and major record labels, and if you can't find what you're looking for, they're more than happy to try to source it for you.
---
Rough Trade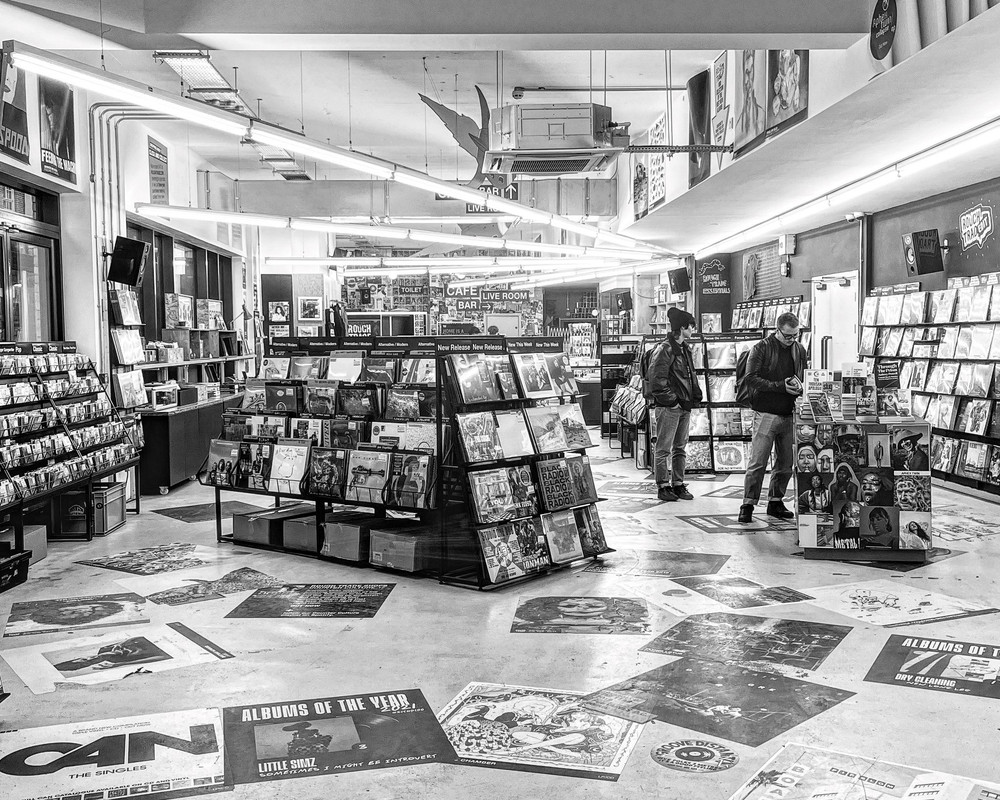 Photo: Rough Trade Bristol / Facebook.com
Where: 3 New Bridewell, Nelson St, Bristol BS1 2QD
Specialises in: vinyl, CDs, books, and in-store performances
Starting as a punk record label in London back in 1976, Rough Trade is now widely known by most music fans for bringing us some of the most iconic names in music. Some of the cracking talent to that signed to the label include The Strokes, The Libertines, Alabama Shakes, The Smiths, Arcade Fire, James, My Morning Jacket and countless others. With such a great ear for cracking new artists, why not stop by for a coffee and a browse?
---
As Record Store Day rapidly approaches, now's the perfect time to check out these unreal local record shops. With insanely knowledgeable owners and that cosy record shop vibe, these shops are basically heaven on Earth, and we know you'll love them as much as we do.
---
---
Check out our What's On Guide to discover even more rowdy raves and sweaty gigs taking place over the coming weeks and months. For festivals, lifestyle events and more, head on over to our Things To Do page or be inspired by the event selections on our Inspire Me page.


Header image: Friendly Records / Facebook.com