Now back in full swing and on a roll in episode 2 of series 2, The Going Out Podcast gladly welcomes Defected Records first lady, house music virtuoso and trusted radio presenter - Sam Divine for a proper good old chinwag.
Joining podcast hosts Georgia and Pippa, the Bath-born DJ recounts many of her most formative experiences throughout her life and career so far - from growing up in Weston Super Mare and attending old school raves, to her very first adventures on the famed White Isle and how those predestined ventures led to working alongside some of the world's biggest DJs, in Ibiza's most renowned clubs over numerous seasons.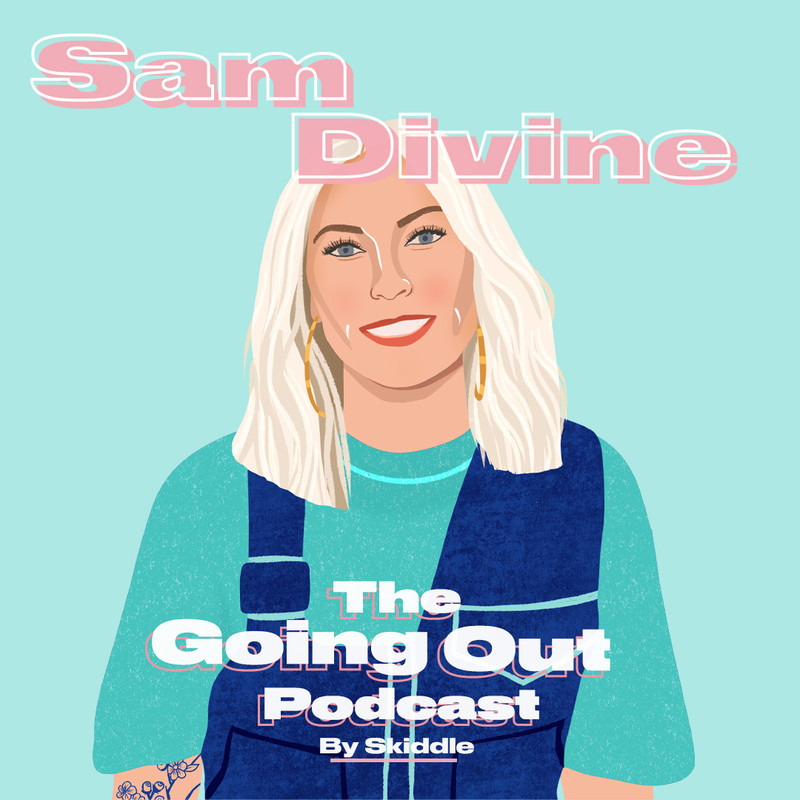 Emanating positivity and with an optimistic and upbeat outlook, Divine discusses how life as a world-renowned DJ, and the lifestyle that comes with the vocation, has contributed to some of her lowest and darkest moments, but also some of her biggest pinch-me moments too.
Listen in to episode 2 below to find out more about this super talented artist. Alternatively, you can find the full episode on Apple, Spotify and Youtube now.
Series 2 Episodes: