Monday has reared its ugly head once again (Seriously, where do those weekends go?), but it's not all doom and gloom, dear friends...
Easing in the return of the working week, we've got another excellent episode of The Going Out Podcast ready and waiting for your listening pleasure.
Now five chapters into series two, this weeks instalment welcomes seasoned selector, fashion model, influencer, radio presenter and all-round boss lady - Emerald Rose Lewis to discuss some of her earliest 'going out' experiences.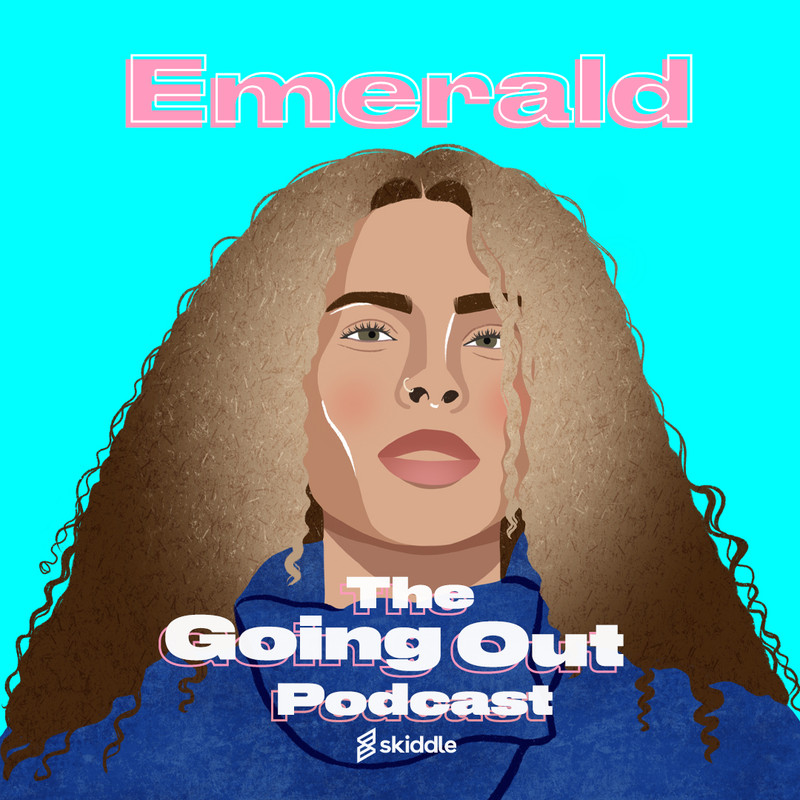 Recalling upon blurry memories of lock-ins down the local to nights out spent raving in nightclubs, as well as detailing her journey from Rinse FM to touring with rap powerhouse M.I.A - hear what this multitasking, cultural force of nature had to say about the importance of going out and how its helped to mould her career thus far.
Find out what the upcoming artist and respected urban music champion has planned for life after lockdown, discover her feelings about stepping into a music venue for the very first time this summer and much more, by listening to this weeks podcast below...