It's hard to fathom that series two of The Going Out Podcast is already seven episodes old. Time flies when you're having fun as they say...
Taking the conversation in-house for a special edition this week, podcast hosts Georgia and Pippa celebrate Skiddle's very own Head of Customer Care - Ella Green.
One of Skiddle's longest serving team members, Ella lives and breathes music, live events and, of course, customer service. Beginning this weeks discussion, she reveals how the Customer Care team have managed exceptionally well through an unprecedented year of cancellations and postponements, and looks forward to the future, explaining how her role has changed since Boris Johnson's UK road map was announced in February.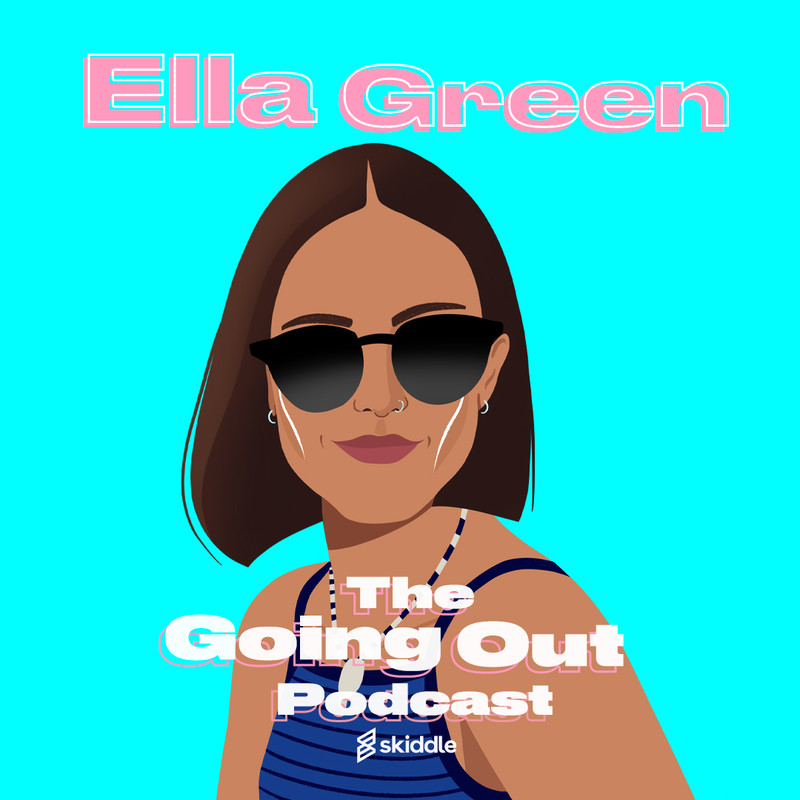 It obviously wouldn't be The Going Out Podcast without chatting about our guests various 'going out' experiences, and we knew that Ella wouldn't disappoint in this department.
The self-proclaimed 'seasoned party pro' shares epic tales of her first night time adventures, out on the town in Blackpool, whilst also recounting her many experiences of working within the night-time economy - at festivals, social distanced events and at legendary Skiddle parties.
If you've always been intrigued by Skiddle as a company, this is the episode for you.
Listen to the episode on Apple, Spotify and Youtube now.
Series 2 Episodes: