Over the years, the BRIT Awards have seen some wild moments, including Madonna flying off the stage because of her cape, Jarvis Cocker from Pulp mooning Michael Jackson, and Liam Gallagher chucking Oasis' award into the crowd.
But outside all this madness, awards are dished out to some of the best artists of that year, both British and international, celebrating the best in pop music. And, naturally, some artists have bagged more awards than others - a lot more.
Here are the artists who've won the most BRIT awards…
Prince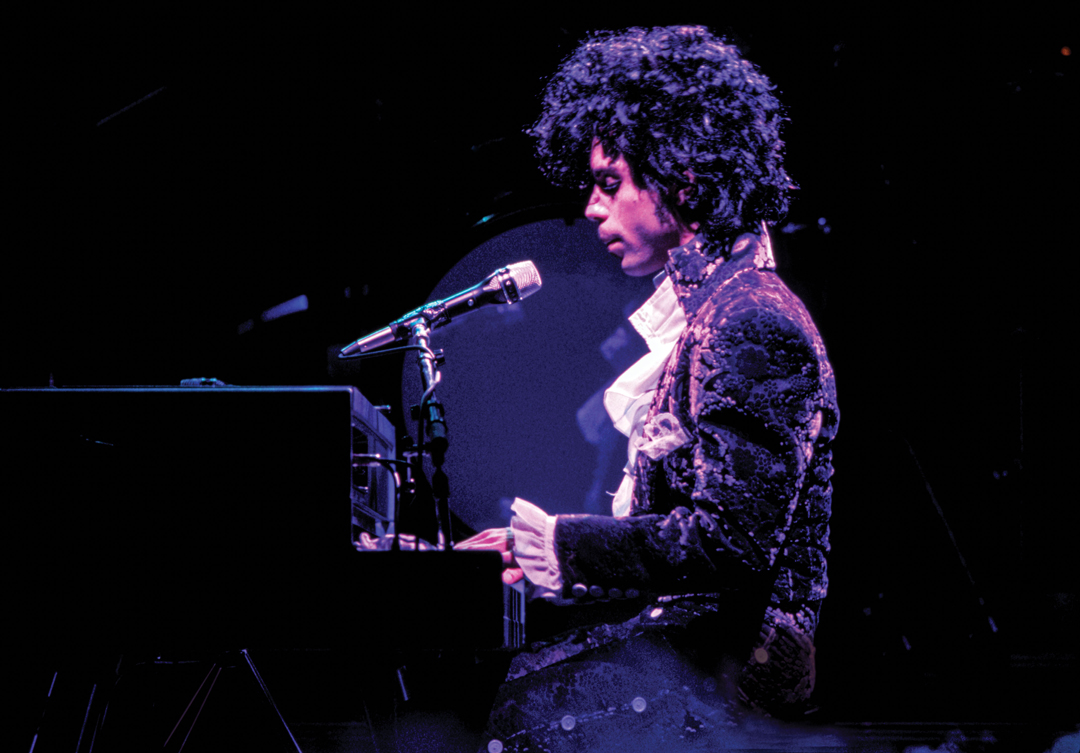 Photo: Prince / Facebook.com
Wins: 7
The tiny virtuoso bagged a few BRITs in his time, including five International (sometimes "male" included in the title) Solo Artist awards. He also used the BRITs to protest his record label in 1995, scrawling the word "SLAVE" across his face as he was stuck in a contract. When he accepted the award for International Male Solo Artist, he said, "Prince. In concert: perfectly free. On record: slave. Get wild. Peace."
---
U2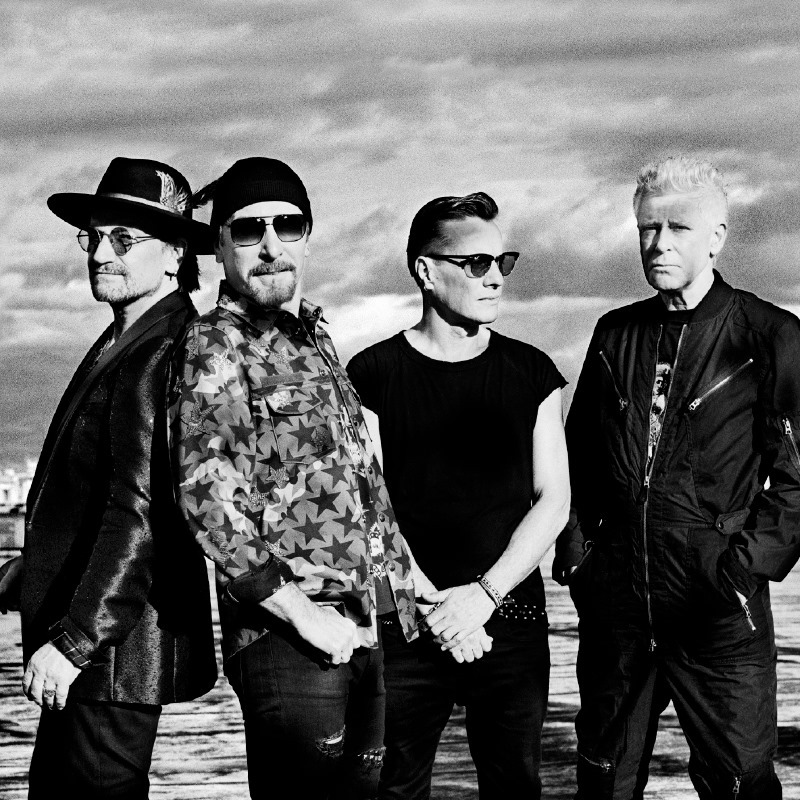 Photo: U2 / Facebook.com
Wins: 7
Arguably Ireland's biggest musical export, U2, has bagged a fair few BRITs over the years, most notably the award for Outstanding Contribution to Music in 2001. That same year they performed three songs at the ceremony - One, Beautiful Day, and Until The End Of The World.
---
Arctic Monkeys
Wins: 7
We could've used a picture of the band like we did with all the other artists on the list, but this acceptance speech is just too funny. The Sheffield lads secured seven awards, including three British Album of the Year awards for AM, Favourite Worst Nightmare, and their debut, Whatever People Say I Am, That's What I'm Not. This year, the band are up for British Group and Best Rock/Alternative Act.
---
One Direction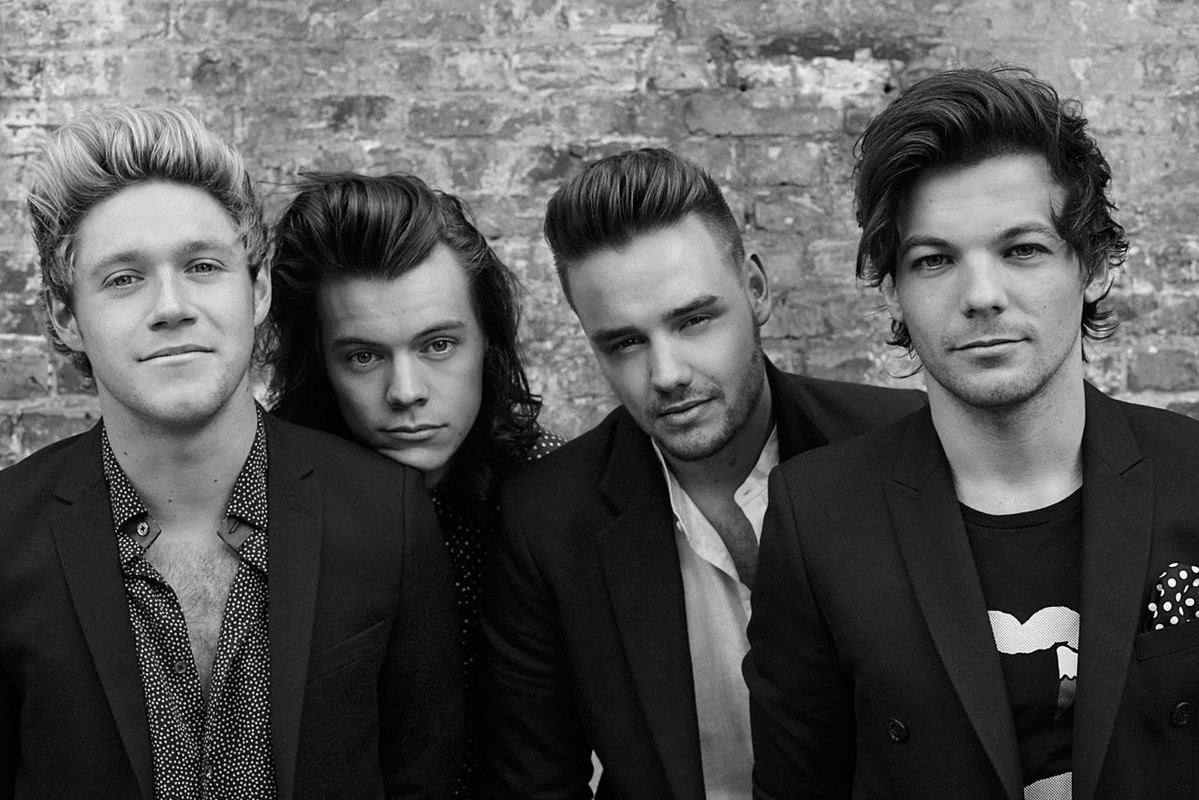 Photo: One Direction / Facebook.com
Wins: 7
Everyone's favourite (or least favourite) boy band snagged a few BRITs over the years before they disbanded, but perhaps their most impressive wins are two BRITs Global Success awards in 2013 and 2014.
---
Annie Lennox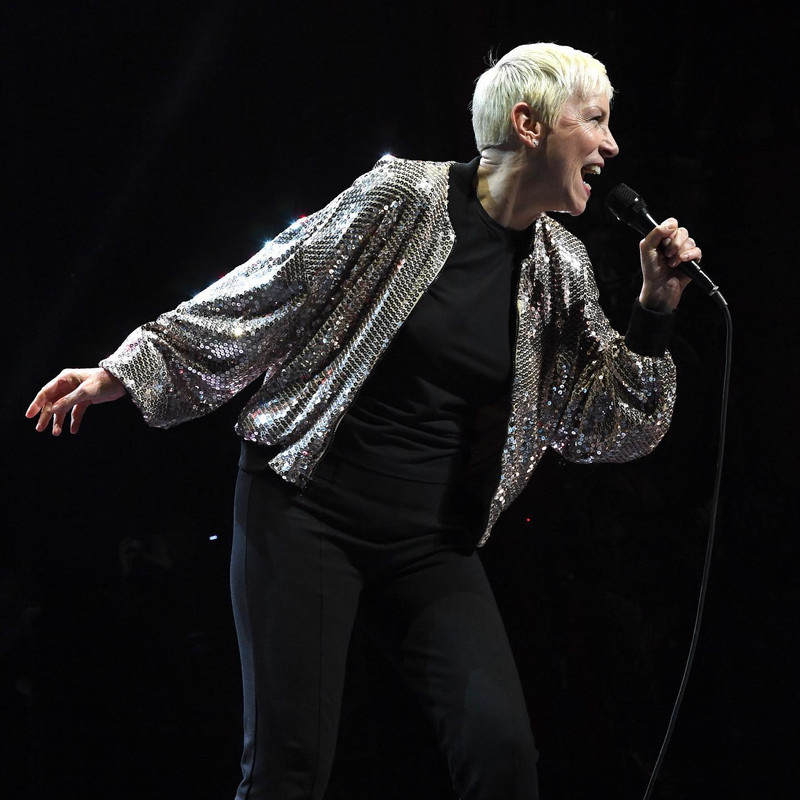 Photo: Annie Lennox / Facebook.com=
Wins: 8, including 1 with Eurythmics
Six of Annie Lennox's BRIT Awards are for British Female Solo Artist, a record-breaking number of wins. Her other two were for British Album of the Year and Outstanding Contribution to Music with Eurythmics.
---
Take That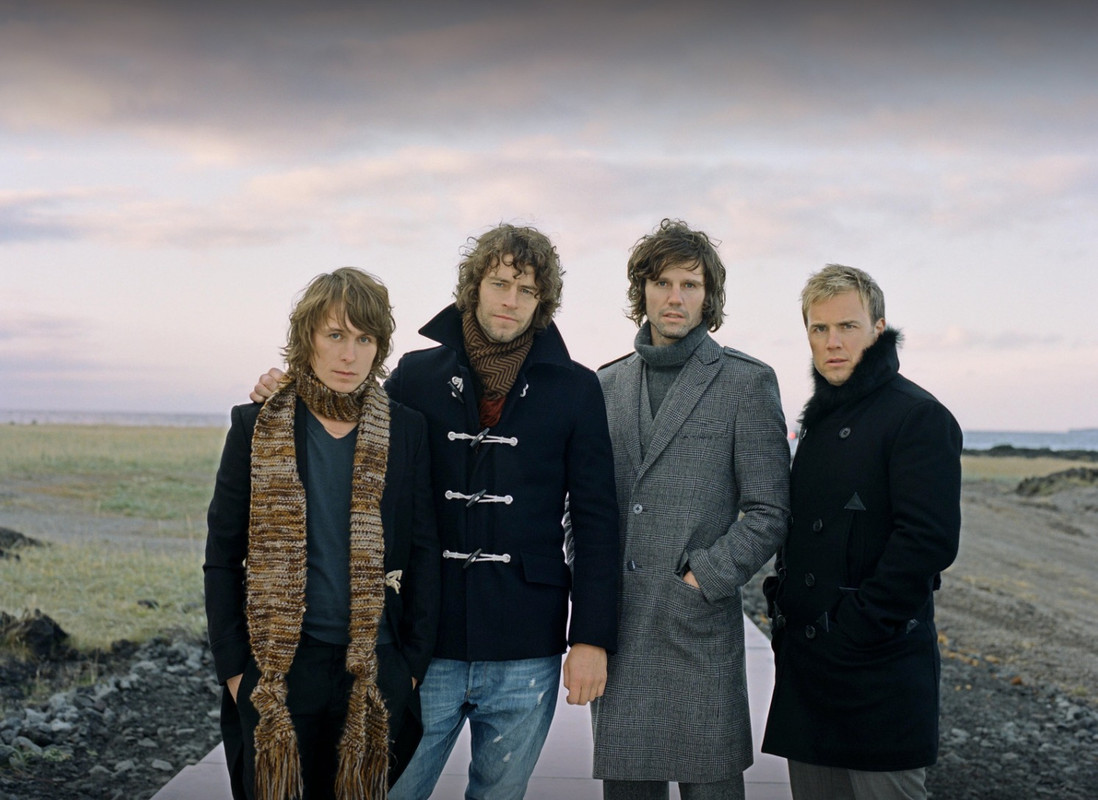 Photo: Take That / Facebook.com
Wins: 8
Take That has taken home trophies for British Group, British Live Act, British Video of the Year, and British Single of the Year five times.
---
Harry Styles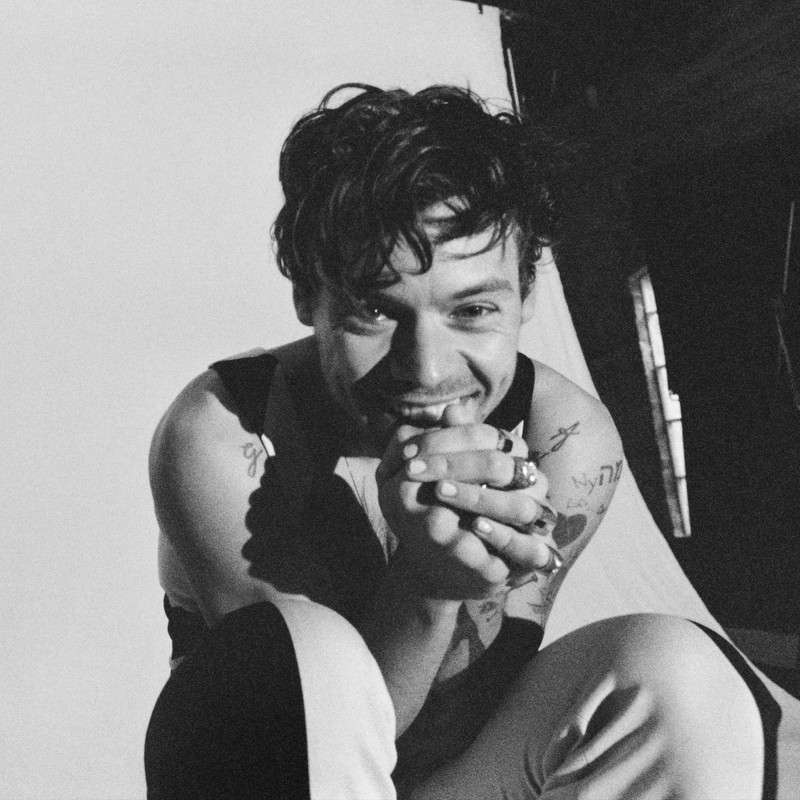 Photo: Harry Styles / Facebook.com
Wins: 9 - 2 as a solo act and 7 with One Direction
Harry Styles has been nominated for four awards at this year's ceremony for British Album of the Year, Song of the Year (As It Was), British Artist of the Year, and Best Pop/R&B Act. We reckon he'll definitely take one of two home.
---
Coldplay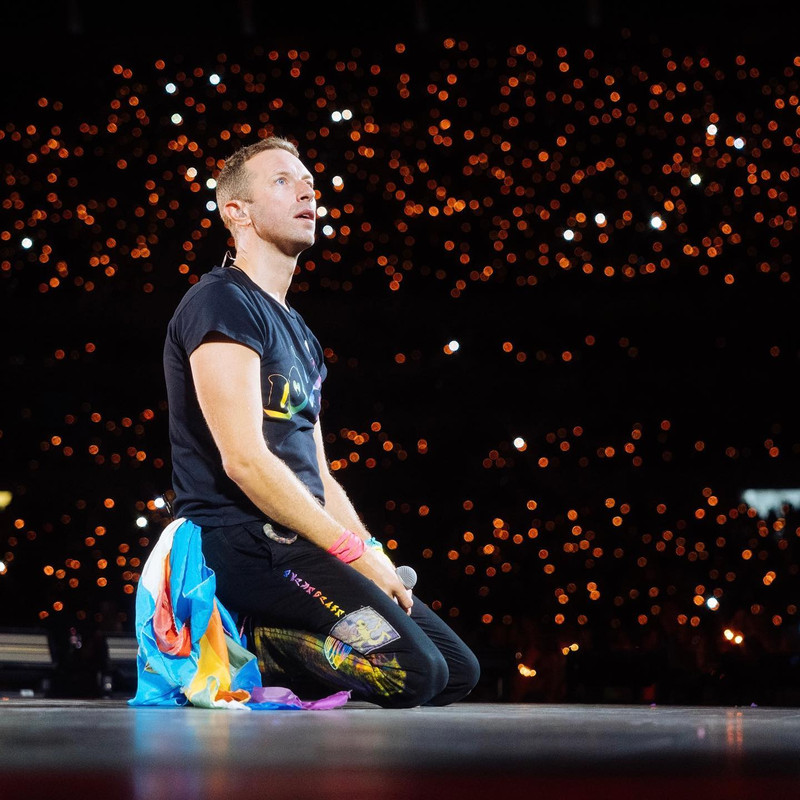 Photo: Coldplay / Facebook.com
Wins: 9
The band who penned the tune Yellow have won 9 BRIT Awards over the years. Their most impressive wins are for British Group, which they secured four times, and Album of the Year three times. Not bad at all.
---
Adele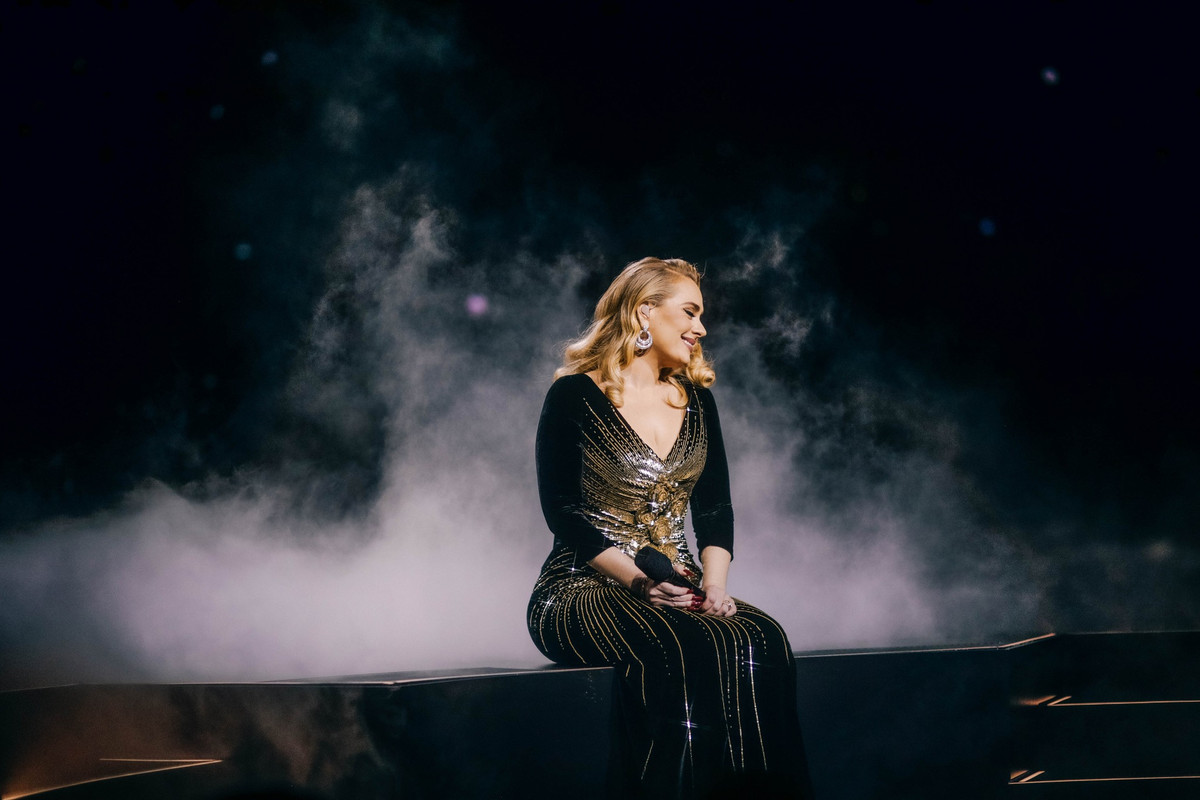 Photo: Adele / Facebook.com
Wins: 12
The current queen of the BRIT Awards, Adele, has won a whopping 12 awards over the years from 19 nominations. Most recently, she took home British Album of the Year and British Single of the Year in 2022 for her album 30 and the track Easy on Me. We highly doubt these are the last awards the singer will snag.
---
Robbie Williams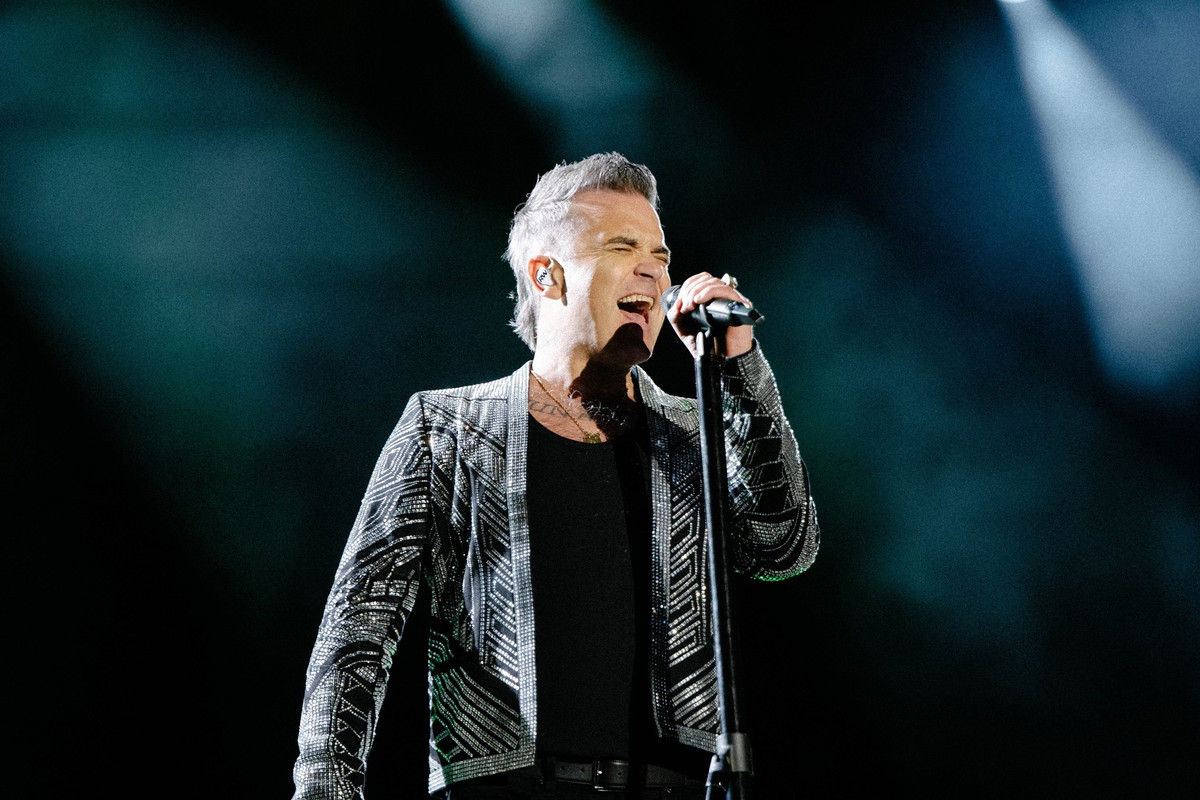 Photo: Robbie Williams / Facebook.com
Wins: 18 - 14 as a solo act and 4 with Take That
Robbie Williams is currently the record holder for most BRIT awards won, with 18 under his belt. He's been nominated for a colossal 40 awards in his career, including some with Take That, taking home 18 total - 14 as a solo artist and the other 4 with Take That. of all 18 awards, the singer said he's given away 17 to his mates and parents, only keeping hold of his Brits Icon award after his missus made him. She apparently keeps it in her Loose Women dressing room.
---
If you want to catch the BRIT Awards 2023 ceremony, it'll be broadcast on ITV this Saturday (11th Feb) at 8 pm. And who knows, maybe Harry Styles and Arctic Monkeys will make some additions to their trophy cabinet.
---
---
Check out our What's On Guide to discover even more rowdy raves and sweaty gigs taking place over the coming weeks and months. For festivals, lifestyle events and more, head on over to our Things To Do page or be inspired by the event selections on our Inspire Me page.


Header: BRIT Awards / Facebook.com