Bristol is a city that is perhaps underrated for its contribution to music in the UK. After all, this is a place that has given us Portishead, IDLES and the massively influential Massive Attack. To this date, it still has a thriving underground scene, not just in indie music but there is a strong sense of tinkering innovation to be felt throughout Bristol all to way from rock bands to the electronic scene.
Part of Bristol's musical relevancy is based upon that alternative spirit, Reggae found a home in the UK here and so have many more genres. It's the DIY approach that really thrives here and it has a sound system culture like no other city in the UK. Therefore to this day, Bristol has a reputation for being one of the best nights out. We thought we'd give you a glimpse at some of the best clubs in the city right now.
---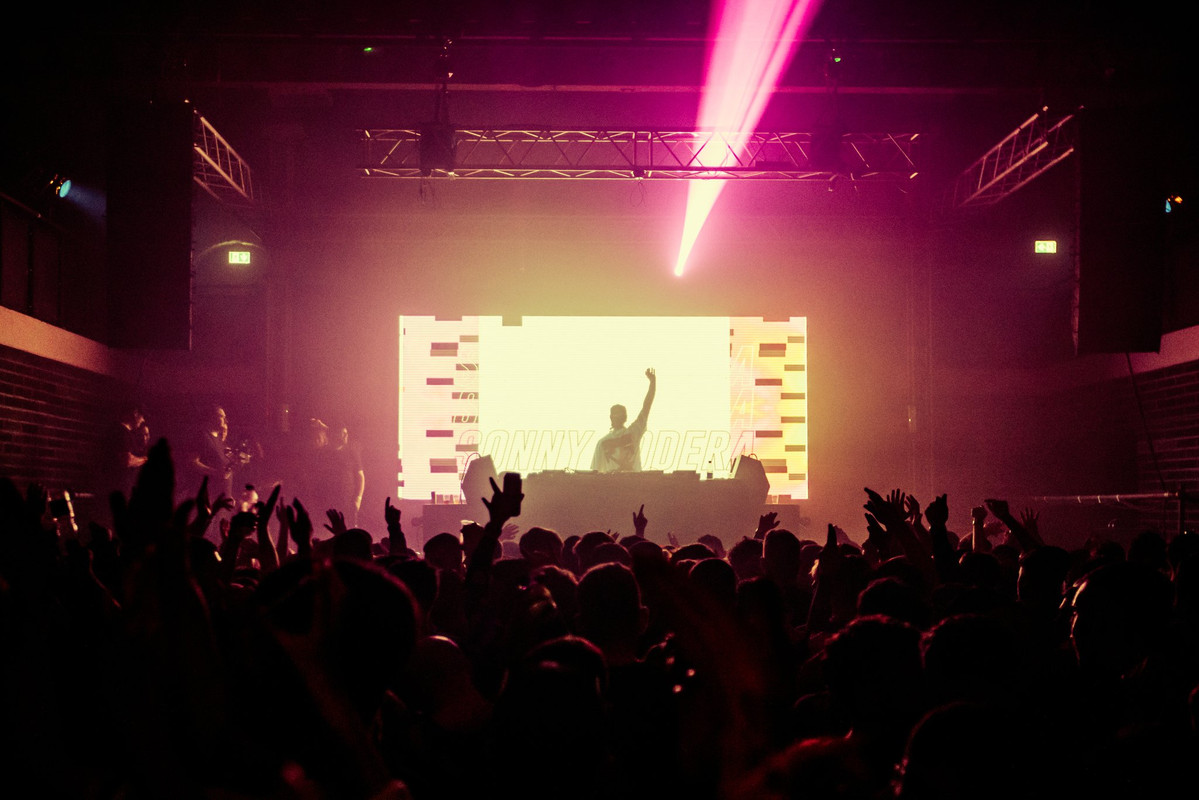 Photo credit: Motion (Facebook)
Capacity: 2800
Location: 74-78 Avon Street, St Phillips, Bristol, BS2 0PX
Upcoming Events: ZER01 Presents: Alan Fitzpatrick & Sama, Ben Nicky & Friends, Hospitality Bristol BBQ
Motion is one of the most exciting venues in the UK. Voted as the 11th best club in the world by DJ Mag and #1 in the UK, it is putting the Bristol clubbing scene on the map as a go-to destination. Built in an old warehouse space, the capacity is 2800 which means that every live show is a massive party.
You will be able to find artists from every single corner of dance music wind up here at some point and Motion is a great place to see all the bigger names.
---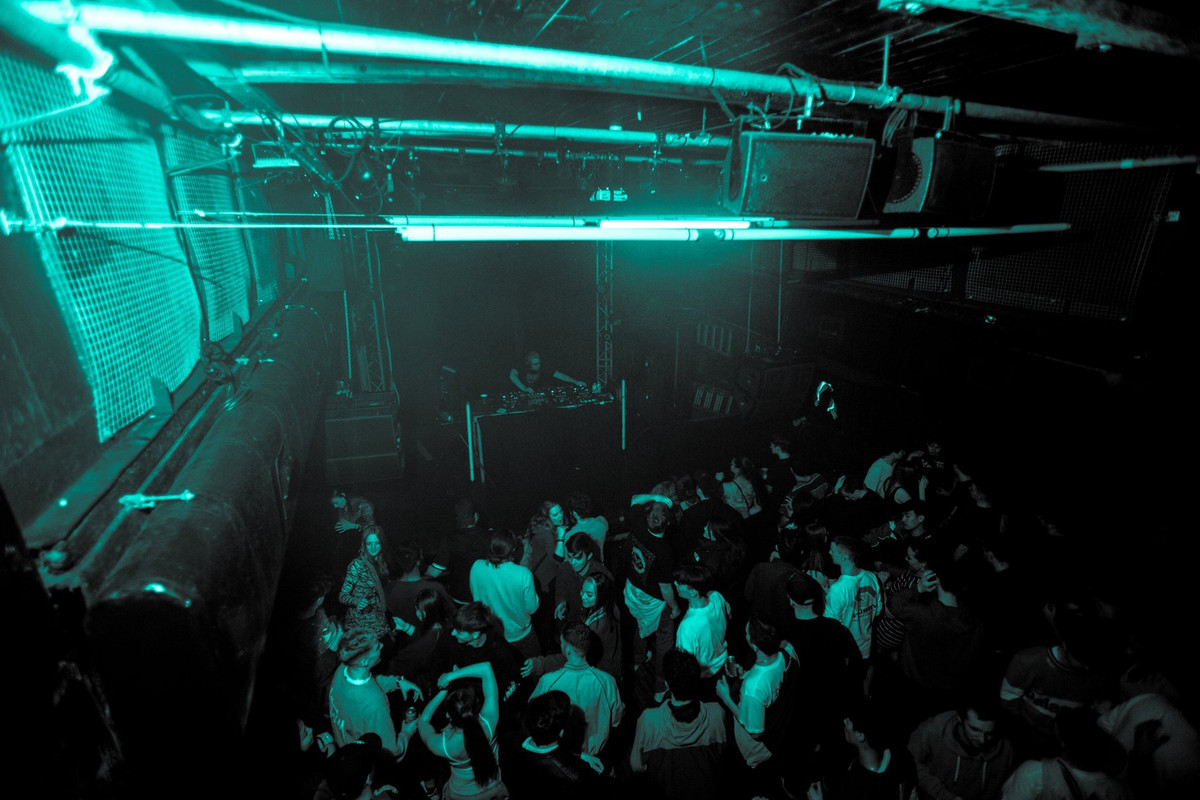 Image credit: Thekla Bristol (Facebook)
Capacity: 400
Location: The Grove, East Mud Dock, Bristol, BS1 4RB
Upcoming Events: Good Time Bank Holiday Special, 24hr Garage Girls Summer Boat Party, Off Me Nut Summer Climax
Thekla can definitely call itself unique due to the fact that the venue is inside a boat! A converted trading vessel, it has been handed over a few times, abandoned and rejuvenated and now serves as an important cultural centre in Bristol that delivers gigs and club nights in abundance. This is somewhere to check out if you like those closer, more intimate nights.
---
Photo credit: The Fleece (Facebook)
Capacity: 450
Location: 12 St Thomas Street, Bristol, BS1 6JJ
Upcoming Events: One More Time: 90's and 00's summer party, Black Parade, 00's emo anthems
Open since 1982, this legendary music venue has hosted bands such as Oasis and the White Stripes in the past and is still an important place on the gig circuit today. So naturally, it has spawned quite a few club nights that are all related to indie music, 90's classics, emo anthems and beyond. This is where you can find club nights that will be playing all the hits from your favourite bands.
---
The Lanes
Capacity: 500
Location: 22 Nelson Street, Bristol, BS1 2LE
Upcoming Events: Saved by the 90's, Back to the 80's, So Fetch- 2000s Party
When The Lanes isn't being used for the thunderous crashes of bowling, it is transformed into a cavern for the crashes of bass played through speakers instead. It's found itself as the perfect space for dancing and as a result put on a whole range of club nights and even some live gigs too.
---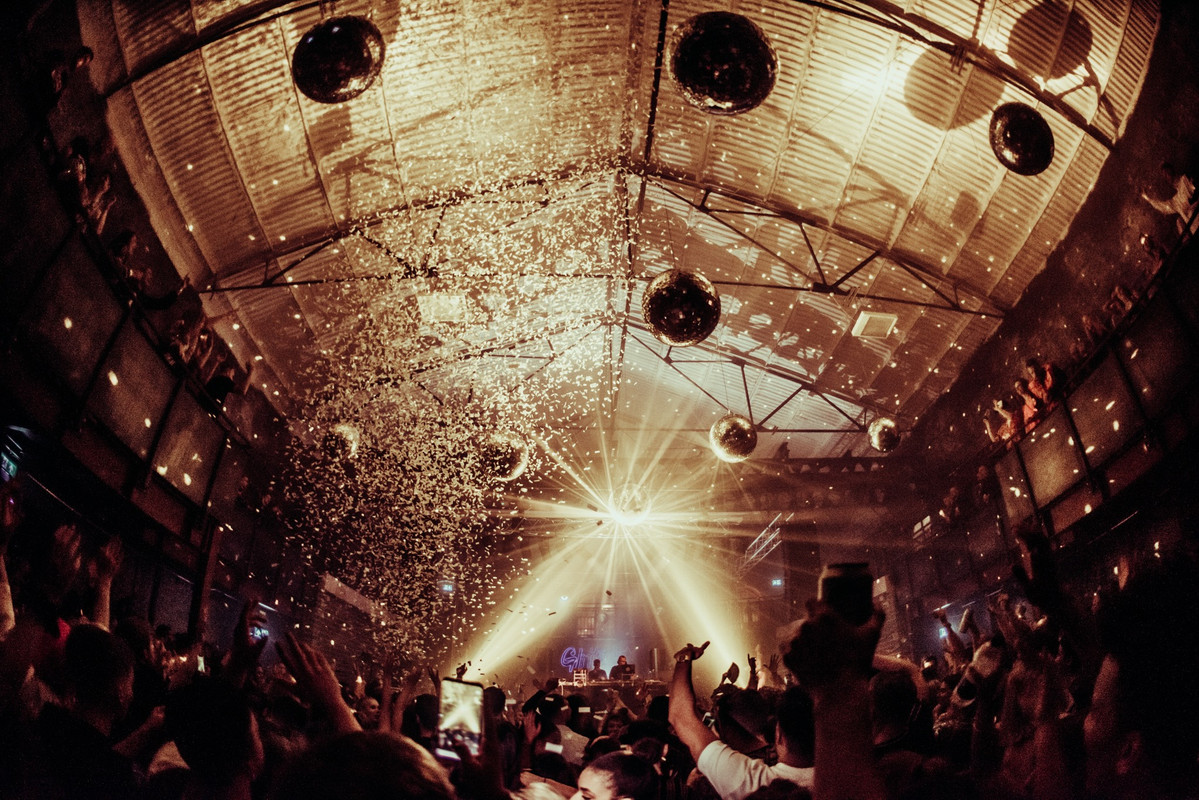 Photo credit: The Marble Factory (Facebook)
Capacity: 1600
Location: BS2 0PX, Bristol
Upcoming Events: Sequences Critical Sound afterparty, Meute
The Marble Factory is part of the Moton warehouse complex and it's a venue that quickly established itself as a key fixture within Bristol's gig culture. It celebrates a wide range of genres and as a result, hosts an eclectic range of events. Some all-star DJ names have appeared here before and there will certainly be more in the future bringing you the best dance anthems.
---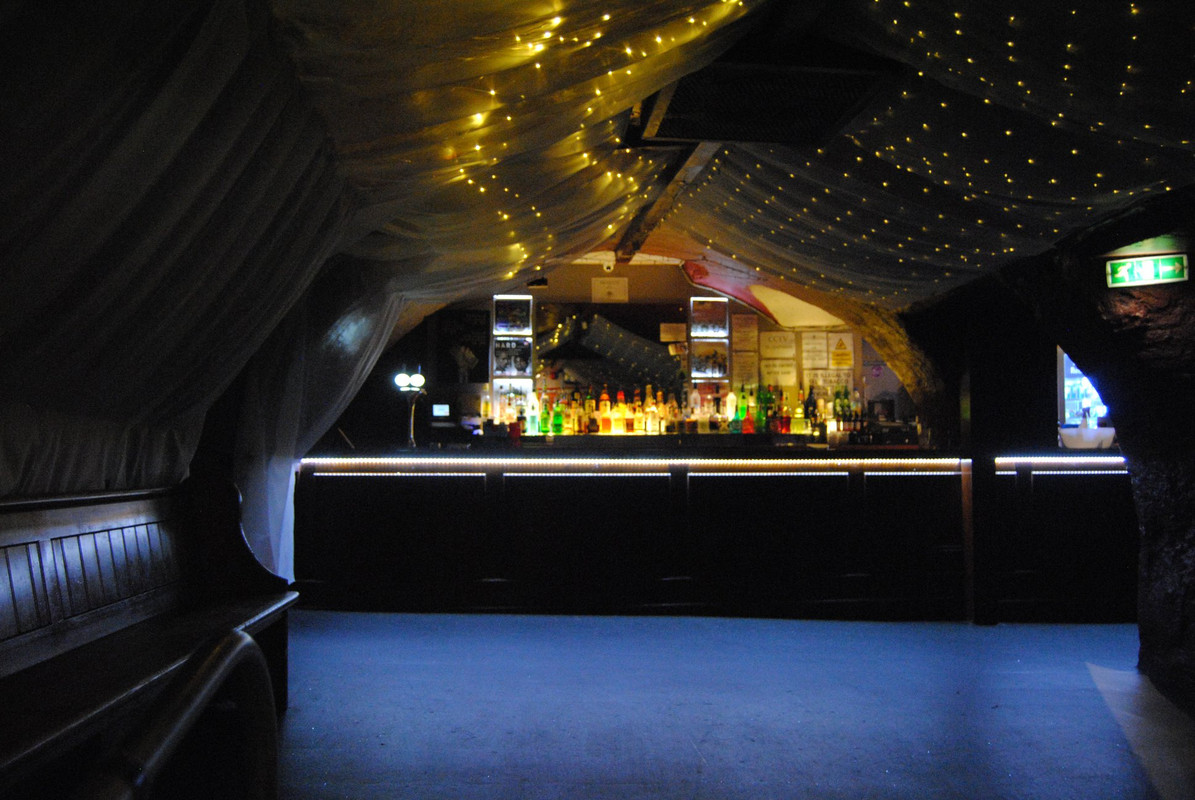 Photo Credit: Basement 45 (Facebook)
Capacity: 300
Location: 8 Frogmore Street, Bristol, BS1 5NA
Upcoming Events: Spectre, Polygon Collective late launch, Rave it up
A small club, Basement 45 has 2 bars and 2 dance floors. With a diverse range of sounds echoing around these walls from drum n' bass to hard-hitting house and techno. Always looking to bring in DJs with international acclaim, they've had guests such as Friction, Katy B, Quantic and more.
---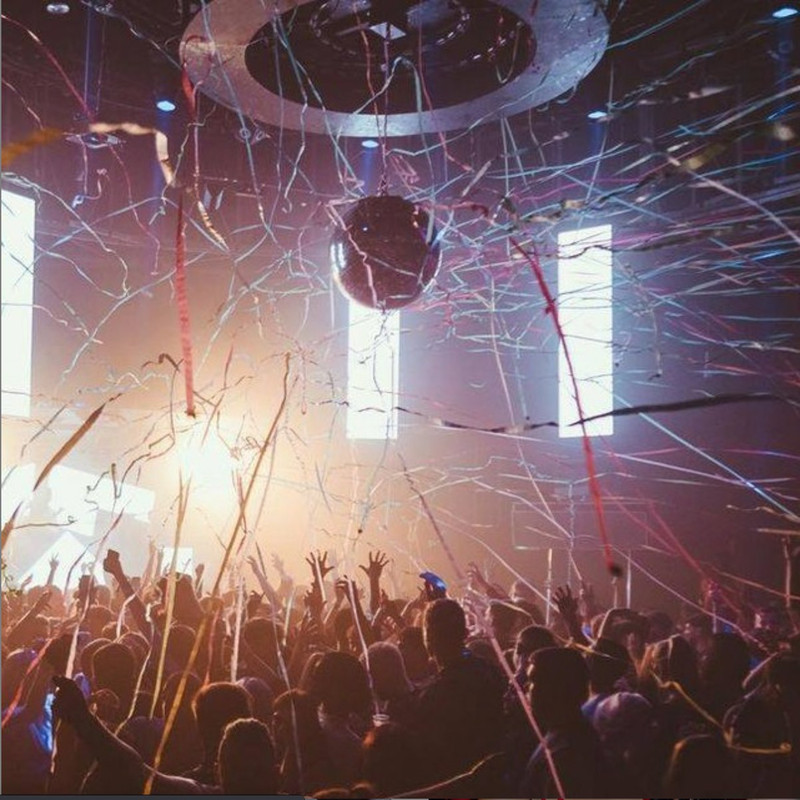 Photo Credit: Pryzm Bristol (Facebook)
Capacity: 2600
Location: The South Buildings, Canons Road, Bristol, BT1 5UK
Upcoming Events: Big freshers lockdown, uni wars
Pryzm is one of the biggest clubs in Bristol and it has a highly stylised interior. Within this huge space are three separate club areas, a VIP suite and bespoke designer furnishings. With a busy and bustling atmosphere, you'll be able to find something that matches your vibes in one of the main rooms. Pryzm also put on some great student nights too, making it an especially attractive place during freshers and across the academic year.
---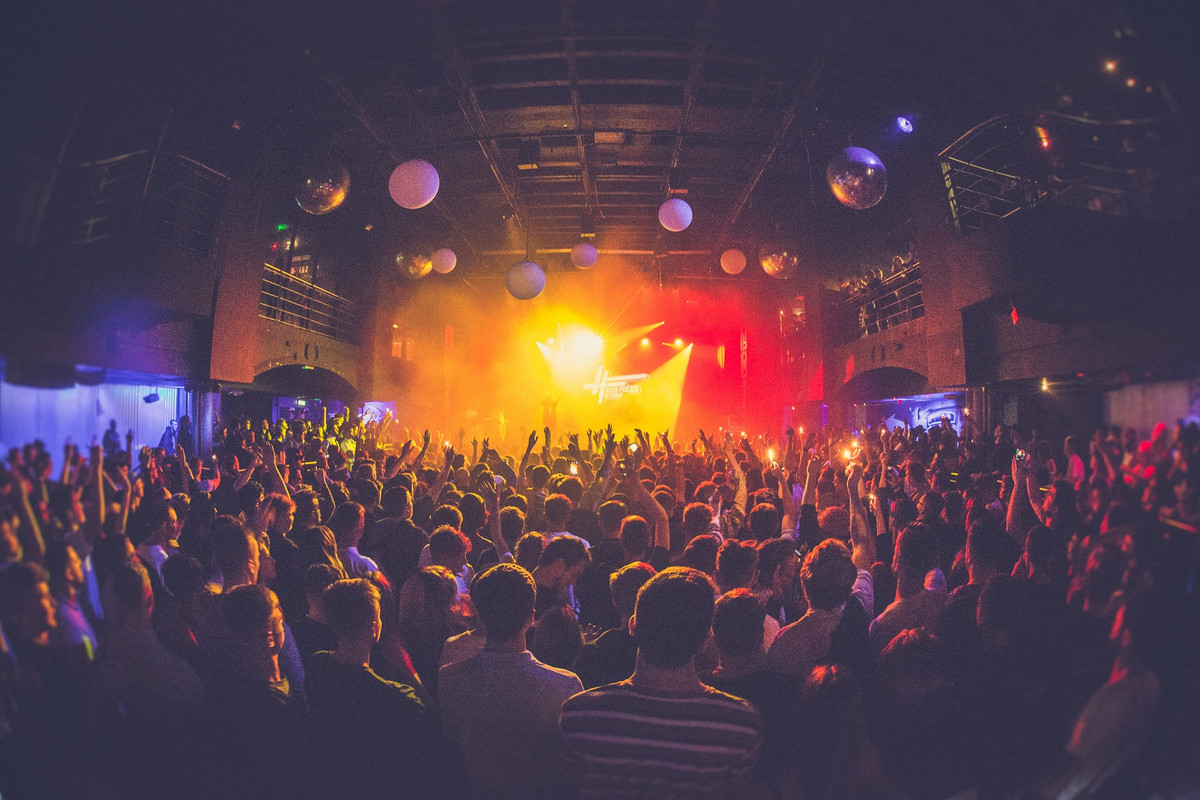 Photo Credit: SWX Bristol (Facebook)
Capacity: 2000
Location: 15 Nelson Street, Bristol, BS1 2JY
Upcoming Events: A level results with Nathan Dawe, Sambrosso all stars present: The Buena Vista, Joel Corry
SWX is a huge events space in Bristol, one that specialises in high-quality production with massive light shows and thrilling pyrotechnics. This makes the sets from your favourite DJs really come alive. SWX is the kind of venue where some of the best DJs will visit at one point or another and deliver nights that stick with you for the rest of your life.
---
02 Academy Bristol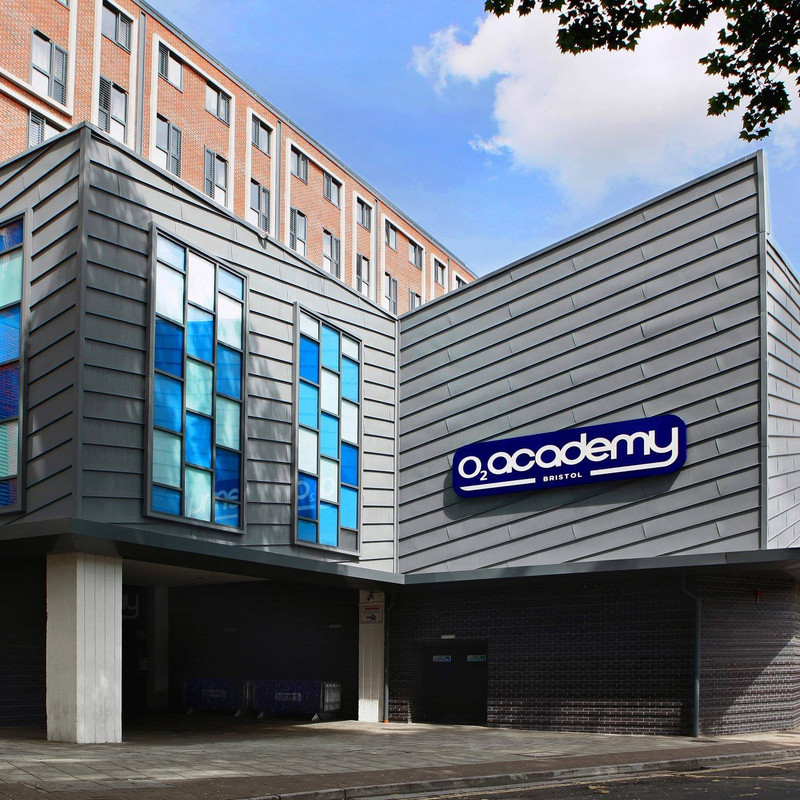 Photo credit: 02 Academy Bristol (Facebook)
Capacity: 2500
Location: 1-2 Frogmore Street, Bristol, BS1 5NA
Upcoming Events: Welcome to the Jungle, Lupe Fiasco, Hybrid Minds
Usually associated with putting on gigs, the 02 Academy Bristol makes for an incredible club space too. As a result, they've managed to put on a wide range of club events and to attract some pretty big names in dance and electronic music. The capacity of 2500 makes these events massive and for some of the biggest club night that you'll find in the whole of Bristol.
---
If you want to have a look at some of the amazing events that are happening over in Bristol this year then you should definitely take a look at our What's On Guide. Looking for that summer festival buzz? Then our Festival Finder is the place for you.
---
---
To find tickets for clubbing events across the UK, head over to our Clubs page.
Header image credit: Motion Bristol (Facebook)