Riverside Festival arrives at Riverside Museum in Glasgow on Saturday 3rd and Sunday 4th June 2023. The fest recently revealed stage splits (which you can see below,) but to get us all revved up for a banging weekend of house, techno, and electronic madness, we thought we'd share with you the sets we can't wait to see.
We'll be honest, it wasn't easy. The lineup is a proper stunner. But we forced ourselves to narrow it down to eight sets over the weekend. Check out the sets we can't wait to see below and secure your tickets at the bottom of this page.
Mall Grab has bucketloads of festival appearances this year and for good reason - everyone bloody loves the guy. The Australian DJ's house and techno tunes are minimal, stripping the sound back to keep things simple yet dreamily atmospheric. He's dropped a few EPs and albums including the single You in January. But his most well-known track is Liverpool Street In The Rain, an otherworldly track that suits its title insanely well.
---
American electronic producer and DJ Avalon Emerson has plenty of experience in commanding crowds, having performed at Berlin's prestigious Berghain, Sonar, and Coachella. She recently shifted to a more dream-pop sound but has a background in breaking techno rules, so it'll be super interesting to see what she pulls out of the bag at Riverside.
---
Often opting for a lo-fi sound, Palms Trax is a notable figure in house music known for experimenting and keeping the genre fresh. His low-key but stylish and euphoric sounds will surely be incredible to experience with all the festival lighting and incredible sound systems. Enough said!
---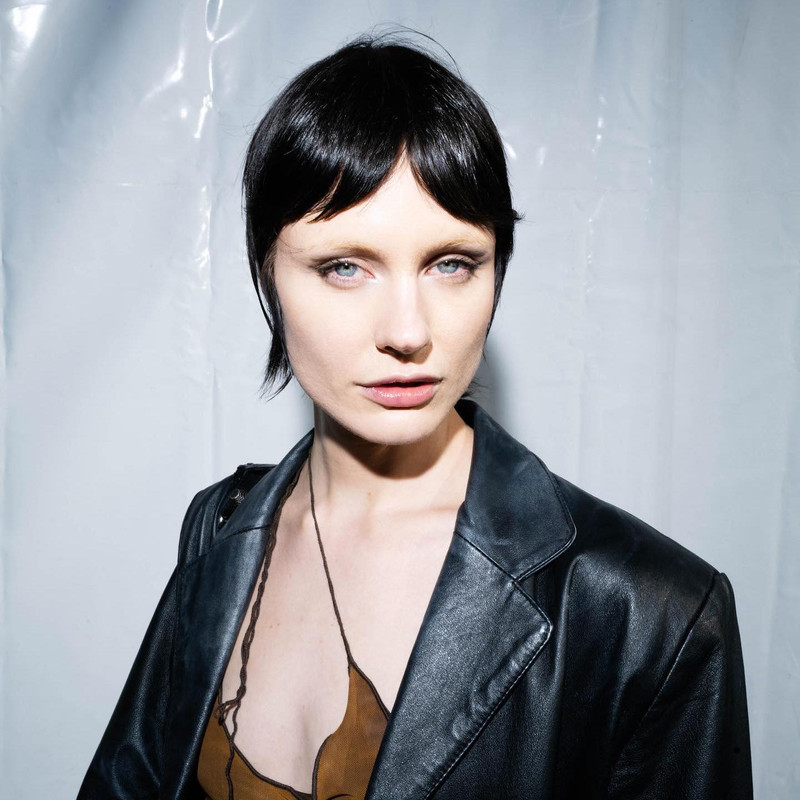 Photo: SPFDJ / Facebook.com

This Swedish powerhouse possesses the skills needed to blow the roof off Riverside. With a ruthless, aggressive, hard-hitting style that'll knock you off your feet, her set will hurt to miss for fans of cathartic techno. Known for inspiring pure chaos during her sets across the globe, she wastes no time in dropping the hardest tracks from start to finish. Coming from a hardcore underground scene, we can't wait to see what she brings to Riverside.
---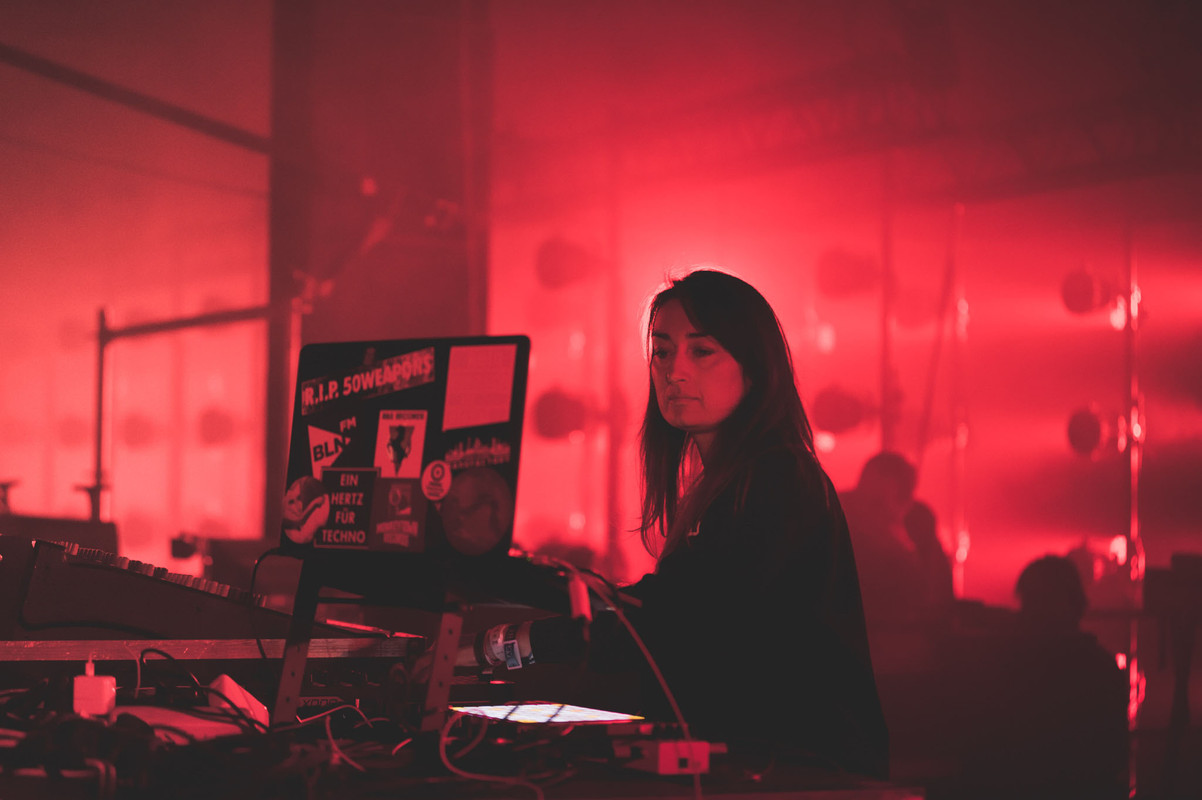 Photo: Paula Temple / Facebook.com
Dipping over to the lighter side of the lineup, Paula Temple specialises in noisy techno. She released her debut album in 2019, receiving serious critical acclaim and floods of approval from techno fans all over. A master manipulator of sound and a huge name on the scene, it'll be a delight to see her in action.
---
9x9 is certain to bring pure chaos and nothing less. The hard techno duo are absolute animals on the decks (in the best way possible) churning out hedonistic banger after hedonistic banger. If there's any set that'll leave you drained after the weekend, it'll be this one. They're probably the most sought-after techno duo in Europe right now and they'll show you why on Sunday the 4th of June.
---
Slam are a Glaswegian DJ and producer duo, and so is Frazi.er. Only Frazi.er is one man. For that reason, their back-to-back set is certain to have a huge turnout. For that reason alone, their set will be wild. But both Slam and Frazi.er are local legends and are killing it on the techno scene. We know it'll be a highlight of the weekend.
---
Another one for fans of the heavier sounds! Dark, gritty, unsettling, and sometimes genuinely frightening, SNTS's set will be one you won't forget any time soon. His Victory Makes History track above has some seriously epic sounds around the 2-minute mark which, if he plays it, will be absolutely wild to experience live. It's like something out of a movie.
---
Secure your tickets for Riverside Festival now at the bottom of this page to see all these incredible artists and more in June. Tickets for the fest's official afterparties with Mella Dee, Patrick Mason, TAAHLIAH, Eclair FiFi, SOSA and more are also available below!
---
---
Check out our What's On Guide to discover even more rowdy raves and sweaty gigs taking place over the coming weeks and months. For festivals, lifestyle events and more, head on over to our Things To Do page or be inspired by the event selections on our Inspire Me page.


Header: Riverside Festival / Facebook.com
Tickets for Riverside Festival By Night (afterparty) | Saturday 3rd - Sunday 4th June 2023 | SWG3 Studio Warehouse in Glasgow
Tickets for Riverside Festival | Saturday 3rd - Sunday 4th June 2023 | Riverside Museum in Glasgow