Home to over 60,000 students, and iconic venues such as The Leadmill, as well as having a street like West Street (lined with bars), there aren't many cities better for kicking off a hectic uni adventure, complete with countless messy student nights out, as the Steel City itself. In Sheffield, there are dozens of student nights and deals, for every and all taste in music; with freshers' week always being a particular highlight.
The city is host to a plethora of things outside its nightlife too, with loads of cheap things and free things for you and your newfound pals to sink your teeth into, as well as a whole load of cheap places to eat where such a strategy will be better suited. However, that isn't what we're here to talk about, you just want to get wasted, right?
If your answer is yes (if not, why not?) then you're going to want to know one thing and one thing only; where are the best places to go? Well, that's what Skiddle is here to let you know. So, enough talking, let's get down the Sheffield Student bars and Sheffield student clubs in which to spend all your hard-earned loans!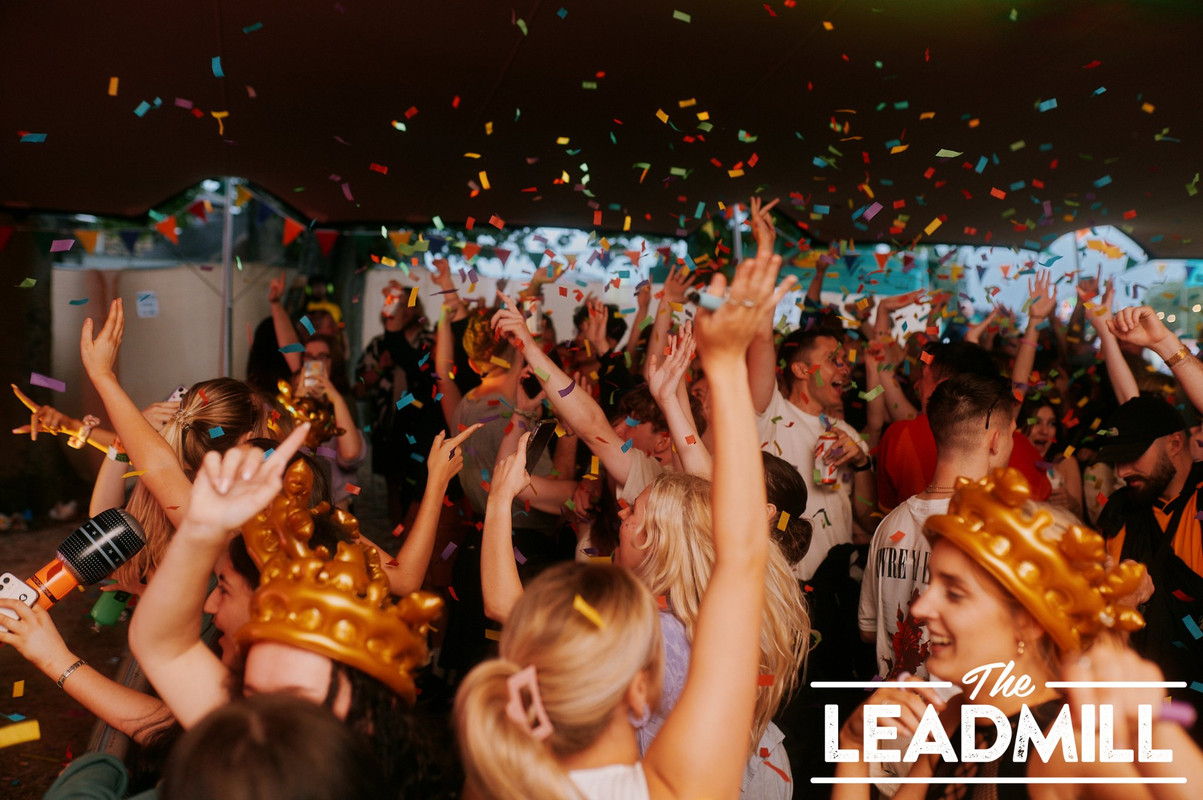 Photo: The Leadmill on Facebook
Where: 6 Leadmill Road, Sheffield S1 4SE
Let's kick this list off with one of the most iconic Sheffield student clubs. For over 40 years the Leadmill has long been a favourite for both Sheffield residents and students alike. With different club nights to suit any vibe, you might find yourself hitting the dancefloor to indie, rock, and metal anthems one night, and boogying to 80s pop and disco classics the next; they even do themed nights, with Arctic Monkeys and ABBA among the regulars. They even have Fridays specifically for students where you can sip 80p vodka mixers and neck one two many £2 Jagerbombs. Plus, don't forget to buy a Leadmill card! One small purchase gets you SO much discount on drinks you'd be silly not to.
Before we continue, if you're a new student to Sheffield, you may not realise that the Leadmill is under threat of closure. We don't want this to happen. So, do your newfound home a favour and sign the petition and #SaveTheLeadmill.
Find tickets for events at The Leadmill - here
---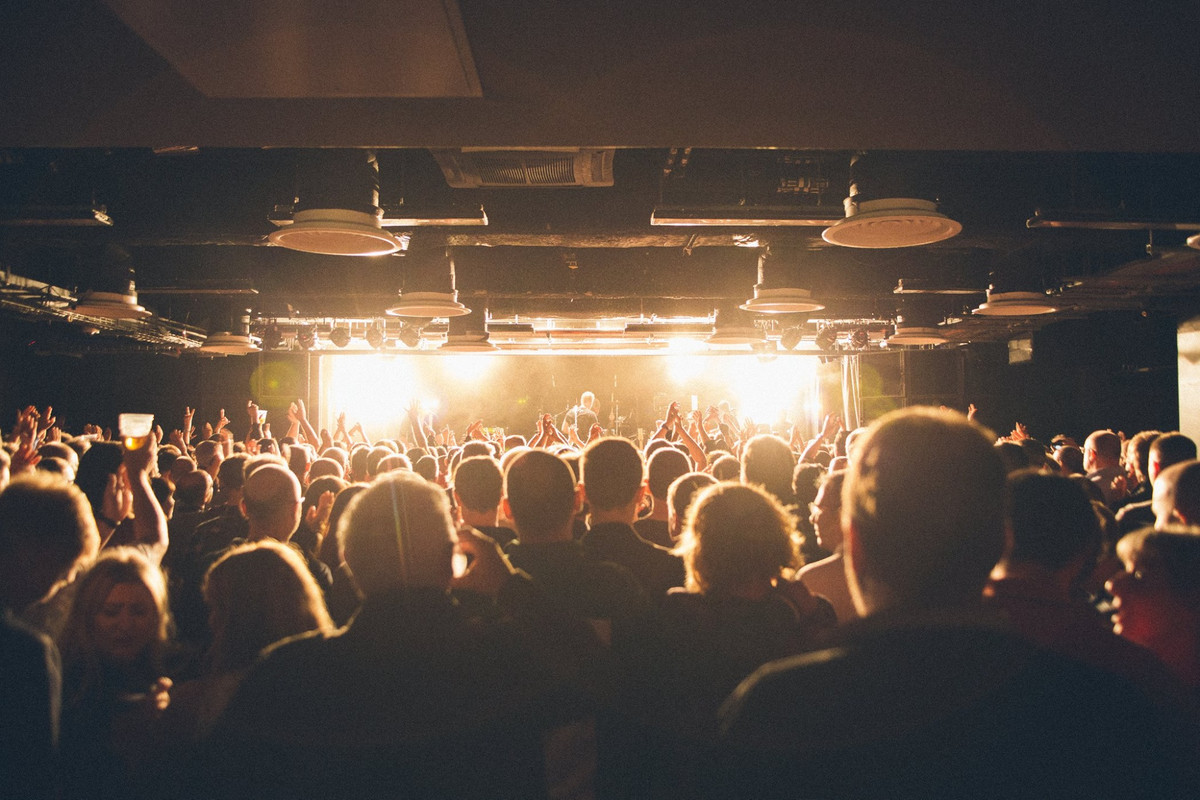 Photo: Foundry on Facebook
Where: Sheffield Students Union Western Bank, Sheffield S10 2TG
If you're looking to make new student mates, or are a regular in student sport teams or societies, then you'll likely be calling Foundry is your home for a lot of your uni life. Located in the University of Sheffield Student Union, the club hosts three regular student nights, for students only. These are Roar, the weekly sports club night on Wednesdays; Soul Jam, the funk and soul night on Thursdays; and Pop Tarts, the ultimate cheesy pop night on Saturdays.
This also means everything they do is student-focused and never too expensive. Foundry even has a few fresher's events and welcome parties lined up so you can see what all the fuss is about before the term even starts.
Find tickets for events at Foundry - here
---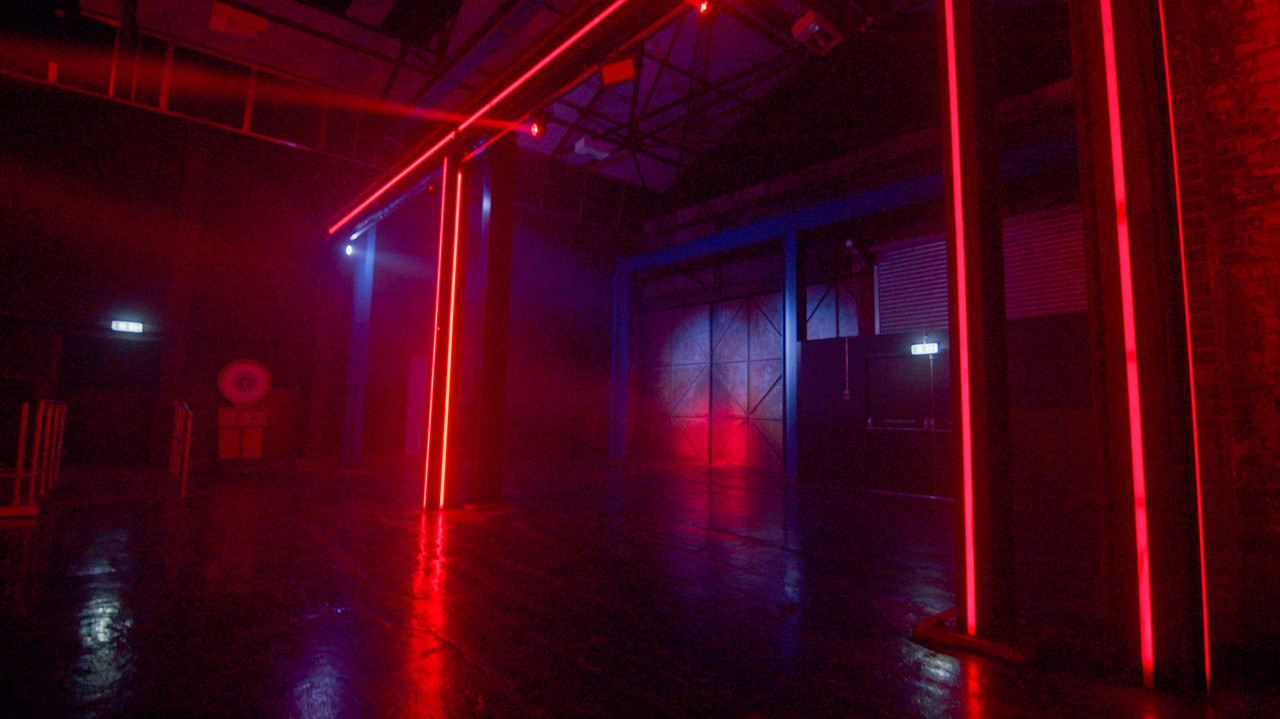 Photo: FØRGE Sheffield on Facebook
Where: 148 Effingham Road, Sheffield S9 3QA
FORGE is a brand new warehouse club and cultural hub opening soon, and students will definitely take a shine to it. Just about any genre is welcome, but there is a focus on drum and bass, house, and techno. Their huge sound system and unique LED lights put FORGE a step ahead of many other clubs. And with Sunken, one of Sheffield's most loved student nights, finding a new home there, we're certain FORGE will be rammed every day of the week.
Find tickets for events at FORGE - here
---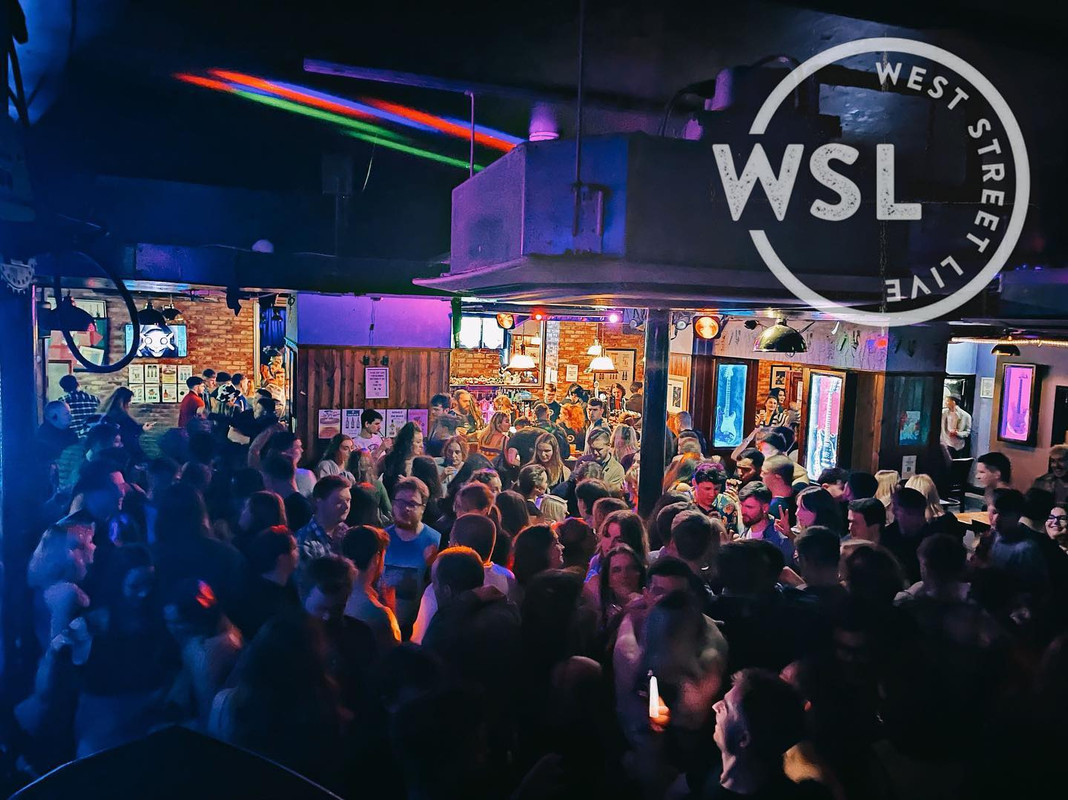 Photo: West Street Live on Facebook
Where: 128 West Street, Sheffield S1 4ES
Open daily until 4am, West Street Live is a right of passage as a Sheffield student, and probably one of the best places to go out midweek. But if that didn't sell you, they also do £2.50 doubles from Sunday to Thursday, 2 for 4 £6 cocktails daily, pitchers for £6.50, and loads of other cracking drink deals. They kick off each night with live bands before descending into a club night so you can enjoy two kinds of nights out under one roof.
Find tickets for events at West Street Live - here
---
Photo: Hope Works on Facebook
Where: Unit 1A, Hope Works Warehouse, Sussex Road, Sheffield, S4 7YQ
Probably Sheffield's coolest night out, Hope Works, found in an industrialised part of the city, is a warehouse tucked away that continuously champions the very best in the underground dance scenes, and puts on some of the best raves in the whole seven hills of the Steel City. Whilst arguably not the cheapest night out on the list, you certainly get what you pay for and is a great monthly or bi-monthly treat during your studies. It's a place where inside you feel cooler by association, and we can't recommend raving in here till the crack of dawn enough!
Find tickets for events at Hope Works - here
---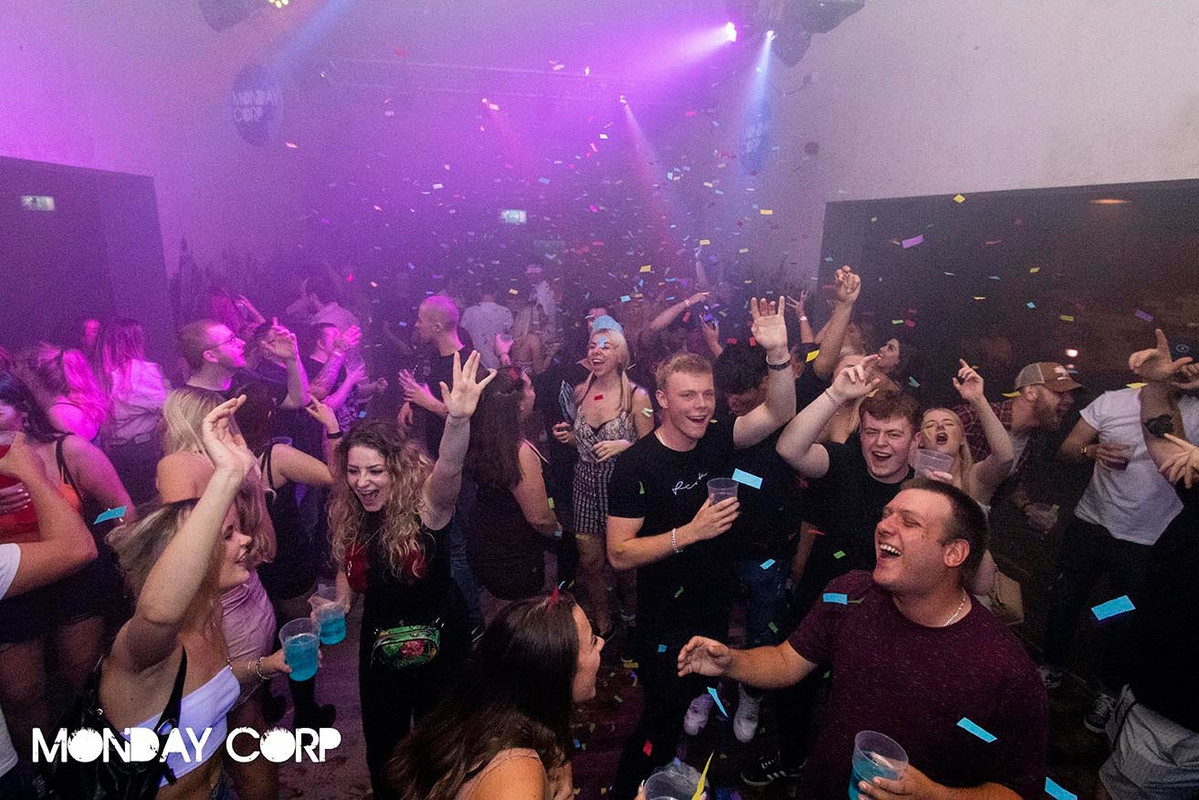 Photo: Corporation Sheffield on Facebook
Where: 2 Milton Street, Sheffield S1 4JU
Corporation, affectionately known to the students at 'Corp', has been the go-to Sheffield's student club for the Alternative crowd for a while now. Their Monday Corp event might be the best on offer, with tickets (including queue jump) from 50p. There are three rooms of music playing primarily indie, rock, and pop punk, but also with rooms pumping out pop, dance, and Hip-Hop.
But their most famous nights are definitely Drop, and Dirty Deeds on Saturdays, which also claims to have Sheffield's cheapest Saturday drinks. These are the nights when the club goes into true Alt-Rock mode. Find tickets to both in the link below!
Find tickets for events at Corporation - here
---
Photo: Plot 22 on Facebook
Where: 20-22 Exchange Street, Sheffield, S2 5TS
Independent and defiant Plot 22 fought off closure a few years back and is better than ever. Truly underground and putting on frequent raves courtesy of the very best DJs locally, and some deserving of attention from further afield, Plot 22 has a hedonistic basement vibe, and certainly makes for one of the most underrated nights out in the city.
It's cheap and consistently awesome with a focus on the best underground names like Monrroe, Halogenix, A Little Sound, and many more. Its truly independent vibe is all about making people and being the best it can be. A future institution that is currently in its prime, it's always a great night out for a boogy!
Find tickets for events at Plot 22 - here
---
Molly Malones
Photo: Molly Malones on Facebook
Where: 140-144 West St, Sheffield City Centre, Sheffield S1 4ES
There is absolutely no way we could have this list without mentioning Molly. An Irish bar with an allure and charm like no other on West Street, Mollys is a place you can find packed with students most nights of the week. It's cheap, nonjudgmental, and just pure fun. A playlist that is usually a mix of cheesy classics, with some indie and pop anthems thrown in, it's always a great vibe.
Plus, on the weekend (Fridays and Saturdays) they bring in a live guitarist, traditional Irish style, to come and play a swath of guitar-driven classics that always gets the whole place singing and dancing along. Theres rarely a bad night in Molly, and will be a place you spend a lot of your time and loan.
---
Forum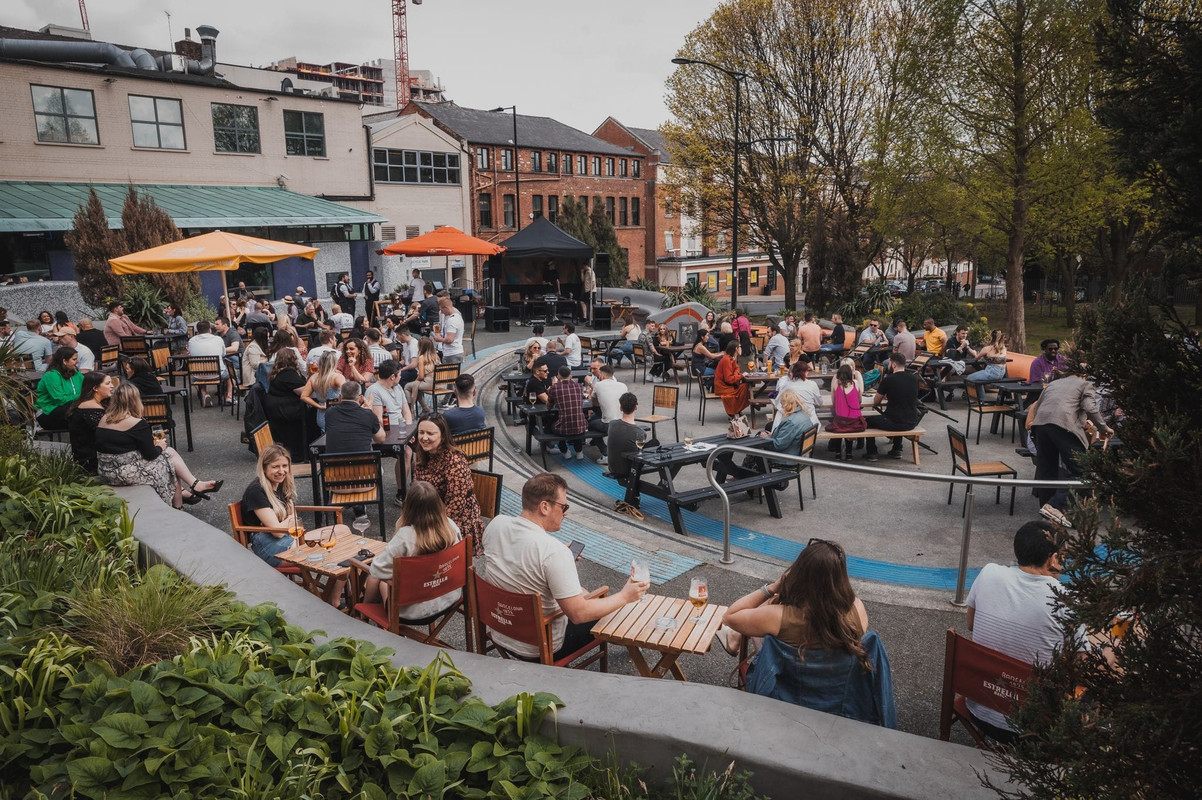 Photo: Forum Kitchen + Bar on Facebook
Where: 127-129 Devonshire Street, Sheffield S3 7SB
Mid-week catch-up? A drink after a lecture? A beer in the sun? Forum's the best of Sheffield's student bars for the job. We don't know about you, but we're pretty obsessed with bottomless brunches. We'll never say no to day drinking with some delicious food. And at Forum, they have bottomless brunch every day for just £30! And for some mid-week fun, head over for their quiz Wednesdays. Keep an eye out for their other brilliant events coming up, including the screening of the 2022 World Cup.
---
If we're being honest, making this list was quite tricky, because there are just so many killer Sheffield student clubs and bars. The city is perfect for student nights out, no matter what vibe you're after, your music taste, or your budget. If you're headed to the Steel City for uni, you'll have an unreal time.
Click or tap there to see the freshers parties that'll hurt to miss.
---
---
Check out our What's On Guide to discover even more rowdy raves and sweaty gigs taking place over the coming weeks and months. For festivals, lifestyle events and more, head on over to our Things To Do page or be inspired by the event selections on our Inspire Me page.


Header: Forum Kitchen + Bar on Facebook