Home to over 60,000 students and iconic venues such as The Leadmill, there aren't many cities better for kicking off a hectic uni adventure complete with countless messy nights out. There are dozens of student nights and deals, so there's genuinely something to suit everyone.
So the good news is, when you head off for uni, you know you'll have an unreal time. But only if you know which venues to head to. Here are the best Sheffield student bars and clubs to familiarise yourself with before you move. You'll be an expert before freshers!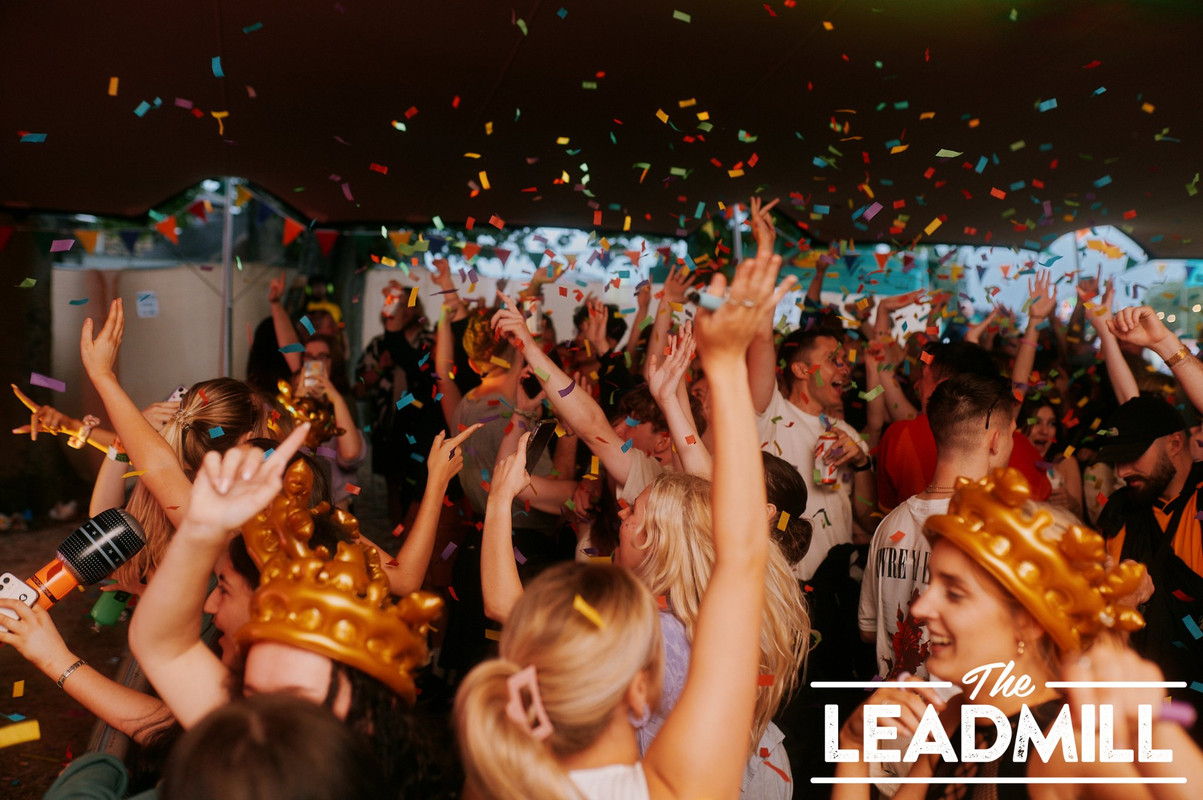 Photo: The Leadmill on Facebook
Where: 6 Leadmill Road, Sheffield S1 4SE
Let's kick this list off with one of the most iconic Sheffield student clubs. The Leadmill has long been a favourite for many students, with different club nights to suit any vibe. You might find yourself hitting the dancefloor to indie, rock, and metal anthems. Or maybe you'll be boogying at their 80s pop and disco classics or ABBA night. They even have Fridays specifically for students where you can sip 80p vodka mixers and neck one two many £2 Jagerbombs.
Find tickets for events at The Leadmill - here
---
The Cavendish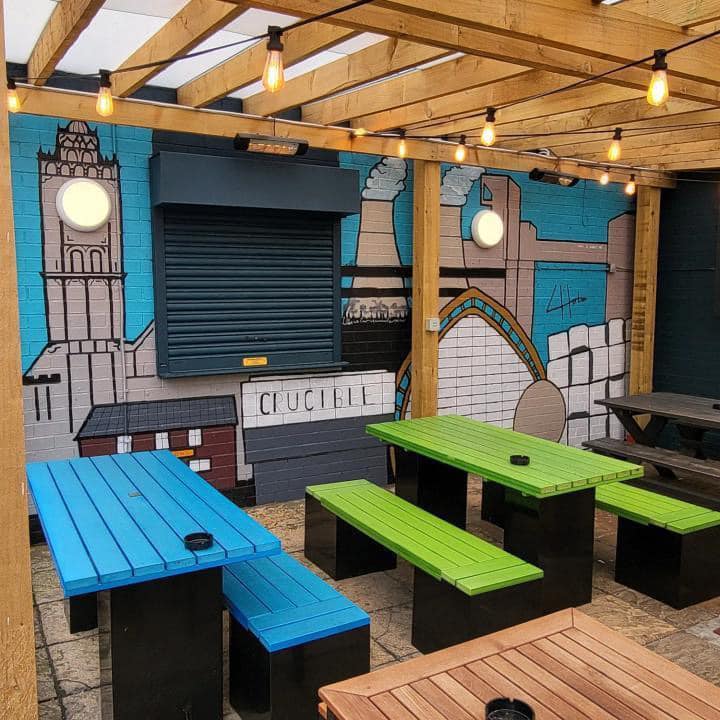 Photo: The Cavendish on Facebook
Where: 220-238 West Street, Sheffield S1 4EU
This massive Sheffield student bar might be the best place to kick off your night. For starters, there's lots of space, so you're almost certain to find a seat somewhere. There's also lots of entertainment such as pool, TVs showing sports, darts, and more. There's a beer garden so you can take advantage of our short-lived sunshine, and, despite being a pub, they offer cocktails!
---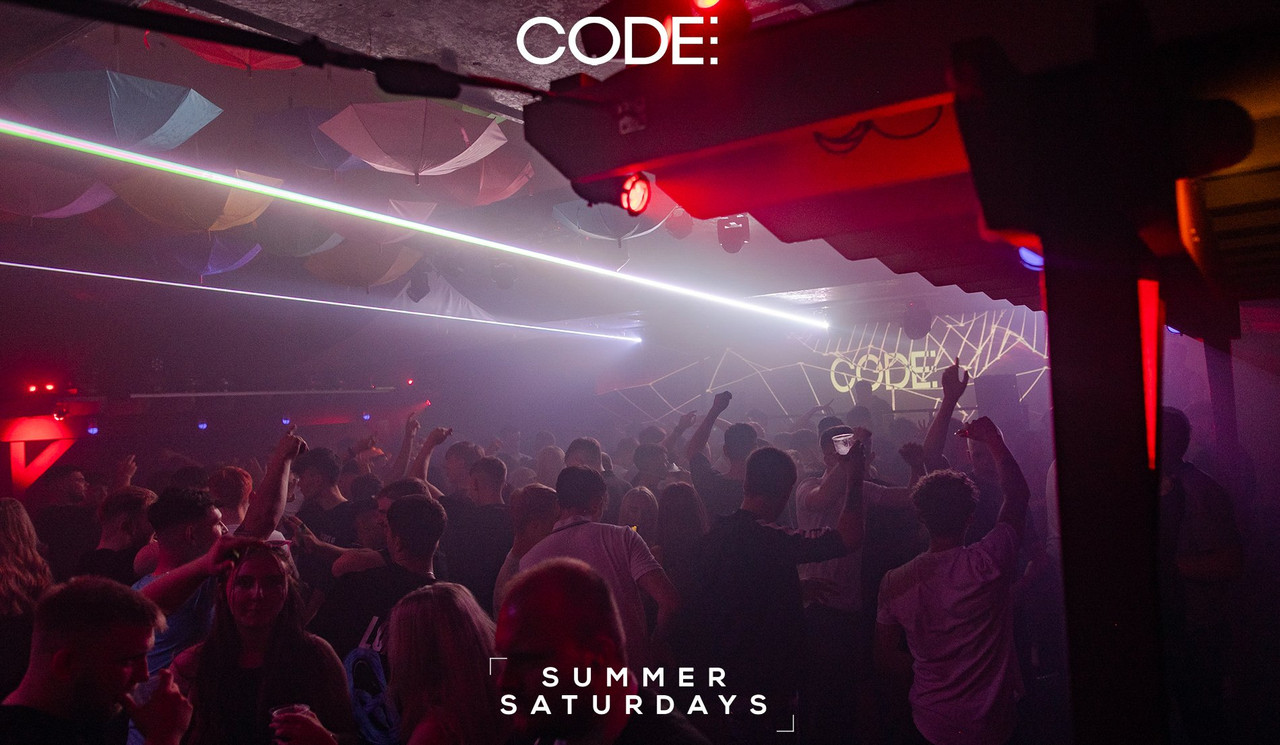 Photo: Code Sheffield on Facebook
Where: 28 Eyre Street, Sheffield S1 4QY
Code is the biggest of Sheffield's student clubs and has won multiple awards over the years, which would explain why students can't get enough of it. With house, disco and the occasional techno banger, Code is where you go dancing until your legs can't hold you. If cheap drinks are what you're after, Code can sort you out with that too on Student Saturdays, Wonderland Tuesdays, and Pounded Fridays.
Find tickets for events at Code - here
---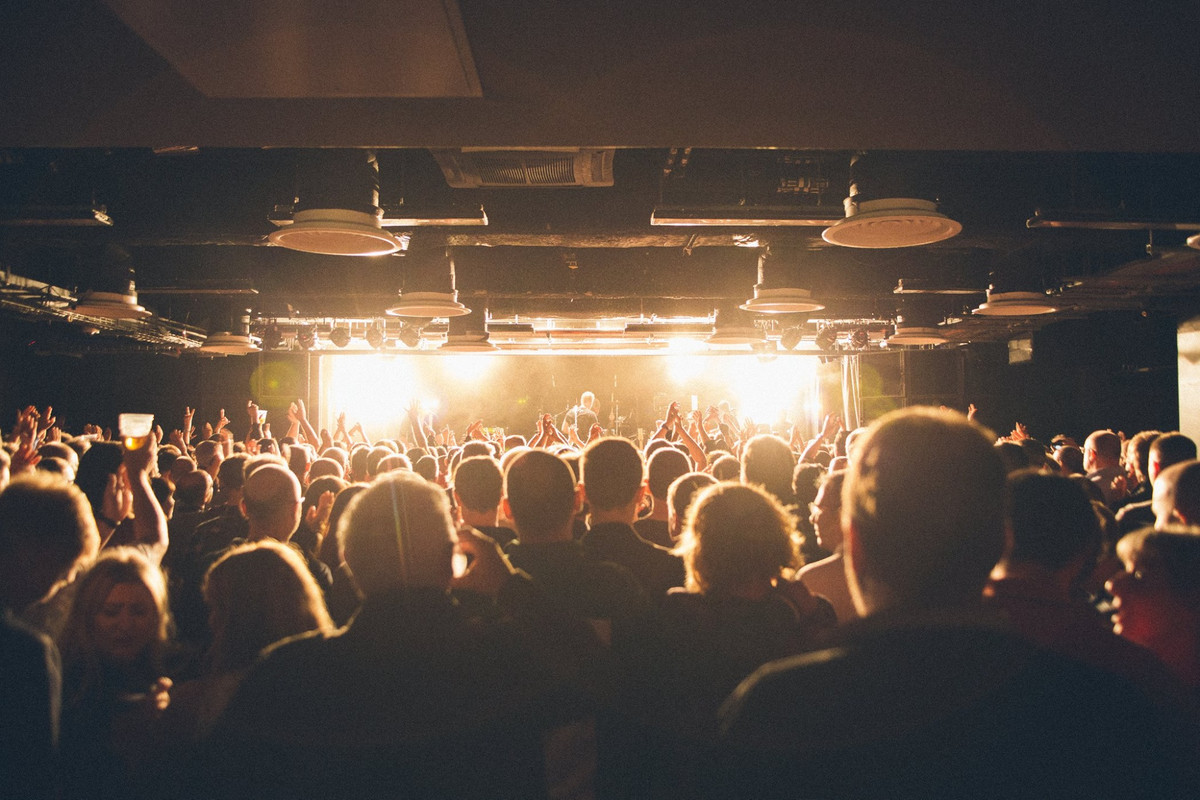 Photo: Foundry on Facebook
Where: Sheffield Students Union Western Bank, Sheffield S10 2TG
If you're looking to make new student mates, Foundry is a great shout as it's located in the University of Sheffield Student Union. This also means everything they do is student focused and never too expensive. Foundry even has a few freshers events and welcome parties lined up so you can see what all the fuss is about before the term even starts. Whether you head to Foundry for their indie night, Propaganda, or Pop Tarts, a 90s, 00s, and 10s party, you'll have a ball.
Find tickets for events at Foundry - here
---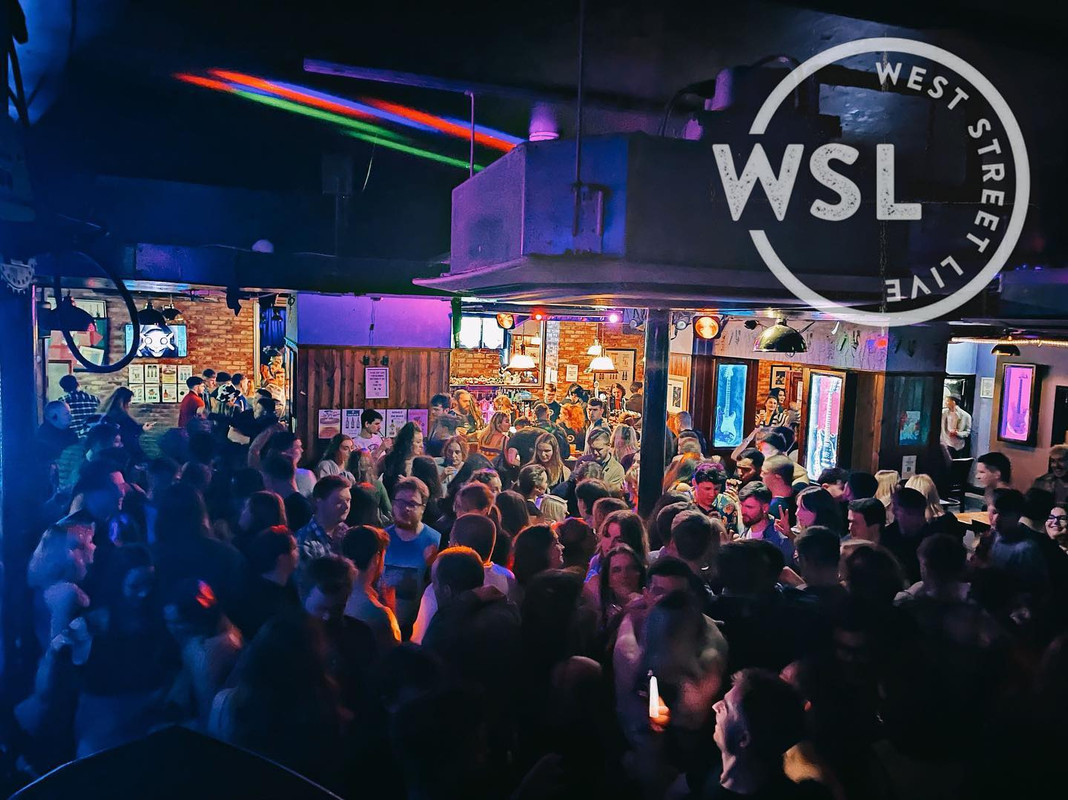 Photo: West Street Live on Facebook
Where: 128 West Street, Sheffield S1 4ES
Open daily until 4 am, West Street Live might be the best place to go out in Sheffield in the middle of the week. But if that didn't sell you, they also do £2.50 doubles from Sunday to Thursday, 2 for 4 £6 cocktails daily, pitchers for £6.50, and loads of other cracking drink deals. They kick off each night with live bands before descending into a club night so you can enjoy two kinds of nights out under one roof.
Find tickets for events at West Street Live - here
---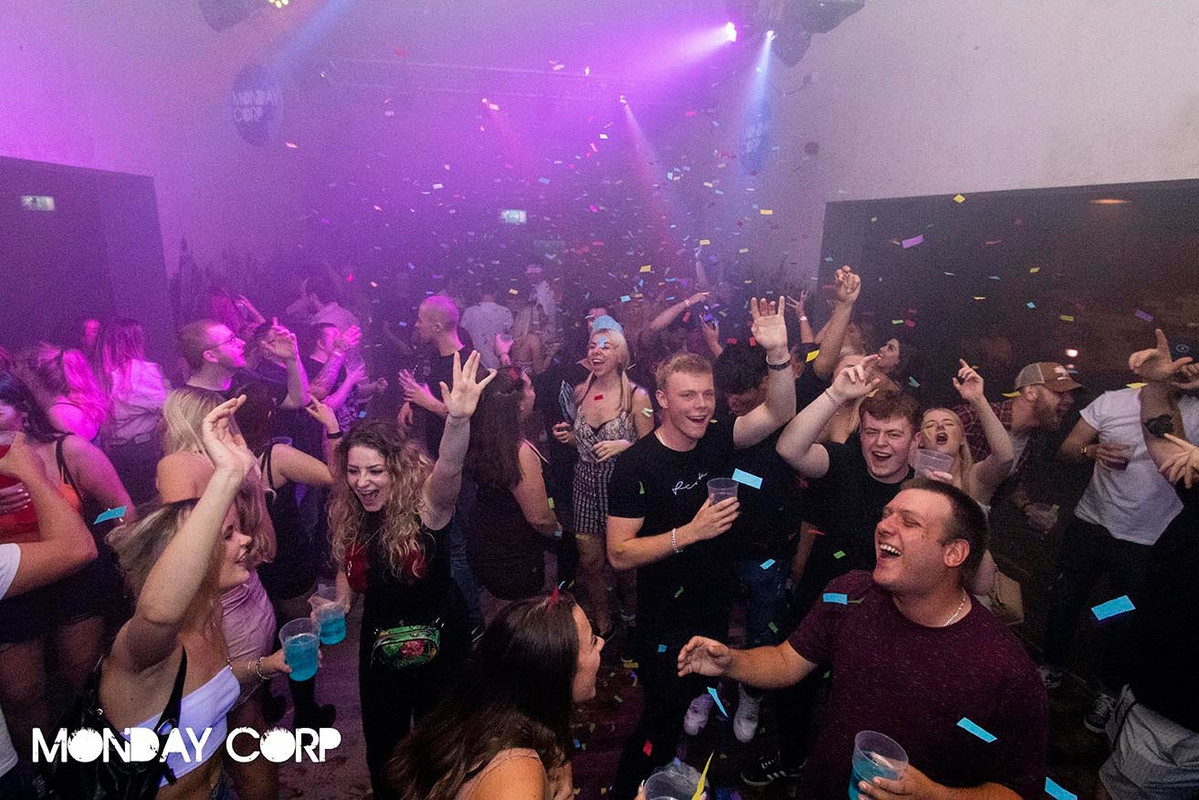 Photo: Corporation Sheffield on Facebook
Where: 2 Milton Street, Sheffield S1 4JU
Corporation has been one of Sheffield's best student clubs for a while now. Their Monday Corp event might be the best on offer, with tickets (including queue jump) from 50p. There are three rooms of music playing house, dance, bass, hip hop, indie, rock, pop punk, and more. But if that's not you, there's also an alternative night, Drop, and Dirty Deeds on Saturdays, which claims to have Sheffield's cheapest Saturday drinks.
Find tickets for events at Corporation - here
---
Forum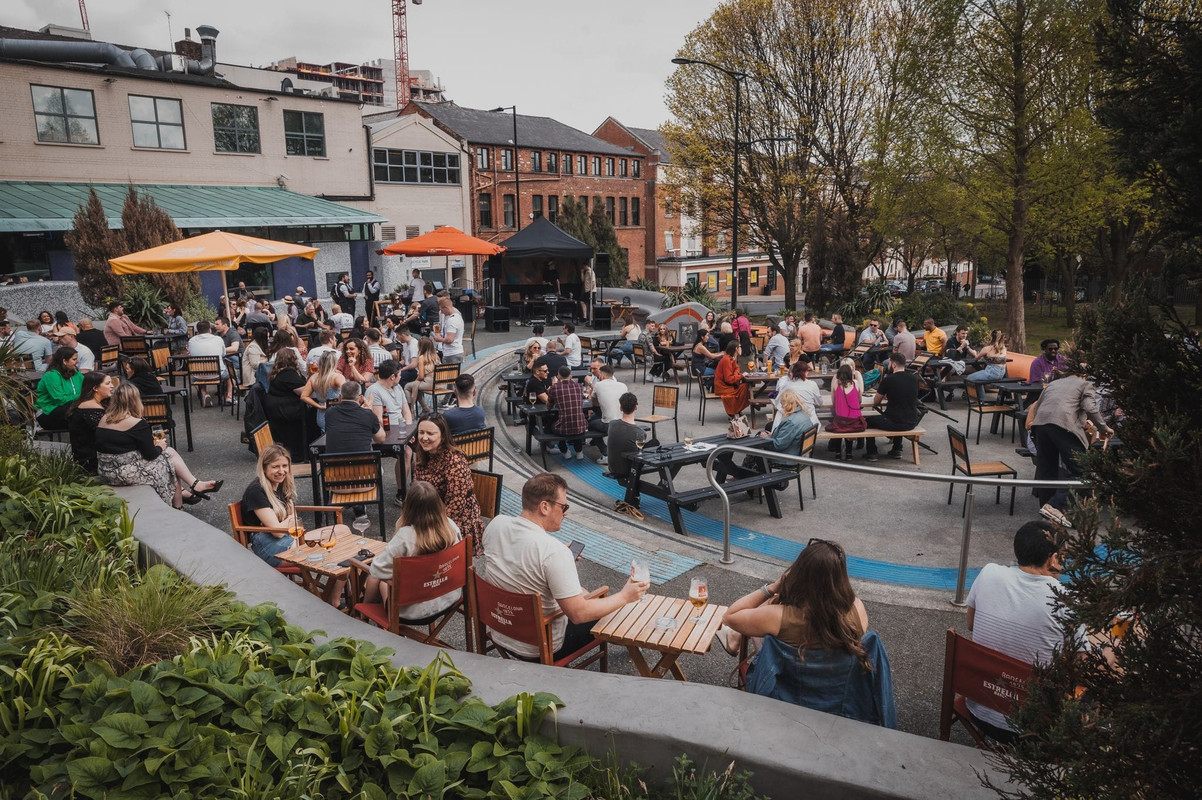 Photo: Forum Kitchen + Bar on Facebook
Where: 127-129 Devonshire Street, Sheffield S3 7SB
Mid-week catch-up? A drink after a lecture? A beer in the sun? Forum's the best of Sheffield's student bars for the job. We don't know about you, but we're pretty obsessed with bottomless brunches. We'll never say no to day drinking with some delicious food. And at Forum, they have bottomless brunch every day for just £30! And for some mid-week fun, head over for their quiz Wednesdays. Keep an eye out for their other brilliant events coming up, including the screening of the 2022 World Cup.
---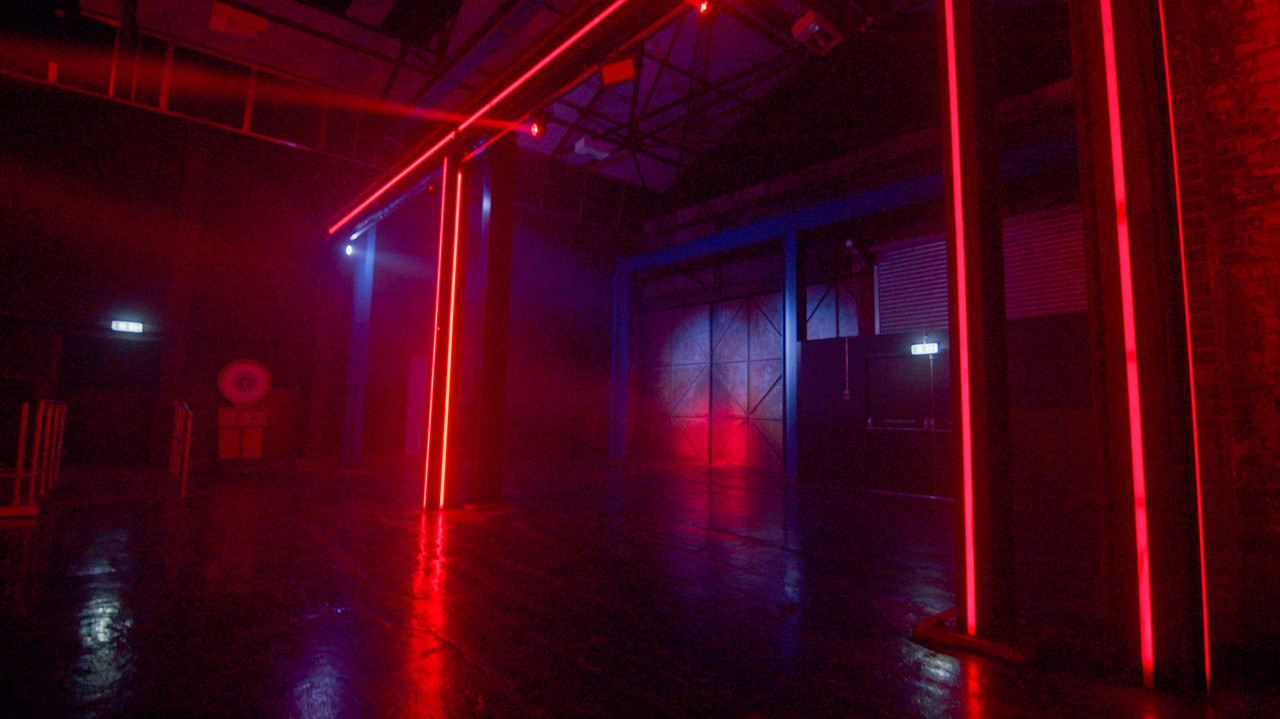 Photo: FØRGE Sheffield on Facebook
Where: 148 Effingham Road, Sheffield S9 3QA
FORGE is a brand new warehouse club and cultural hub opening soon, and students will definitely take a shine to it. Just about any genre is welcome, but there is a focus on drum and bass, house, and techno. Their huge sound system and unique LED lights puts FORGE a step ahead of many other clubs. And with Sunken, one of Sheffield's most loved student nights, finding a new home there, we're certain FORGE will be rammed every day of the week.
Find tickets for events at FORGE - here
---
If we're being honest, making this list was quite tricky, because there are just so many killer Sheffield student clubs and bars. The city is perfect for student nights out, no matter what vibe you're after, your music taste, or your budget. If you're headed to the Steel City for uni, you'll have an unreal time.
Click or tap there to see the freshers parties that'll hurt to miss.
---
---
Check out our What's On Guide to discover even more rowdy raves and sweaty gigs taking place over the coming weeks and months. For festivals, lifestyle events and more, head on over to our Things To Do page or be inspired by the event selections on our Inspire Me page.


Header: Forum Kitchen + Bar on Facebook