If you're headed to Bristol for uni later this year, congratulations! Congrats on securing a place on your course but also congrats because you'll be studying in one of the UK's best cities for nightlife. Seriously. Bristol student clubs are crazy. And Bristol's student bars are so addictive you won't want to leave.
But one problem with this unreal city is that there are so many venues. Almost too many. So you need find the studenty places, so you don't end up sat in an old, dimly-lit pub with cigarette smoke thick in the air as old men grunt into their pint of John Smiths. So here are the best Bristol student clubs and bars we're sure you'll love!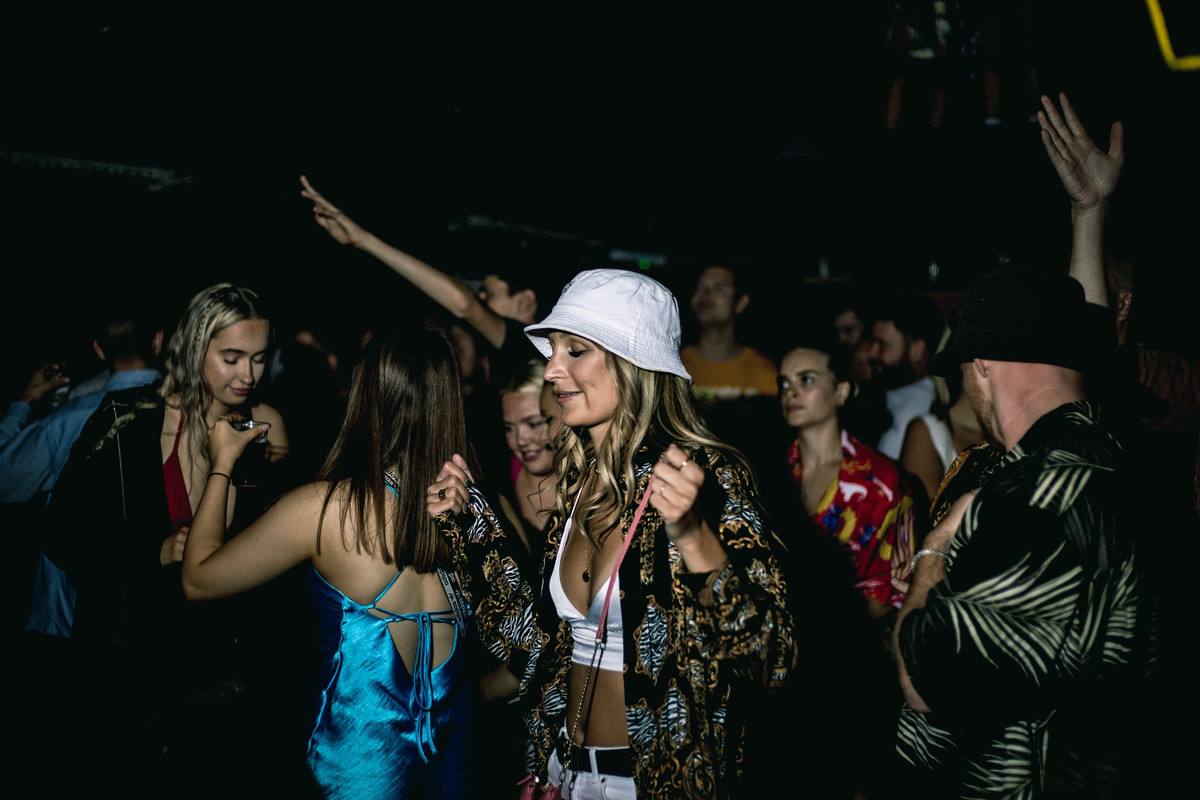 Photo: Thekla Bristol on Facebook
Where: The Grove, East Mud Dock, Bristol BS1 4RB
Thekla is and always will be one of Bristol's best student clubs. This club on an old boat has provided punters with a cool location to jam out to live music since 1984. The club isn't fussy about genre, playing drum and bass, house, techno, indie, rock, psychedelic, metal, RnB, soul, hardcore, reggae, and just about every other genre over its speakers. Appealing to many scenes, it's easy to see how the venue would attract music-loving students.
Find tickets for events at Thekla - here
---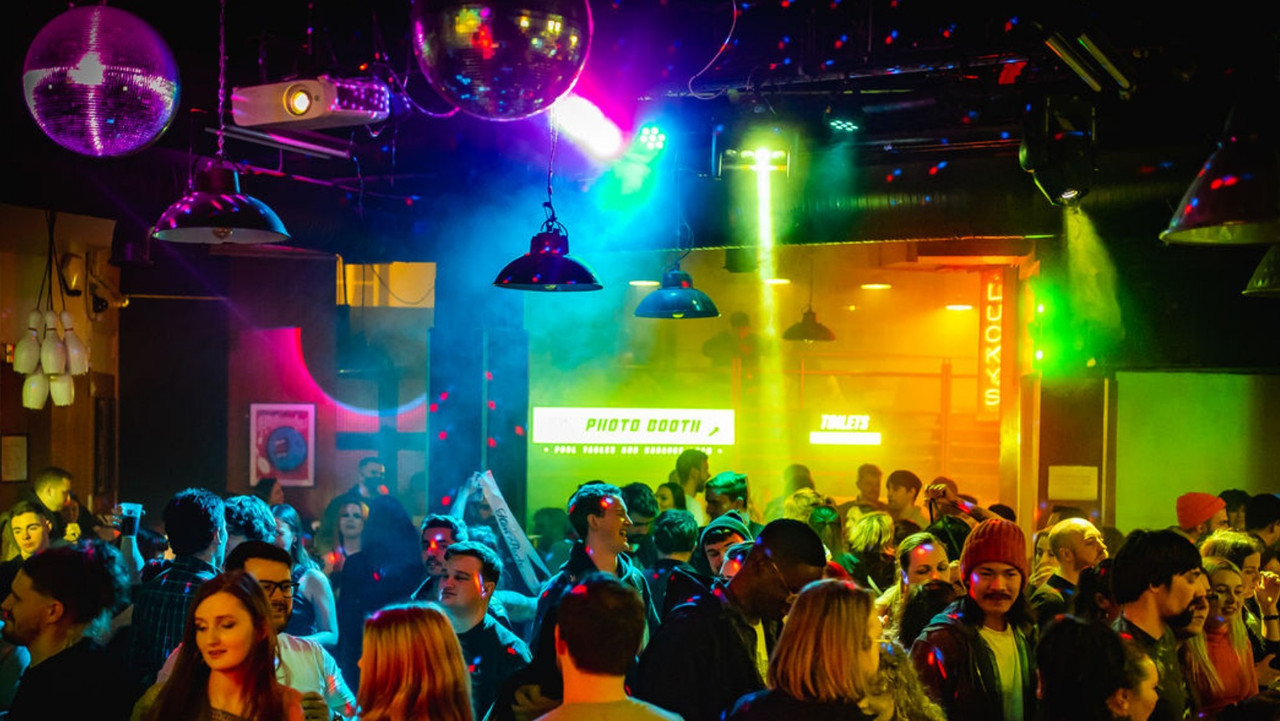 Photo: The Lanes on Facebook
Where: 22 Nelson St, Bristol BS1 2LE
Sometimes a drink just isn't enough. Sometimes you need some proper entertainment. The Lanes is a mashup of a live music venue, nightclub, bar, arcade, and bowling alley. We reckon that should keep you busy for a good few hours. But if not, there's also karaoke, pool, DJs, and pizza. The music is diverse as hell, too, with everything from Motown nights to metal, funk and Northern soul.
Find tickets for events at The Lanes - here
---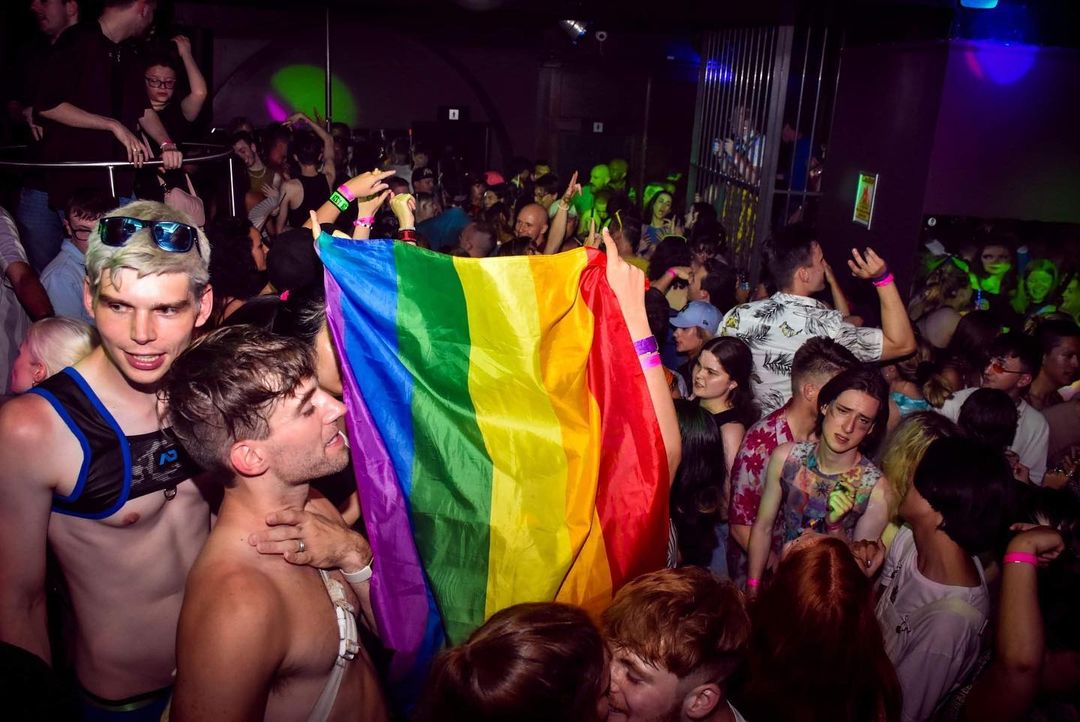 Photo: OMG Bristol on Facebook
Where: 1-2 Frog Lane, Bristol BS1 5UX
OMG is one of the city's best, liveliest LGBT clubs. It's also one of Bristol's best student bars, thanks to their Tuesday student night that offers £1.50 Jagerbombs, £2 Kronenbourg, and £2.50 VK. With drinks that cheap, you'd expect the entrance fee to be pretty hefty, but entry is actually completely free. Expect proud vibes, drag acts, and songs that are perfect for dancing to.
---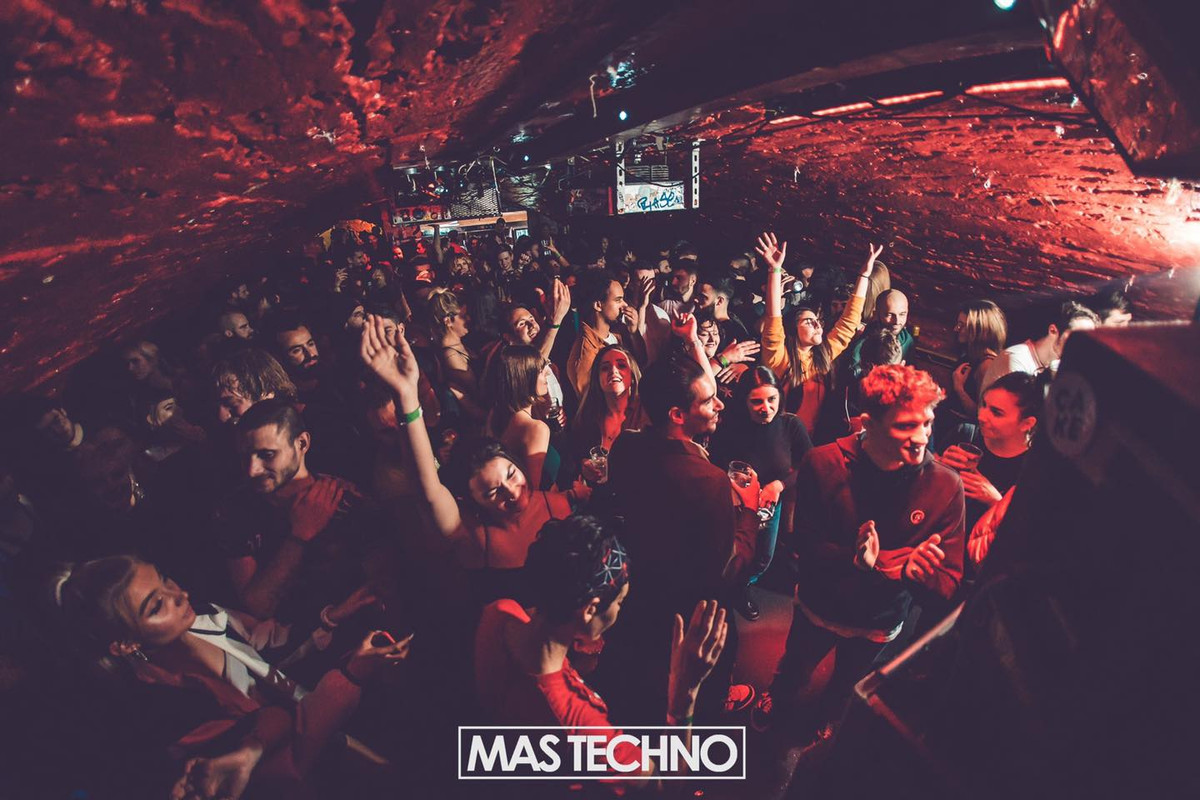 Photo: Basement 45 on Facebook
Where: Avon, 8 Frogmore St, Bristol BS1 5NA
Predominantly a drum and bass club, Basement 45 is an underground nightclub (literally) that's always heaving with students. But despite being mainly a place for drum and bass fans to skank out, the club also bumps other genres such as UKG, techno, grime, house, trance, and more. It's always going off at Basement 45.
Find tickets for events at Basement 45 - here
---
The Apple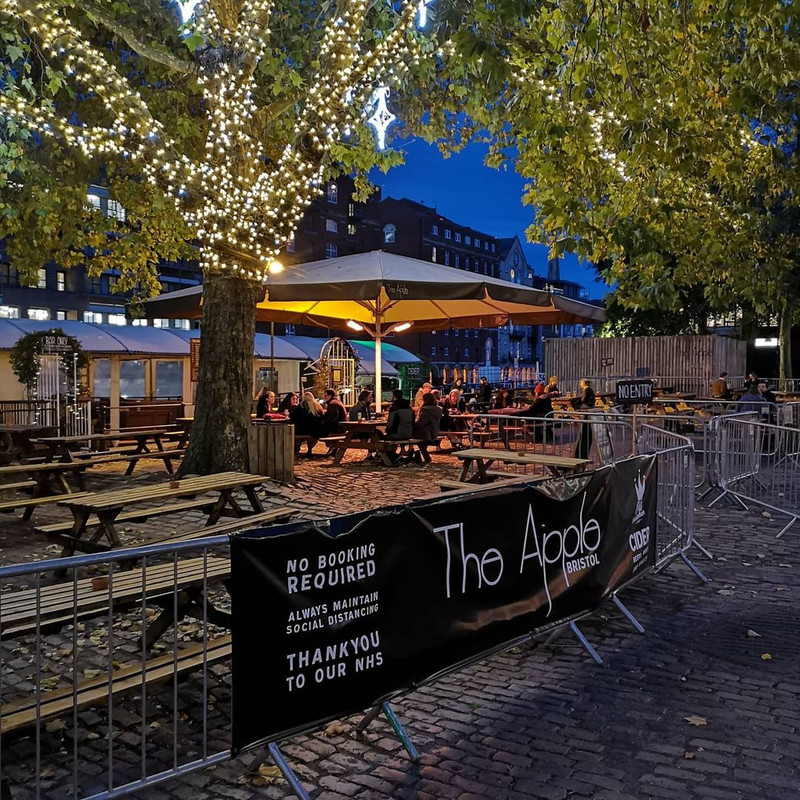 Photo: The Apple on Instagram
Where: Welsh Back, Bristol BS1 4SB
Why wouldn't you want to try a bunch of tasty Bristolian ciders on a boat? Well, maybe you wouldn't want to be cooped up in there if it was sunny outside, but that's cool because The Apple also has a beer garden! Expect some super cheap pints and some that are so strong that they only serve them as half pints. You've been warned.
---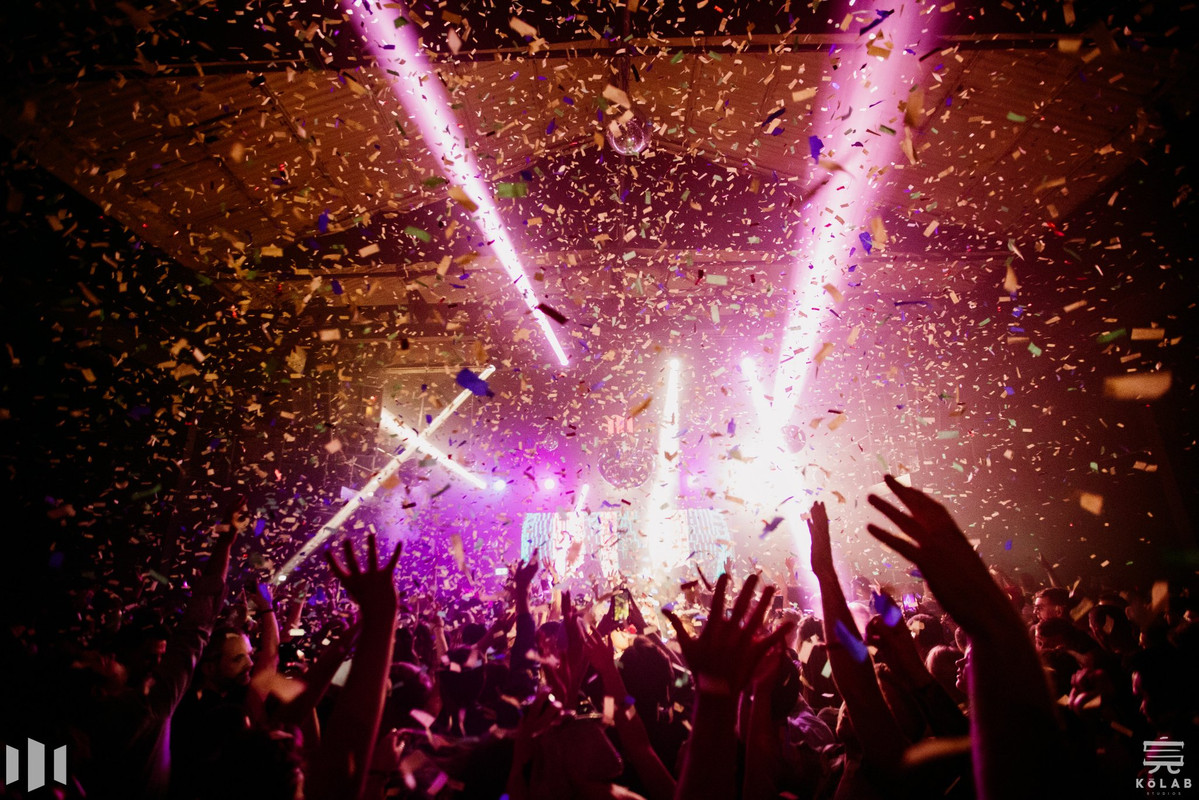 Photo: Motion Bristol on Facebook
Where: 74-78 Avon Street, Bristol BS2 0PX
Voted number 20 in DJ Mag's Top 100 Clubs, Motion is an impressive venue that always has something on. We're talking Bingo Lingo, Freshers Raves, outdoor raves, day parties, and live performances from huge artists from a variety of genres, including house, UKG, hip hop, indie, DnB, disco, trance, and jungle.
Motion tickets can be a little more costly compared to other venues, but you're visiting one of the UK's best clubs with mad pyro and big DJs on the decks. Trust us, you won't regret a night at Bristol student club Motion.
Find tickets for events at Motion - here
---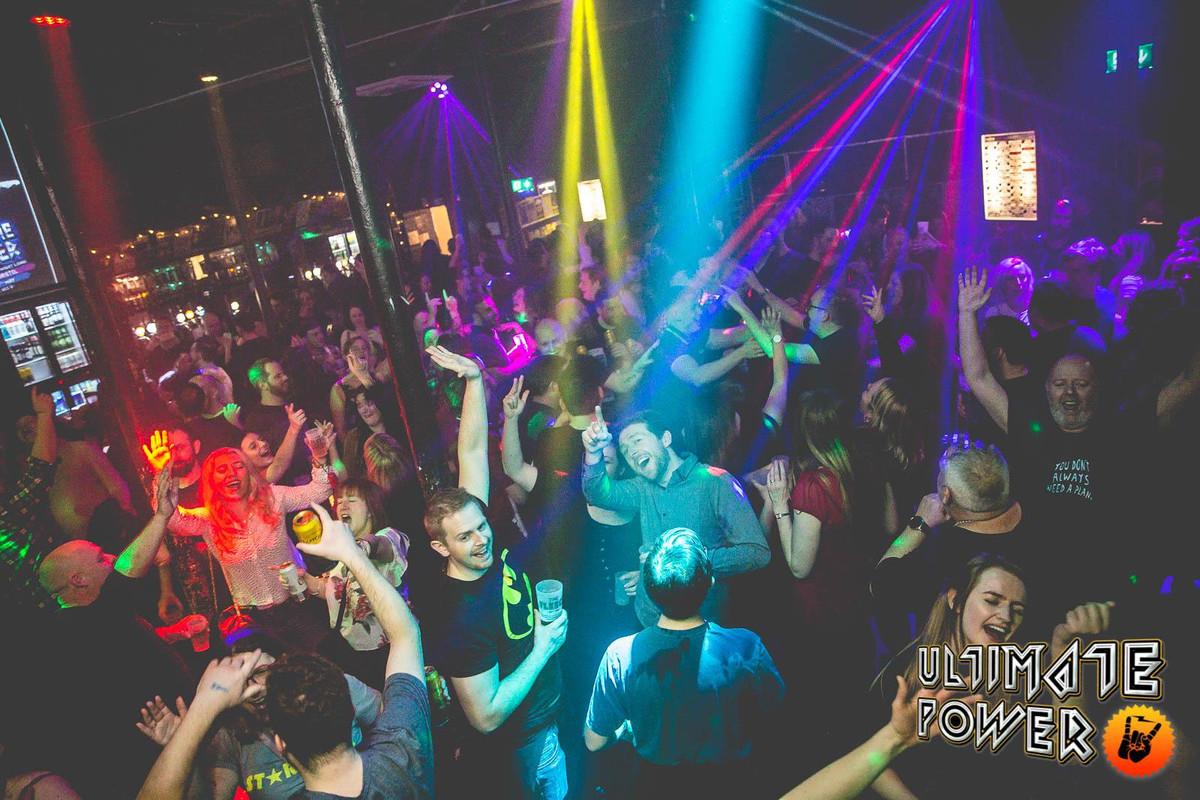 Photo: The Fleece Bristol on Facebook
Where: 12 St Thomas Street, Redcliffe, Bristol BS1 6JJ
This live music venue/nightclub hybrid has something on every night of the week, and it's been that way since 1982. Focusing mainly on guitar music, The Fleece has emo, 90s/00s, indie, rock, and metal nights, but also drum and bass and pop events in its calendar. With a variety of events and decent drinks prices, it's clear why it's a student hotspot.
Find tickets for events at The Fleece - here
---
The Anchor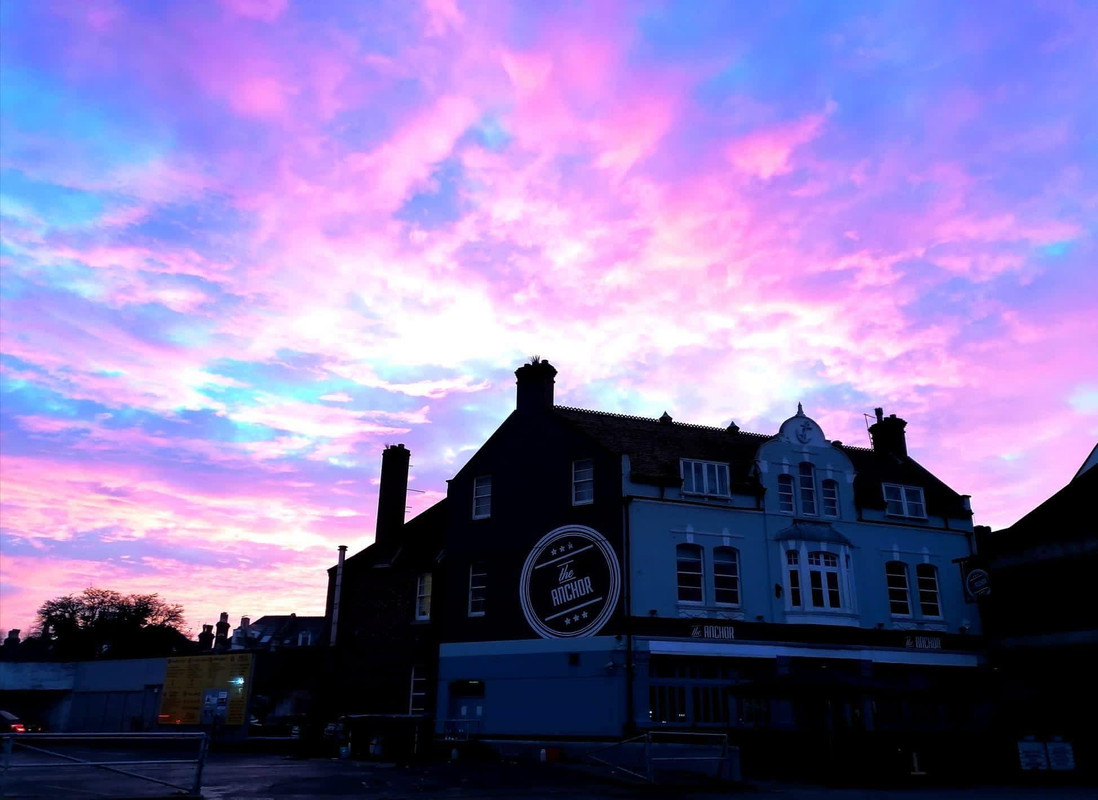 Photo: The Anchor on Facebook
Where: 323 Gloucester Rd, Horfield, Bristol BS7 8PE
The Anchor is mainly known for its cheap drinks, which instantly makes it one of the best Bristol student bars. The pub also serves cocktails and pints, shows the footie, and has an outdoor area so you can enjoy the summer right up to the end. And with 30p chicken and cauliflower wings every Wednesday, it really is a student's heaven.
---
Mbargo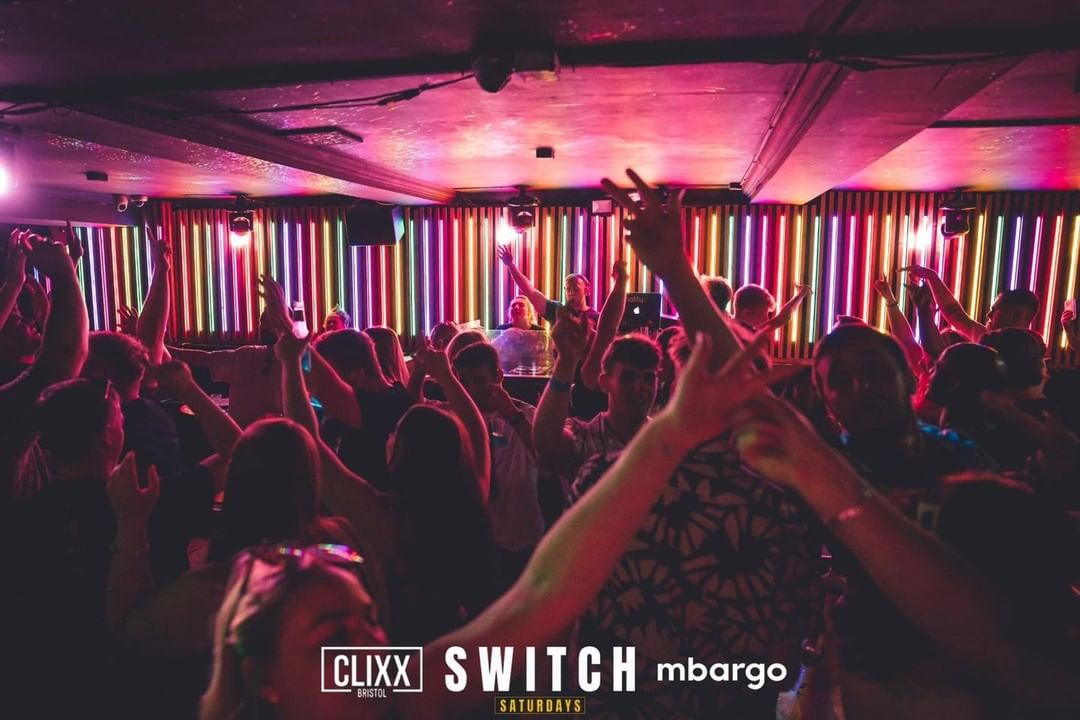 Photo: Mbargo on Instagram
Where: Avon, 38-40 Triangle W, Bristol BS8 1ER
Almost everyone finds their way to the Mbargo at some point. In part because they have some of the best drinks deals in the city, and it's open every night. Popular with hospitality staff, the club is still bumping early on a Monday morning. Get in for free Sunday to Thursday, enjoy happy hour drinks those same days, and dance your arse off.
---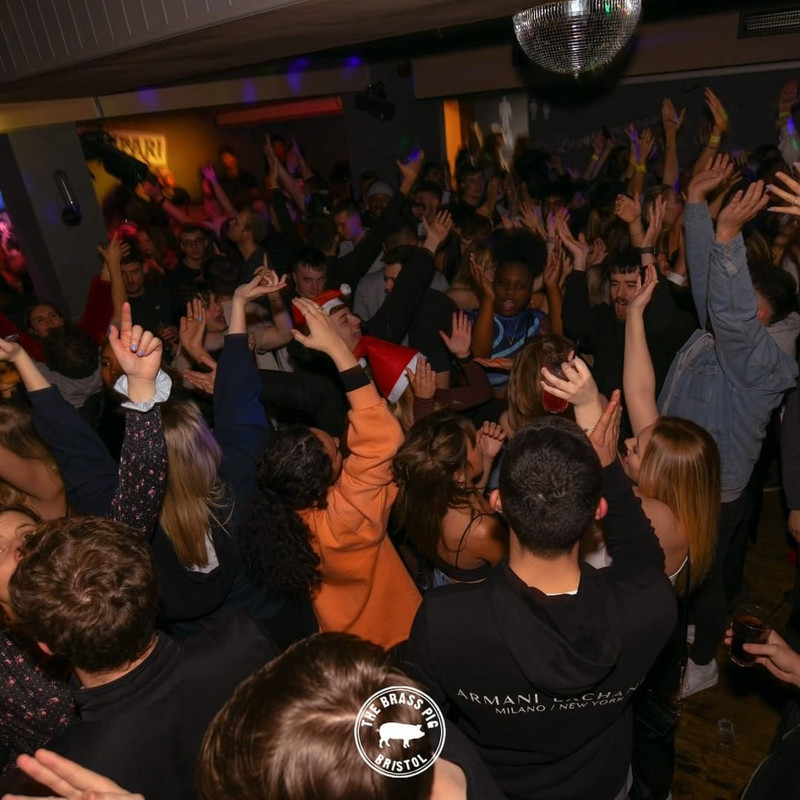 Photo: The Brass Pig on Instagram
Where: 1, Clifton Heights, 45 Triangle W, Bristol BS8 1EJ
Open from 17:00 - 02:00 Monday to Saturday, The Brass Pig is perfect for seeing in the evening or that last drink before you call it a night. Relax in the outdoor area or hit the dancefloor so hard you'll regret it for the next month. Join countless others at one of Bristol's best student bars to blow that student loan on their cracking drink deals.
---
Bristol student bars are exactly what you want them to be: cheap, cheerful, and lively. The same goes for Bristol student clubs with their killer music selection, party atmosphere, and incredible drink deals. If you're headed off to uni this year, know you can rely on us to help you make the most out of your time there.
Click or tap here to plan your next big night out in Bristol. Whether you're after a club night, a gig or a rooftop party, we've got you covered.
---
---
Check out our What's On Guide to discover even more rowdy raves and sweaty gigs taking place over the coming weeks and months. For festivals, lifestyle events and more, head on over to our Things To Do page or be inspired by the event selections on our Inspire Me page.


Header: Motion Bristol on Facebook