London's West End is a hotbed of storytelling. Most of the best plays to have ever graced the stage have been through the city at some point and there is currently a brilliant calendar of shows set to take place in 2023. We thought we'd take you through the very best on offer right now.
Click on the event titles for more information.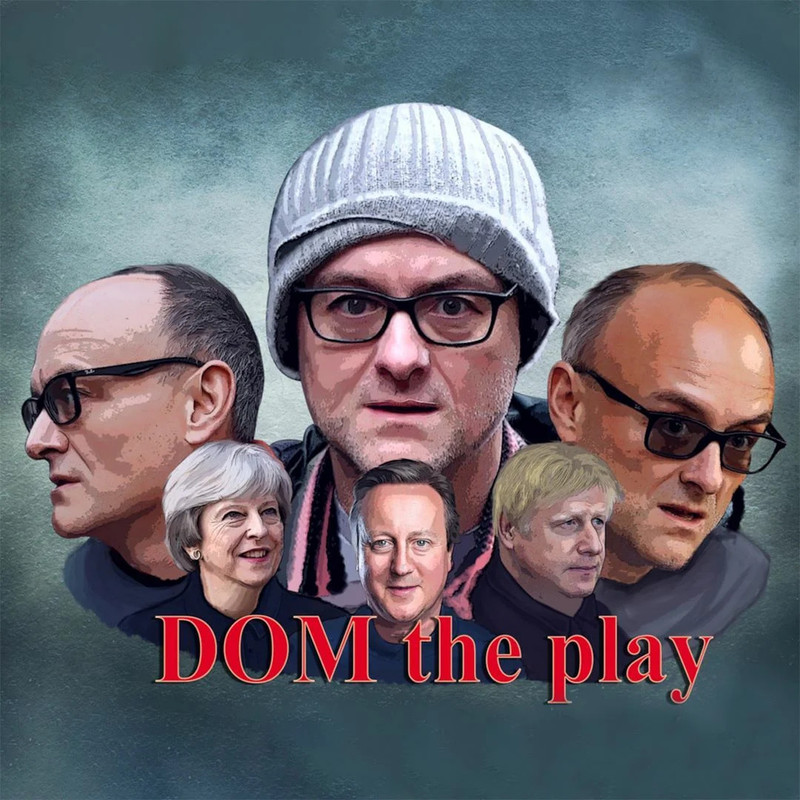 When: Tuesday 21st February- Sunday 5th March
Where: The Other Palace, London
You couldn't have written the last few years when it comes to political scandals in the UK and this play is going to capitalise on one of the most divisive figures of the pandemic, Dominic Cummings. A comedy which completely takes the piss out of him and the inadequacy that was rife during his time in Downing Street.
---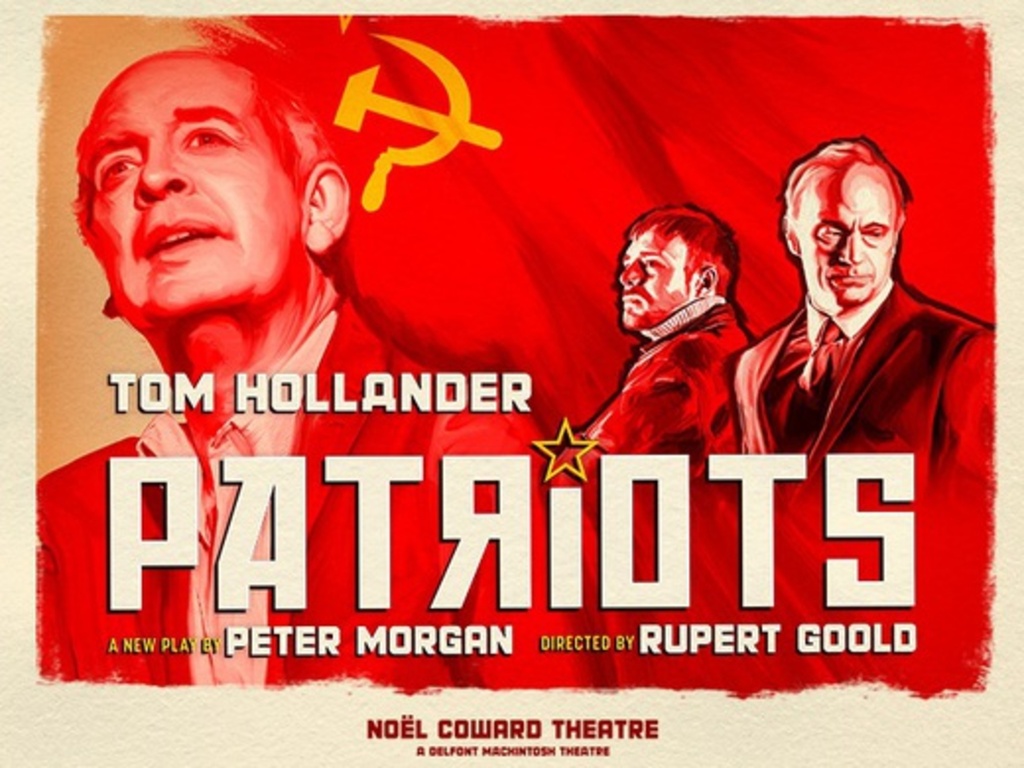 When: Friday 26th May- Saturday 19th August
Where: Noel Coward Theatre, London
Set during the fall of the Soviet Union, one of the most important historic events of the last century, it follows a new generation of oligarchs who are trying to seize as much power as they can. A fascinatingly dramatic experience, it uses the strength of its cast to leave a lasting impression.
---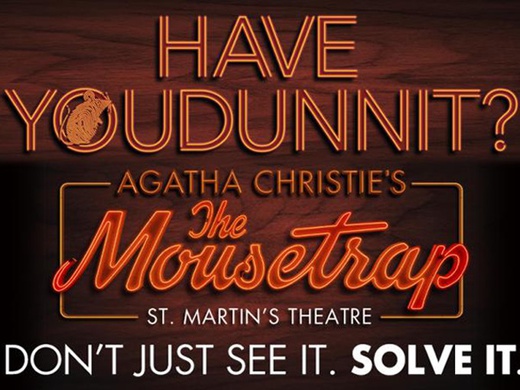 When: Tuesday 22nd February- Thursday 6th April
Where: St. Martin's Theatre, London
An Agatha Christie classic, The Mousetrap is the longest-running play in the world. With countless appearances in the West End, it has favourites who return time and time again. Following a group of seven people snowed in at a guesthouse, it is revealed that a killer is in their midst.
---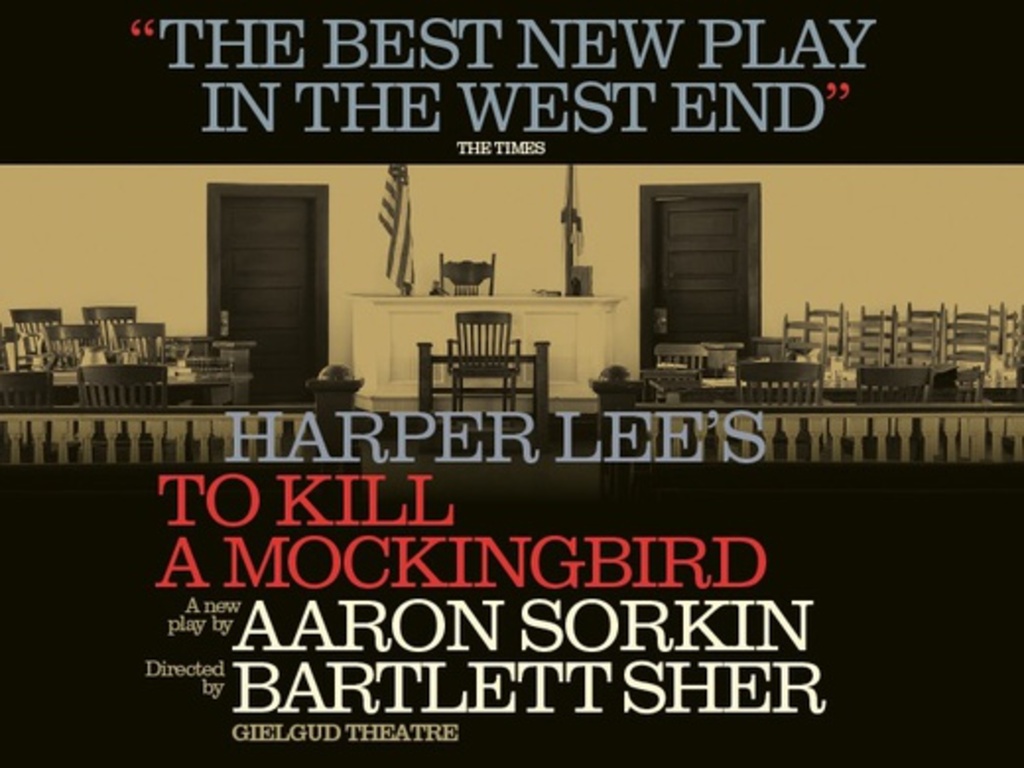 When: Thursday 10th March- Saturday 1st April
Where: Gielgud Theatre, London
The original To Kill A Mockingbird is a Pulitzer prize-winning novel that has been adapted for film as well as the stage. An enduring tale of racial injustice, it is a dramatic and intense watch. The kind of story that plays with your emotion, there's no doubt it will leave an impression on you.
---
Lemons Lemons Lemons Lemons Lemons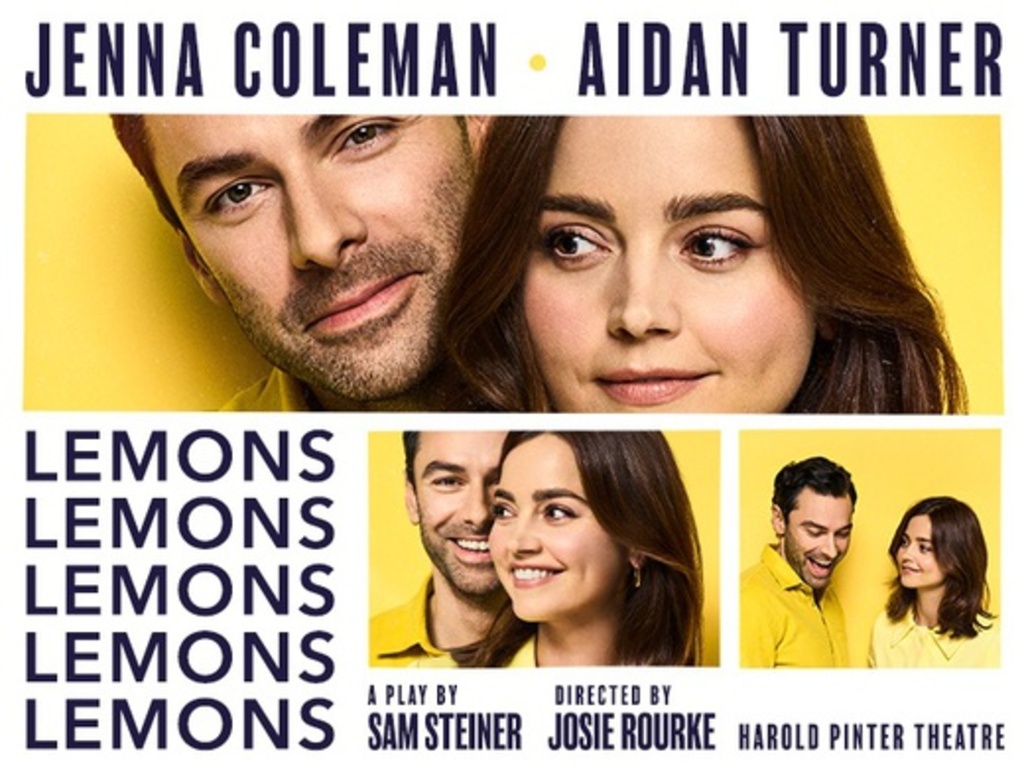 When: Friday 20th January- Saturday 18th March
Where: Harold Pinter Theatre, London
So good they named it five times, this play is all about our relationship with language. It is estimated that you say 123 million words in your lifetime and here you'll consider the impact of what you say. With starring performances from Aidan Turner and Jenna Coleman, you won't turn away from this one.
---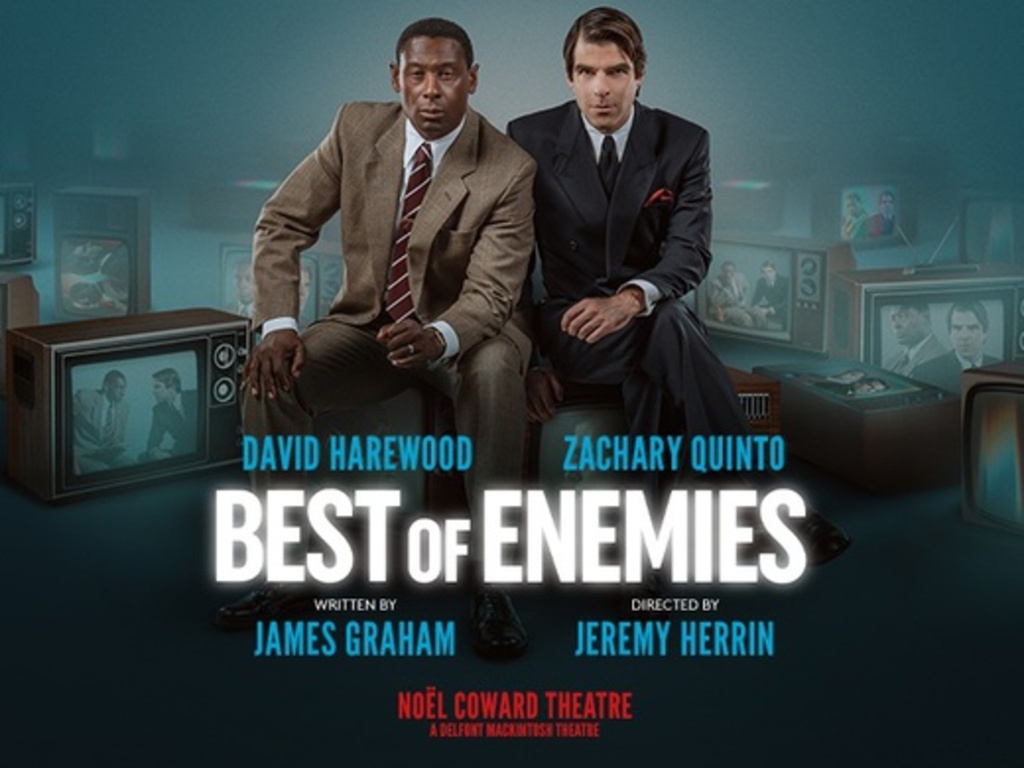 When: Friday 20th January- Saturday 18th February
Where: Noel Coward Theatre, London
Another play that has an enviable cast, this time it is the turn of the great David Harewood and Zachary Quinto to dazzle you. You'll have seen them in countless films and TV shows and here you'll see them go head-to-head as they play political idealists on both sides of the political spectrum.
---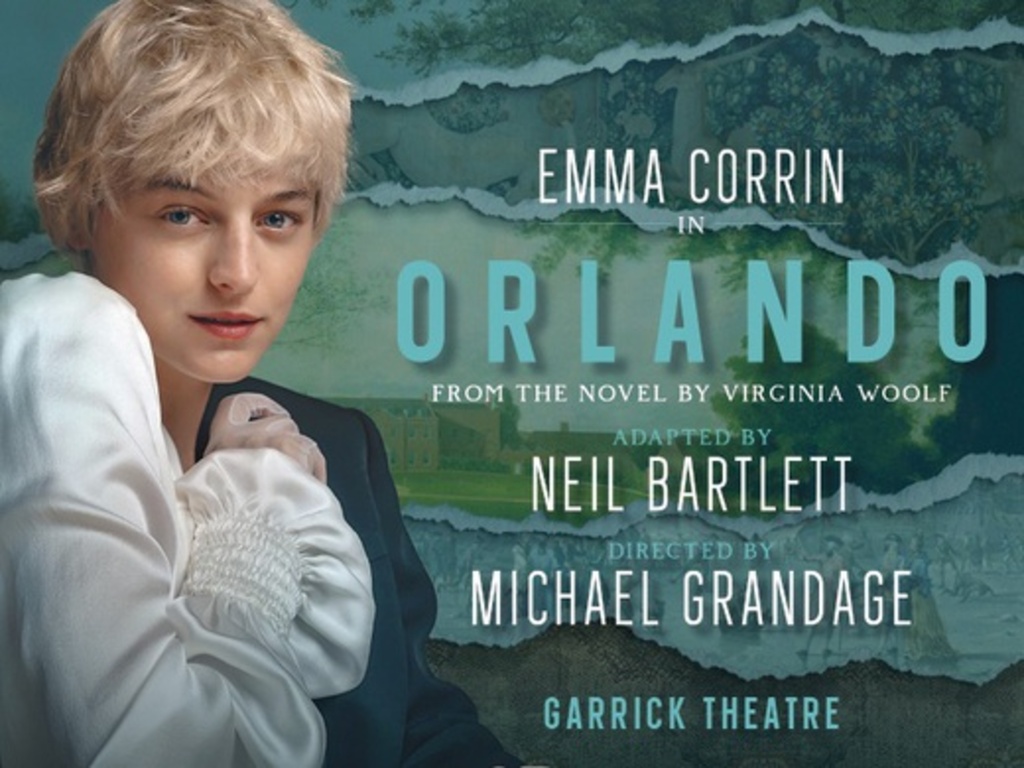 When: Friday 20th January- Saturday 25th February
Where: The Garrick Theatre, London
Emma Corrin has a standout performance in what is a "poetic reimagining" of Virginia Woolf's Orlando. Following our protagonist who journeys through five different centuries, it asks the question, how do any of us find the courage to truly be ourselves? A truly fascinating tale.
---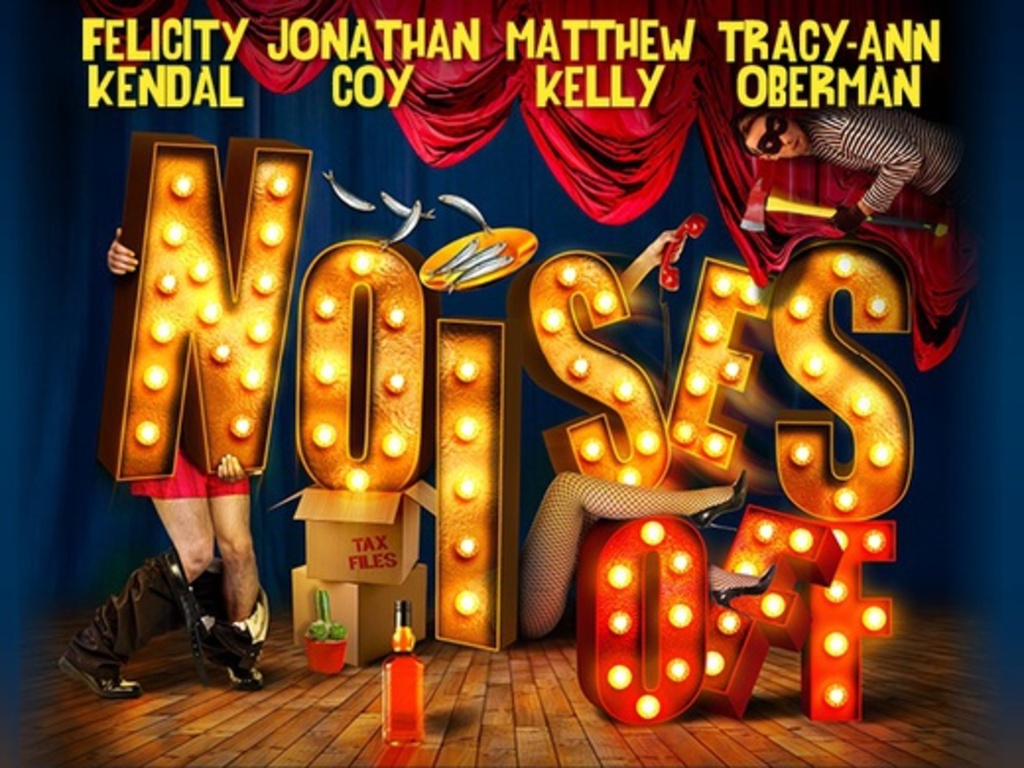 When: Thursday 19th January- Saturday 11th March
Where: Phoenix Theatre, London
This production boasts a cast of Felicity Kendal, Jonathan Coy, Matthew Kelly, Tracy-Ann Oberman and more. This is the fortieth anniversary of Noises Off and the comedy about the antics of a theatre company is still as sharp as ever. Come along and see what hijinks they get up to.
---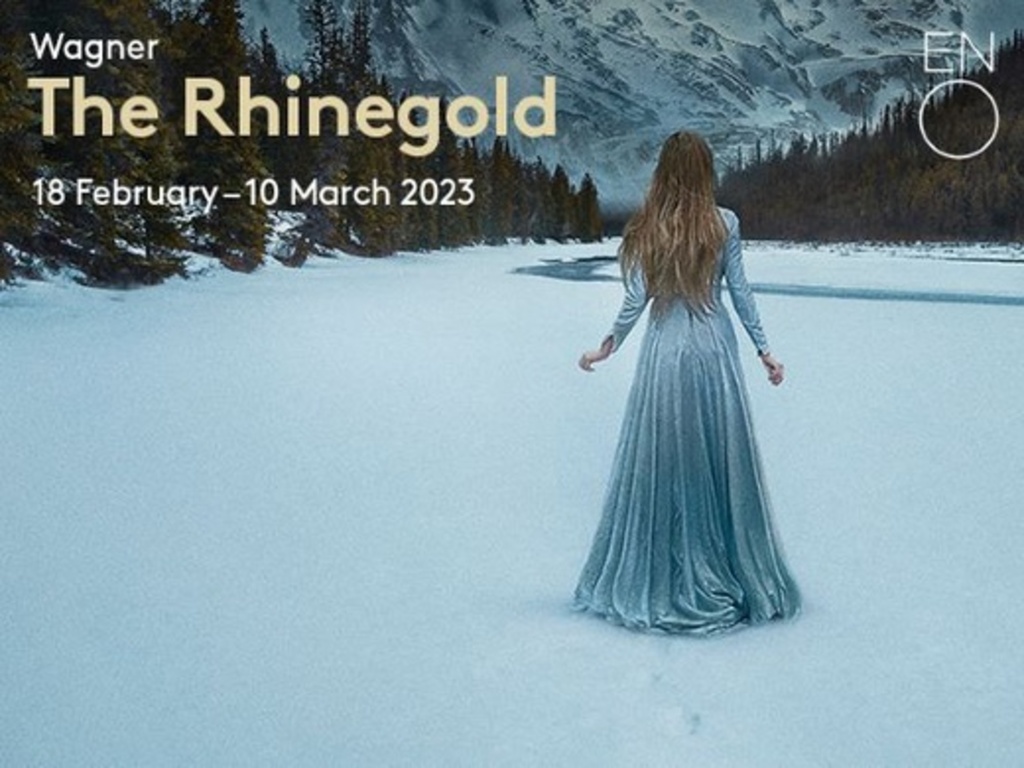 When: Saturday 18th February- Friday 10th March
Where: Coliseum, London
A fantasy story full of twists and turns, The Rhinegold features giants, dwarfs, nymphs and many more magical creatures. With a beautiful score to match, this is one of the most enchanting and dramatic productions that you'll see all year. Prepare to be fully immersed.
---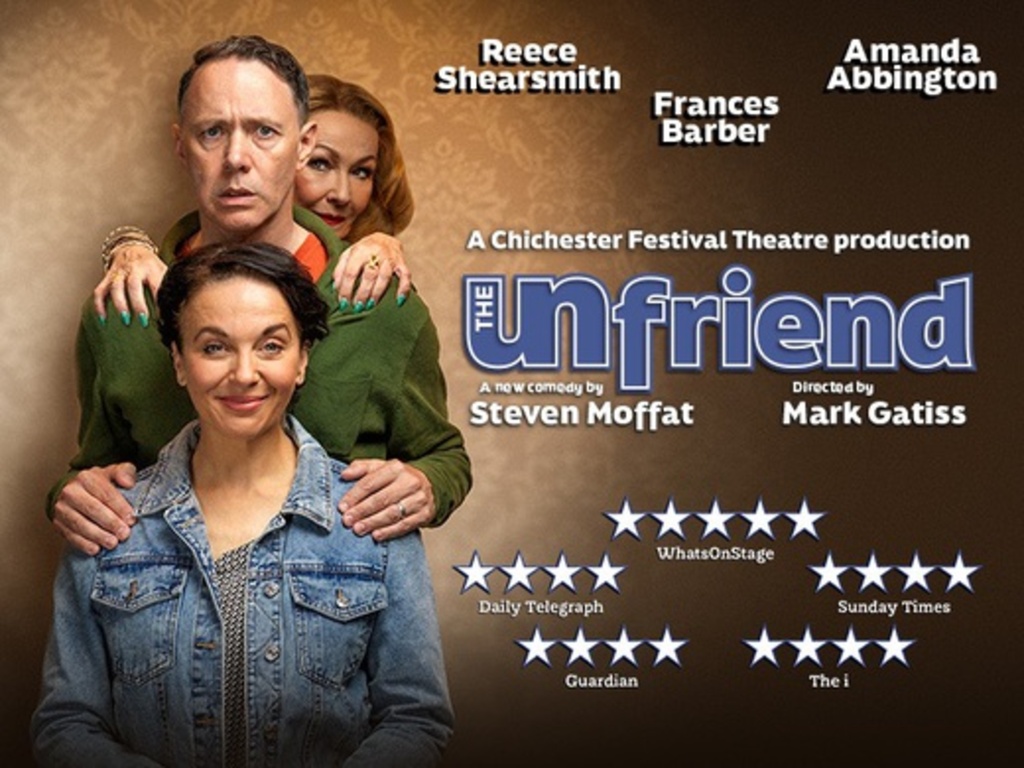 When: Thursday 19th January- Sunday 16th April
Where: Criterion Theatre, London
Following an acclaimed run at the Chichester Festival Theatre, The Unfriend is coming to the West End for a limited run. Following the story of a family who befriends someone on holiday and then invites herself to stay at their home a few months later, they learn the deadly truth about their soon-to-be guest.
---
---
Check out our What's On Guide to discover even more rowdy raves and sweaty gigs taking place over the coming weeks and months. For festivals, lifestyle events and more, head on over to our Things To Do page or be inspired by the event selections on our Inspire Me page.