After a lovely sunny weekend of music from Anne-Marie, Hacienda Classical, Bastille, Turno, and many more, the Highest Point team has counted the funds raised for its charity partners over the festival.
Highest Point Festival partnered up with St John's Hospice, Team Reece, and Thumbs Up For Charlie for its 2023 edition. Over the course of the festival, including box office, online donations, and contributions from VIP ticket sales, the festival raised £5,563.00 to be split between the charities.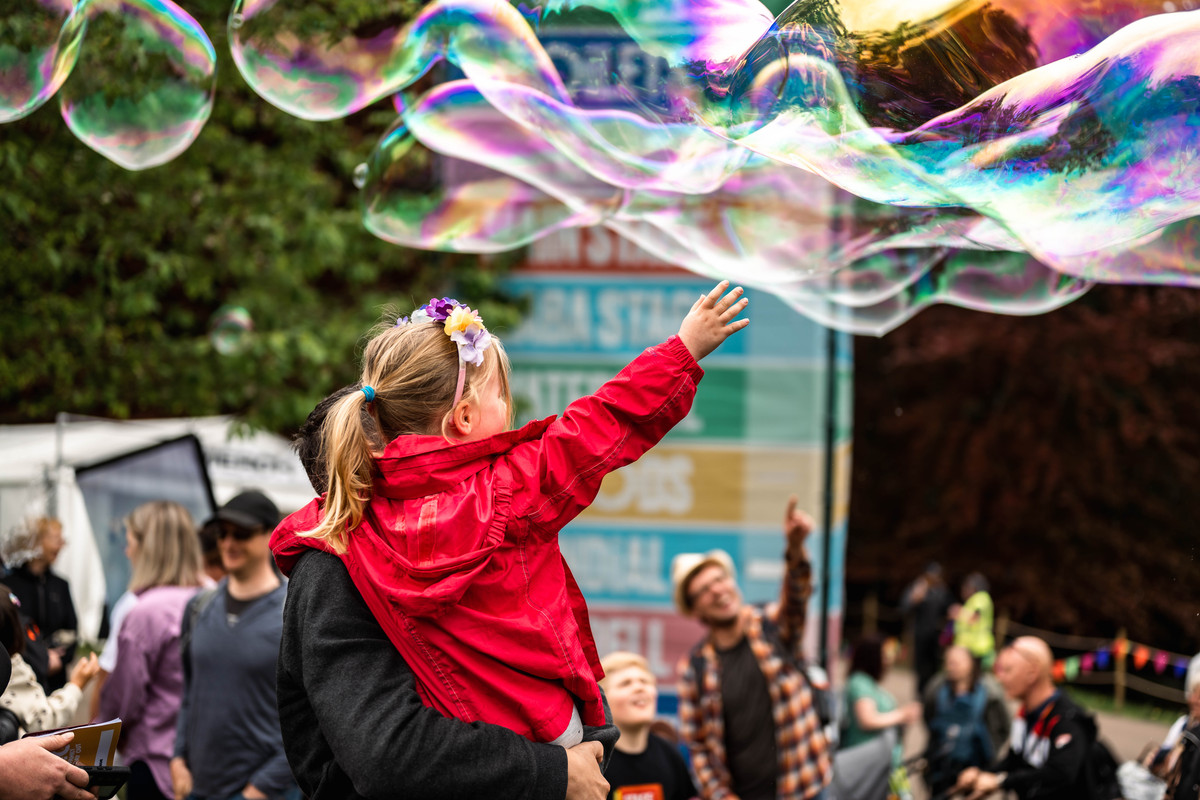 Over the 11th-14th of May, the weekend of the Lancastrian festival, charity-branded inflatables were waved through the air as the teams from each charity wandered the grounds to chat with the attendees and raise much-needed funds.
Lisa from St John's Hospice said, "Between Team Reece and St John's Hospice, the event raised almost £9,000 which is incredible!" This includes the money the teams made by raising donations from the festival's attendees during the weekend.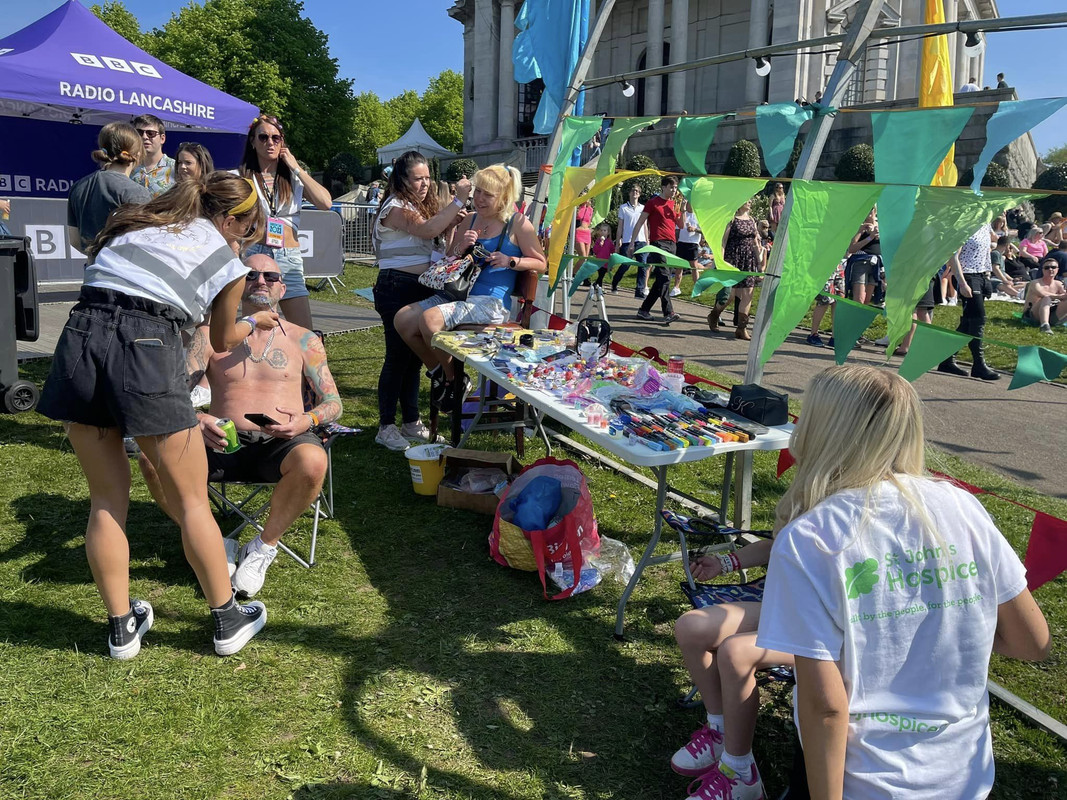 Photo: Team Reece Children's Brain Tumour and Cancer Charity #teamreece / Facebook.com
Rachel O'Neil, Reece's mum and founder of Team Reece Children's Brain Tumour & Cancer Charity, added, "Team Reece is truly honoured by the positive response from the festival. This is an amazing opportunity for us as this all began as a tribute. The money raised through the festival will help continue us to support children battling with cancer and local families facing child loss in any form."
Speaking with Sophy Horner about how the money raised for St. John's Hospice will be used, she said, "The funds will go towards a range of much-valued hospice services such as patient care on the inpatient ward, hospice at home care, palliative respite care, night sitting care and day therapies such as complementary therapy.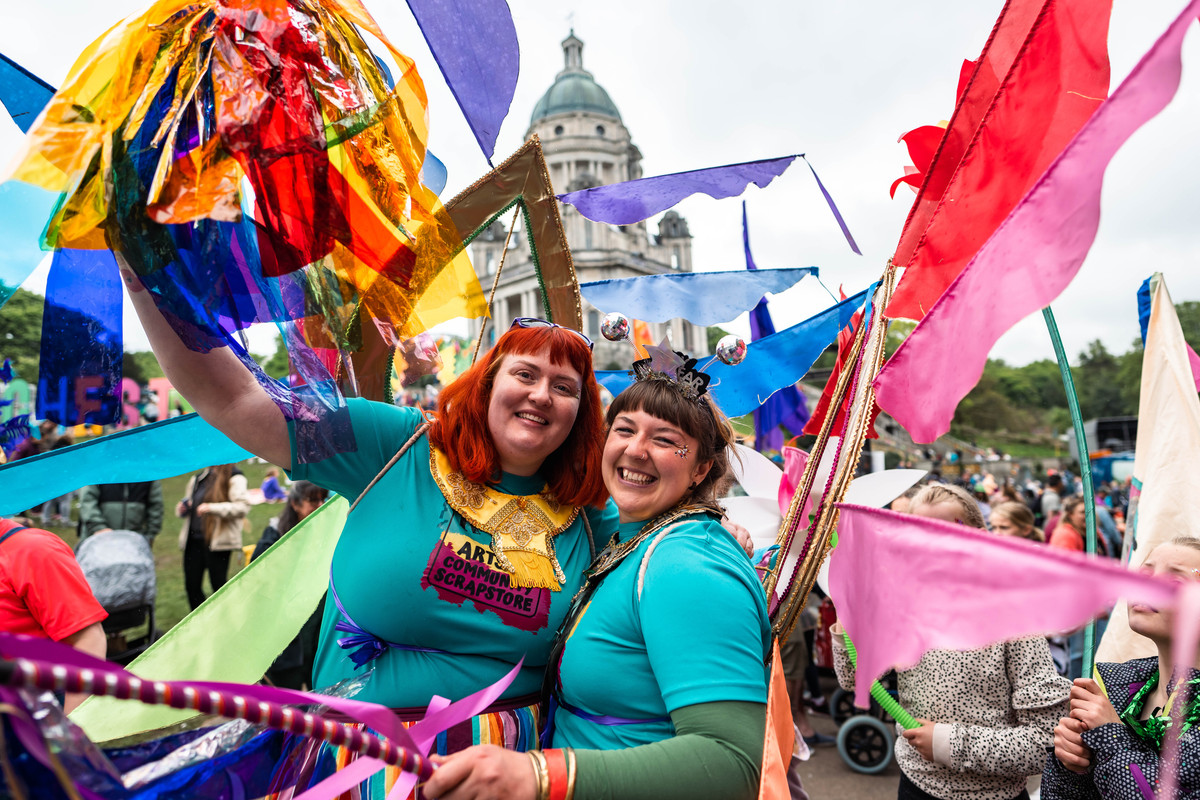 St John's is also hugely grateful for the free tickets that were donated to families of patients. At what is a very difficult time for families: these tickets gave them time to enjoy themselves and make new memories. For one family it was the chance to celebrate their previous visit to Highest Point and reflect on time spent together with the one they love. Thank you to all you wonderful festivalgoers for donating to hospice care, and of course, thank you to Highest Point for working with local charities!"
Highest Point Festival will return in May 2024. Join them next year to support amazing, crucial charities while enjoying the hottest artists from multiple genres.
---
Check out our What's On Guide to discover more rowdy raves and sweaty gigs taking place over the coming weeks and months. For festivals, lifestyle events and more, head on over to our Things To Do page or be inspired by the event selections on our Inspire Me page.