We hope you want to have a laugh because there's plenty of comedy to satisfy your funny bone in this week's Days Out With Skiddle. Even better, there are gin and cider festivals for you to hunt for your next favourite drink and even some outdoor bingo to kick off that summer feeling.
London Real Deal Comedy Jam Easter Special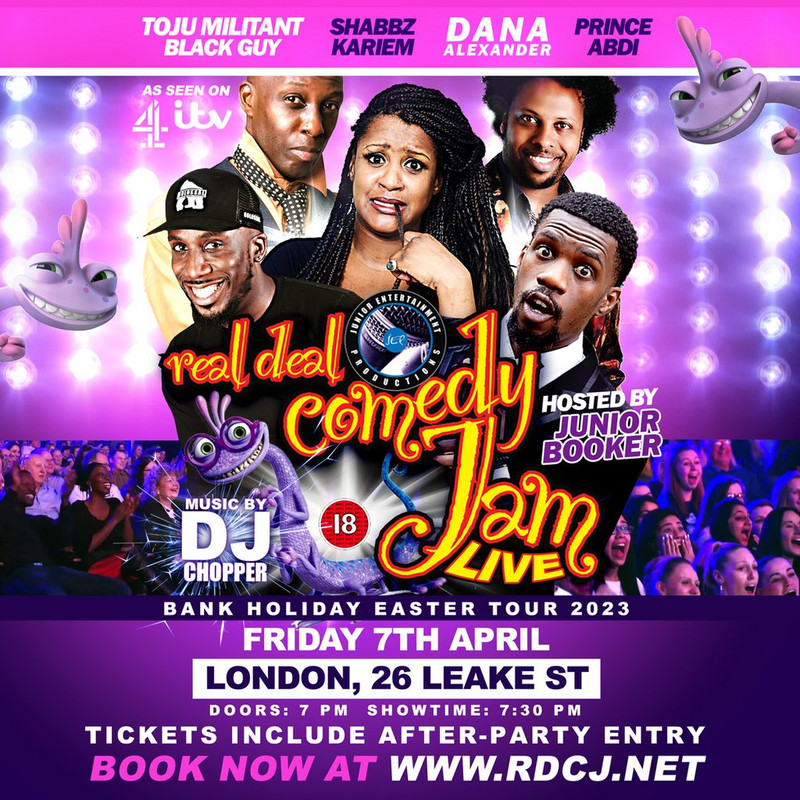 When: Friday 7th April
Where: 26 Leake Street, London
Real Deal Comedy are hitting the road this year and one of their stop-offs will be at 26 Leake Street in London. This is an Easter special of their show where a selection of world-class comedians will be helping to 20 years of stand-up. Names such as Dana Alexander, Toju Comedian and Prince Abdi will be performing.
---
The Laughienda Comedy Club Preston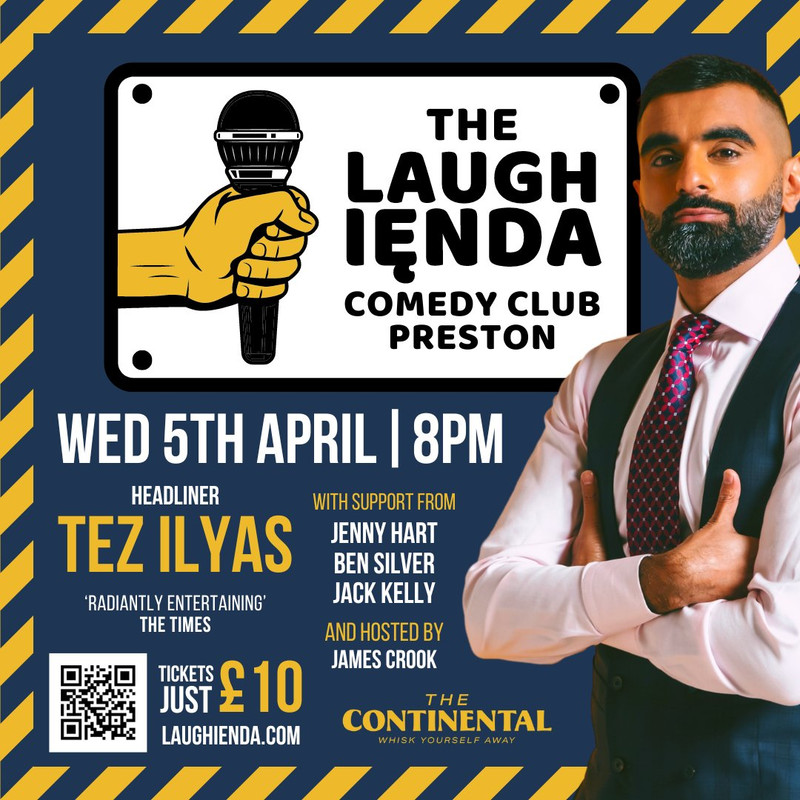 When: Wednesday 5th April
Where: The Continental, Preston
Award-winning show The Laughienda is coming to Preston for the first time in April and it will be headlined by Tez Ilyas who has had an acclaimed career for almost ten years. Support will come from Jenny Hart, Ben Silver and Jack Kelly. This show is full of guaranteed laughs.
Ticket waiting list for The Laughienda Comedy Club Preston | 5th April 2023
Tickets you want not available? We know it's frustrating, but don't worry we've got your back. Join the waiting list below and we'll reserve you tickets if they become available.
---
Bristol Cider & Cheese Festival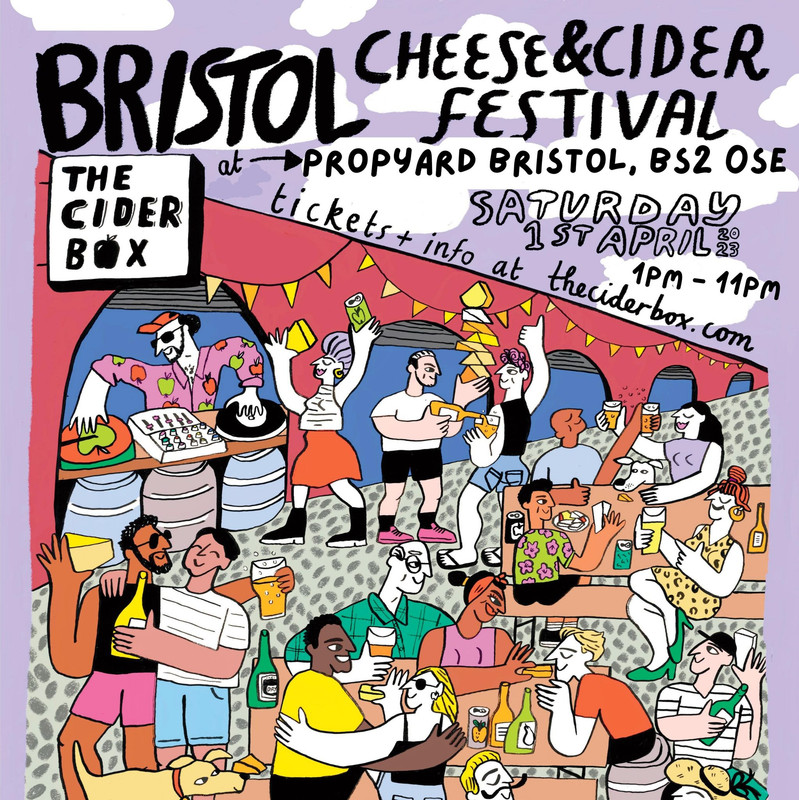 When: Saturday 1st April
Where: Propyard, Bristol
Another amazing social event that is being put on by Propyard in Bristol this year, this time you can take a day to explore their cider & cheese festival, a perfect combo if you ask us. There will be plenty of cider tasting for you to enjoy as well as cheese pairings, you'll be exploring Bristol's finest.
---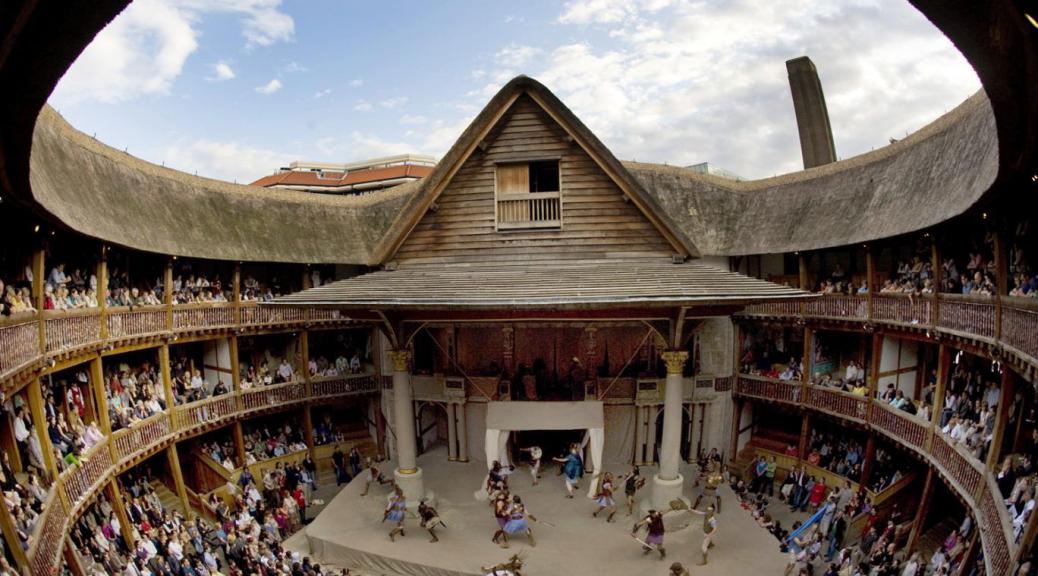 When: Friday 18th August-Sunday 29th October
Where: Shakespeare's Globe, London
This is a joyous comedy where love, transformation and community are celebrated. A brilliant play by Shakespeare, you can see it enacted at the Globe later this year. You will be introduced to fascinating characters throughout who all have their own stories to tell and you'll come out feeling much rewarded.
---
Clothes Cycle Manchester Pop-Up Market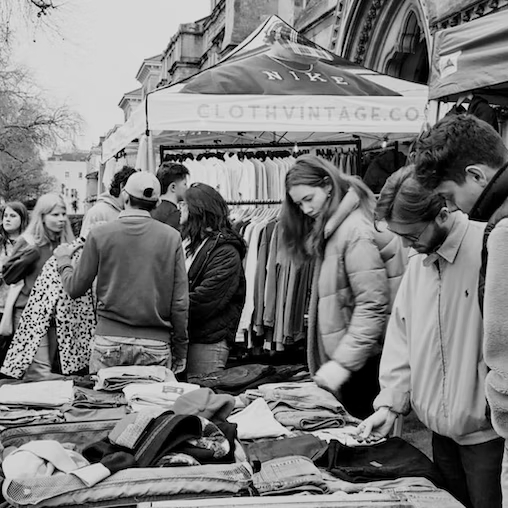 When: Sunday 19th March
Where: Victoria Baths Trust, Manchester
We all love a good bargain and you can definitely catch one here. Coming to Manchester this weekend will be this pop-up market at the Victoria Baths. With 80 sellers offering unique wares, you'll be spoilt for choice as you ponder what will be your next best look. Pick up a hidden gem here.
Ticket waiting list for Clothes Cycle Manchester pop-up market
Tickets you want not available? We know it's frustrating, but don't worry we've got your back. Join the waiting list below and we'll reserve you tickets if they become available.
---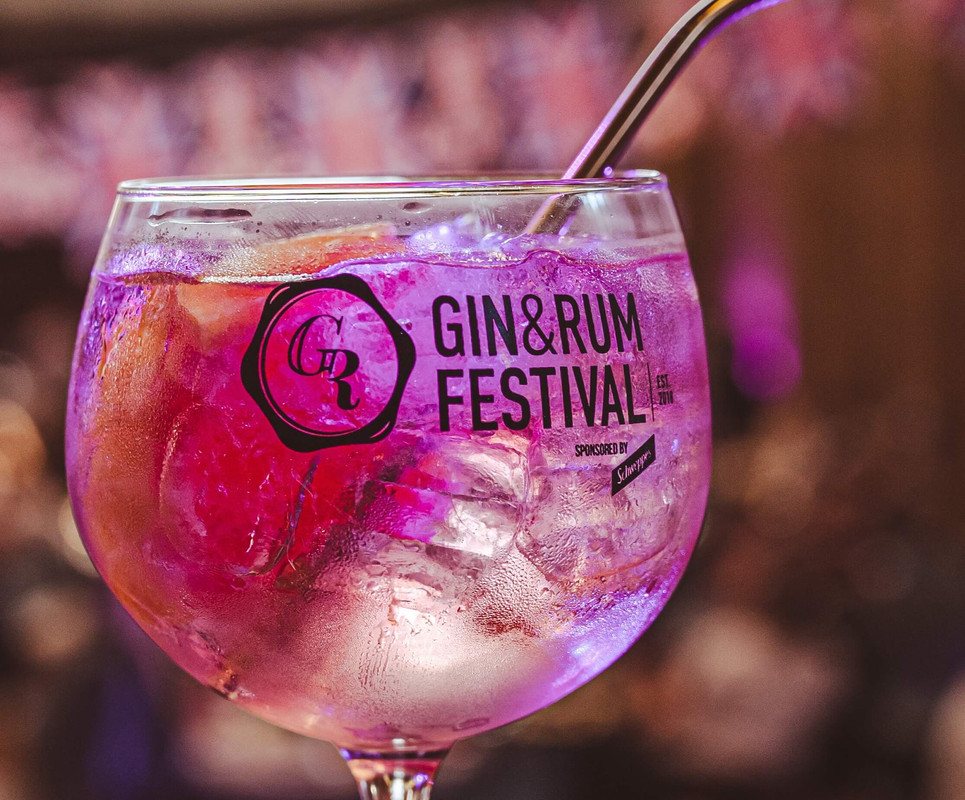 When: Friday 21st-Saturday 22nd April
Where: Edgbaston Cricket Ground, Birmingham
This gin & rum festival will help you make a new discovery, where you'll find your new favourite drink. A hand-picked selection of distillers will have samples on hand for you to try. There will be opportunity to let your hair down too as DJs will be playing and you can have a dance.
---
Bingo Lingo Leeds- Outdoor Summer Special
When: Saturday 22nd July
Where: Chow Down, Leeds
This is an exciting collaboration between Bingo Lingo and Chow Down, one of the best outdoor spaces in Leeds. This is your Bingo Lingo experience with a difference as you'll be able to take in the full effect of the sun. Get involved with dance off's, lip sync battles and some mad prizes.
---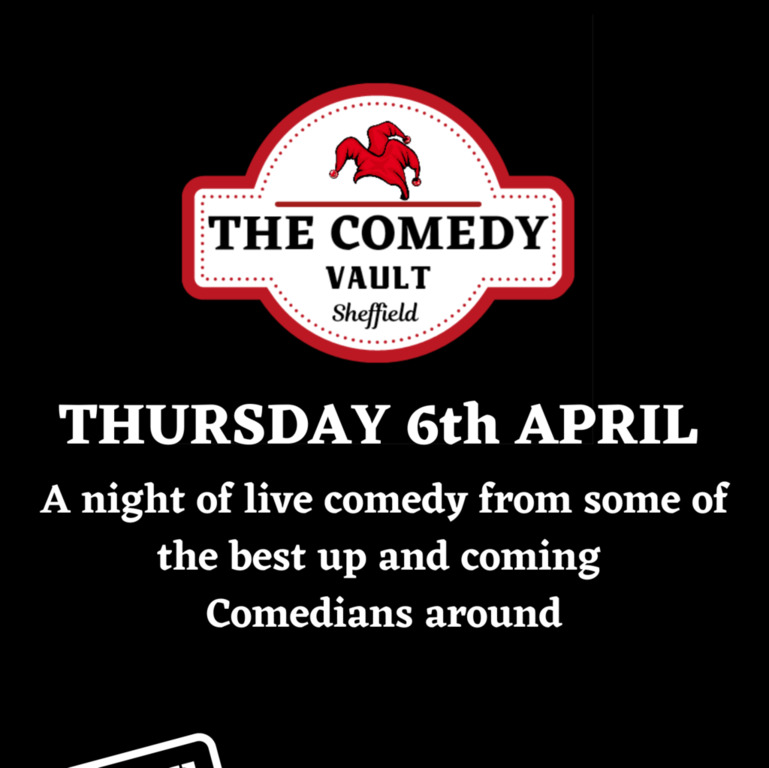 When: Thursday 6th April
Where: The Comedy Vault, Sheffield
Here you can enjoy a night of free live comedy which lets you experience some of the best upcoming comedians from across the UK. This is a night not to miss where you'll be trying not to fall out of your seat with laughter. You never know which hidden gems you'll discover here.
---
---
Check out our What's On Guide to discover even more rowdy raves and sweaty gigs taking place over the coming weeks and months. For festivals, lifestyle events and more, head on over to our Things To Do page or be inspired by the event selections on our Inspire Me page.