It's no secret that the live entertainment, events and ticketing industry, which relies so heavily on the movement and gathering of people, has been hit particularly hard by the COVID-19 pandemic.
Since early March, when the likes of Stormzy and Madonna cancelled their tours, followed by major festivals such as Tomorrowland, Coachella and Glastonbury, countless more gigs, club nights, concerts and festivals have also fallen by the wayside.
Live music venues, some of which might never reopen again, have been forced to close their doors as customers retreated behind their own. According to the Music Venues Trust, over 550 grassroots venues face the very real threat of permanent closure in the wake of the Coronavirus crisis. The knock on effect, culturally, is hard to imagine.
Many promoters and event organisers are resigned to a lost year, while others are holding on by their fingertips, doing what they can to secure dates later in the year, hoping that they can safely squeeze some semblance of an event in before a dreaded second wave of infections hit in winter.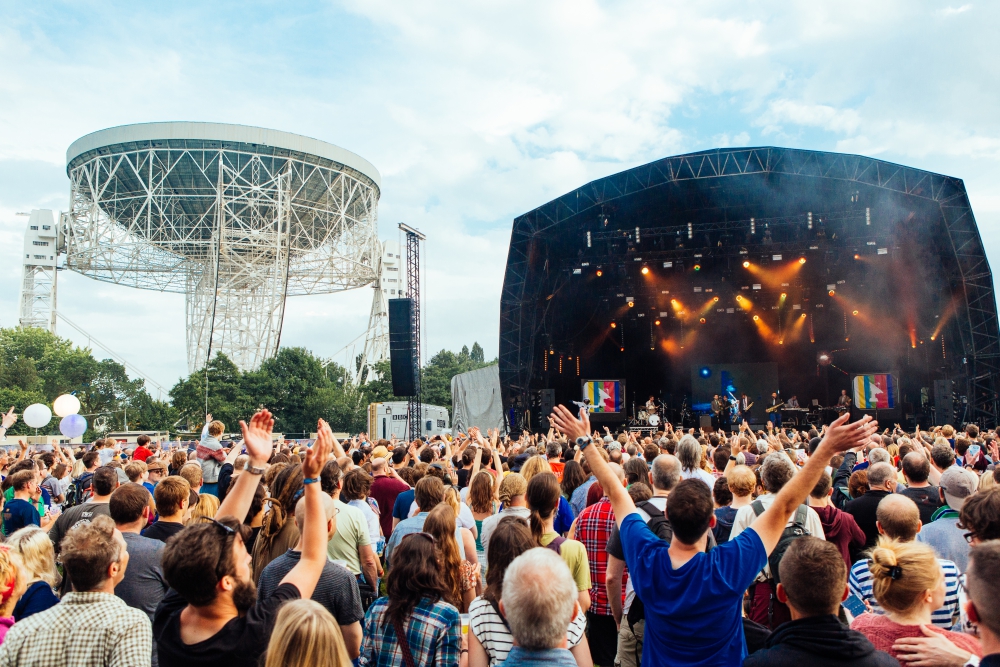 Bluedot Festival has been postponed until 2021
One such promoter is Jorge Meehan of JBM events, organiser of club events and festivals up and down the country including 90s Baby, Acropolis Festival and Southern Sunset.
"We're moving rapidly towards the festival period and this time is crucial for us. So far we've had to cancel a fair few events, including Garage Nation and 90s Baby, and postpone our debut Acropolis festival. Though we still have eight festivals on sale, and a further seven club and music events scheduled," he tells Skiddle.
"It's so important for us that we're able to get some events up and away by the end of the year. The harsh reality is that with no cash flow or income, a business can only survive so long. 2020 would almost certainly be a full write-off.
"We have discussed internally the devastating impact a huge influx of refunds could have on our company, so it's absolutely critical for us that as many people as possible retain their tickets. Luckily, so far, our refund rate has been very low. It means the world to us that our customers and fans are supporting us and making sure we make it through this tough period."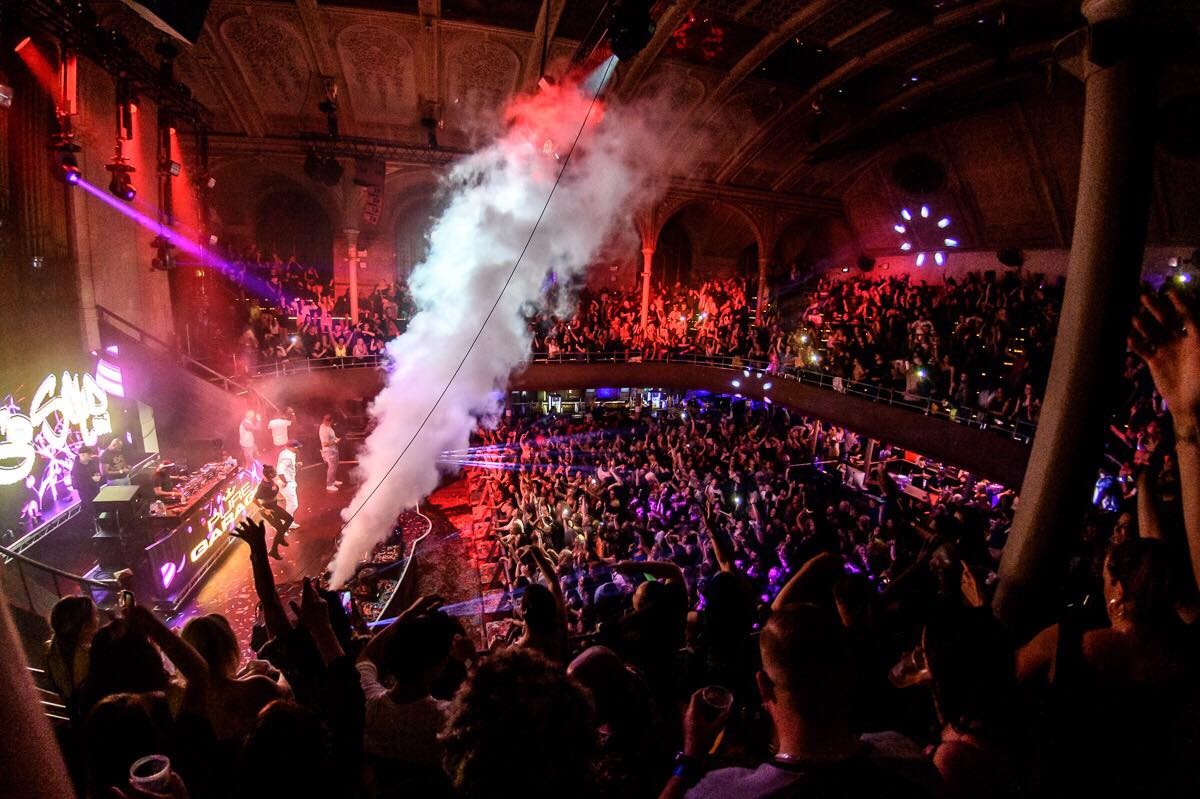 JBM Music organise events including Garage Nation, 90s Baby and Southern Sunset Festival
It's true that ticket retention by customers has become a major lifeline for businesses like JBM. As laid out last month in this BBC article, one of the few things propping up the festival industry right now is the fact that the majority of ticket buyers are 'rolling over' purchases until next year, rather than requesting refunds.
As Skiddle co-founder, Ben Sebborn, points out: "The stark truth is that almost no one in the events and ticketing industry is making any income. Quite the opposite, as money goes back the other way to customers, quite rightly, due to cancelled events in the wake of the pandemic.
"This means that the majority of promoters, organisers and venues face a very uncertain future. Without money in their businesses it's going to prove impossible for some to put on events at later dates. Many face bankruptcy, which is why they're working so hard to reschedule events.
"Skiddle is happy to report that the vast majority of its customers are retaining their tickets, which is providing the liquidity promoters need to keep going during this crisis."
"Of course, not everybody can afford to do this right now, which is why we're working hard to make the refund process as smooth as possible for customers."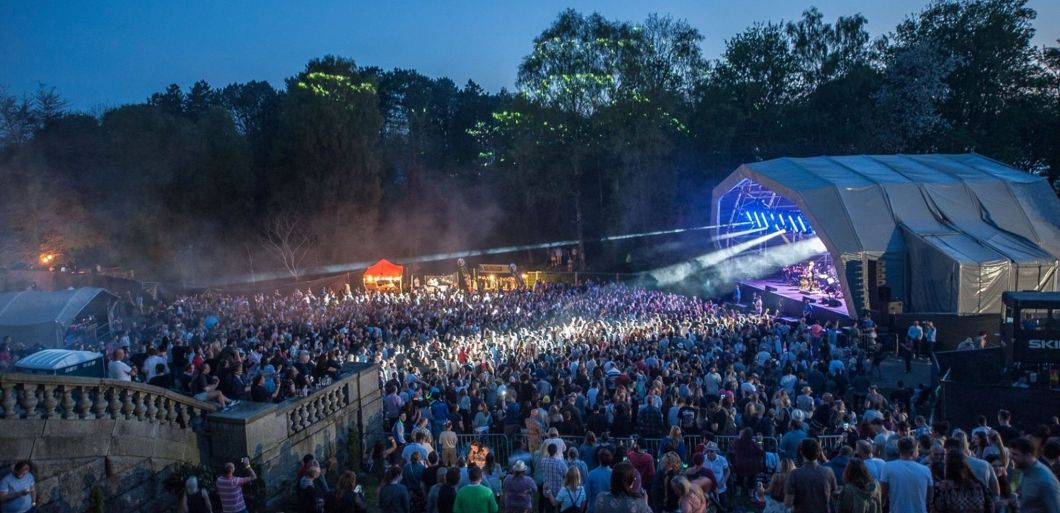 Highest Point festival in Lancaster has been postponed until September 2020
With little guidance from the government about if and when live events might continue, many are looking to our European neighbours for clues.
In a recent Skiddle podcast, Jon Drape, director of Engine No. 4 (Bluedot, Snowbombing, Kendal Calling) said: "Unfortunately, if you take a look at Germany it's not looking promising. They've announced that there won't be any mass gatherings until earliest August 31st, and Germany have controlled their outbreak better than we appear to have. So it's not looking good."
Elsewhere in Europe, summer events have been postponed until at least the end of June in Austria, in France until mid-July, and Belgium and Denmark until August 31st. Though some experts don't expect large gatherings to be permitted until well into next year.
With no such guidance back home, organisers have been forced to apply guesswork. Festivals such as Highest Point in Lancaster, Neighbourhood Weekender in Warrington, and We Are FSTVL in London have been rescheduled for September. While others like Parklife, Junction 2 and Belladrum have called things off until 2021.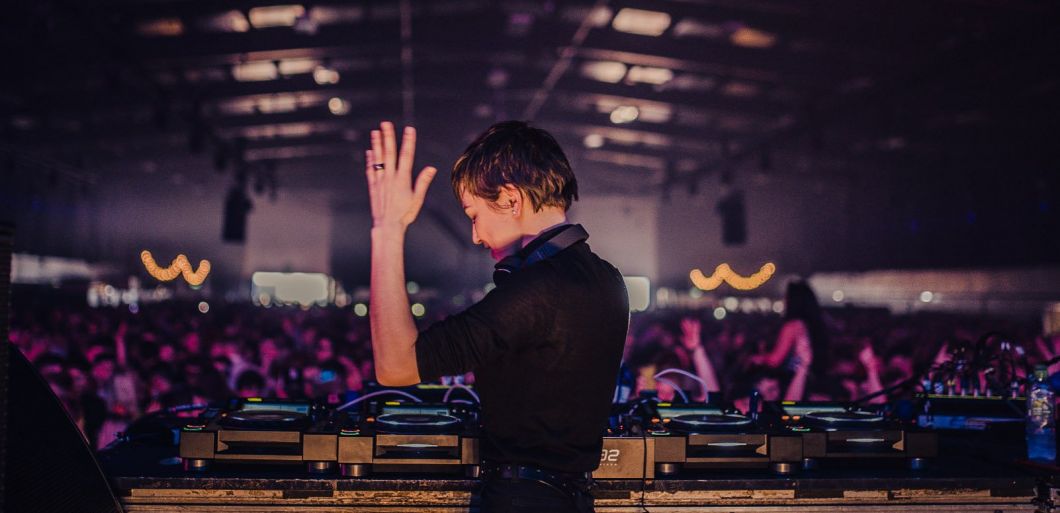 Terminal V organisers plan to return at Halloween, following the postponement of their Easter event
One organiser looking for more information and guidance from the authorities is Derek Martin, director of Edinburgh-based music events group Electronic Edinburgh, which puts on Terminal V festival and Nightvision events in the Scottish capital.
"Months of full-time planning and hundreds of thousands of pounds of upfront costs go into planning such large scale events, whether that's paying DJ fees, marketing and advertising costs, artist travel costs, staffing and site costs. If we were to simply cancel the event, all these costs and event investments would be lost, as most are non-refundable.
"Unfortunately, many insurance policies don't cover the outbreak of a communal disease, which has meant many festivals and large events are not protected. So the ability to transfer these costs and the work already done to a new date is the primary reason many festivals will not disappear post Covid-19.
"For independent homegrown festivals like ourselves, it really is essential for the future of the event that customers transfer their ticket to the new date where they can afford to do so, as opposed to requesting refunds. Thankfully the majority of our customers have supported us."
While nobody can know for sure what the industry will look like by 2021, what does seem clear is that the future of many event promoters and organisers now lays in the hands of fans.
You can find a comprehensive list of postponed and cancelled events on Skiddle here. For FAQs on cancelled and postponed events, please visit this page.
Main image: Terminal V