The 2022 World Cup in Qatar is rapidly approaching, and we're all buzzing to see England bring it home after the scenes at the Euro 2021 final.
But it's not just us backing the Three Lions squad. The England team is amongst the favourites to win this year. So to say we've got a solid chance is an understatement.
To help you get ready, here are the World Cup 2022 England fixtures, where you can watch them, and news on the squad.
England's matches and when and where to watch them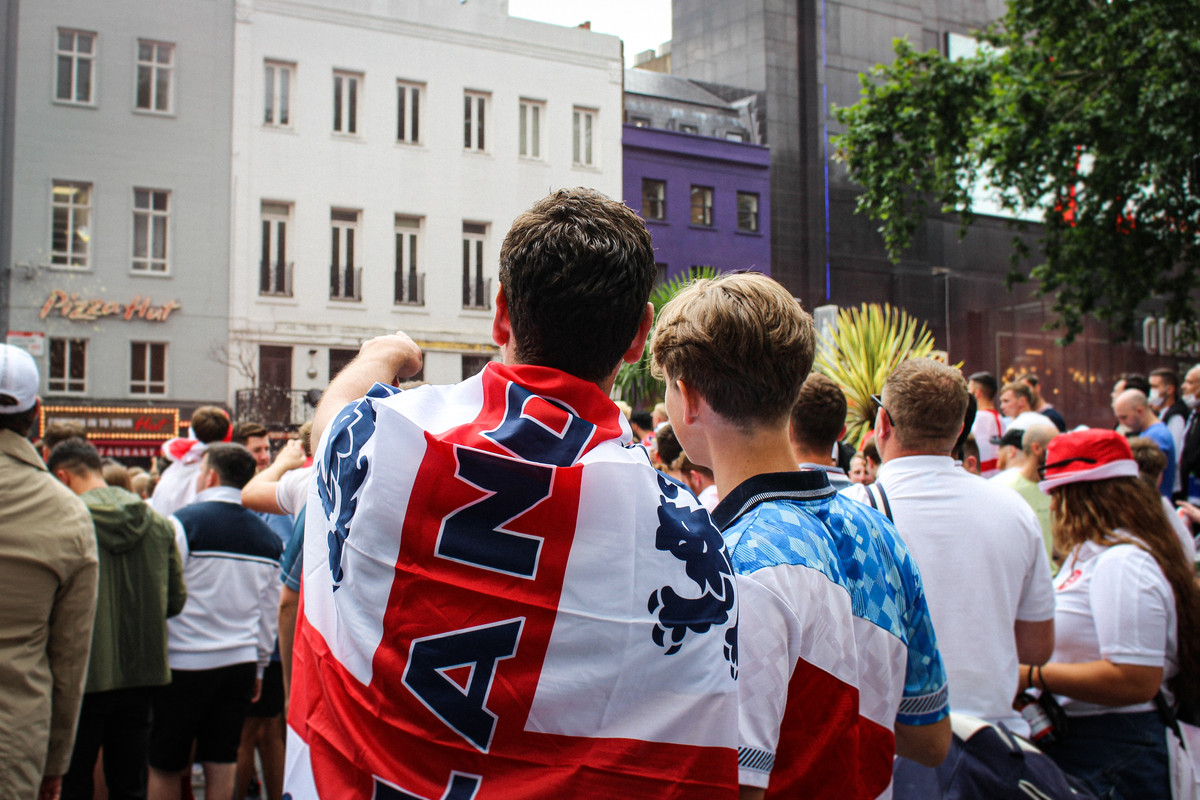 Photo: Ellen Kerbey / Unsplash.com
After Qatar faces Ecuador, the second match of this year's World Cup will be England v Iran on Monday 21st of November. The game will go down at Khalifa International Stadium and will be shown on BBC at 1 pm.
Next up, England will face the United States on Friday 25th of November at Al Bayt Stadium. It'll be broadcasted on ITV at 7 pm.
The final England fixture in November will see the Three Lions play against Wales in Ahmad Bin Ali Stadium on Tuesday the 29th of November. You can catch it on BBC at 7 pm.
All these matches are in Group B. The final deciding match will be USA v Iran, which will be played at the same time as England v Wales.
If England wins Group B, their first knockout match will be against the runners-up of Group A on Sunday the 4th of December. The teams in Group A are Qatar, The Netherlands, Senegal, and Ecuador. Watch this space for updates.
The England World Cup squad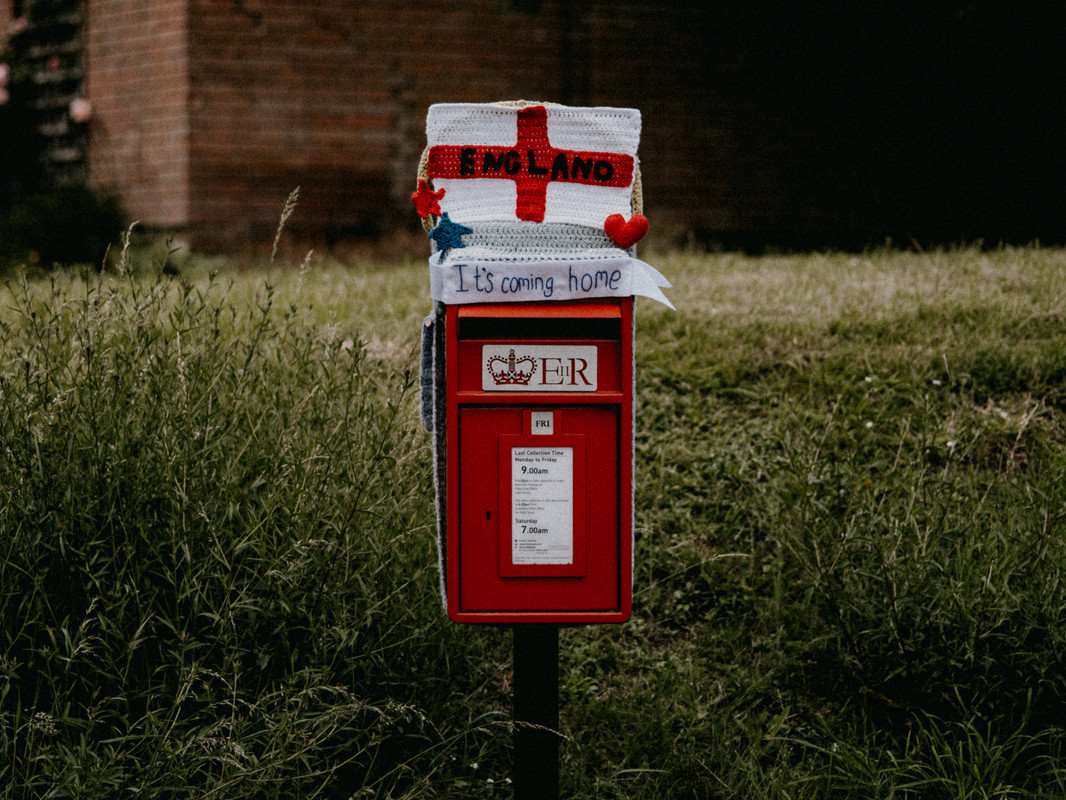 Photo: Annie Spratt / Unsplash.com
This year, FIFA approved the change to 26-man squads, meaning each team can select between 23-26 players and 15 substitutes for each match. As this years event is much shorter than normal, gaps between matches will be shorter. So FIFA announced this change to alleviate any potential issues with fatigue during the tournament.
Southgate is expected to pick a provisional squad of 55 players today (October 20th), but it won't be publicly announced. He's expected to announce the squad publicly on Thursday the 10th of November, three days before the official deadline for final squads.
With many players fighting for their spot, having proven their abilities, and with a fair few key players injured, it's hard to predict what the squad might look like. Check back for updates, and scroll down for important news that effects the squad.
England World Cup squad news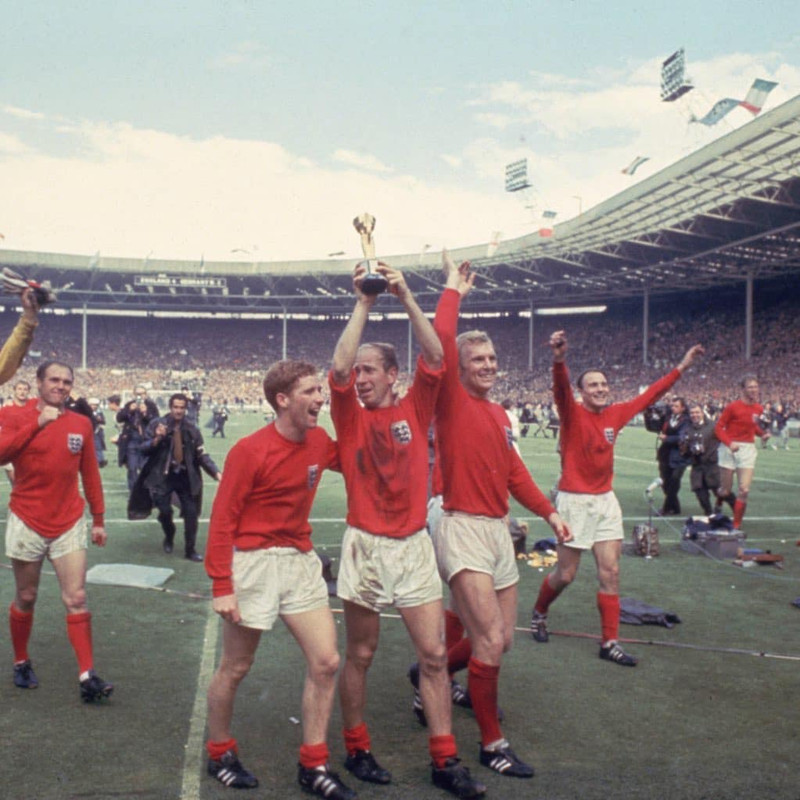 Photo: England football team / Facebook.com
Chelsea right-back Reece James suffered a knee injury that's expected to keep him out for eight weeks, meaning he's unlikely to compete in the World Cup. And James Maddison (Leicester City) recently failed his audition.
Following surgery, both Kyle Walker and Kalvin Phillips (Man City) must prove their fitness for a chance to compete in the tournament. Eager to get Kyle Walker on the squad, Southgate has assured him he'll be given every chance to make the team following groin surgery. Even if he can't prove his fitness before the squad announcement.
Even more worrying, Harry Maguire (Man U) and Trent Alexander-Arnold (Liverpool) are both out with injuries, too.
Following Liverpool's 1-0 victory over Man City last Sunday, defender Joe Gomez is believed to have a chance at making the squad.
And Brentford striker Ivan Toney said he's "ready" to join the England squad for the 2022 World Cup after scoring twice against Brighton last Friday.
With the World Cup running from 21st November - 18th December, there are lots of matches to squeeze into a pretty short space of time. So stick with Skiddle to ensure you never miss a moment.
Click or tap here to check out Skiddle's World Cup screenings, where passionate fans roar with each goal, and the beers are fresh. Or check out some of our favourite World Cup screenings at the bottom of this page.
---
---
Check out our What's On Guide to discover even more rowdy raves and sweaty gigs taking place over the coming weeks and months. For festivals, lifestyle events and more, head on over to our Things To Do page or be inspired by the event selections on our Inspire Me page.


World Cup Zone Brixton: England vs Iran | Monday 21st November in London
This event has been cancelled
Apologies for any inconvenience - but the screening of the England v Iran game has been cancelled. T
World Cup Fan Zone - England V USA | Friday 25th November in Bristol
Ticket waiting list for World Cup Fan Zone - England V USA
Tickets you want not available? We know it's frustrating, but don't worry we've got your back. Join the waiting list below and we'll reserve you tickets if they become available.
Road To Victory: England Vs Wales | Tuesday 29th November in Manchester
Ticket waiting list for Road To Victory: England Vs Wales
Tickets you want not available? We know it's frustrating, but don't worry we've got your back. Join the waiting list below and we'll reserve you tickets if they become available.
Header: Harry Kane / Facebook.com