Depending on where you are, Oktoberfest is kicking off this weekend, so we're all getting giddy to sip steins bigger than our heads! Inevitably, there'll be many of us feeling the aftermath of stein abuse the morning after. These hangovers from the year's biggest drinking season can be brutal, so we want to give a helping hand this year and give you all our best tips on how to prevent a hangover.
From before the beer halls are filled, to during the Bavarian beer binge, to the moment before you strip off the lederhosen, to the ringing echoes of "prost!" the morning after, our guide to taking on the Oktoberfest hangover will sort you right out. And maybe even get you primed for another day on the steins. So get scrolling and prepare yourself for what's to come.
Line that stomach
Photo: Oktoberfest Manchester / Facebook.com
The first thing you're going to want to think about before the drinking commences is what you're going to eat to line that stomach. Whilst you will be indulging on the finest in German cuisine (pretzels and bratwurst to be precise) while you are there, it's always a good idea to eat something proper beforehand as it can lessen the effects of the next day. As Oktoberfest usually gets started early, a good breakfast is the way to go, but before you get started on the full English, perhaps consider these options:
Bananas with Greek yoghurt and oats - this will give you a good potassium hit which will help with the electrolyte imbalance, Greek yoghurt will help you settle your stomach before assaulting it with the good stuff, and the oats will provide a good source of fibre which slows alcohol absorption so you don't get too drunk too quickly. No one wants to be that guy.
You could also have the millennial staple of avocados and eggs on toast as eggs are rich in protein, while avocados are high in heart-healthy fats. Avocados also contain some potassium which will again help balance your electrolytes.
Don't mix your drinks
If you drink everything you get your hands on in a few big gulps, first, you won't be the legend you think you are, and second, you'll probably end up hugging the toilet in record time. It's better to find a drink and stick to it, and given it's Oktoberfest it'd be rude for said drink to not be a stein.
Pace yourself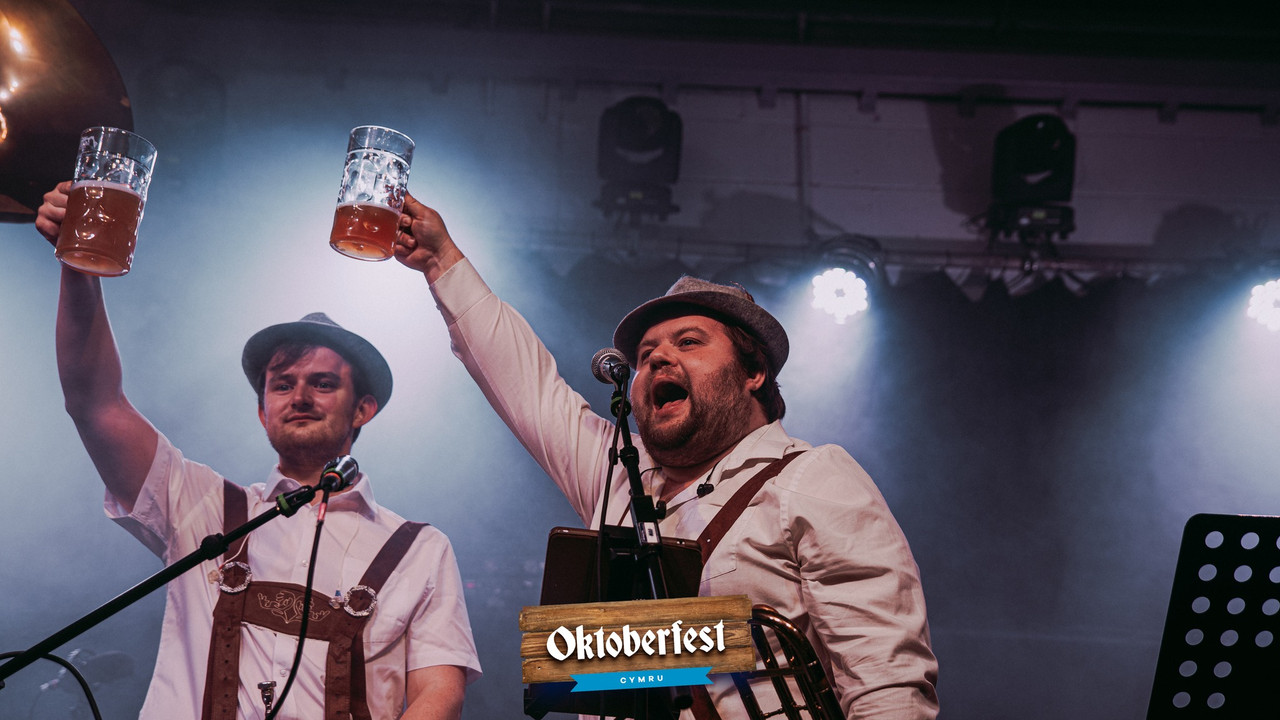 Photo: Oktoberfest UK / Facebook.com
Whilst we're sure many will avoid this advice and tell us not to be boring, you should be watching the rate at which you drink. It's all fun and games challenging each other to down pints, but if you want to make the most of the annual Bavarian booze up, you should probably just take it a bit steadier. It's usually a full-day affair and you don't want to be the one being forced in the taxi home after spending the last hour hung over the toilet bowl.
Drink lots of water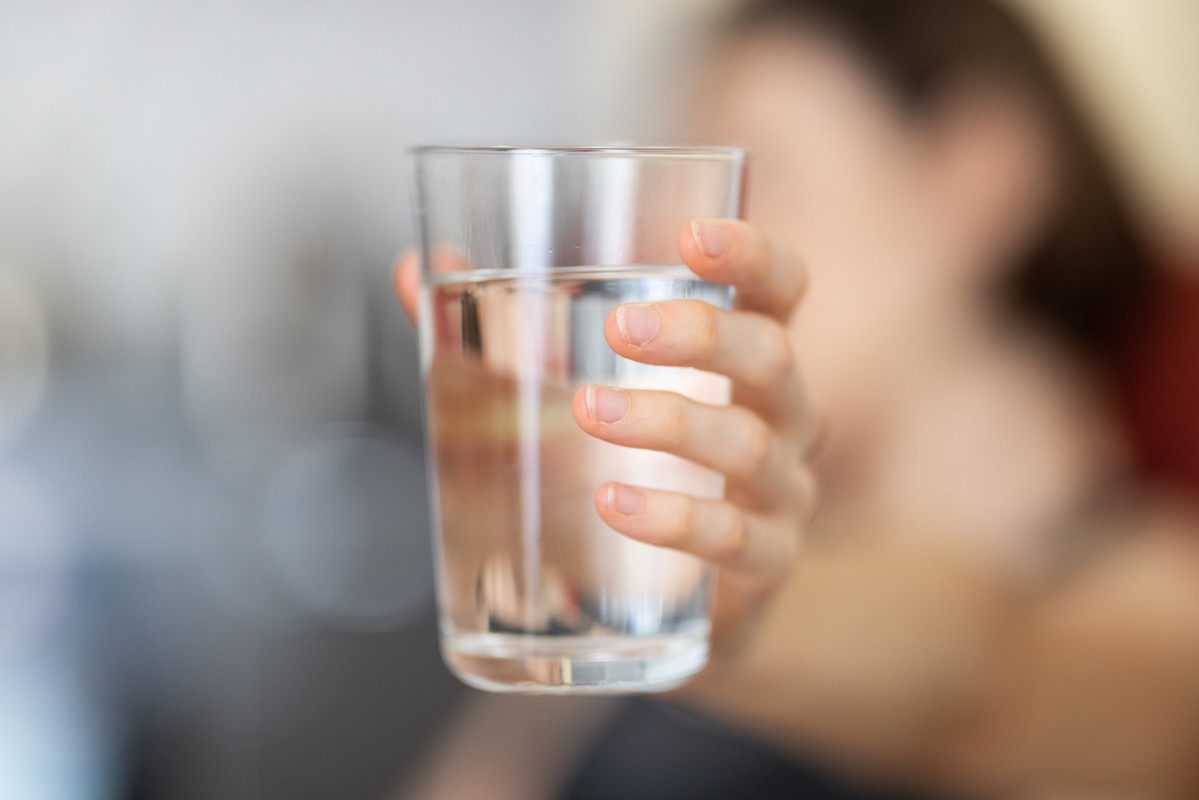 Photo; engin akyurt / Unsplash.com
The steins will undoubtedly be in full flow this Oktoberfest, but when thinking about how to prevent a hangover, one of the easiest things you can do is to make sure to drink water as you go. Let your mates call you what they like because if you stay hydrated throughout the dehydrating task of drinking beer, then your morning will be a lot more pleasant than theirs.
Pre-bed ritual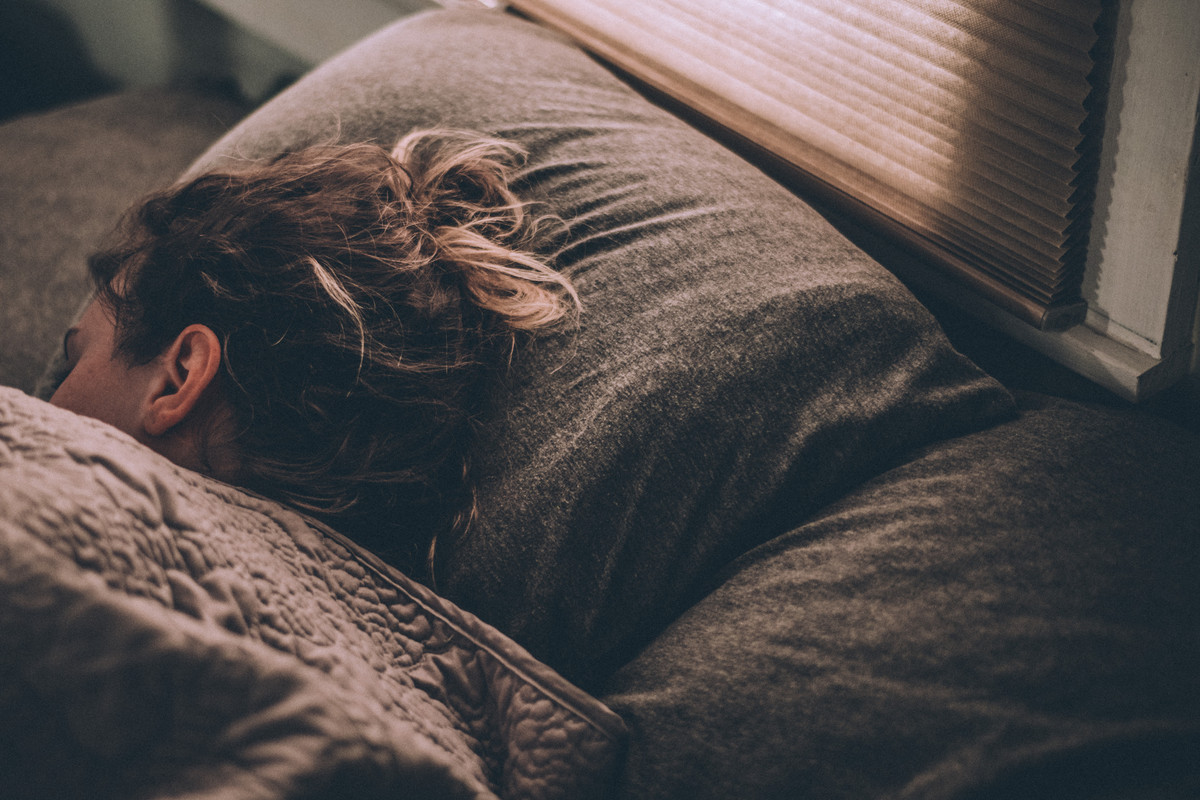 Photo: Gregory Pappas / Unsplash.com
If you are not too pissed to do so, then you should always do these things just before you go to sleep, then future you will be indebted to you. Take a big glass of water with you to bed, as this will not only help when you're gasping for any sort of liquid once you emerge from the beer-induced coma, but a healthy serving before you hit the hay will also lessen the impending dry mouth. If you add electrolytes (you can grab some Dioralyte from the shops), you're laughing.
It'll also help to have some paracetamol or multivitamins alongside the serving of water, as these will help to rebalance your vitamins, which will have taken a beating over the day's events, and tackle that headache when you wake up.
Also, get something to eat, whether it's leftover or a greasy late-night kebab, that extra bit of energy will go a long way. Whilst we would say to avoid the greasy food, we'd be lying if it wasn't what we're drawn to after a night on the bevvies, so get whatever your stomach desires.
The morning ritual
Photo: Thought Catalog / Unsplash.com
When the morning comes, there's no doubt that, even if you've followed all the tips we've suggested, your head is going to be feeling the events of the day before. You should repeat the steps of your pre-bed ritual and get plenty of water and maybe some vitamins as they'll never not do you good. Another option could be to drink some caffeine. It may not help with the actual hangover but the stimulant boost can get rid of the grogginess. Also, get a good breakfast down you. See what foods we mentioned above in "line that stomach" for how to do this right!
Another option, and don't shout at us for this, is to get some exercise. Even though it's hard, it will be beneficial for your hangover. You'll sweat out the alcohol and also release some much-needed neurochemicals and hormones. But if you truly feel awful and dehydrated, this one can be skipped.
Hair of the dog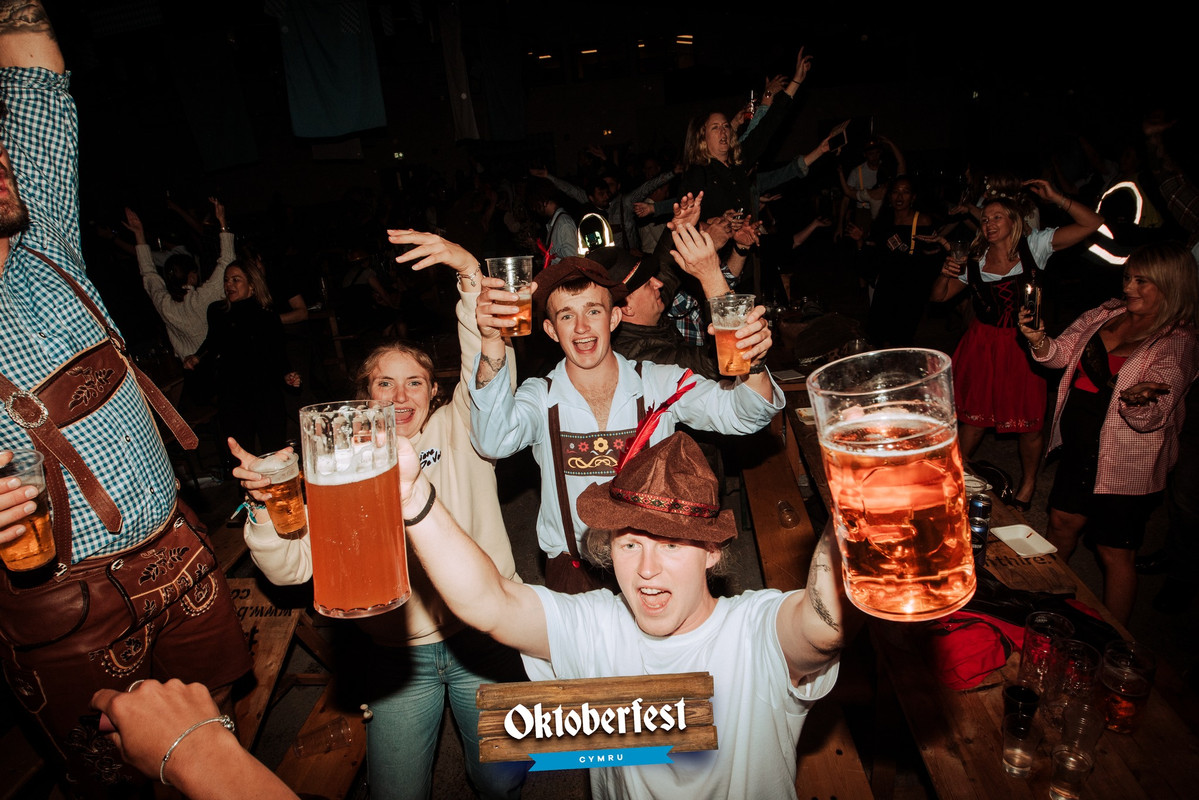 Photo: Oktoberfest UK / Facebook.com
We've put this one last as it's not the most recommended option and will most likely leave you worse in the long run, but, as Oktoberfest can be a multi-day vent for some, it may be the best option. This works as alcohol contains trace amounts of Methanol, which when consumed in great amounts causes hangovers. Ethanol, the chemical that stops methanol from becoming toxic, is given to patients suffering from methanol poisoning. The main component of alcohol is ethanol, so, we'll leave it to you to join the dots. Even if you're not drinking the next day, if you're clutching your head and thinking about how to prevent a hangover, a cheeky bloody Mary with breakfast may just sort you out.
---
If you're keen to get involved with Oompah bands, lederhosen, and some of the best beer you've ever tasted, click or tap here to find some brilliant Oktoberfest events near you.
---
Check out our What's On Guide to discover even more rowdy raves and sweaty gigs taking place over the coming weeks and months. For festivals, lifestyle events and more, head on over to our Things To Do page or be inspired by the event selections on our Inspire Me page.


Header image credit: Oktoberfest / Facebook.com