Image: Homoelectric (Credit: LJK Photography)
Pride means different things to different people, but in the most recognised sense, it's an abundance of events celebrating lesbian, gay, bisexual, transgender, and intersex (LGBTI) culture. Whether it's through marches, parades or raves; the rainbow flag marks a constantly evolving attitude and the powerful social movement.
And dance music in itself owes so much to gay culture, house music and disco springing from the desire for find safe spaces for people to truly be themselves away from prejudice and negativity.
As such Pride always makes for a huge celebration of both intrinsically linked worlds, so we asked three people involved heavily to recount their thoughts on what the celebration means to them.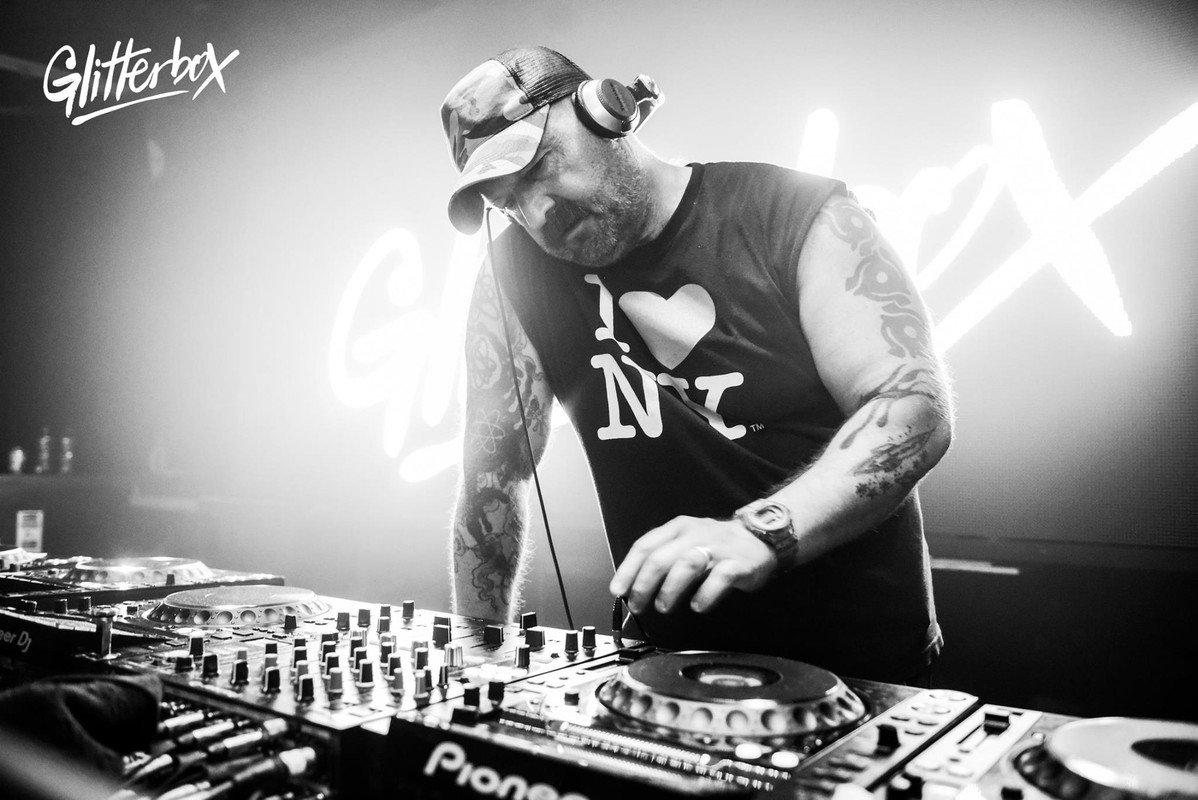 Sitting here thinking, what does Pride really mean to me? Something, to be honest, I have never really thought about in a major way. I shied away from the celebration of my sexuality for a long time. I was a bit late to "coming out:" married with a child, so it was difficult to simply say "Hello. I'm gay!'
Also, I'm colourblind: I can't really tell the colours of the rainbow flag apart. They all look kind of similar, and that's OK with me.
The Gay-Corp bandwagon gets a bit nauseating at times: like this year when a major Pride headliner punted her fragrance on Twitter during the Pride season, saying it was her representation of sexual freedom - for £15.99 a bottle in your local chemist? Um… yes, I can see that!
Then there was that diarrhoea tablet brand championing our toilet freedoms – or not - for Pride day. Really? Yes. Full of… But enough of this branding nonsense! We can laugh about those banal outrages these days for a reason.
What Pride really means to me is enshrined in all of the activism by past and present warriors who stood/stand up for our rights, who fight for the freedoms we enjoy these days; people who, in darker times, stuck their necks out, so that our futures could be all that they are today; to have our freedom - not from a bottle of perfume; freedoms that pave the way for the acceptance that has grown over my lifetime.
These words still ring true: don't be afraid of your freedom!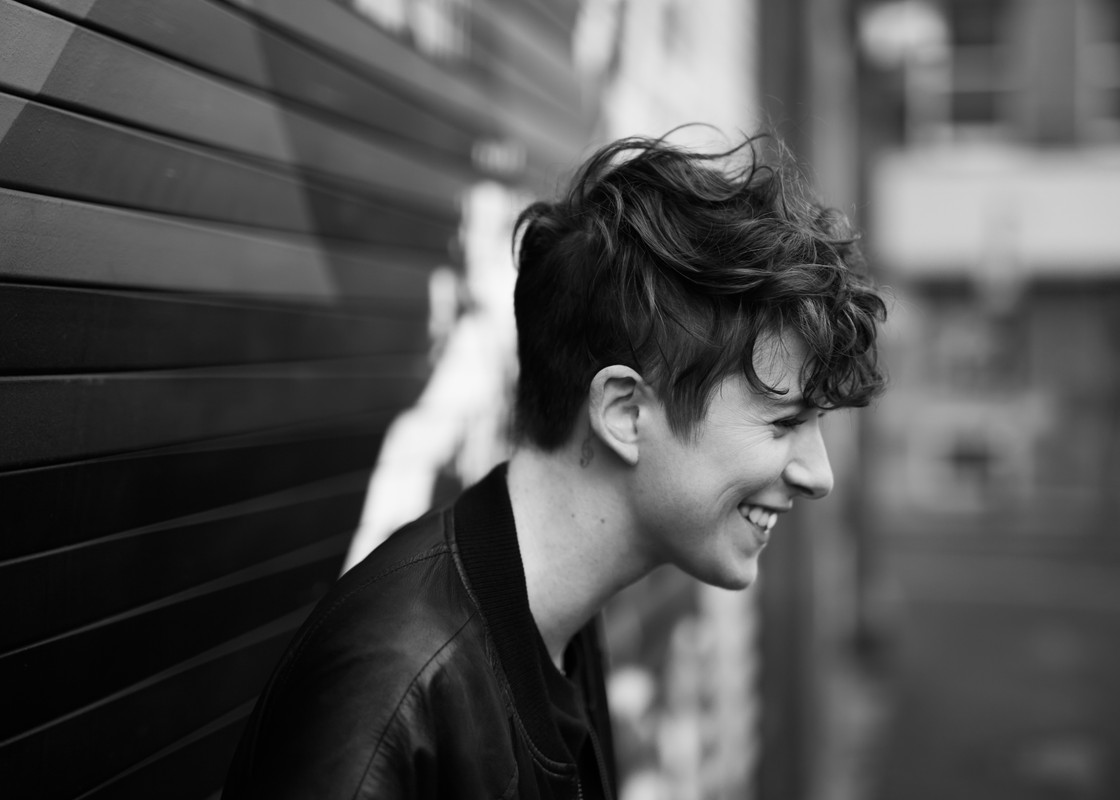 Coming from a small town in Yorkshire, I first came to Manchester Pride in my late teens, there was nothing like this where I was from. It was so exciting and so much fun.
Pride can be a Marmite subject for some of the LGBTQ community, like "Why should we have to celebrate this one day, we should be proud all the time?!" Well yes, but I think it's amazing that our community comes together for Gay Christmas every year.
The first time I went to Brighton Pride, I was blown away. People taking to the streets and hanging out of their windows to celebrate. Not just gay people. The sense of unity and happiness is so special. I have met some amazing people at Pride events over the years who will be friends for life.
Manchester is buzzing with the best events over Pride season, in fact, all year round. So many diverse nights are booking real quality artists. High Hoops, Supernature, Meat Free, Kiss Me Again and of course HomoElectric (to name a few). I am so proud to play a small part in all of this.
The Manchester Pride event has also grown so much since just having the main stage. The Dance Arena was so good last time I was there. Like a mini gay Warehouse Project rave in the car park.
Gideön (NYC Downlow, Block9)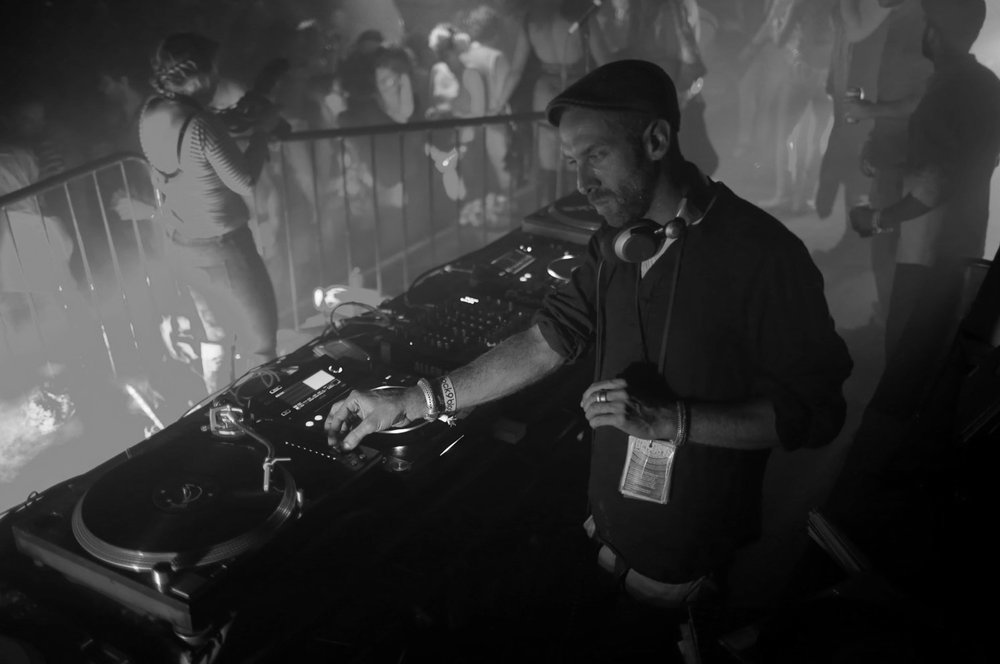 For me pride is the opportunity to remind the LGBTQI+ community that although we might have made 70% of the gains our comrades were fighting for in the days of Stonewall, that we, here in the great privileged western metropolises, are the few and not the many. The majority of the countries on the planet our brothers and sisters still fear for their lives and their safety on a minute by minute basis. They don't have it so easy.
In this age of the globalised information revolution we now must come together as an international movement and support our people in the rest of the world. Pride for me is not about glittery pop hedonism and trashy throwaway gay culture prostituted in partnership with big business. Gay is not for sale. Pride is about being proud to be queer. To not fit in. To celebrate freakish diversity and not to encourage homogenised gay conformity.
I have played a bunch of pride events over the years. We used to do a float playing hip-hop and bashment / reggae back in the day then do free squatted raves afterwards... but its been a while since I've done pride in the UK. I was at Pride in Berlin this year doing an afterparty at a big gay squat this year, it was seriously fun!
I'd say the offering that the LGBTQI+ scene brings to mainstream club culture is not just important but indispensable. Without repeating the same old cliched facts, disco and house were born of and incubated in, developed within our community and it's night clubs, so anywhere forgetting that in its programming, narrative or reverence is somewhat shortsighted.
Homoelectric Bank Holiday tickets - Saturday 25th August
Glitterbox Pride After Party tickets - Saturday 25th August