Whilst many of us here in the UK were prevented from being with our nearest and dearest at the turn of the new year, thousands of ravers in New Zealand and Miami came together in spite of the ongoing pandemic, to usher in 2021 at some socially distanced and non-socially distanced events.
Numerous festivals and New Years Eve celebrations, particularly in New Zealand, were well into their stride as clocks around the world chimed at midnight on December 31st 2020. More than 20,000 dedicated music fans alone were present at one of New Zealand's biggest end of year bashes - the annual Rhythm and Vines Festival.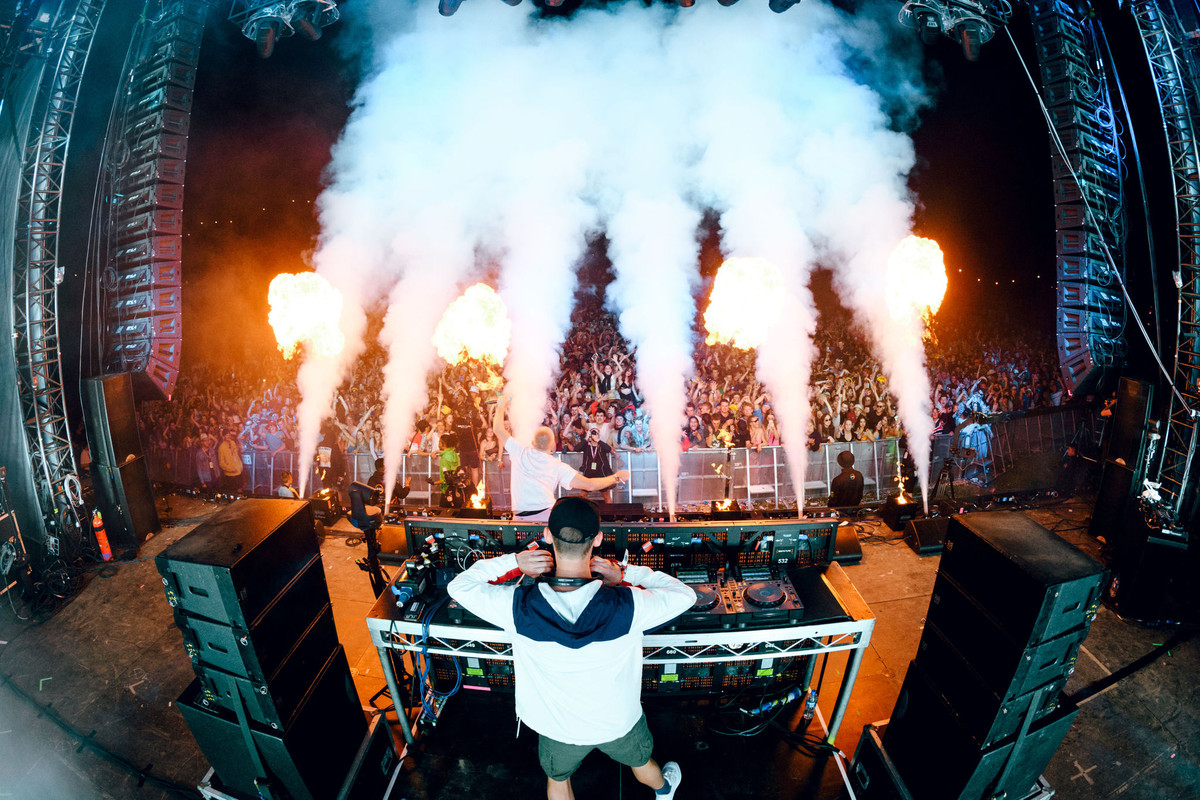 Image credit: Rhythm and Vines Festival
Held at the Waiohika Estate vineyard just outside of the city of Gisborne, the 3-day event, where the social distancing rules we've all sadly become so accustomed to were nowhere to be seen, ran into the early hours of Friday 1st January 2021, with sets coming from renowned artists such as Chaos in the CBD, Fat Freddy's Drop and The Beths to name a few.
Strict measures imposed on the nation early on in the pandemic by the country's influential and greatly respected prime minister Jacinda Ardern, including closing borders to all travellers, have meant that the number of Covid cases have remained low throughout the global ordeal. New Zealand currently has fewer than 100 active cases of COVID-19 nationwide.
Elsewhere in New Zealand, another 10,000-person event took place in Wanaka, one of the country's southern islands. The non-socially distanced event featured performances from Chaos in the CBD, who had a busy New Years Eve by the looks of it, and Six60 amongst many other regional, up and coming names.
On the other side of the pond in the coastal metropolis of Miami, in the United States, a socially distanced New Years Eve party was also taking place at one of the city's latest open-air venues - Space Park.
A collaborative effort between two of the worlds trendiest night clubs, Miami's Club Space and Bar Lab, the new 6,000 capacity outdoor events space, positioned in the Magic City Innovation District, consists of four separate and intimate dance floors.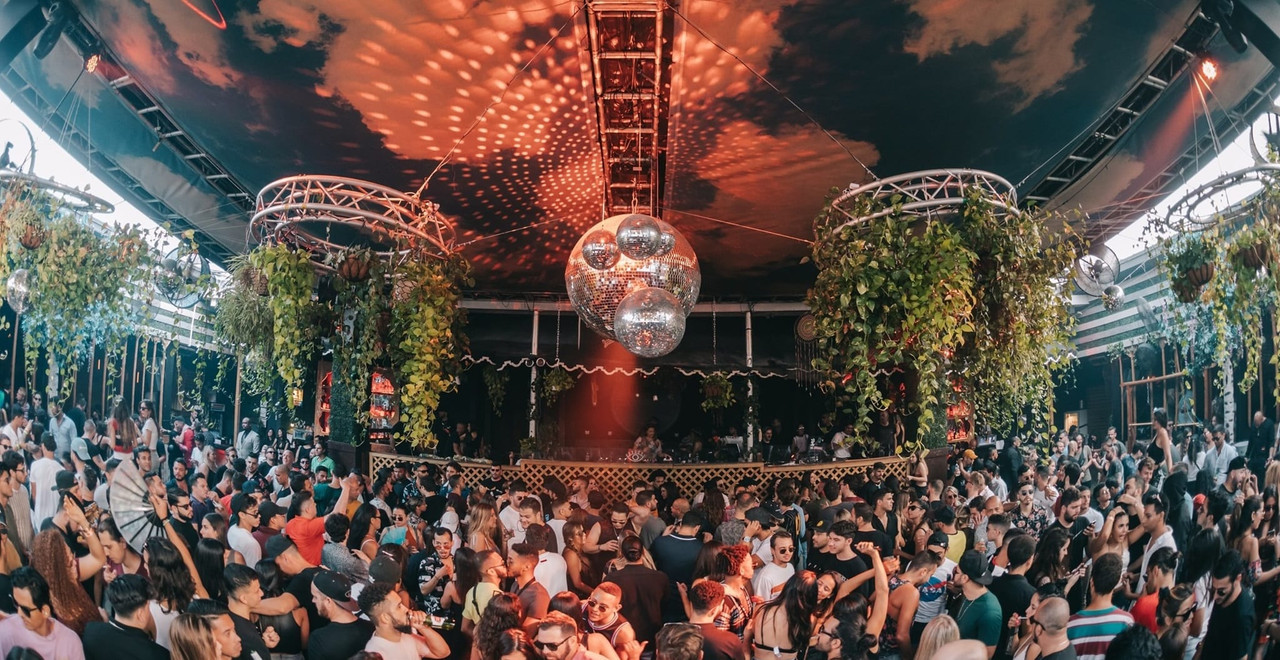 Image credit: Space Park / Club Space
Opening it's doors to just 25% of it's total capacity on New Years Eve, abiding to pandemic restrictions set on venues by the state, no more than 1,500 revellers flooded into the expansive club, partying from 6pm right through until 1am on New Years Day.
Ms. Mada, resident DJ at Club Space, former-NBA star Rony Seikaly and Ukrainian electronic duo Artbat provided the soundtrack throughout the duration of the night.
Whilst events and festivals seem to be returning in locations across the globe, back here in the UK many are beginning to cast doubt over whether any of 2020's re-scheduled musical gatherings, set to take place this year, will be able to return at all.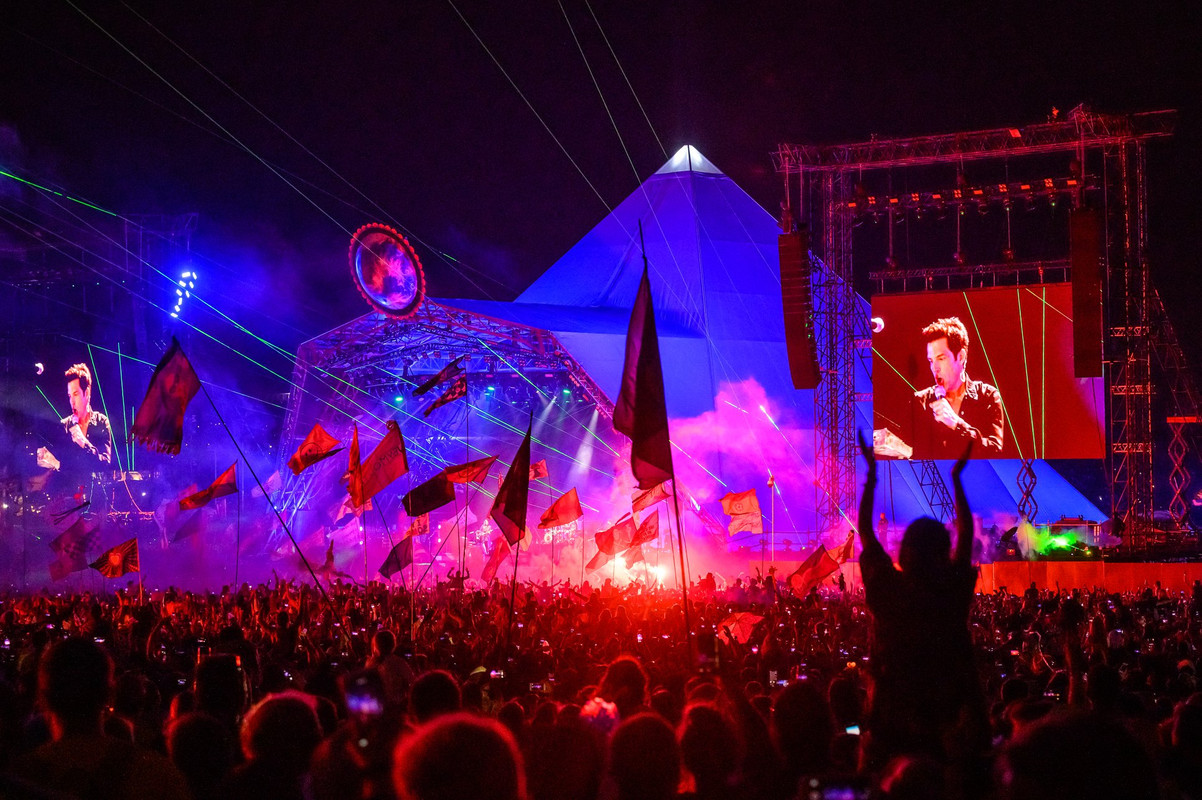 Image credit: Glastonbury
Organisers of over 65 UK festivals, including the world renowned Glastonbury Festival, have recently called for 'direct financial support' from the British government amid ongoing difficulties in obtaining live events cancellation insurance, for this summer's events. Many fear that without urgent assistance from ministers, the majority of British music festivals could disappear if 2021 proves to be another year without large scale, live music events.
Keep your eyes peeled, we'll be posting more updates on the situation as they come...