The team behind the UK's largest metropolitan music festival, Parklife have announced plans to further delay next years event.
Initially postponed back in March due to the ongoing Coronavirus pandemic, the 2 day weekend event, which was scheduled to return in June 2021, is now set to take place at the end of the summer season - from Saturday 11th - Sunday 12th September.
Amongst the headliners of this years doomed instalment were some the biggest names in popular music - from the likes of paradoxical rapper Tyler, The Creator, to Swedish pop sensation Robyn, Grime King Skepta and the loveable Scotsman, Lewis Capaldi.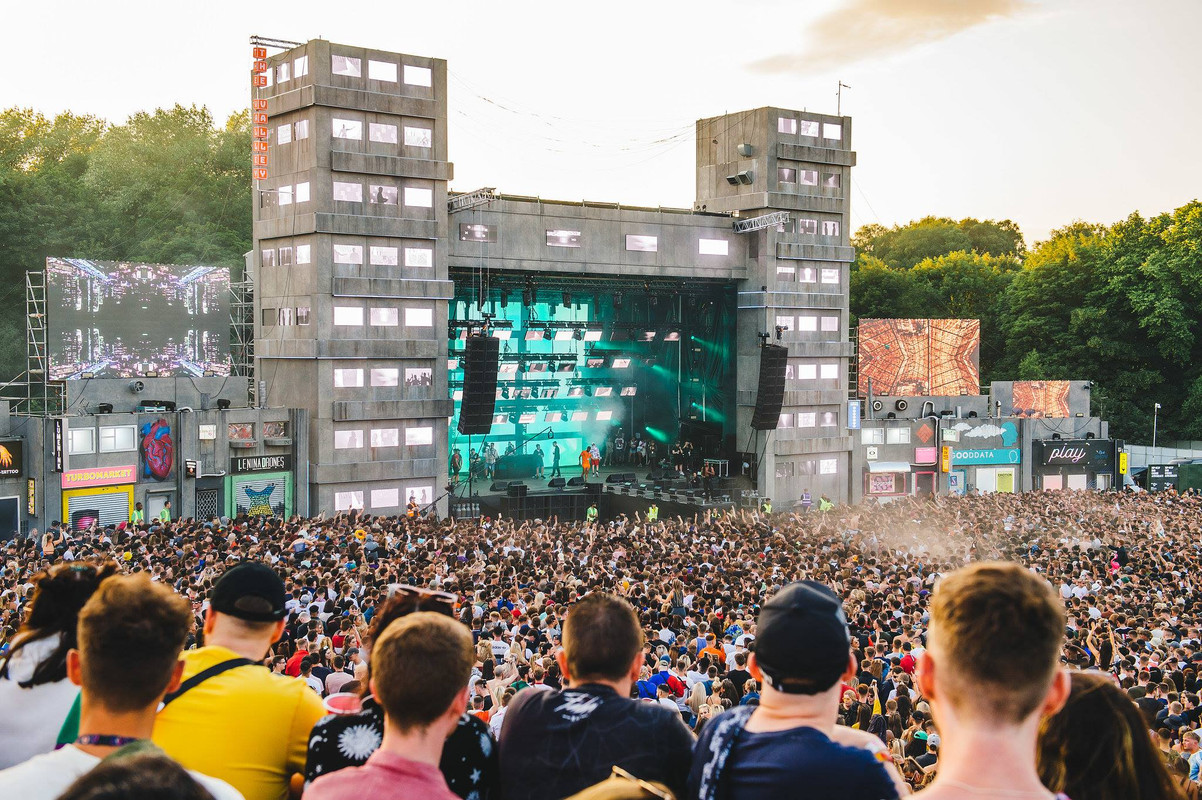 In a statement released today, the festivals organisers have said:
"With all the good recent news, we're now looking ahead to 2021, and a return to the fields and good times we all love. It's a party 2 years in the making that we all deserve.
"It's why with that in mind that we have decided to move next year's festival to the new dates of 11th-12th September, so we can be sure of the good times coming.
"A huge lineup is almost ready, that we can't wait to show you in January. Trust us when we say it's going to be worth the wait."
Parklife is one of the many celebrated festivals that occurs throughout the summer season here in the UK. Also hoping to return in 2021 are the likes of Download Festival, the Isle of Wight Festival and Lancaster's Highest point Festival to name but a few.
Sign up below to be reminded when tickets for Parklife 2021 go on sale.
This event has been cancelled
Unforeseen Circumstances
image credits: Parklife Festival
Tickets are no longer available for this event