For many students, the nightlife is one of the most important things to get to grips with at uni. We aren't saying you're one of them… but you are here.
Only messing - it's definitely the most important bit. Fair play to you.
So here are Plymouth's best student bars and clubs to keep you dancing and tipsy all the way up to graduation.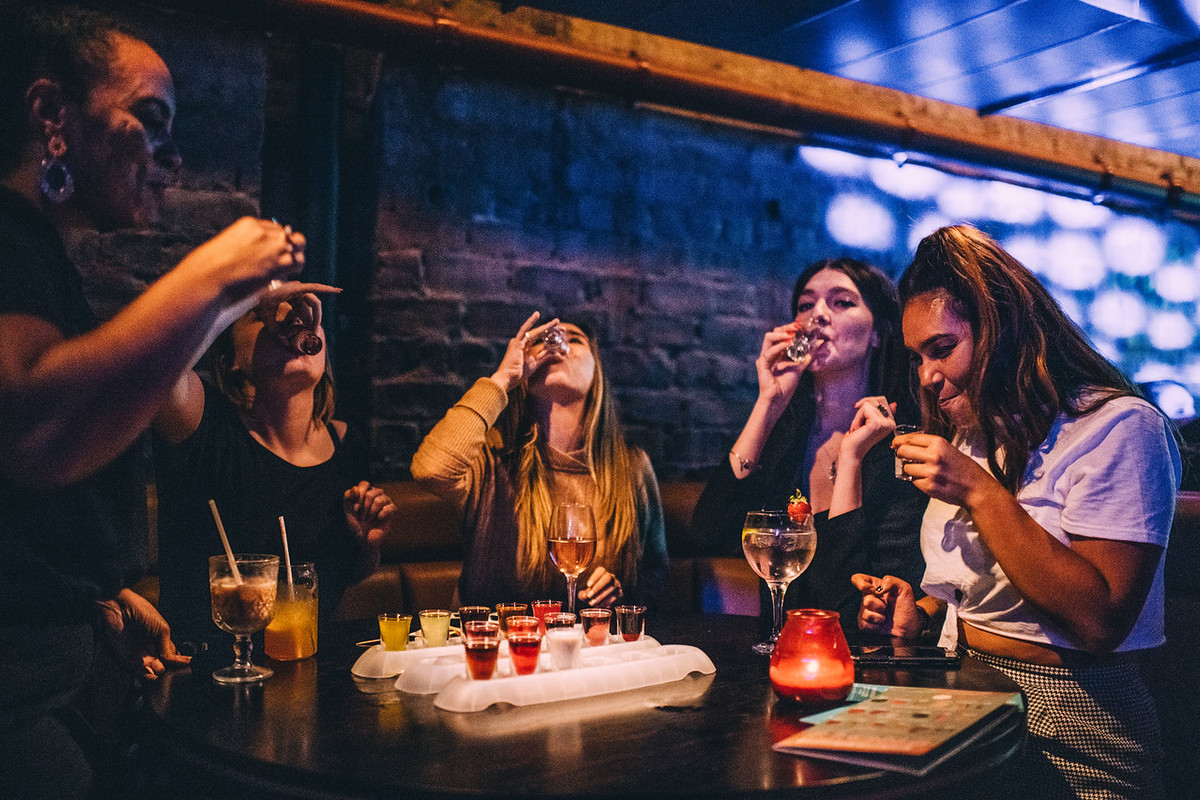 Photo: Revolution Bars / Facebook.com
Where: Derrys Cross, Plymouth PL1 2SW
Cocktails? Cocktails. Revolution has lots of deals that'll appeal to any budget-conscious student. Download the Revs app before you head over to unlock a bunch of great deals and offers. There's 25% off food Sunday - Thursday, extended happy hour, £20 bottles of prosecco, two for one vodka tonics, and loads more drink deals. If you make use of these discounts, Revolution is easily one of the best Plymouth student bars for saving money.
Click or tap here for more student discounts.
Find tickets for events at Revolution - here
---
Jesters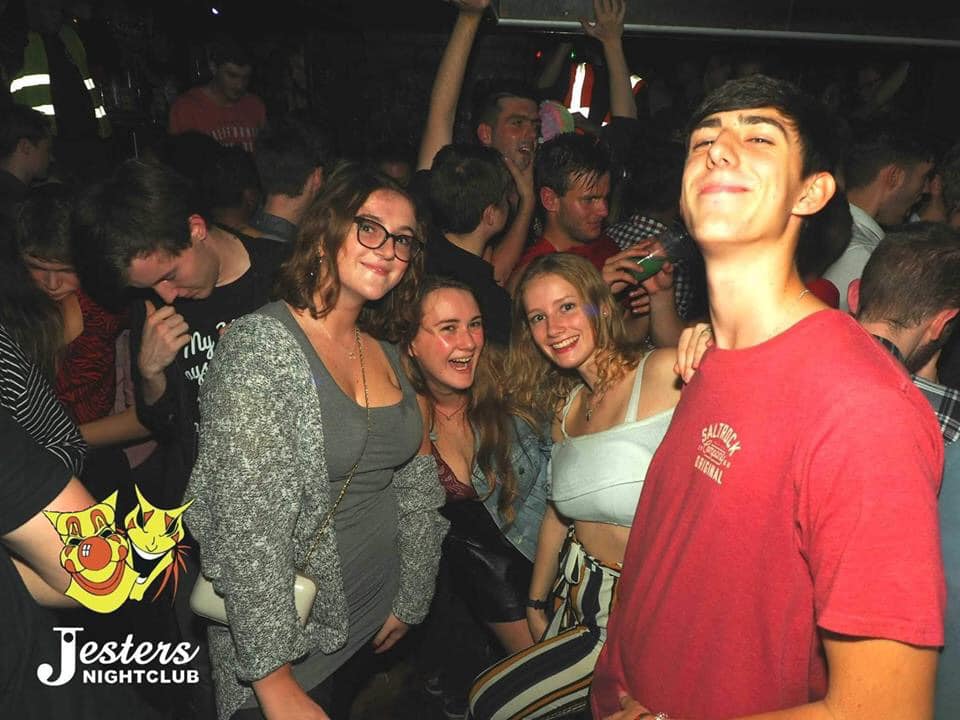 Photo: Jesters Nightclub / Facebook.com
Where: 39-43 Union Street, Stonehouse, Plymouth PL1 3LU
If you love good times, cheesy tunes, and don't mind a sticky floor, Jesters is the one for you! As Plymouth's longest-running club, it's a much-loved venue. Especially for students with those £3 and £2 bombs. There's a lovely smoking terrace perfect for facilitating the chatting sh*te and two bars indoors. Jesters is one of Plymouth's student bars you just have to visit. Even if it's just once. But we reckon you'll be back for more.
---
The Pit and Pendulum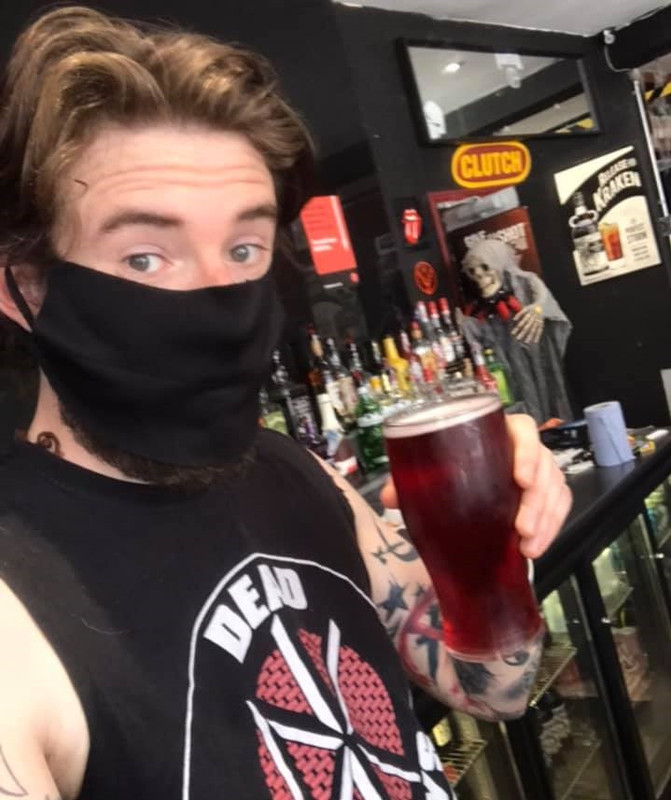 Photo: The Pit and Pendulum Plymouth / Facebook.com
Where: 50 Ebrington Street, Plymouth PL4 9AF
Not everyone wants to hear ABBA or banging beats all night long. If you prefer your music to be of the heavier persuasion, The Pit and Pendulum is a rock, metal, alternative, and punk bar with a jukebox. So you know you'll hear a song you love. There's also a pool table and a regular quiz that's only £2 to enter. The winner gets a cash prize, but if you aren't on your A-game, there are lots of other prizes to win.
---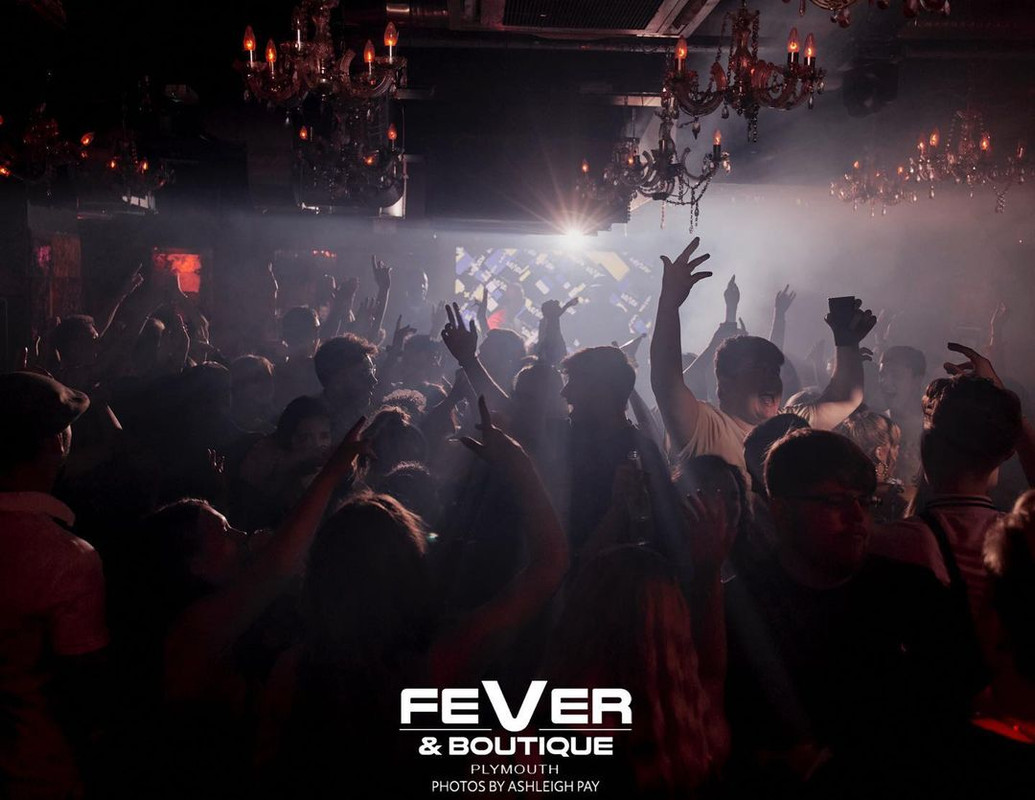 Photo: Fever Plymouth / Instagram.com
Where: 33 Derrys Cross, Plymouth, PL1 2SW
Open until 3 AM every night, it's likely you'll end up spending a few weekends at Fever & Boutique, which is great as they regularly slash 50% off their drinks and have deals on bombs, shots, and more! The two-roomed club also has a killer freshers party coming up with free Domino's pizza and so much more. Head here for a late one soundtracked by RnB, dance, and house tunes.
Find tickets for events at Fever & Boutique - here
---
OMG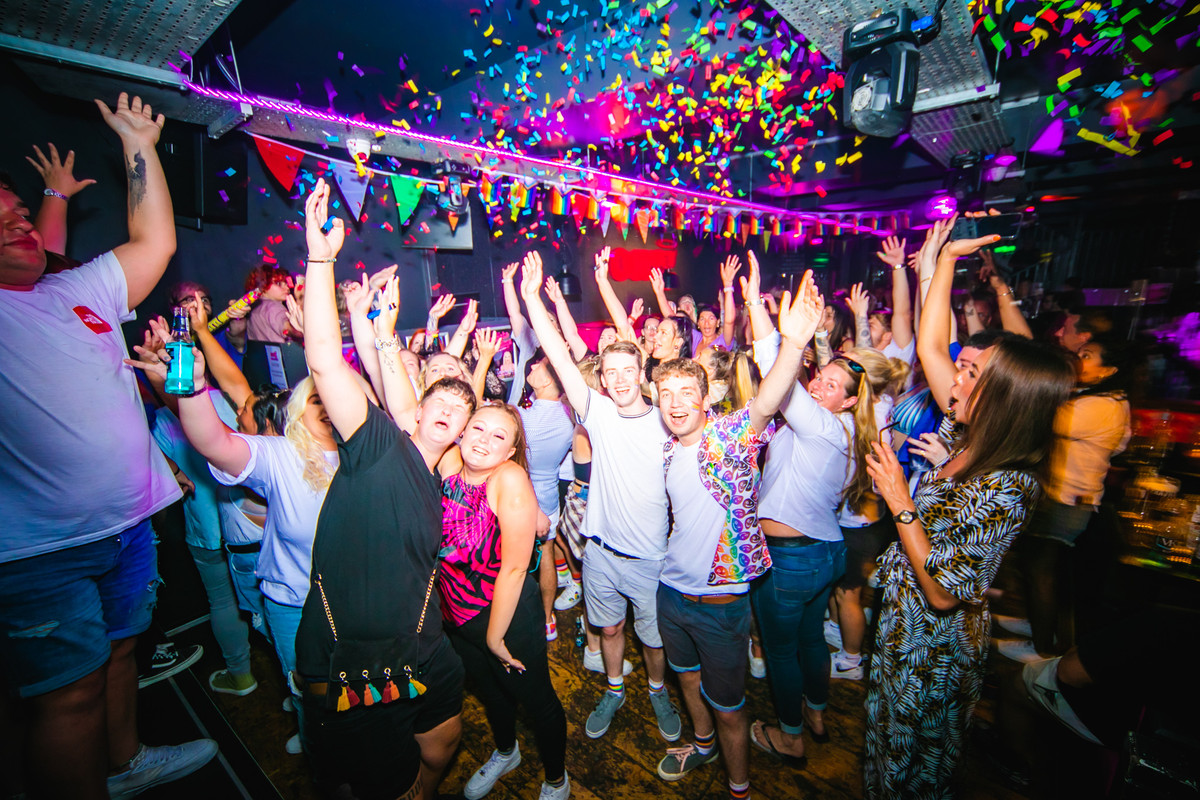 Photo: OMG Plymouth Bar & Club / Facebook.com
Where: 142 Vauxhall Street, Plymouth PL4 0DF
OMG is the go-to Plymouth student club for the LGBT peeps! There's a two-for-one on cocktails on Mondays and Tuesdays, Poundemonium student nights that are free to enter with selected drinks for £2.50, and of course, it's drag queens galore! There's also karaoke Sundays, traffic light parties, bingo and more.
---
James Street Vaults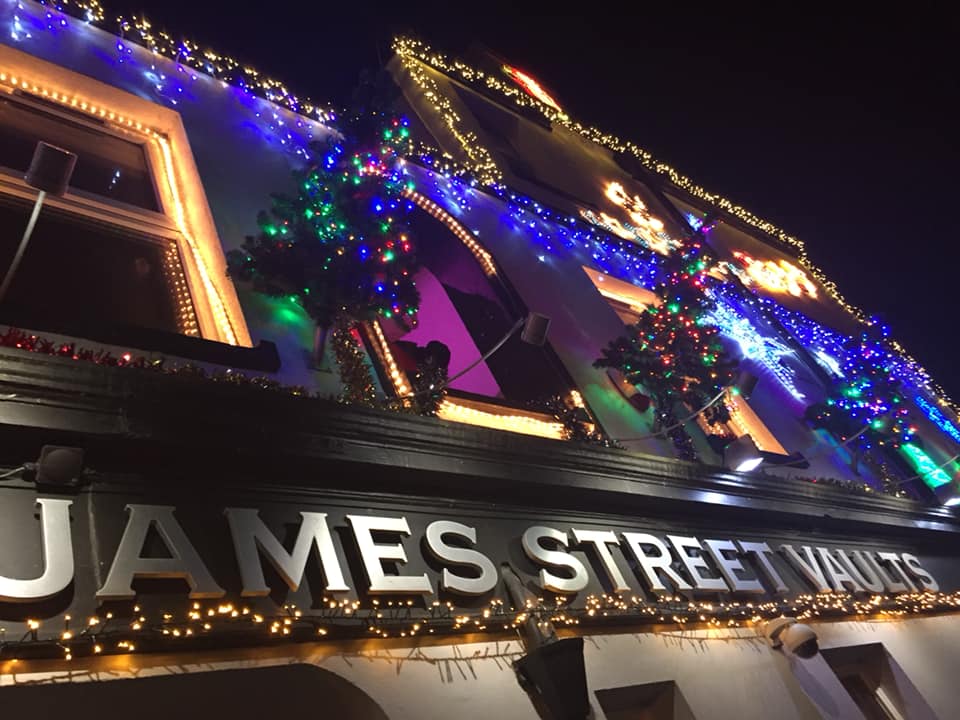 Photo: James Street Vaults / Facebook.com
Where: 24 James Street, Plymouth PL4 6EQ
James Street Vaults is another popular Plymouth student bar with drinks deals that'll make you go "yeah, go on, we'll have one", before stumbling into an Uber in the early hours. Head over on Thursday's for £2 spirit mixers or a £2.50 double mixer. It runs all day and all night, with the bar opening at 2 PM and closing at 2 AM. So Thursdays are about to get messy! There's also a pizza and pint deal for £12 from 5 - 8PM every day.
---
The Skiving Scholar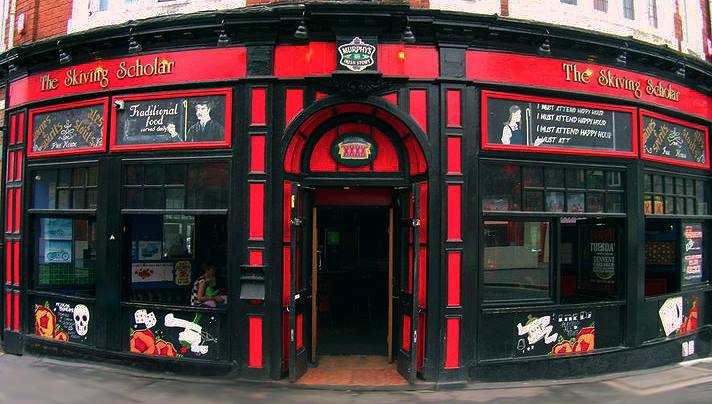 Photo: The Skiving Scholar / Facebook.com
Where: 1 Tavistock Place, Plymouth PL4 8AU
Super close to the Uni of Plymouth, The Skiving Scholar is definitely one to check out. The drinks deals are plentiful, and it stays open until 6AM on Fridays and Saturdays, and 4 AM every other night. With a casual and friendly atmosphere (and who could forget super cheap drinks), it's likely one you'll spend a lot of time in.
---
Switch & A I R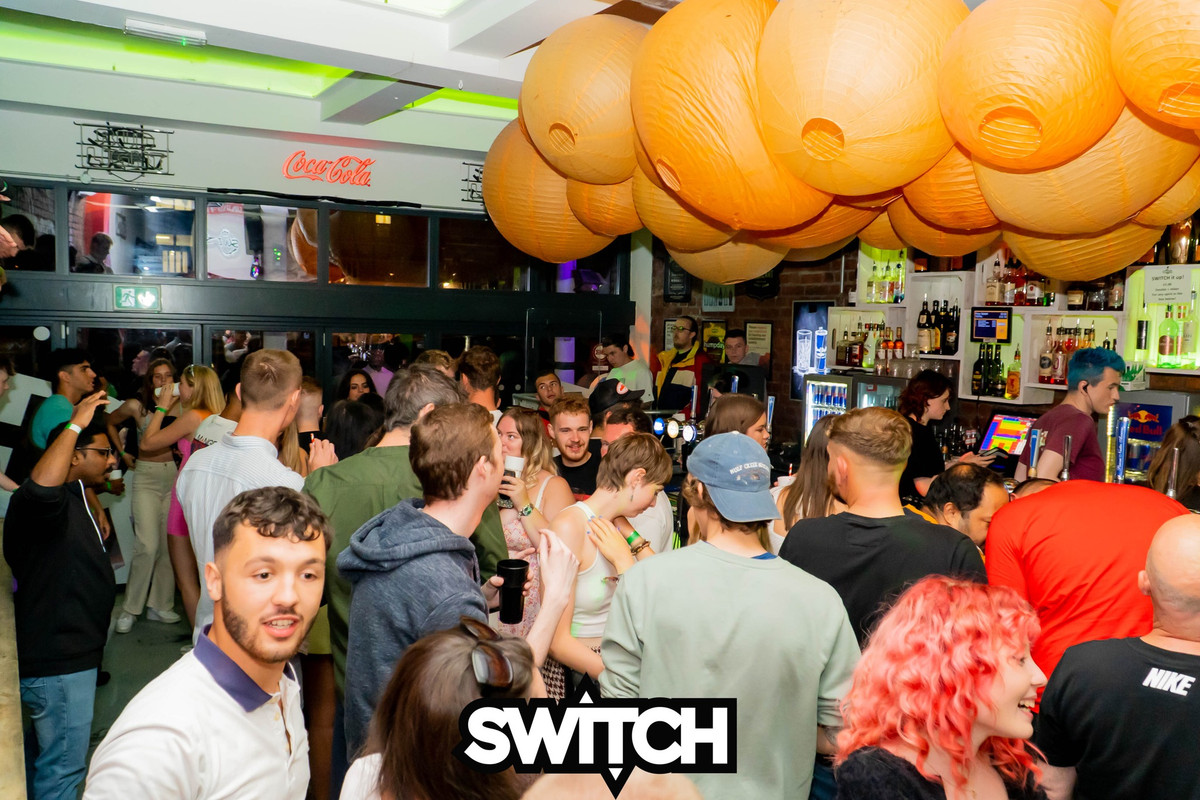 Photo: Switch & Air Plymouth / Facebook.com
Where: 2 Sherwell Lane, Plymouth PL4 8LH
With two for one cocktails from 5-7PM and a free double up from 7-12AM every night, Switch & Air are both popular Plymouth student clubs. Switch is more of the club vibe, with AIR offering an open-air bar and kitchen. Head over to Switch on Mondays for free entry to a drum and bass night and three shots for £6, 4 Jager bombs for £13, and 2 VKs for £6.
---
Plymouth's got loads on for giddy students looking for a cracking night out. Hit these Plymouth student clubs and bars for a good laugh with your new uni mates.
Or click or tap here to see what events are going down in Plymouth, from sweaty raves to live music and everything in between.
---
---
Check out our What's On Guide to discover even more rowdy raves and sweaty gigs taking place over the coming weeks and months. For festivals, lifestyle events and more, head on over to our Things To Do page or be inspired by the event selections on our Inspire Me page.


Header: Charlotte Harrison / Unsplash.com