If there's one thing we can all agree on, it's that saving money is shit. When it's summer, there are loads of events on, and your mates are constantly asking you if you're coming out, it's the worst.
But with freshers coming up, you've got two choices. You can either save now and go mad at some of the wildest once-in-a-lifetime freshers events or keep going out and spending now, potentially missing out on those freshers parties. The choice is yours.
If you've decided to save some money so you can kick off your uni adventure the way you're supposed to, read on for some money-saving tips. And remember: be strong, your time to party will come soon.
Stop going out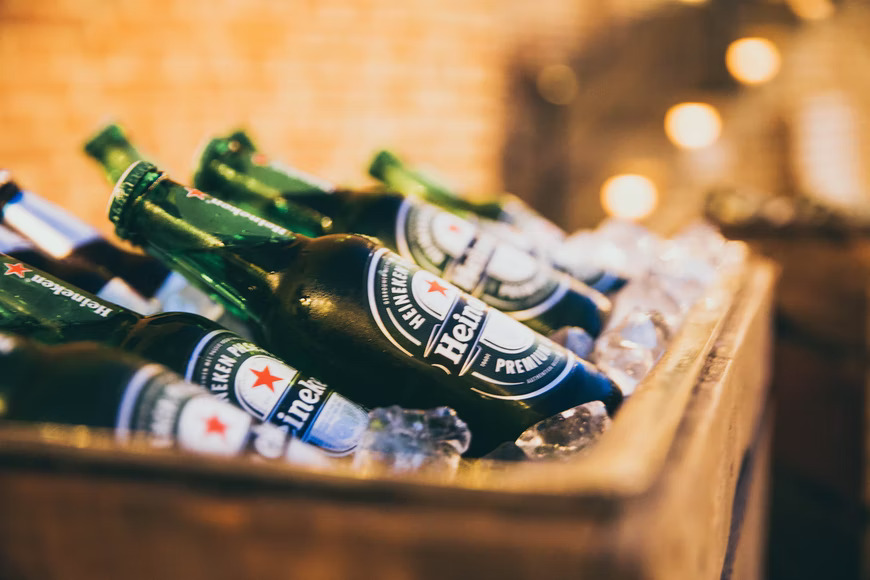 Photo: Stella De Smit on Unsplash
Kidding! Obviously you won't be doing that. And we don't blame you - why deprive yourself of such a simple pleasure? But instead of going out twice a week, why not go just once? And instead of going somewhere dead expensive, have a look for cheaper nights out with free entry and cheap drinks. Or just grab an Aldi brand crate and head to someone's gaff.
---
Look for deals before buying anything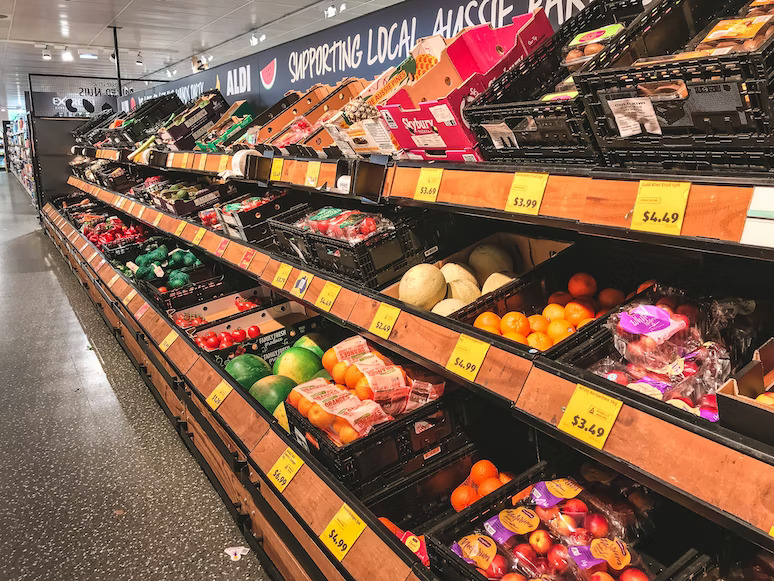 Photo: Marques Thomas on Unsplash
Look, we really do get it when you just need something that you... Actually kind of don't.
Takeaway when you're hanging out your arse, new clothes for a big event - these are things you just need. But be smart about it. Browse the reduced section when looking for clothes and look for coupons online. And find takeaways with killer deals to save a few quid.
This applies to food shops too. Don't be heading to Tesco when Aldi and Lidl's items are half the price. Buy non-branded items and food from the reduced section too.
---
Optimise your bank accounts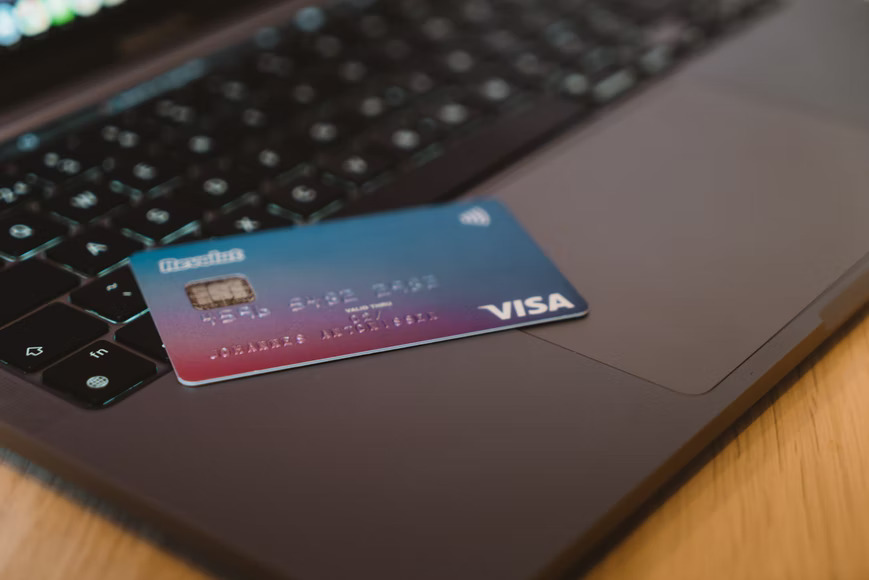 Photo: CardMapr.nl on Unsplash
Halifax has a Save The Change feature. Whenever you buy something on your card, it rounds it up to the nearest pound and puts the difference into a savings account for you.
You could also just set up a savings account and set up a standing order just in case you forget about it. You can choose whatever amount you like, but obviously, the bigger the figure you set it at, the more you'll have for freshers.
---
Disable contactless and Google/Apple Pay or pay with cash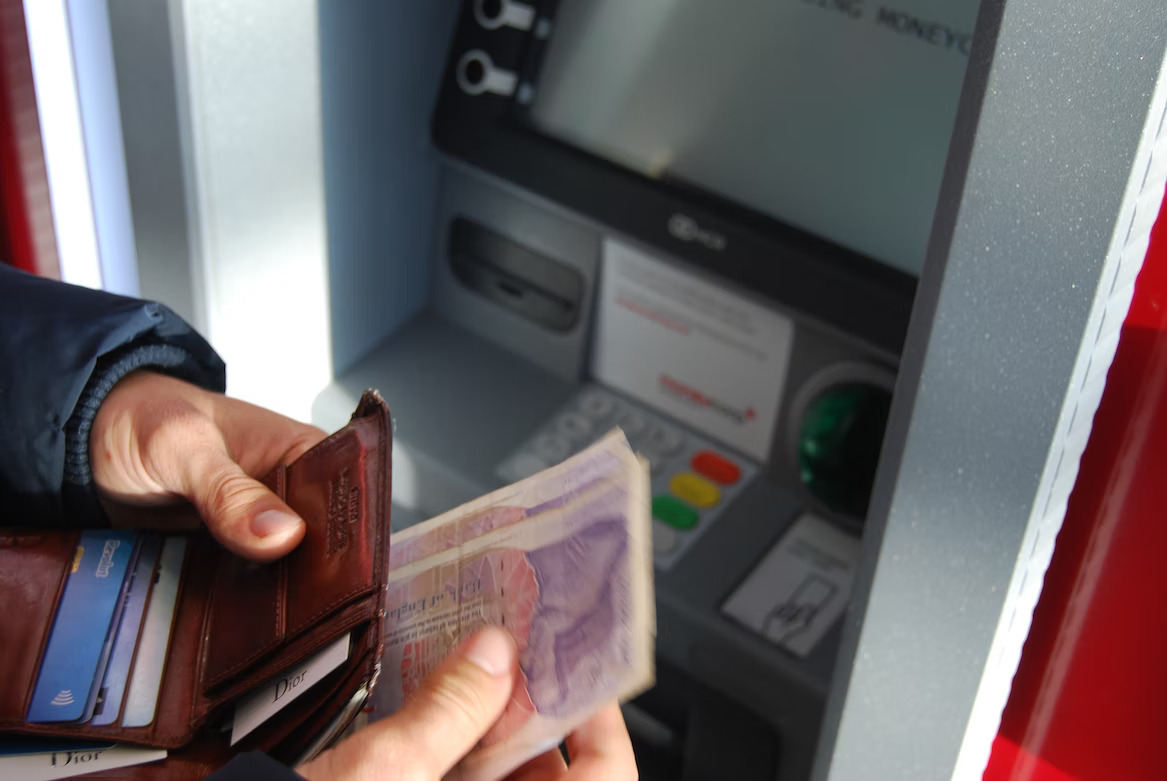 Photo: Nick Pampoukidis on Unsplash
We think most of you will agree that when you tap your card to pay, it doesn't count. At least that's how it feels. It's so quick, we can barely even register the fact we've spent a tenner.
So when you have to take out your card, insert it, type in the pin, and watch the receipt print every single time, we guarantee you'll start to notice how much money you're really spending, and you'll likely slow down.
---
Delete Uber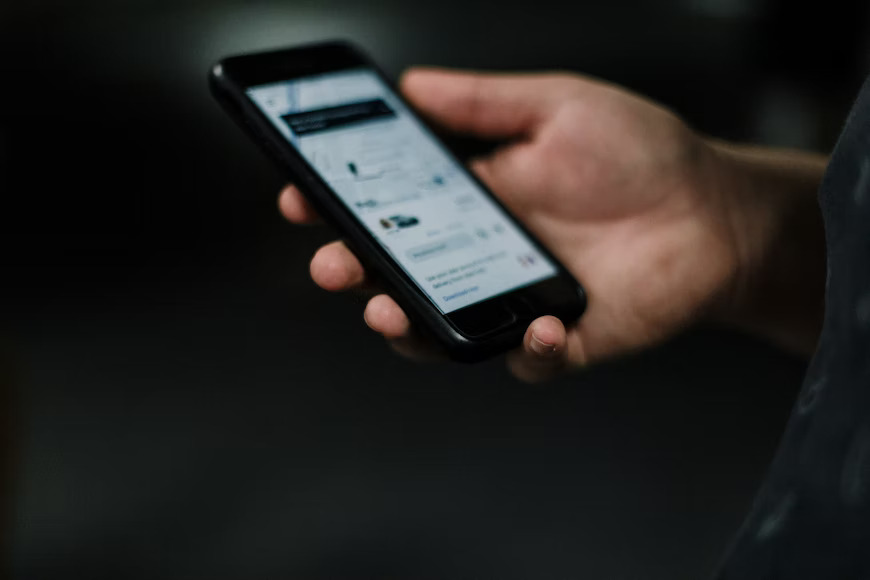 Photo: Priscilla Du Preez on Unsplash
Just for now. You can reinstall it later. Because while it's there, the temptation to use it can be intense. And caving can be bloody expensive. Get the bus, walk, ride your bike (or a city bike that you hire by the minute), or pester a mate or your mum for a lift. While you're at it, it's a good idea to delete Deliveroo, Just Eat, and other apps that are just too tempting.
---
Eat cheaper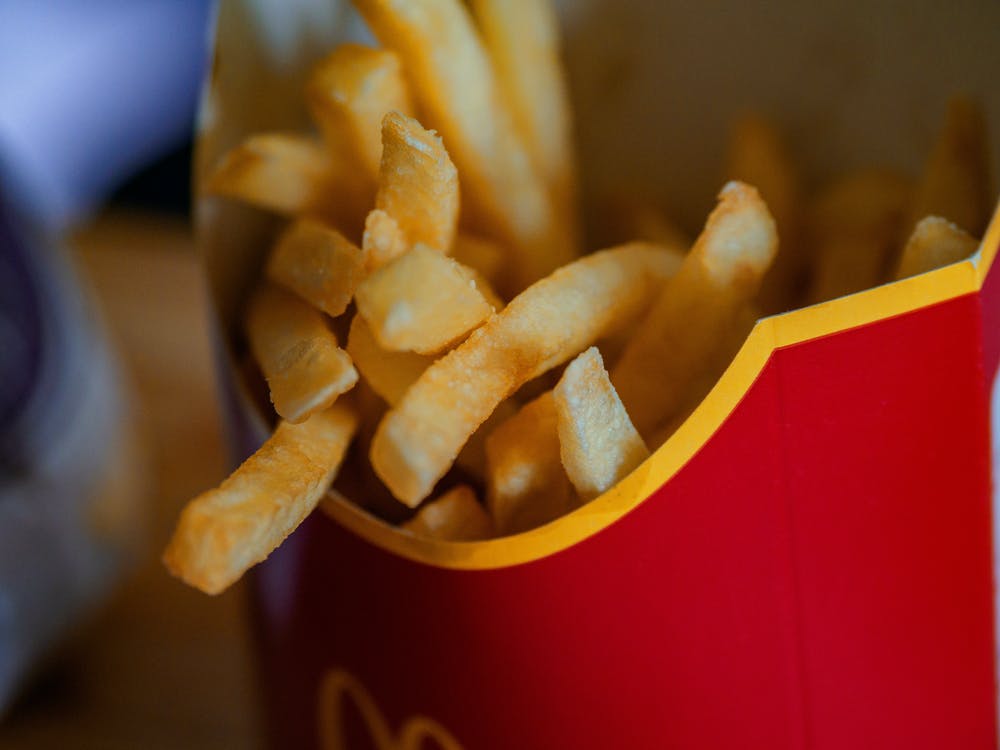 Photo: Brett Jordan on Pexels
Stop. Ordering. Food. It's so expensive. From here on out, if you want to save, beans on toast, Supernoodles, and anything else that costs pennies is your friend. But we also understand the aggressive craving for takeaway. So, if you must, choose the cheaper option. Swap Five Guys for Maccies.
---
Temporarily drop other luxuries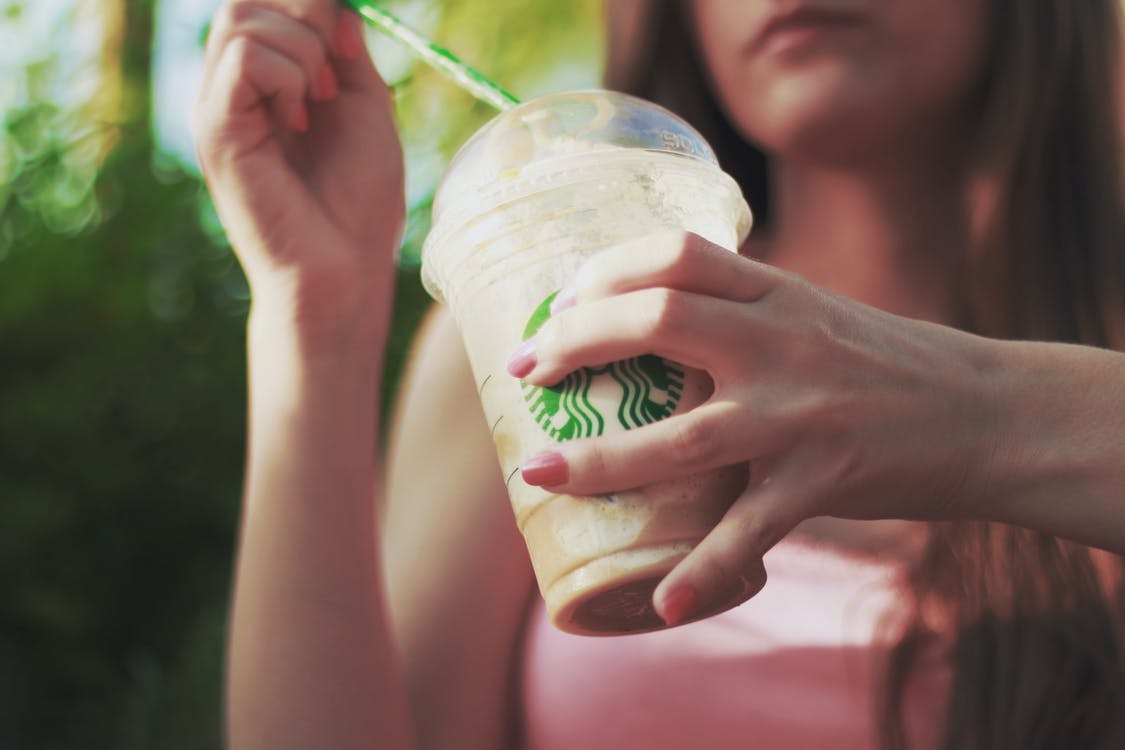 Photo: JÉSHOOTS on Pexels
We all buy things we don't need, like clothes and coffee to go. Try to give it a rest for now. It's not for long. You'll be back to enjoying your creature comforts soon enough. But until then, make coffee at home and learn to appreciate your wardrobe.
If you really need new clothes, try charity shops, eBay, or apps like Depop. It won't be super fun, but you won't regret it when you're living it large at some killer freshers events.
---
Pick up some extra shifts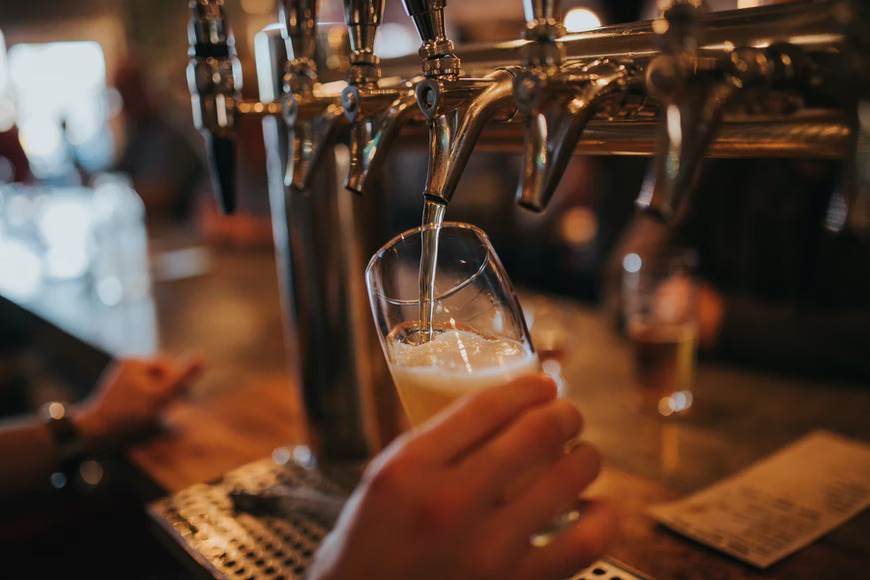 Photo: Amie Johnson on Unsplash
Yeah, another one you probably didn't want to hear. But you know it's a good idea. It's not fun, sure, but imagine buying shots with your new mates and your card declines. That's gonna feel a lot worse. And then walking home alone while everyone stays out? The shitty cherry on top.
---
Pick up a side hustle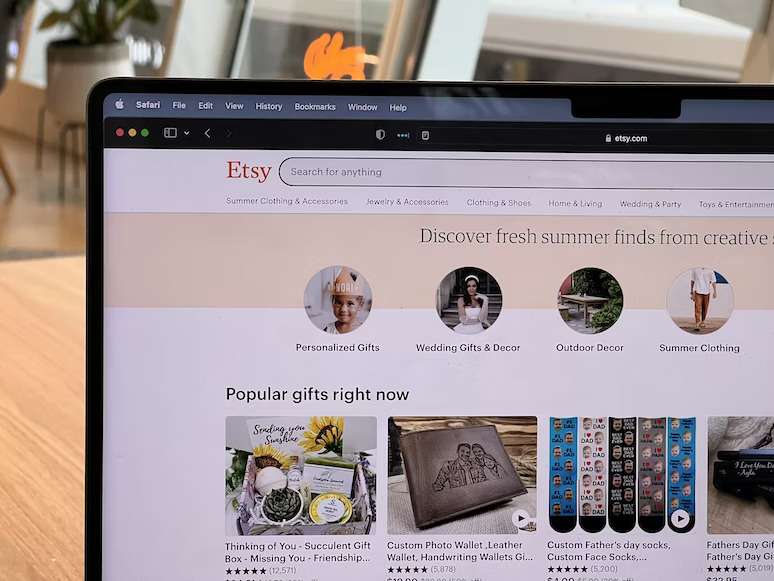 Photo: Oberon Coperland on Unsplash
Try to find something that interests you. If you love clothes or shoes, maybe you have a few too many. You could make a small fortune on Depop or Vinted selling things you haven't worn for years or don't like anymore. If music's your thing, maybe you could flog the CDs you haven't listened to since you came out of your emo phase. Or create art and sell it on Etsy. There are so many ways to make a couple of quid!
---
Find freshers events that you're super excited about
Photo: Wendy Wei on Pexels
A lot of people find saving difficult because they forget why they're doing it. Start by finding some freshers events you're super excited about. From there, calculate how much it'll all cost with tickets, transportation to and from the event, drinks, and whatever else you'll need. Now you have a target. A number to aim for.
And whenever you think "eh, what's the point?" you can go and look at the events you're saving for and remind yourself why you're doing it and that it'll all be worth it.
---
Saving isn't easy. But with so many unreal freshers events coming up, it's a good idea to start saving ASAP to ensure you make the most of the opportunity. You only do freshers once, you know. So let's do it properly!
If you haven't found your dream freshers event yet, click or tap here for the biggest, best, and wildest events going down all over the UK.
---
---
Check out our What's On Guide to discover even more rowdy raves and sweaty gigs taking place over the coming weeks and months. For festivals, lifestyle events and more, head on over to our Things To Do page or be inspired by the event selections on our Inspire Me page.


Header: Elena de Soto on Unsplash