Currently in the midst of an especially harsh economic period, over a hundred grassroots music venues (GMVs) have been forced to close in the past year, and operators have been left facing mounting financial costs. This is, of course, devastating as the UK's grassroots music scene is vital, providing a nurturing environment for new artists as well as helping to influence and shape popular culture. Without these venues, festivals, arenas, and stadiums will face a long-term shortage of performers as emerging artists would lack a platform to develop.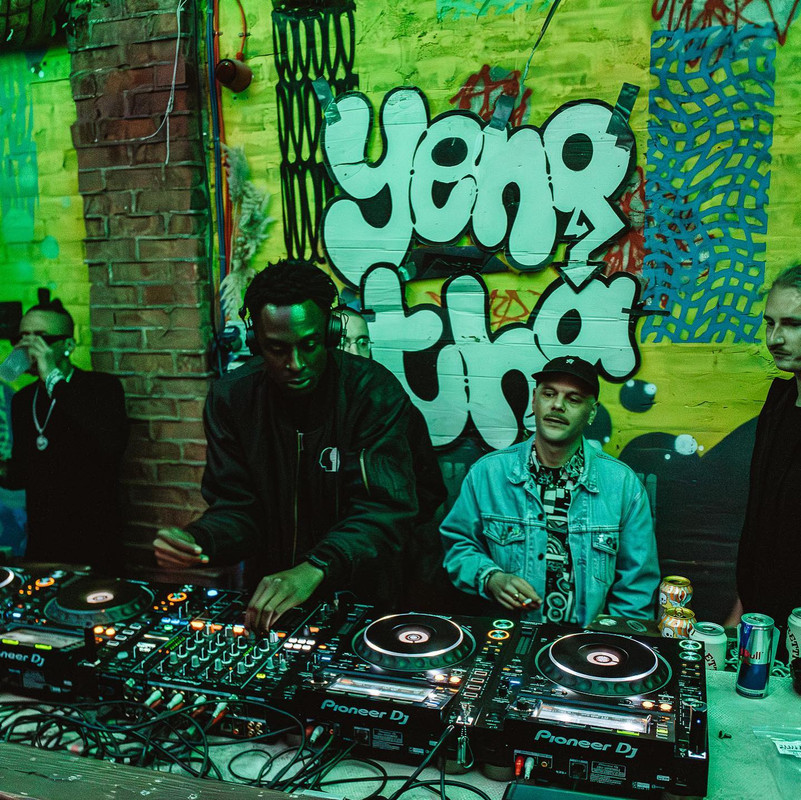 Photo: meraki / Facebook.com
That's why Skiddle is proud to announce a partnership with Music Venue Trust (MVT), aiming to protect the future of the UK's grassroots music venues (GMVs) by committing to long-term support. To do this, we'll be introducing a 50p ticket levy, with 100% of the proceeds going to the Music Venue Trust's Pipeline Investment Fund to aid GMVs across the UK.
Skiddle has also pledged to match all funds raised through the ticket levy, doubling the impact of each and every contribution. We've also set out plans to offer market-leading financial and support packages to GMVs which include a share of booking fees, free localised marketing, and more.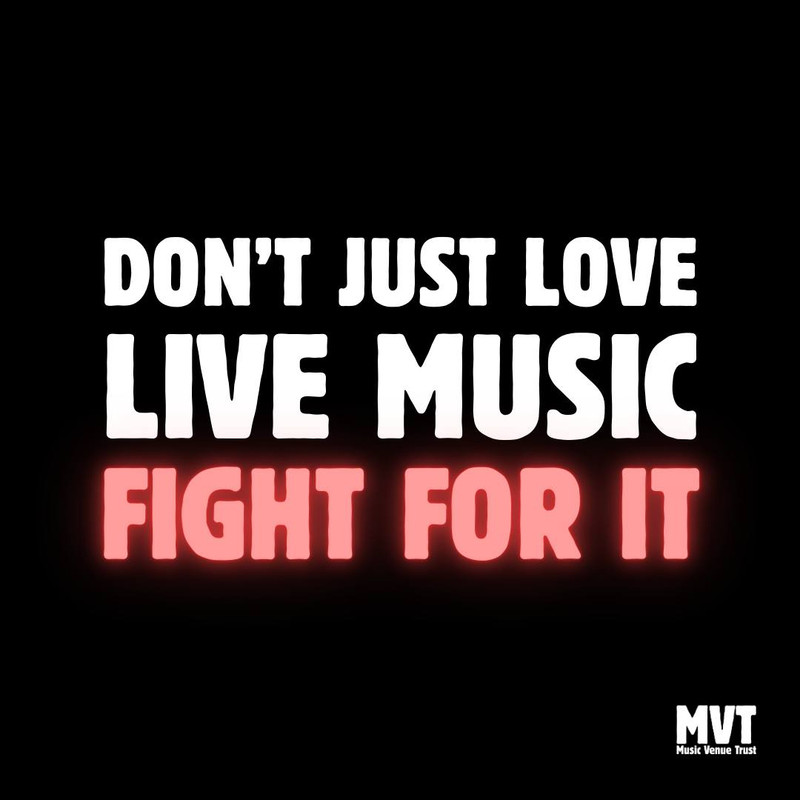 Photo: Music Venue Trust / Facebook.com
Duncan King, Head of New Business at Skiddle said, "The situation for GMVs is critical. As an independent business within the music industry, we understand the pressures that our grassroots venues are under better than most. The MVT's Pipeline Investment Fund provides a much-needed lifeline to venues across the country, without which they would be unable to continue operations. Our partnership with the MVT will provide essential funds to keep culture thriving in the UK. This partnership serves as a call to action for the entire music industry. It's time to stand up and act. We hope to be the catalyst for change across the whole industry."
Photo: Hare & Hounds Kings Heath / Facebook.com
Mark Davyd, CEO of Music Venue Trust said, "This is an incredibly important step from Skiddle which will be warmly welcomed by the whole grassroots music sector. It demonstrates that positive change is possible. As an industry, we can work together to ensure that success for any individual artist or single event in can support everyone in the whole community. We hope many other companies will be inspired to follow this groundbreaking initiative."
---
Check out our What's On Guide to discover more rowdy raves and sweaty gigs taking place over the coming weeks and months. For festivals, lifestyle events and more, head on over to our Things To Do page or be inspired by the event selections on our Inspire Me page.


Header image credit: Rebellion Manchester / Facebook.com