In the latest instalment of our series looking at the venues on the Music Venue Properties initiative, we're highlighting Newport's Le Pub. If you're unfamiliar with the scheme which has been set up by the Music Venue Trust, they are currently raising money to buy the freeholds of nine independent venues from across the UK.
They will then rent the spaces back to the venues at a fairer price than their current landlords which will allow them to operate with much more financial security. To take a look at the nine venues that they've chosen and find out more about the details of what they're trying to do or to even donate yourself head here.
Le Pub or Le Public Space to use its full name is a venue that you'll find located right in the heart of Newport town centre. It serves as a focal point for the local creative community. It not only serves as a music venue but also as a creative arts space which means that you'll find all kinds of creative events taking place here.
If you take a look at their upcoming list of events you'll see names such as Gruff Rhys, Buzzard Buzzard Buzzard and Tim Burgess playing the venue. A mixture of indie heroes, you'll find so many different bands and artists taking to their stage year after year. From upcoming acts in the Welsh music scene to seasoned veterans.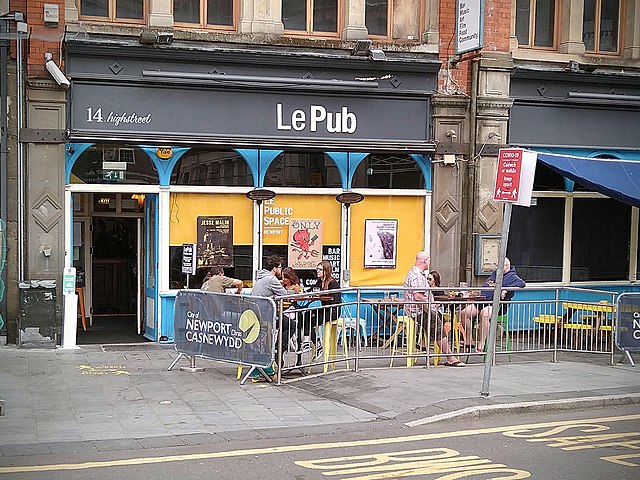 The reason why the venue is known by two names is because of an upgrade it had, with Le Pub initially being a highly successful venue, it was time to make the space even bigger, hence it became Le Public Space. It is now the biggest independent space in the city and plans to get bigger and bigger.
It's the kind of venue that first and foremost focuses on the close relationship that it has with the community around it. They even have a podcast that focuses on the very specific stories that those close to the venue have and the wider community too. It shows their willingness to genuinely connect with people.
Le Pub is celebrating thirty years of operating this year which is no small feat. They will likely be serving the local community for years to come but need that bit of additional support in order to stay afloat. That's why the Music Venue properties initiative is so important in order to help out these places that support their local creative communities.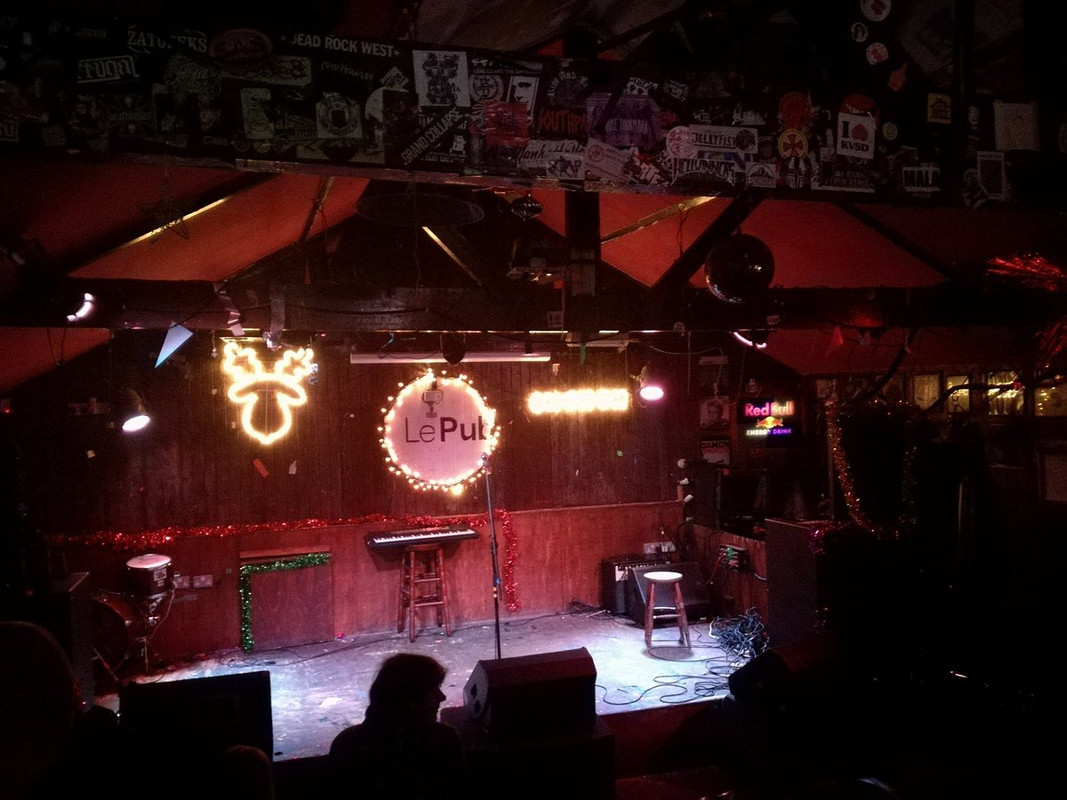 The crowdfunder is hoping to raise £2.5 million by the end of the year and is still looking for more backing, any money given is more than enough. It is more essential than ever to keep these spaces going. If you want to see when the latest events from Le Pub are coming up then click here.
---
---
Check out our What's On Guide to discover even more rowdy raves and sweaty gigs taking place over the coming weeks and months. For festivals, lifestyle events and more, head on over to our Things To Do page or be inspired by the event selections on our Inspire Me page.