Tramshed in Cardiff will welcome techno duo 999999999 on Sunday 7th May 2023 (bank holiday weekend) with support from Peligre before ravers head to District for a wild afterparty with Dax J. Tickets on sale now!
Hard techno duo 999999999 have been dominating the scene for some time now with their infectious, intense performances bursting with pure energy that make crowds lose it. The techno titans are landing in Cardiff's Tramshed in May to make the most out of the bank holiday with support from Peligre who crafts detailed, unique sounds from an array of inspirations.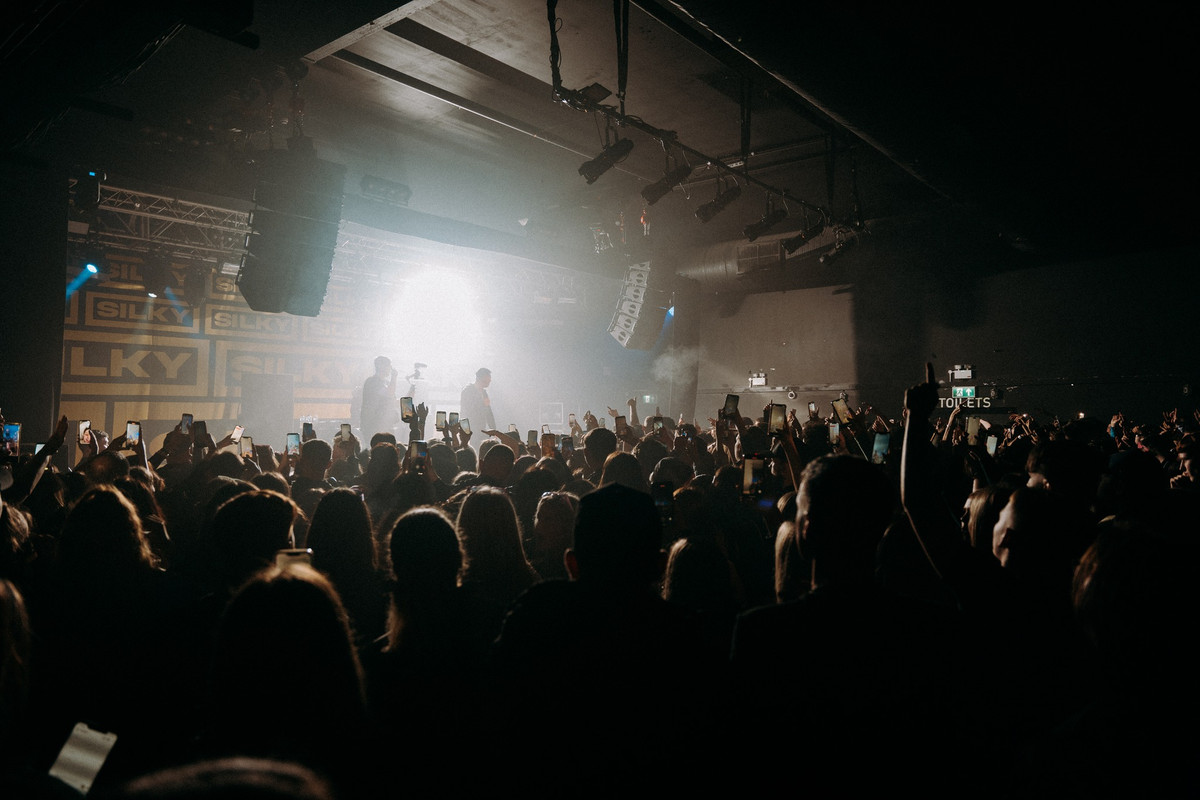 Photo: Tramshed Cardiff / Facebook.com
The rave ends at 10 pm before punters can head over to District for the afterparty to keep the party jumping until 4 am. On the decks at District, we have Dax J, known for raw, powerful techno sets with that underground rave feel.
With the Monday off to recover from the madness, these raves are a no-brainer.
Secure your tickets for both bank holiday raves now at the bottom of this page. Or click or tap here for more info on 999999999 at Tramshed and here for info on Dax J at District.
---
Check out our What's On Guide to discover more rowdy raves and sweaty gigs taking place over the coming weeks and months. For festivals, lifestyle events and more, head on over to our Things To Do page or be inspired by the event selections on our Inspire Me page.


Header image credit: Tramshed Cardiff / Facebook.com
Tickets for Solo Presents 999999999, Peligre | Sunday 7th May 2023 | Tramshed in Cardiff
Tickets for Solo Presents Dax J (afterparty) | Sunday 7th May 2023 | District in Cardiff