We hope you're in need of a laugh as we have plenty of excellent new comedy shows and comedians to bring you in this week's Days Out With Skiddle. We also have an exquisite craft beer festival, dramatic theatre and a film screening. It's always a wide bag when we pick out the best events and attractions on Skiddle.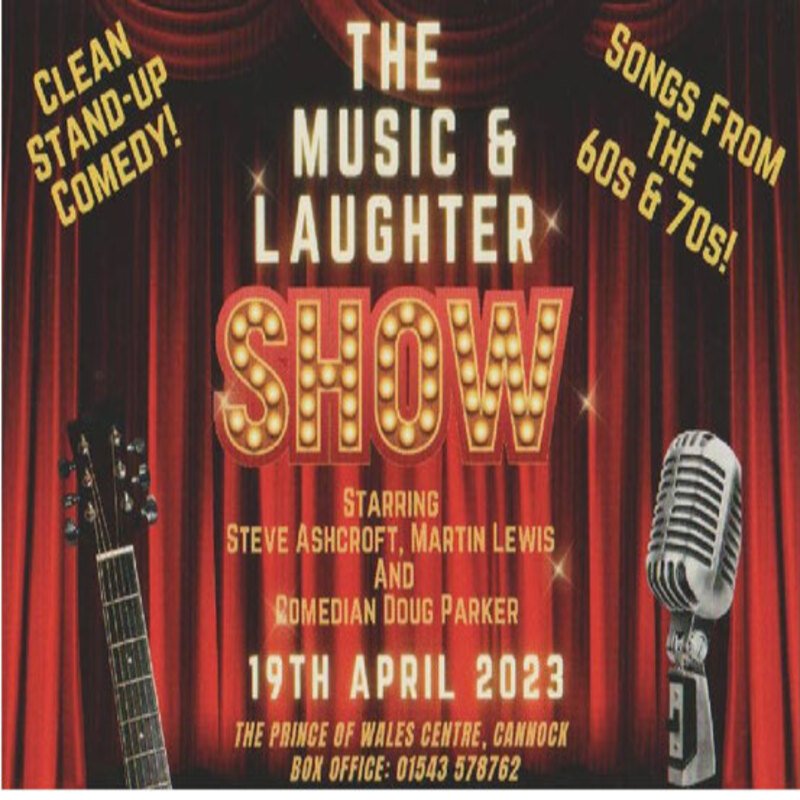 When: Wednesday 19th April
Where: The Prince of Wales Theatre, Cannock
A night of entertainment awaits you at The Prince of Wales in Cannock in April. With a night of comedy and music, they will be putting on experienced performers who have performed across the UK. You'll be totally enchanted by the musical performances and your sides will be splitting at the comedy.
---
Spiderman into the Spiderverse- Film Club
When: Thursday 6th April
Where: Players Lounge, Billericay
Arguably one of the best animated movies of all time with its unique style and memorable story, Spiderman into the Spiderverse is a dream film for fans of the web-headed superhero. At this screening, there will also be a chance to meet Spiderman, Spider-Gwen and Miles Morales! Oh, and did we mention there's pancakes too?
---
When: Friday 14th April
Where: Propyard, Bristol
A Friday spent browsing amazing craft brewers sounds like a perfect day to us. At Propyard in Bristol, their beer festival has a specially curated selection of breweries to delight your tastebuds. There will also be local music acts, local street food and much more on offer throughout the day.
---
When: Wednesday 25th January- Saturday 8th April
Where: Charing Cross Theatre, London
Who doesn't love George Takei? Now, he has his own show on the West End which is based upon his life story. Set in the aftermath of Pearl Harbor, it follows a story of patriotism, conflict and a family split apart. It's an incredibly moving show that will have you hooked throughout.
---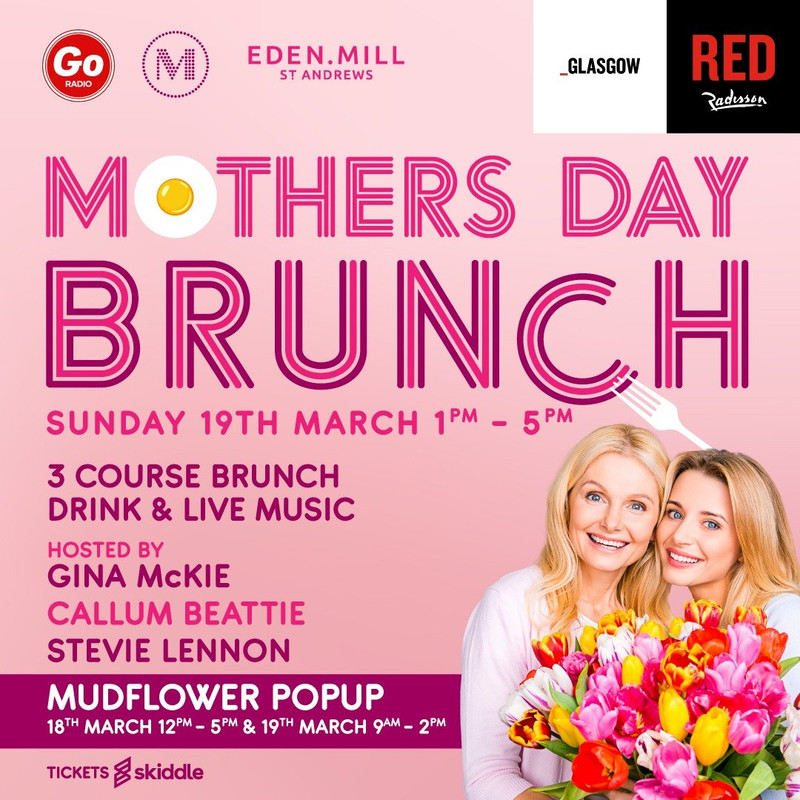 When: Sunday 19th March
Where: Radisson Red, Glasgow
Show your mum some love this Mother's Day by taking her out for an amazing three-course brunch experience at the Radisson Red in Glasgow. There will be plenty of drinks and live music too. It's the kind of event that will make your mum feel as special as ever and a wonderful way to spend a day.
---
When: Thursday 26th October
Where: The Leadmill, Sheffield
Comedian Kae Kurd has been quickly over the past few years and his 2021 tour titled 'The Spoken Kurd' was a runaway success. His latest show is titled 'Kerd Immunity' and it follows him trying to be the best version of himself possible. A bright new comedian, he is working his way to the top.
---
When: Tuesday 23rd May
Where: The Jacaranda Club, Liverpool
Adam Rowe is arguably one of Liverpool's best comedians at the moment. He'll be heading to The Jacaranda Club ahead of his 2023 tour, which means that you could be one of the first people to experience his latest material. There will be some special guest appearances from his friends too.
---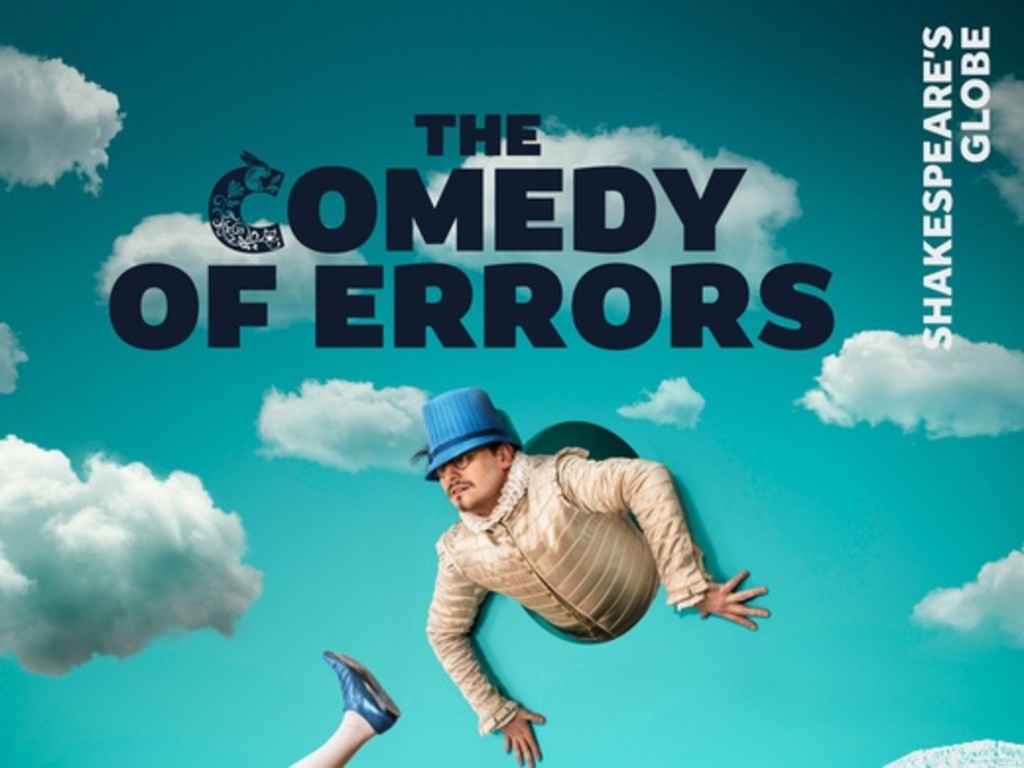 When: Friday 12th May- Saturday 29th July
Where: Shakespeare's Globe, London
Sometimes things just don't go quite as planned and at this theatre show, you'll be following the story of twins separated by a shipwreck. What follows is a hilarious tale featuring mistaken identities and long-lost siblings. After twenty years apart chaos ensues when they find themselves together again.
---
---
Check out our What's On Guide to discover even more rowdy raves and sweaty gigs taking place over the coming weeks and months. For festivals, lifestyle events and more, head on over to our Things To Do page or be inspired by the event selections on our Inspire Me page.