February is here which means that Valentine's Day is around the corner. Well, if you're not feeling particularly romantic this year then we have some brilliant anti-Valentines events to get you through the day. Aside from that there's also live comedy. sport and the return of a beloved theatre show.
Click on the event titles below for more information.
Barrioke- Glasgow Comedy Festival
When: Saturday 18th March
Where: St Luke's, Glasgow
Who can resist a bit of Barrioke? Shaun Williamson, known for his role as Barry on Eastenders is taking his booming voice on the road to put a smile on people's faces. This show is a great laugh and sees him switch between sharp banter to tender moments and most importantly, he'll be covering all the hits.
---
Comedy Night in Association With Frog and Bucket
When: Friday 24th February
Where: Fat Bird, Wigan
Wigan's Fat Bird have linked up with Manchester's own Frog and Bucket Comedy Club to provide punters with a night of non-stop laughs. The line-up for this includes MC Dave Williams, Dan Tiernan, Nina Gilligan and a fourth name yet to be announced. This will be a brilliant way to get some comedic relief.
---
Mob's Palentine's Day Supper Club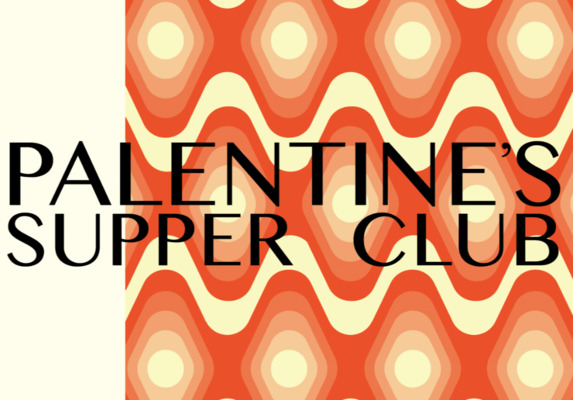 When: Tuesday 14th February
Where: Benk & Bo, London
If you find yourself without a date or want to show a friend some love, then make sure you celebrate Palentine's Day in the right way. Yes, there is now a way to fight back against all the lovey-dovey couples by taking out your best friend instead. The Mob team are on hand to serve you a delicious three-course meal.
---
When: Tuesday 14th February
Where: 24 Kitchen Street, Liverpool
Baybaldes were an absolute hit when they were launched, the rotating toys that would go head to head in arenas to knock the crap out of each other. If you're a fan of the toys then you can take part in this competition or spectate from the sidelines, what better way could you spend Valentine's Day?
---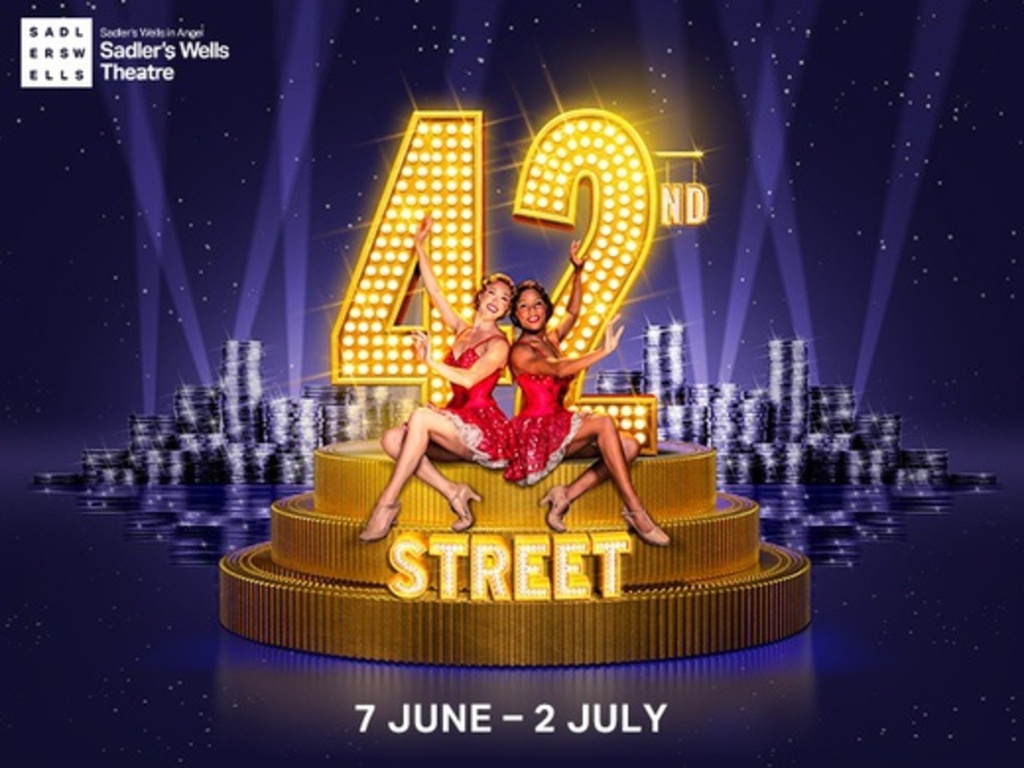 When: Wednesday 7th June- Sunday 2nd July
Where: Sadlers Wells Theatre, London
4snd Street is back in a brand new production that will knock your socks off. A showbiz fairy tale that involves tap dance routines, classic romance and delightful comedy, it is the kind of show that has it all. Follow Peggy who dreams of having her name up in lights and finally gets her shot at stardom.
---
For The Love Of Progress- Live Wrestling
When: Friday 28th April
Where: Bowlers Exhibition Centre, Manchester
No matter what arena it's in, live wrestling is always an entertaining spectacle and at Bowlers Exhibition Centre they're going to have some star names strutting their stuff. There will be titles on the line, some surprise results and explosive ties in what promises to be a dramatic day.
---
Carabao Cup Final Newcastle Fan Park
When: Sunday 26th February
Where: The Fed, Gateshead
Newcastle have got to the Carabao Cup final in what is a huge achievement for the side and Eddie Howe. getting to a final shows just how much work has gone into improving this Newcastle side and if you're a Geordie then don't miss a chance to potentially celebrate some silverware with your fellow fans.
---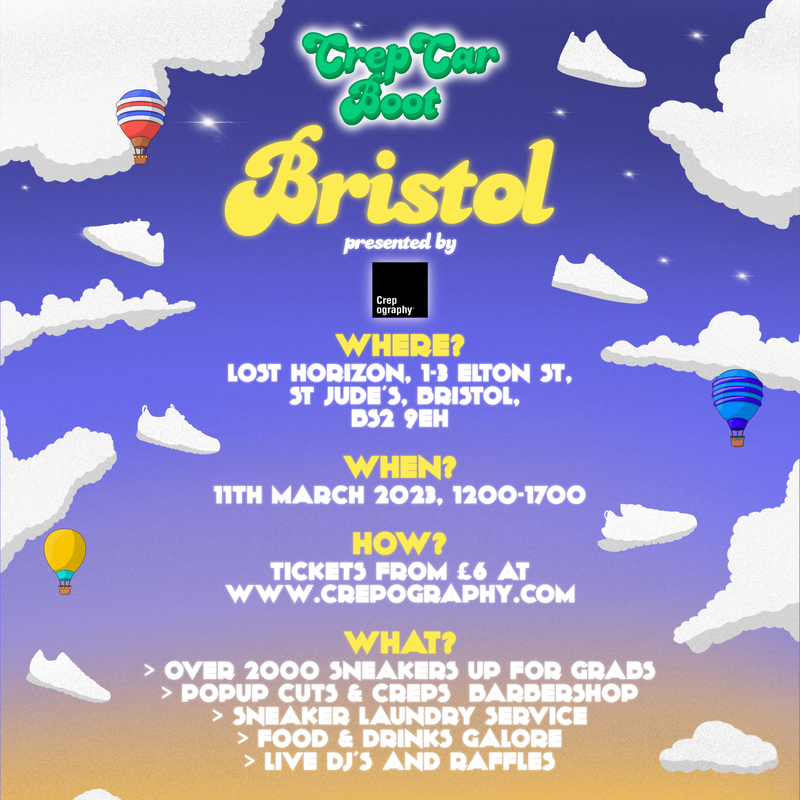 When: Saturday 11th March
Where: Lost Horizon HQ, Bristol
Calling all you sneakerheads, if you want to find an absolute steal then now is your chance. Over 2000 will be up for grabs at this event as you look to improve your collection and find something to suit a new look you're going for. With plenty more entertainment throughout the day, this is a shoe-lover paradise.
---
---
Check out our What's On Guide to discover even more rowdy raves and sweaty gigs taking place over the coming weeks and months. For festivals, lifestyle events and more, head on over to our Things To Do page or be inspired by the event selections on our Inspire Me page.