We're sure you know A-Level results day is coming up. You're probably either buzzing to get your results or dreading it so much it hurts whenever someone even mentions it. We feel you. We've all been there.
But whether you get your desired results or not, there's one super important thing to remember: there are some killer A-Level results parties going down all across the country.
If you fail it all or ace it all, it doesn't matter. What matters is celebrating whatever it is you're excited about (your results, leaving college behind, or starting a new chapter) by dancing, having a laugh and having some £2 shots with your pals. This might be your last chance before you're all off to uni or work.
So here are the best places to celebrate and some A-Level results parties we've hand-picked because they look unreal. Enjoy.
Bristol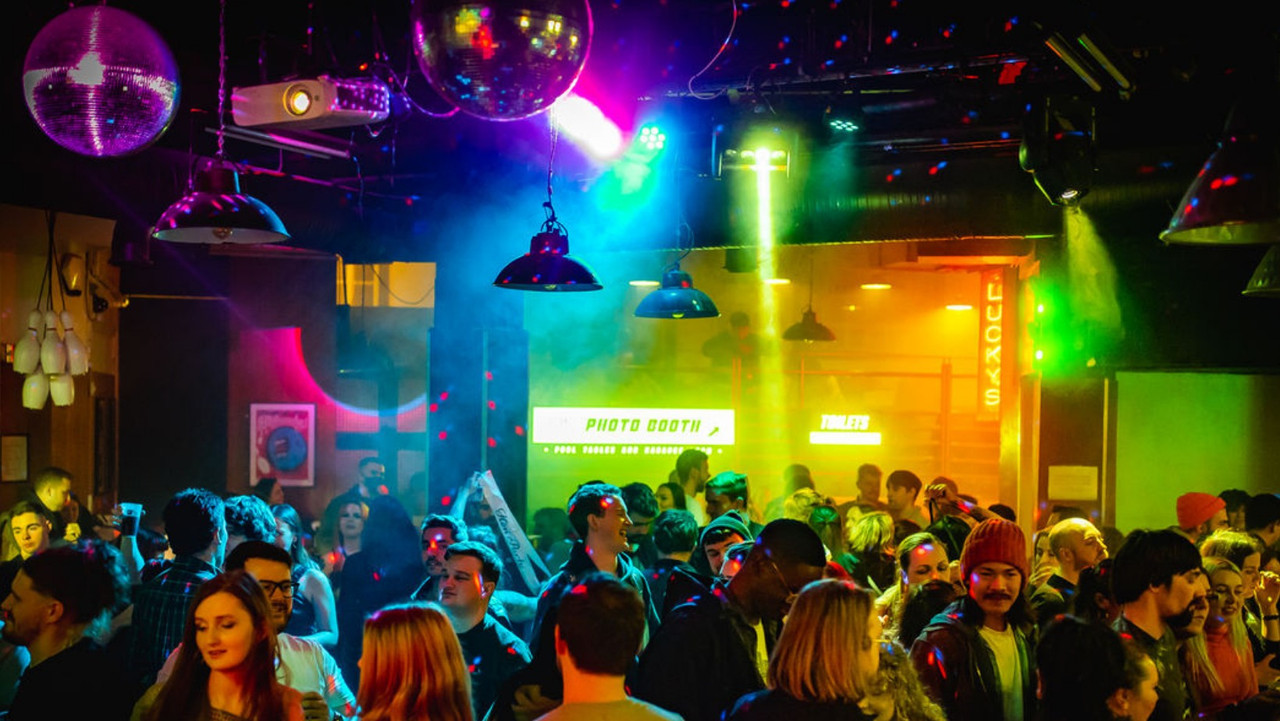 Photo: The Lanes
Bristol nightlife is legendary. It's easily one of the best nights out in the UK and, therefore, perfect for letting loose and celebrating your results, or just celebrating being finished with college. Bristol is home to killer clubs and bars such as Thekla, The Lanes, The Fleece, Basement 45, Motion, Mbargo, and Walkabout. Any night out at these clubs will be unreal.
---
Manchester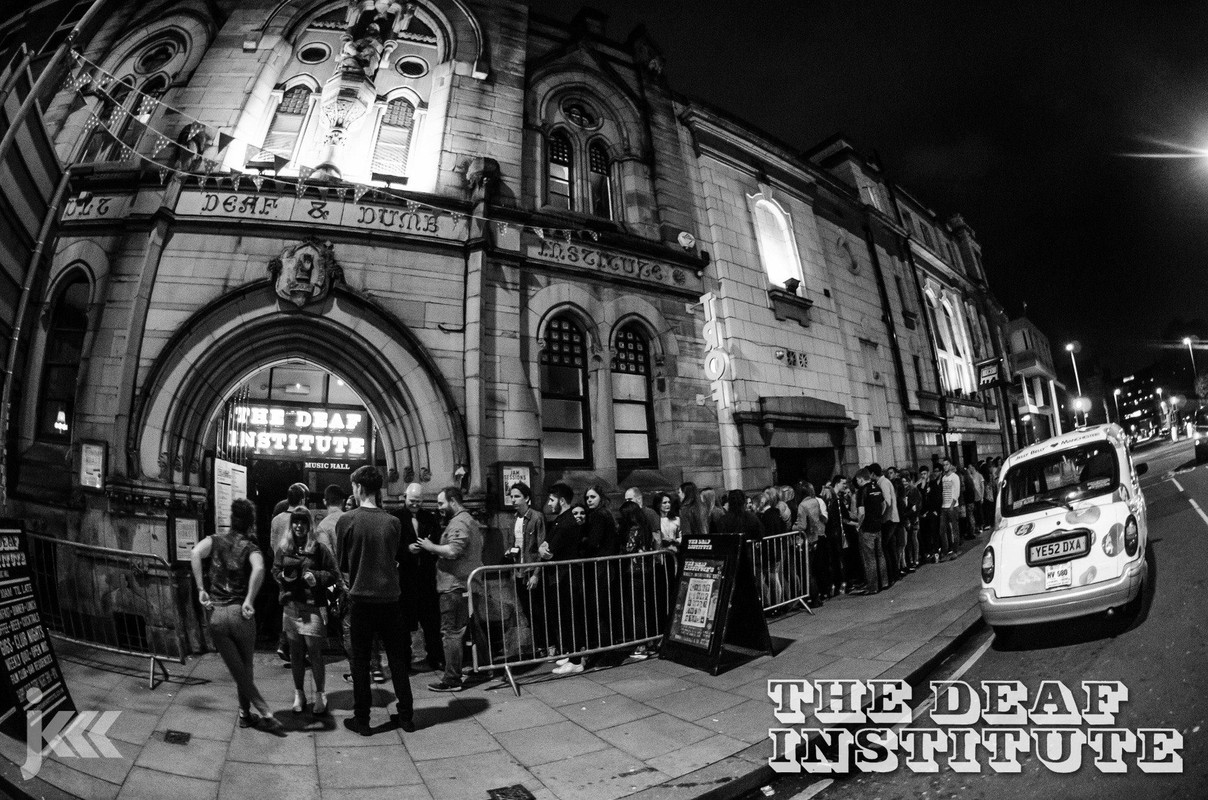 Photo: The Deaf Institute
Hot parties: Whip-Round // A-Level Results Party, A-level Results!! Lockdown A-level Party! J Fado Live Performance!!
Original home of the party people, Manchester is, in many ways, the UK's number one party destination. Whether you're looking for live performances from special guests, DJs spinning bangers all night long, cheap as chips drinks (some of which come in buckets), thousands of other mad-for-it students, confetti, or whatever else, you'll find it here.
Find tickets for A-Level results parties in Manchester - here
---
Brighton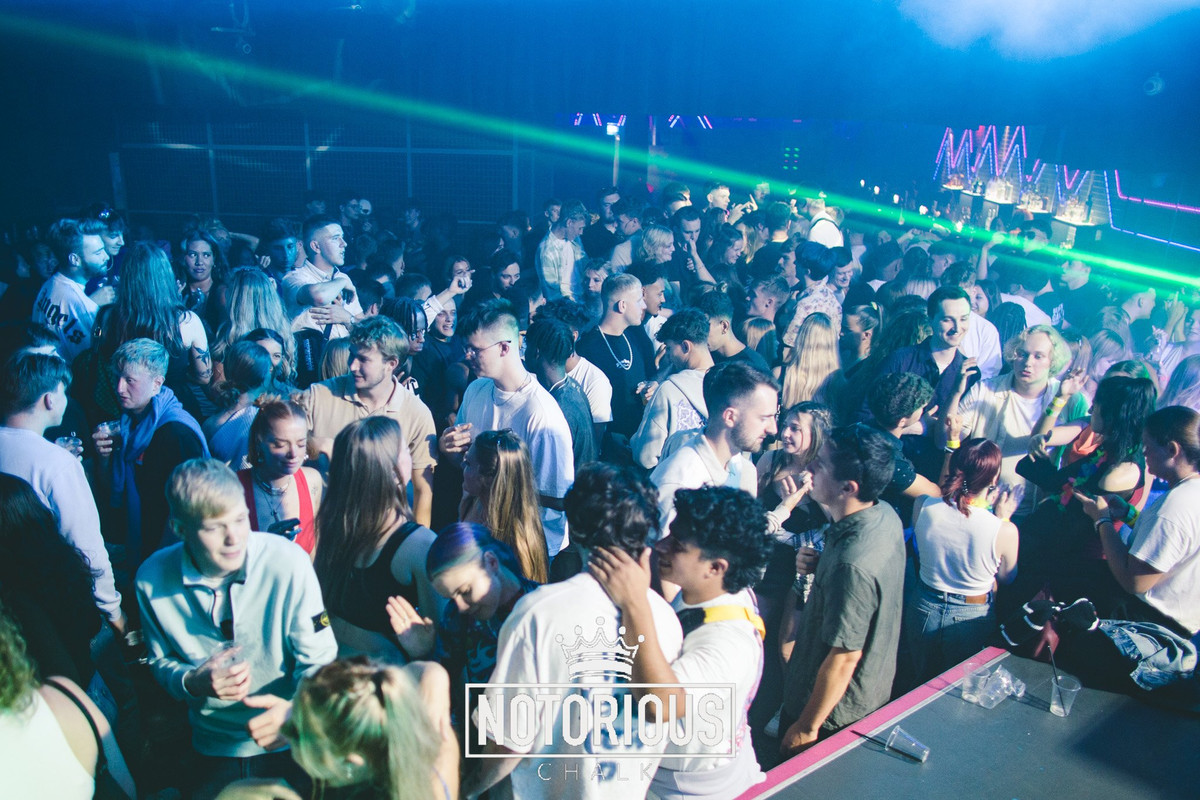 Photo: Chalk Venue Brighton
Hot parties: Secret Discotheque: A Level Results Party @ CHALK
Another contender for the best nightlife in the UK is Brighton. This sea side city is always a strong choice with a lot to offer to any kind of partier. With boujee clubs, sweaty raves, alt nights, pub crawls, live music and more, your A-Level results celebration will be unreal. Expect top drinks deals, thousands of students as eager to celebrate as you, and impeccable vibes.
Find tickets for A-Level results parties in Brighton - here
---
London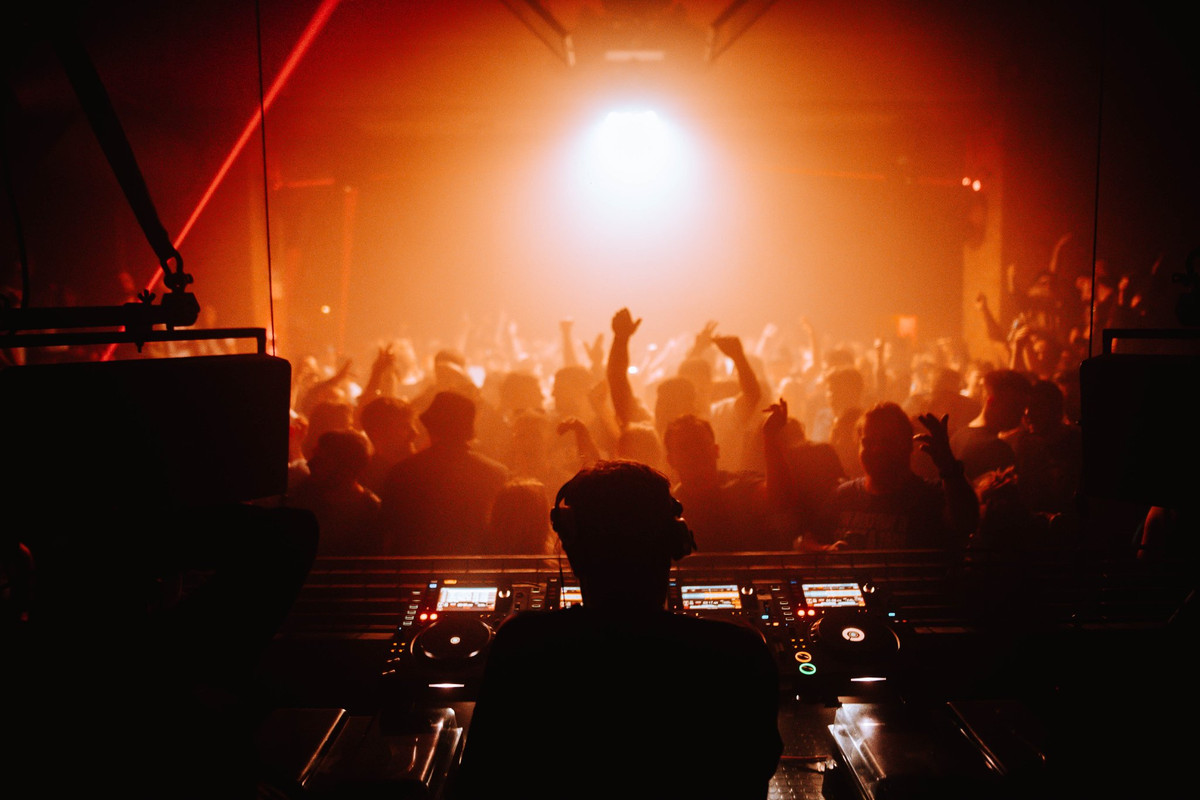 Photo: fabriclondon
Hot parties: A-Level Results Night 2022 @ Fabric!, A-Level Results Party Bar Crawl
Obviously London's going to deliver if you're looking for a mad one. With some of the world's biggest nightclubs (Ministry of Sound, Fabric, and Egg), and plenty of bars to suit any vibe, London is the perfect city to celebrate your A-Level results. Or anything, really. As the capital, it's always bustling and it offers some of the most unique experiences in the country that you won't find anywhere else.
Find tickets for A-Level results parties in London - here
---
Nottingham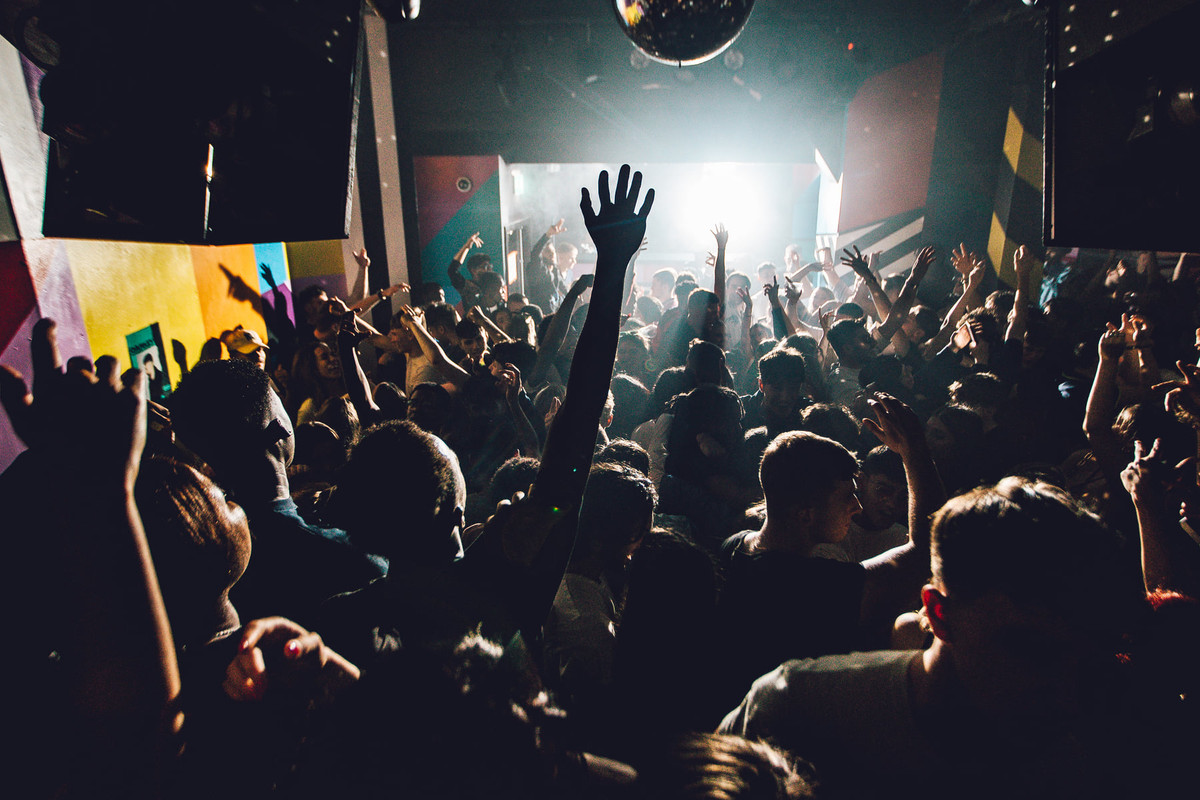 Photo: Stealth

Recognised for being safe, having a diverse range of venues, and basically being unreal, Nottingham has been known as one of the best nights out in the country for over a decade now. It simply never misses. Das Kino is a fantastic choice, offering pizza, ping pong, and DJs every weekend. Bodega is a great choice too, with livelier and quieter sections. But if you want to go mad, deffo head to Stealth or Rock City for their A-Level results do.
---
Sheffield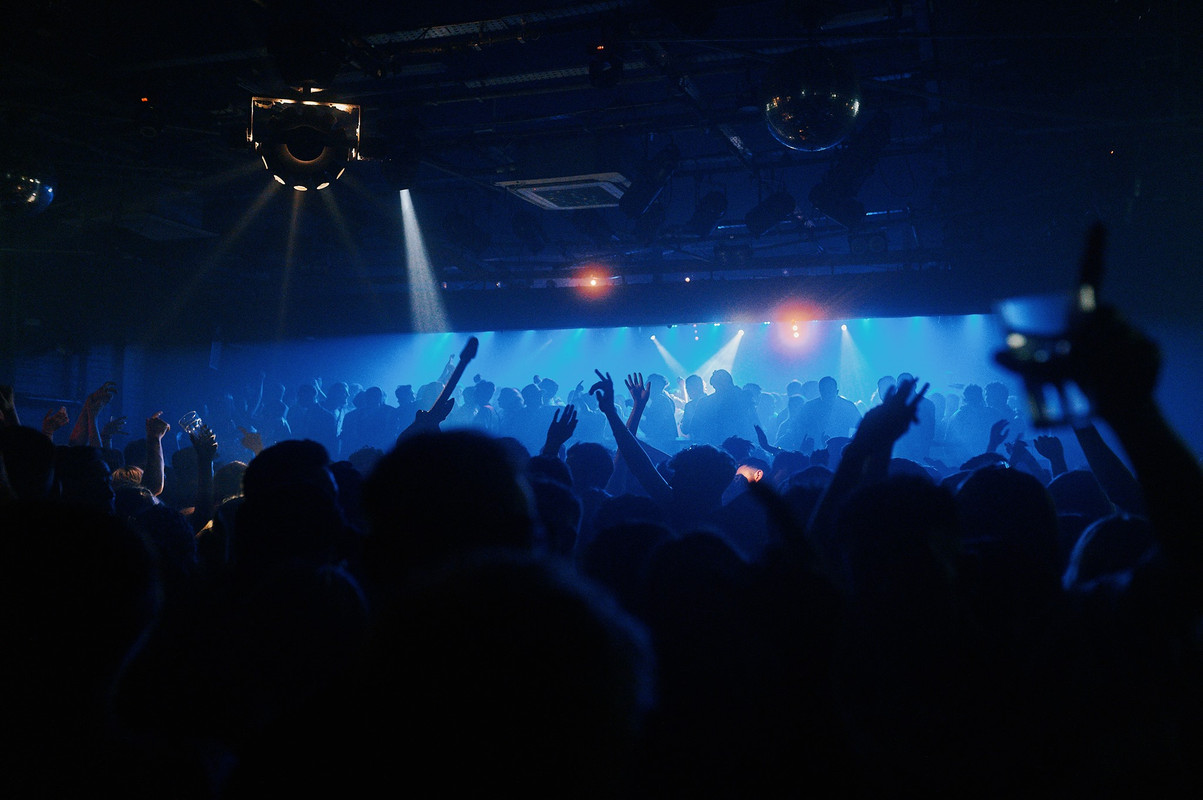 Photo: The Leadmill
Hot parties: Sheffield A-Level Results Party
Another UK city that was born for mad ones, Sheffield thrives in the night-time with wild nightclubs, lively bars, classy cocktail bars, and busy pubs everywhere. The Leadmill is perhaps the most legendary club in the city, known for hosting countless freshers events and student club nights. It's one almost every student finds themselves in at some point. But with dozens of others, we promise you'll find a venue that snatches your attention.
---
Liverpool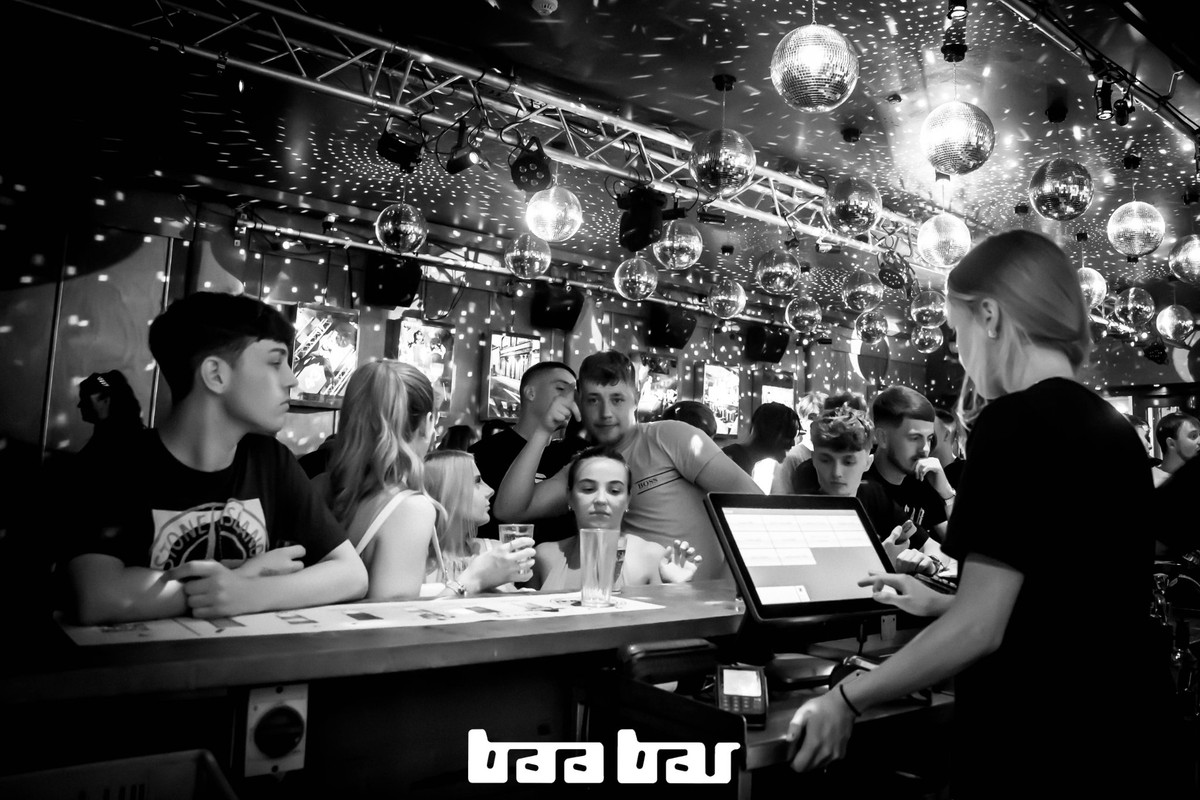 Photo: Baa Bar Liverpool
Hot parties: Baa Bar A Level Results Night, Basscadet Presents - Therapy Thursday: A-Level Results Party
Ah, Liverpool. If you ever need a killer night out, you can trust Liverpool to deliver. It's one of those places you have to experience for yourself to truly understand its magic. But the people, the diversity of venues and club nights, and the city's vibe definitely play a part in creating that blissful evening adventure. If you don't head out for A-Level parties, you should deffo consider swinging by at some other point.
Find tickets for A-Level results parties in Liverpool - here
---
Cardiff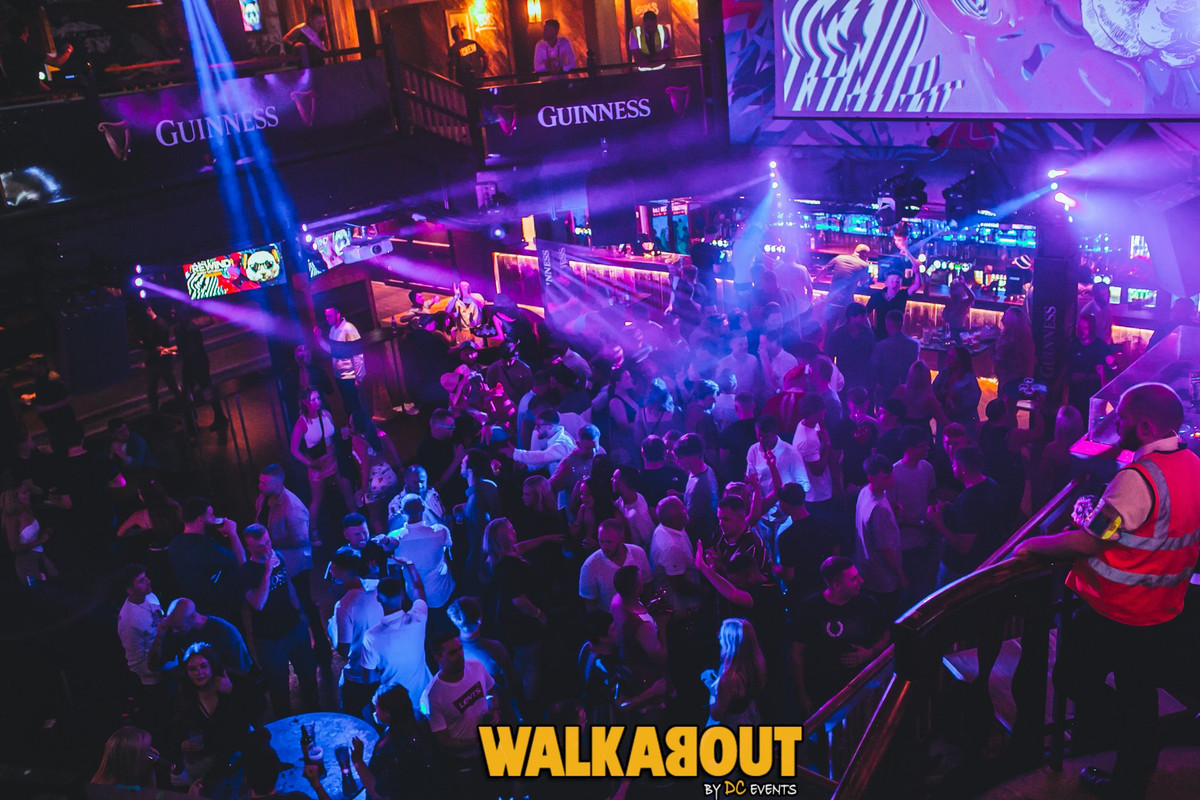 Photo: Walkabout Cardiff
Hot parties: TNT x A-Level Results Special, Project A-Levels w/ Yung Filly
Water is wet, the sky is blue, and Cardiff is an insanely lively night out. These are just some facts you'd look stupid to argue against because, well, they're facts. So if you want to party hard, you know where to go. Among the many clubs worth checking out are Walkabout, PRYZM, Story, and Tiger Tiger. Other than the cracking clubs, we love Cardiff for its people. You'll struggle to find a friendlier bunch.
Find tickets for A-Level results parties in Cardiff - here
---
Newcastle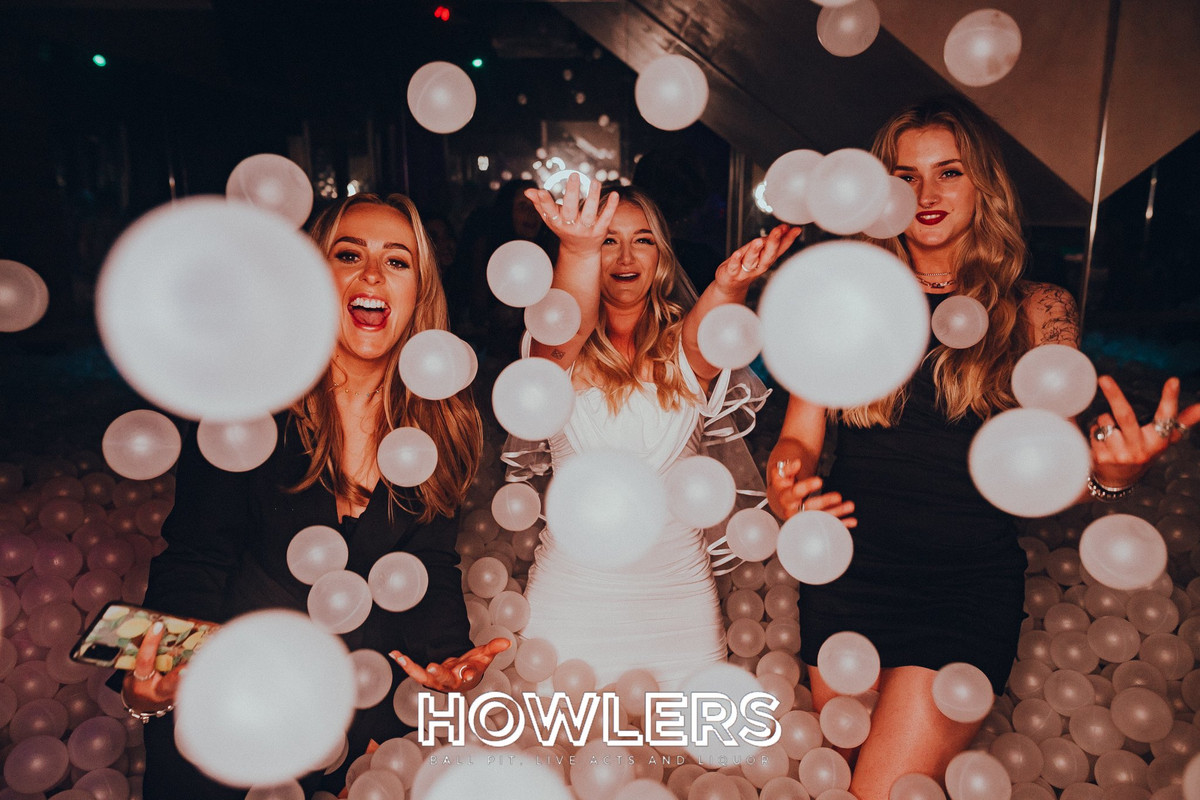 Photo: Howlers Newcastle
Now, we aren't saying every Geordie's like this, but… we've all seen Geordie Shore. Even if it was only a ten-second clip. That show is WILD. Again, not everyone in Newcastle's like that, but it does highlight just how mad the city can get. In terms of popular student clubs, Howlers is a club with a massive ball pit, and Soho is a club with genuinely lethal bevs. But if they aren't your vibe, there are loads more to discover in this rowdy city.
---
You only celebrate your A-Level results once, so do it properly. But here are some words of advice: go slow, savour the moment, have a laugh, learn how to prevent a hangover before you head out, and stay safe.
And when you're finally off to uni and freshers comes around, remember we're here to sort you out with the biggest, best, and wildest raves, club nights, and freshers events. Have a goodun!
---
---
Check out our What's On Guide to discover even more rowdy raves and sweaty gigs taking place over the coming weeks and months. For festivals, lifestyle events and more, head on over to our Things To Do page or be inspired by the event selections on our Inspire Me page.


Header: Stealth on Facebook