Propyard in Bristol will be taken over by an insane drum and bass lineup on Saturday 30th September 2023 courtesy of DnB Allstars. Sign up for tickets at the bottom of this page.
Drum and bass legends including Dimension, Phibes, Nicky Blackmarket, Culture Shock, Alcemist, Gray, Voltage, and so many more are set to bring some serious heat to Propyard, one of Bristol's best clubs. Peep the full lineup below.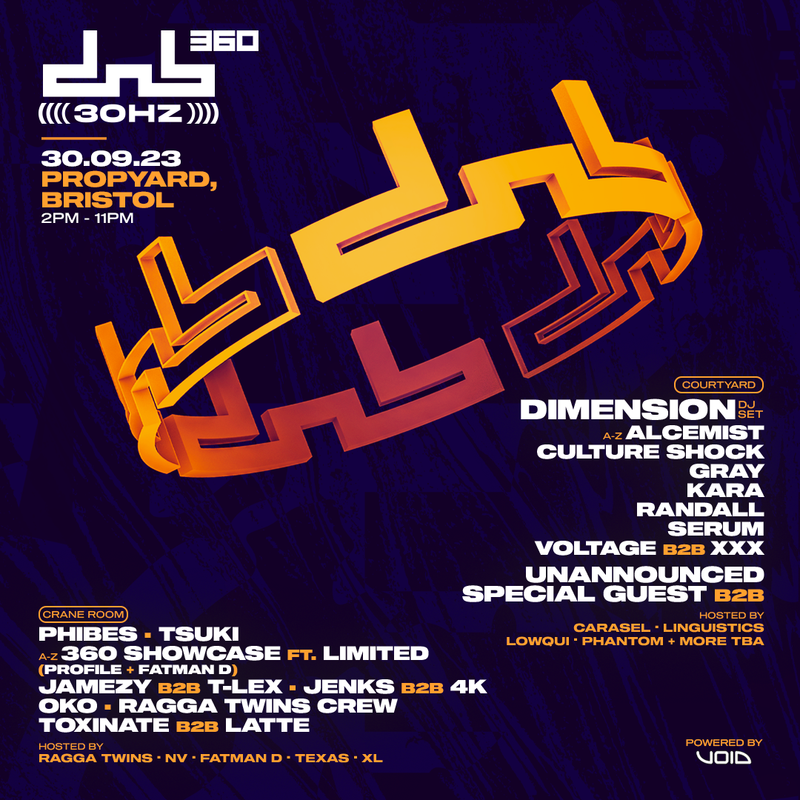 This all-dayer rages on from 2 pm - 11 pm, with artists from this insanely stacked lineup performing across the Courtyard and the Crane Room, so you can soak up the sun and those festival vibes outdoors or head inside for that proper rave feel.
DnB Allstars events are renowned for bringing the hottest talents of the scene and emerging artists for good measure to the wildest, most passionate crowds. So to have the opportunity to catch this beautiful madness at such an incredible venue in a city known for its love of DnB is too good to let slide.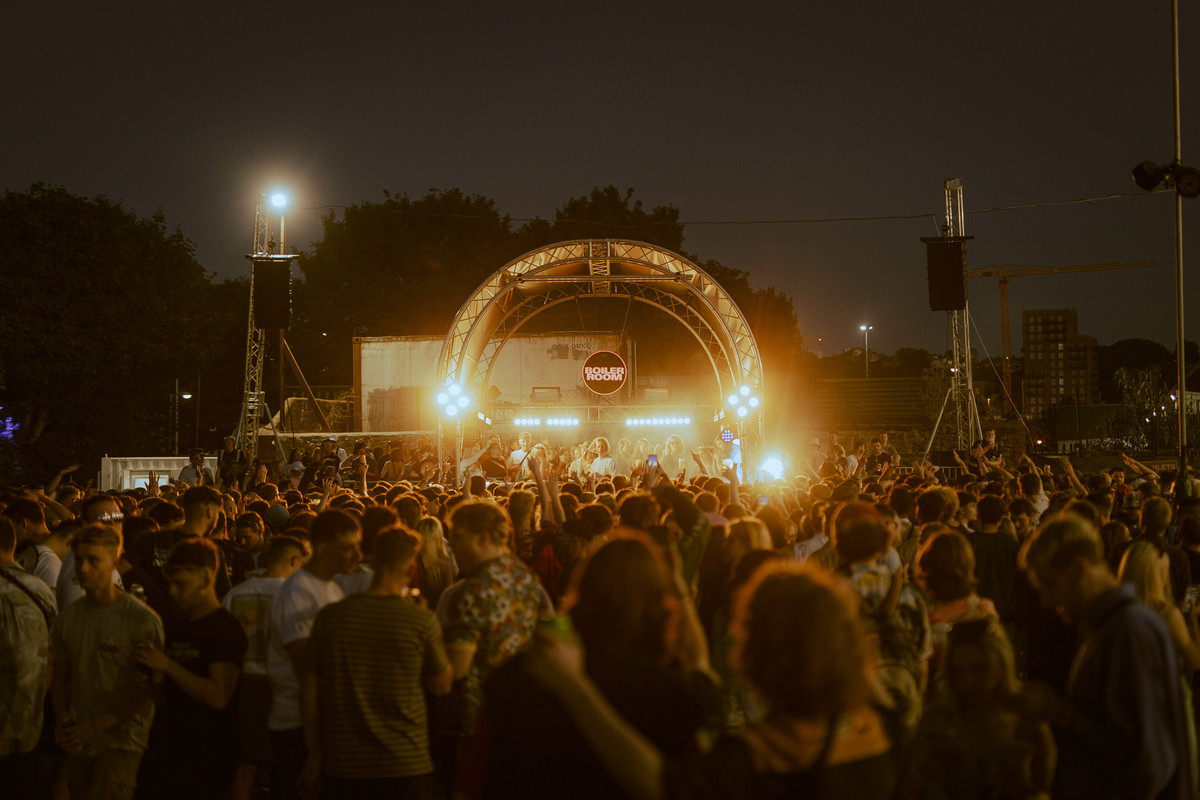 Photo: propyard.co.uk
Tickets for this one go on sale on Wednesday 19th July at 10 am. But, with hundreds of people having viewed the event in the last hour, we really mean it when we say these tickets will not last long. Especially with tickets costing just £17.
So if you're thinking about heading to Propyard to enjoy this chunky lineup of hard-hitting DJs, signing up is crucial for the best chance of securing tickets. Sign up now at the bottom of this page and good luck!
---
Check out our What's On Guide to discover more rowdy raves and sweaty gigs taking place over the coming weeks and months. For festivals, lifestyle events and more, head on over to our Things To Do page or be inspired by the event selections on our Inspire Me page.


Header image credit: Propyard / Facebook.com
Tickets are no longer available for this event