London can be an overwhelming place when it comes to date ideas. If you're on a first date then first impressions count and if you're on date 100 then you might want to break out of old habits. For Valentine's this year, here are some suggestions for what to get up to during the day in London.
Take advantage of the parks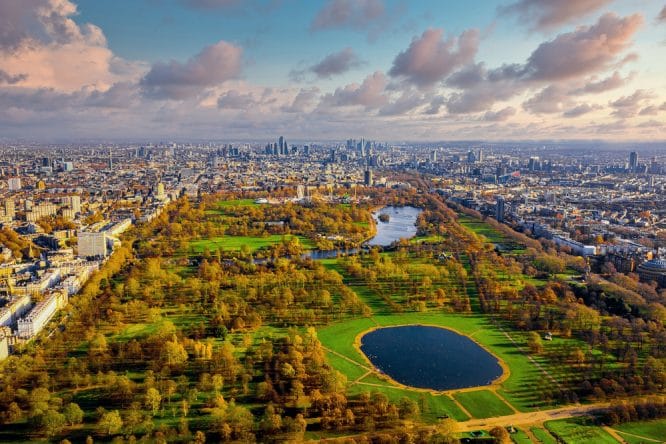 London has a stupid amount of parks and it's unlikely that you've conquered them all. Whether it's Victoria Park or Hyde Park, who doesn't enjoy a good long stroll? A crisp Winter in February can be the perfect climate to strike up conversation whilst on the move.
---
Go all out on a cinema date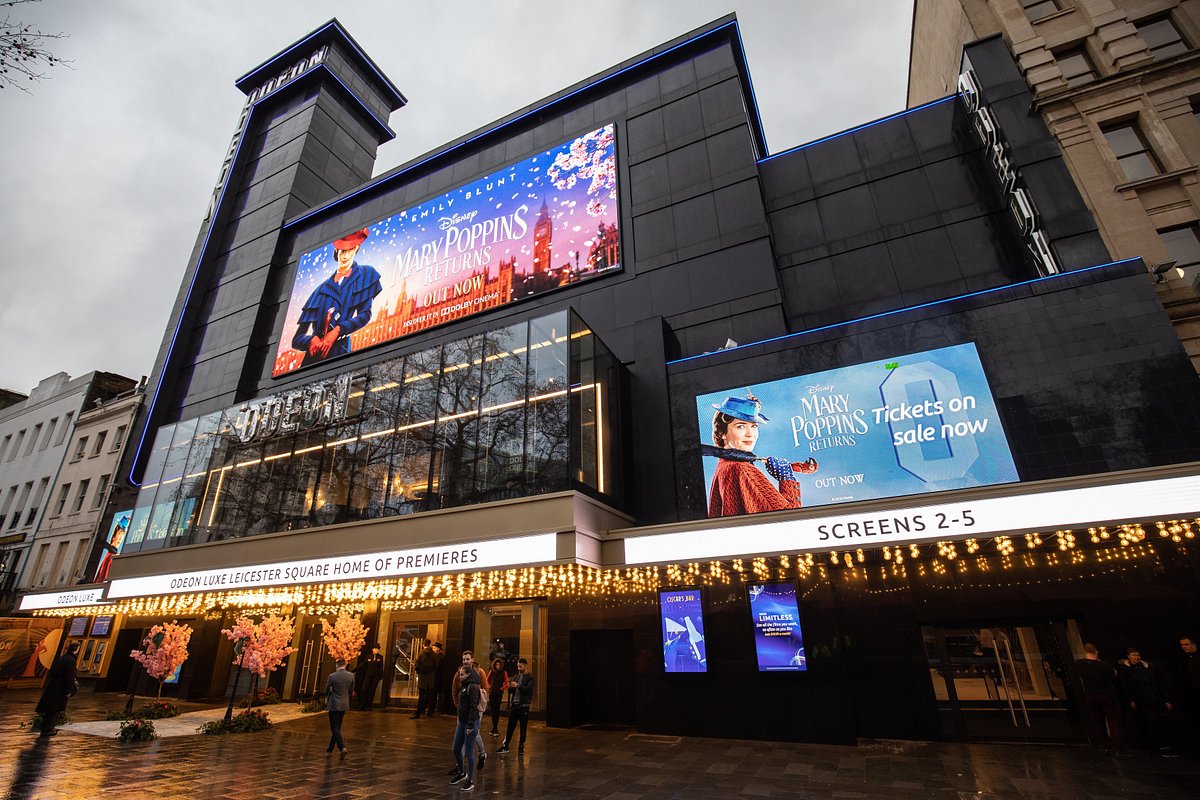 By cinema date, we don't just mean a trip to your local. Valentine's can be about going that extra mile and treating yourself. So, head to central London and Leicester Square where you have a choice of cinemas and once you've selected a film, take in all the treats that you can carry.
---
Take a stroll around Kew Gardens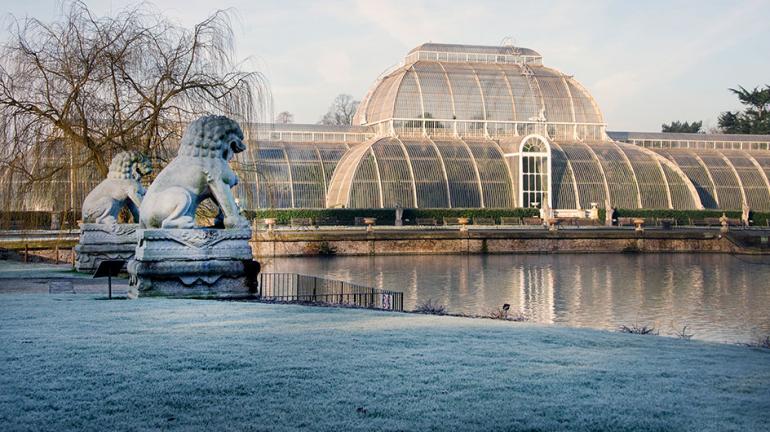 One of the most beautiful spots in all of London, Kew Gardens is magical at any point of the year and you definitely won't get all of it done in one go. Their Orchids festival will be on during Valentine's Day which is a celebration of colour and warmth which will brighten up the Winter weather.
---
Visit a flower market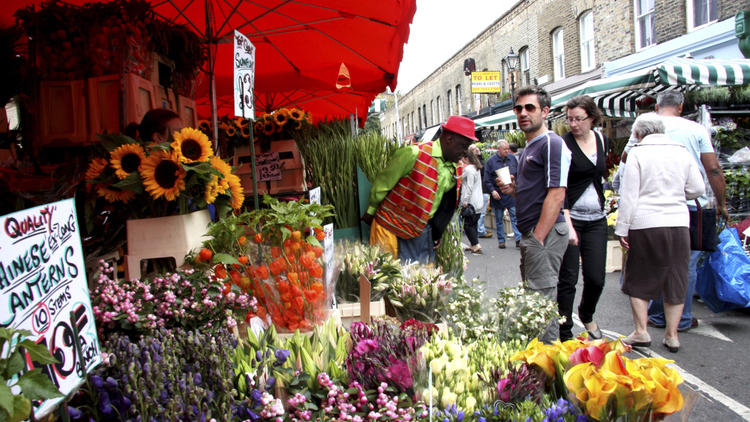 For some people, flowers are a language of love and London has some amazing flower markets that take place. You may not be able to find some on Valentine's Day itself but if you pick some up as a surprise the weekend before then you can get away with an early Valentine's special.
---
Hang off the edge of a building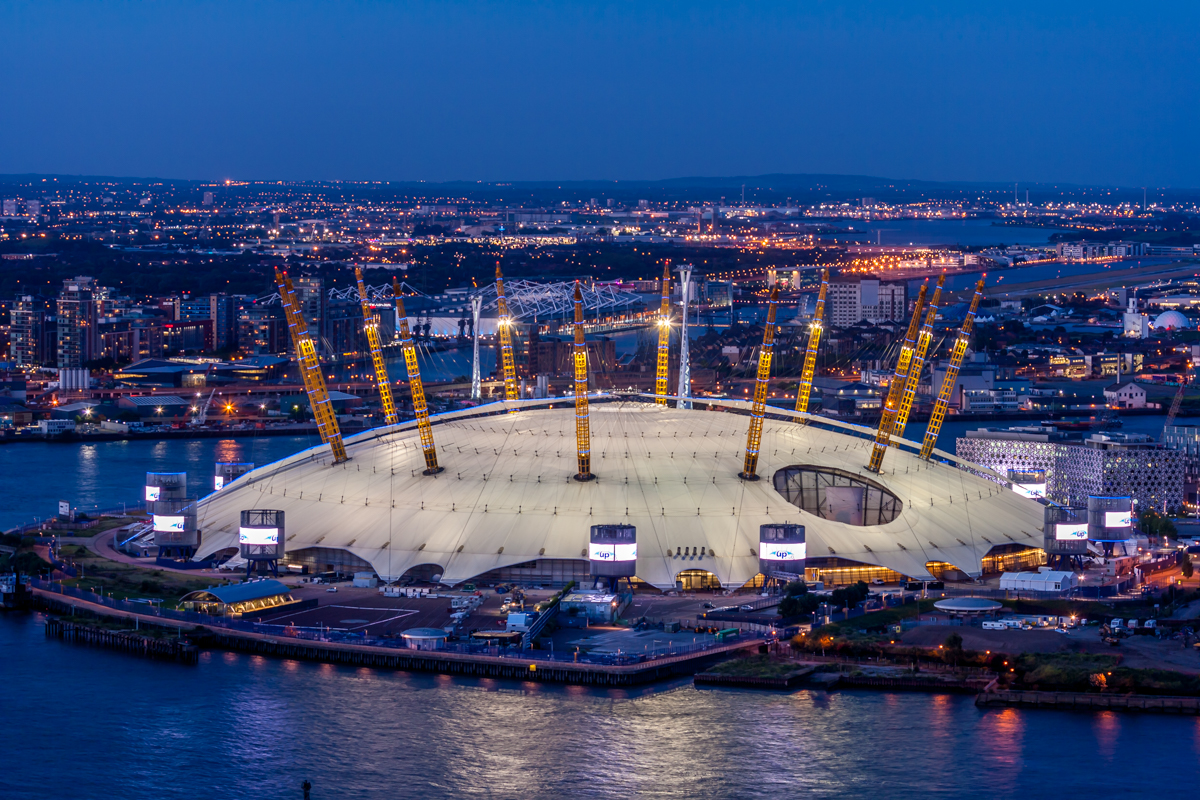 London has plenty of very tall buildings and some of them you can even hang off if that's the kind of thrill that you seek. Tottenham Hotspur Stadium is one such place, as is the 02. If your idea of a cute date is being on the edge of danger and you're not scared of heights then this is for you.
---
Book a luxury hotel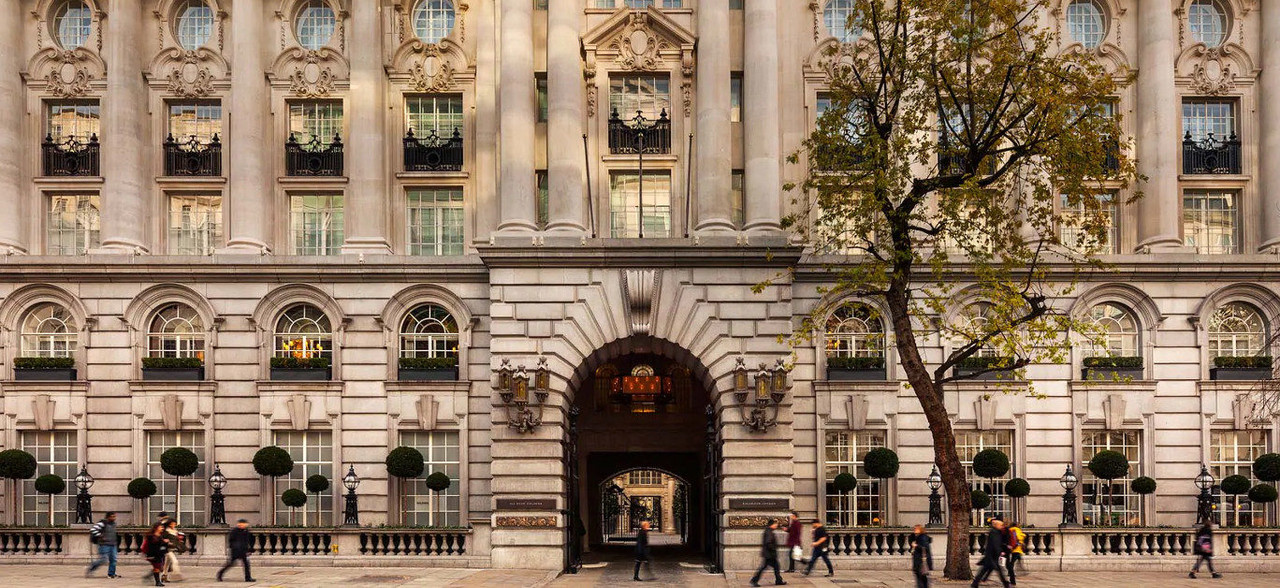 Walking around surrounded by so many luxury hotels means that at some point you're definitely tempted to stay in one at some point. Well, Valentine's is the perfect excuse, a night away in a place of luxury where you can order room service. It's the perfect night away to yourselves.
---
Visit one of the bars in the shard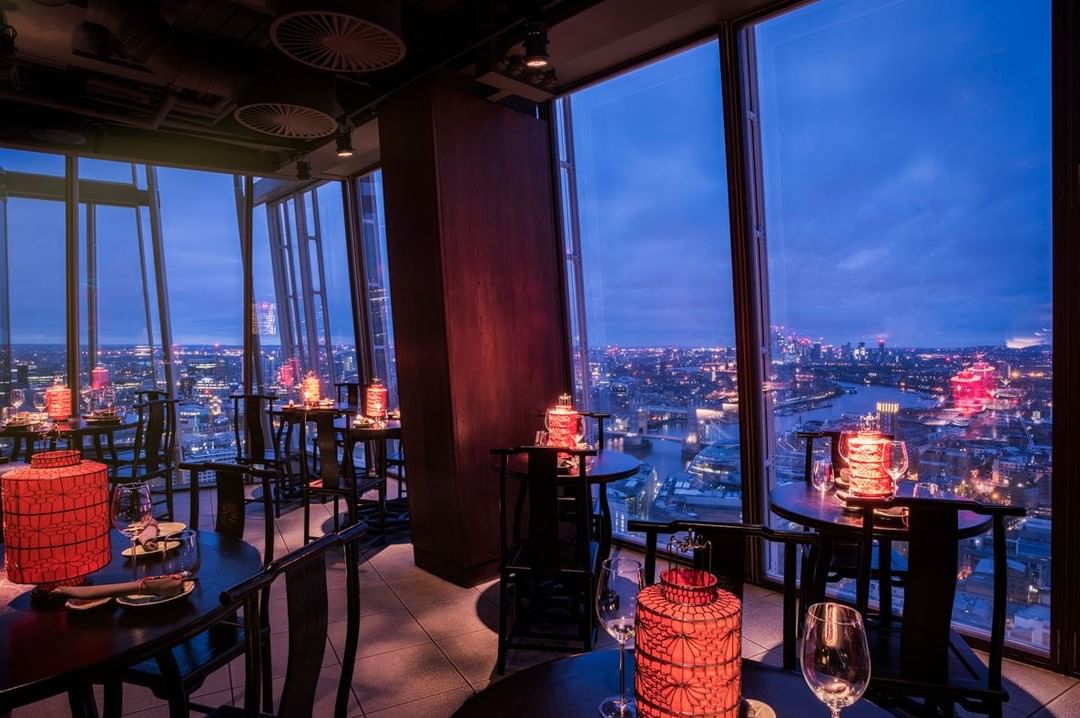 One of the most iconic landmarks of modern London, The Shard holds some expensive bars towards the top that offer some of the best views that you'll get in London. Even going just for a drink at Oblix where they serve some mind-bending cocktails is enough for a date. The views alone are worth it.
---
Attend a theatre show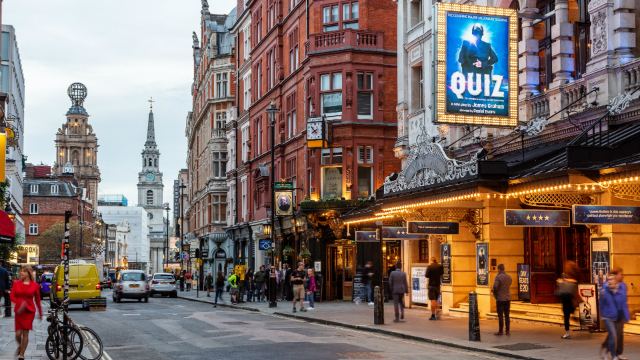 The theatre is a brilliant night out, where actors give their all to provide you with entertainment. There's a stupid amount of shows to choose from that will suit your mood. Whether you're in the mood for rom-coms, thrillers or dramas, there will be something that will suit the Valentine's vibe you have going.
Tickets for London theatre events
---
Cruise down the Thames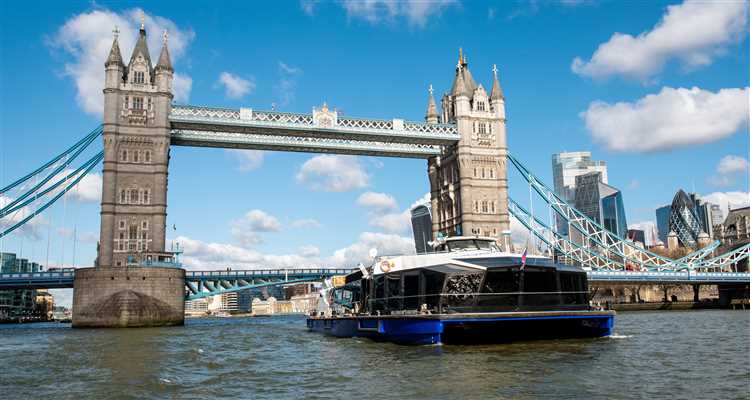 The Thames offers you the perfect view of all the different landmarks along the riverbank. You can cosy up for a gentle cruise along the water or even enjoy a speedboat tour if you're a pair of thrill-seekers. Whether by day or by night, there are beautiful sights to be seen all around.
---
Explore some culture at a museum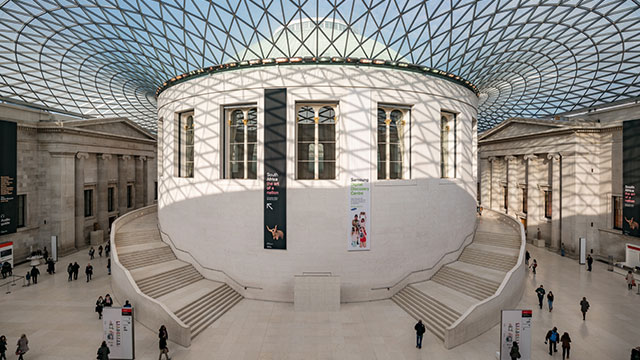 If there's one thing that isn't lacking in London it's museums. So many institutions are dedicated to preserving and highlighting the very best parts of culture from the past to the present. We recommend a visit to one of the various art galleries, as art often makes for great discussion with a date.
---
---
Check out our What's On Guide to discover even more rowdy raves and sweaty gigs taking place over the coming weeks and months. For festivals, lifestyle events and more, head on over to our Things To Do page or be inspired by the event selections on our Inspire Me page.