There was widespread dismay last week when two of Manchester's most popular venues, Gorilla and The Deaf Institute, were slated for closure following the outbreak of Coronavirus.
However, less than a week after the announcement and multiple offers later, a buyer has been found.
Tokyo Industries, a Newcastle-based operator which runs South and The Factory nightclubs in Manchester, as well as Digital in Newcastle and more than a dozen sites across the North, has stepped in and acquired the venues from Mission Mars.
Aaron Mellor, founder of Tokyo Industries, said: "These are extremely difficult times for all grassroots music venues around the UK. It's vital venues like Gorilla and The Deaf Institute are kept alive, the cultural fabric of our city centres depends on venues like these."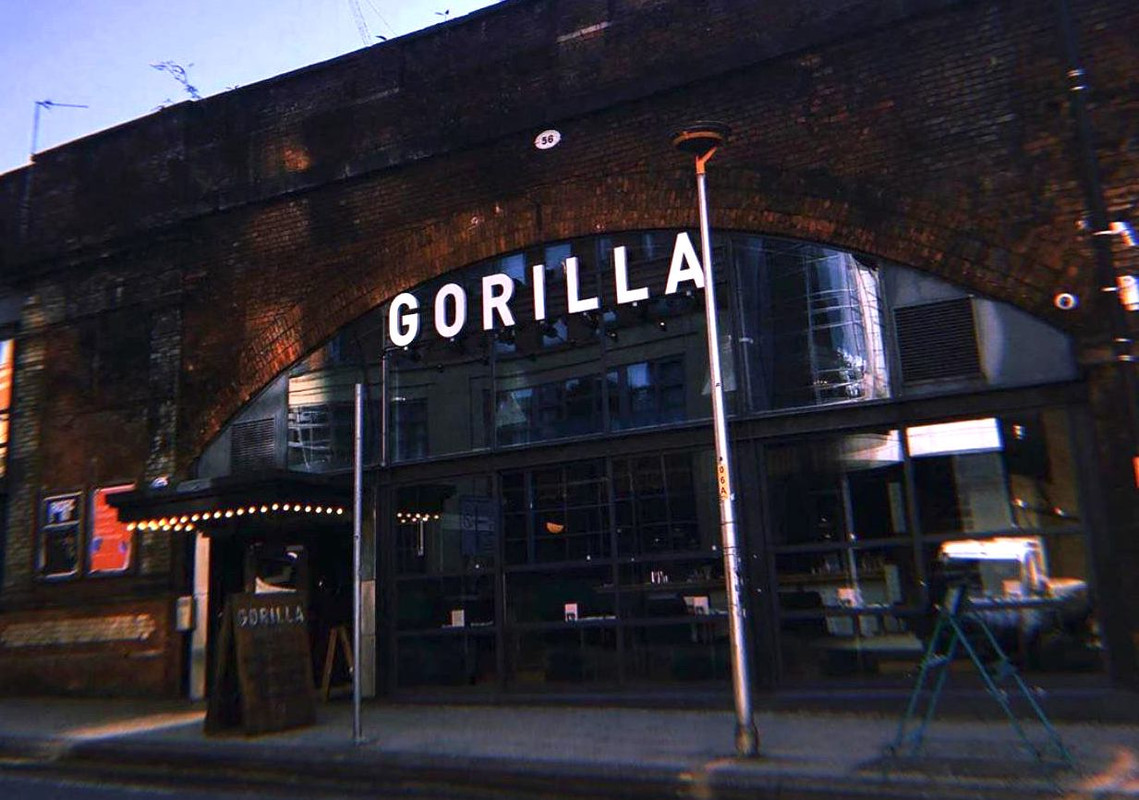 Mellor said that he'd been working on the proposal with Tim Burgess (the Manchester-based frontman of The Charlatans) and North-East based promoters SSD Concerts.
"Over the weekend, we've put together some great ideas," says Mellor, "We're not so keen on this 'new' normal and want to keep the 'old' normal alive for when we all get through this."
Tokyo confirmed that staff at both venues would keep their jobs and that the venues would continue "in much the same way as they have done in the past".
As the news broke, Burgess took to Twitter:
According to the Music Venue Trust, over 400 UK grassroots music venues "are at imminent risk of being closed permanently".
In the last week, both The Polar Bear and The Welly in Hull have gone into administration, while The Leadmill and Corporation in Sheffield are both "on a cliff edge".
You can find out more about the MVT's #SaveOurVenues campaign here.
Find tickets for future gigs and shows at Gorilla and Deaf Institute on Skiddle.
Main image: Tim Burgess/Facebook