If you're headed over to Reading for uni, just know you probably won't be getting many early nights. Between live music, club nights, beer gardens, and two-for-one cocktails left, right, and centre, Reading has killer nightlife.
But there are also a few bars and clubs that are probably best avoided. So to cut out all that trial, error, and wasted time and money, here are the best Reading student clubs and bars to check out.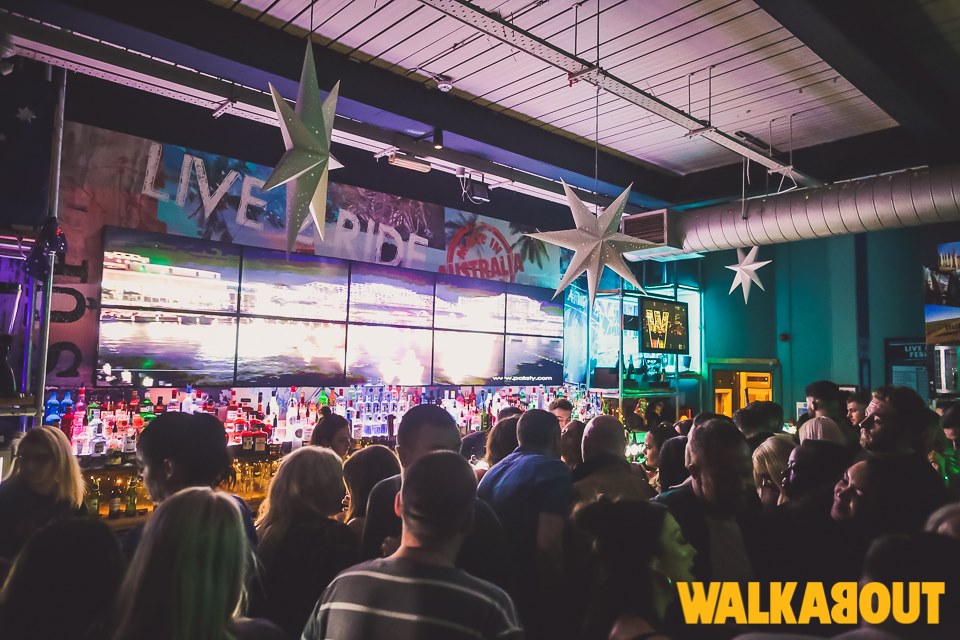 Photo: Walkabout Reading on Facebook
Where: Wiston Terrace, Reading RG1 1DG
Walkabout is an Australian-style bar with live sports, a dancefloor, and an outdoor area for those drunken late-night chats. They put on karaoke nights every Wednesday where pints are just £2 from 10 pm, so it could be your go-to casual midweek night out. Spread across two floors, there's plenty of seating, so you can enjoy the footie, boxing, or the F1. If that's not your vibe, simply kick back and enjoy the DJs or wait for the next season of Love Island because they host watch parties!
---
Lola Lo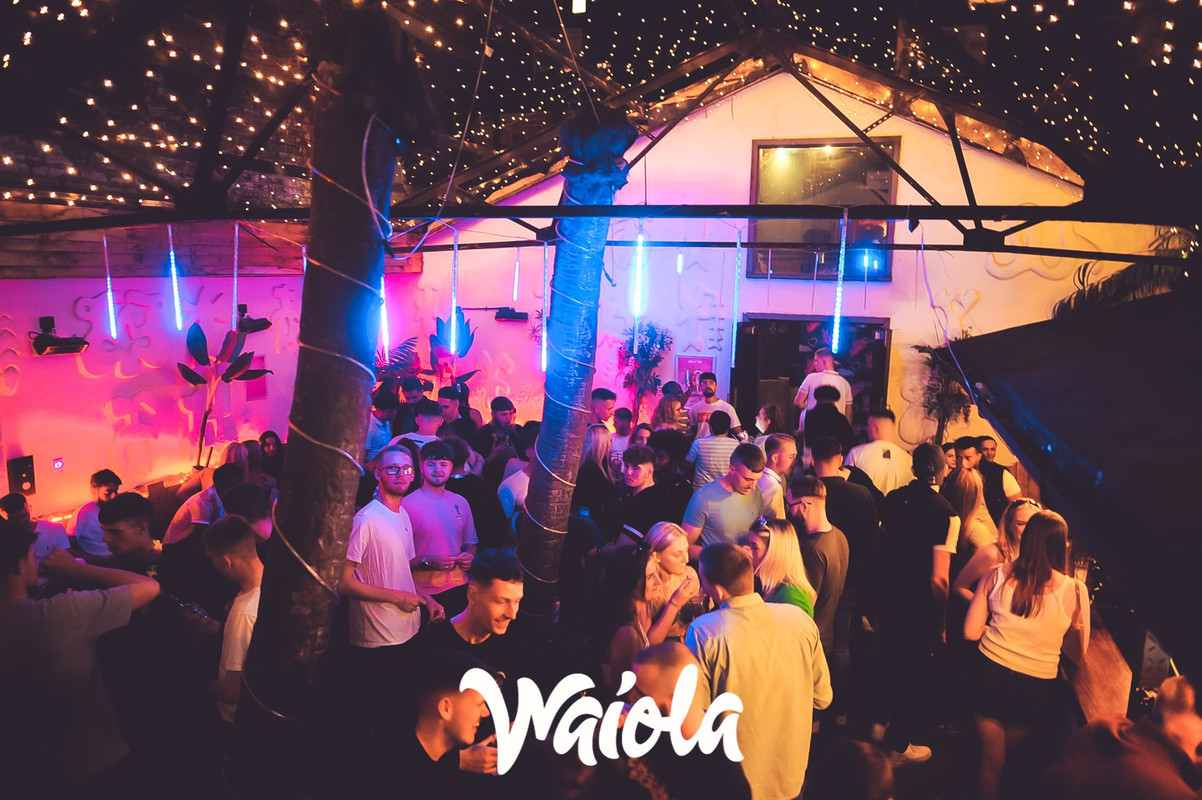 Photo: Lola Lo Reading on Facebook
Where: 126-127 Friar Street, Reading RG1 1EP
This Polynesian-inspired venue is one of the best Reading student clubs. Skint Thursdays are definitely worth a visit if you're low on cash. It goes down every Thursday and tickets are just £2. There's rock music in one room, and alternative, electronic, and RnB in the other. And Red Stripe, VK, and Jagerbombs are all £3! Or check out Waiola Fridays for half-price cocktails until 12 am and dance, house, tech, and RnB bangers. And did we mention it has an outdoor terrace and bar?
---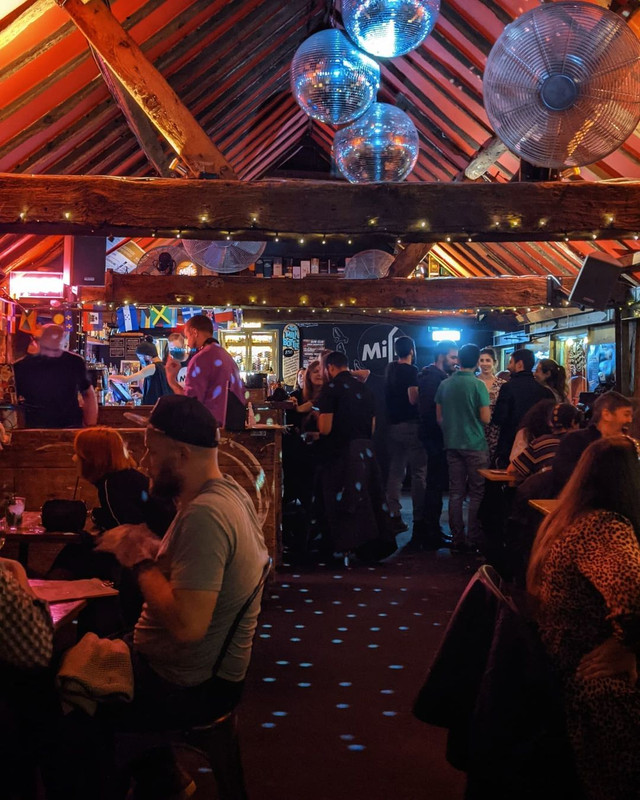 Photo: Milk Reading on Instagram
Where: 8 Merchants Place, Reading RG1 1DT
With over 100 rums on offer, Milk is the best bar for rum fans and the only independent cocktail bar in the city. Head over on Wednesday to take advantage of the rum club, which offers a third off all rum. Or go on any weekday for the happy hour that includes four Estrella, Red Strip, and Asahi for £12. And if you're looking for something a bit different, they put on monthly comedy nights, a nice change from just sinking pint after pint.
---
Gun Street Garden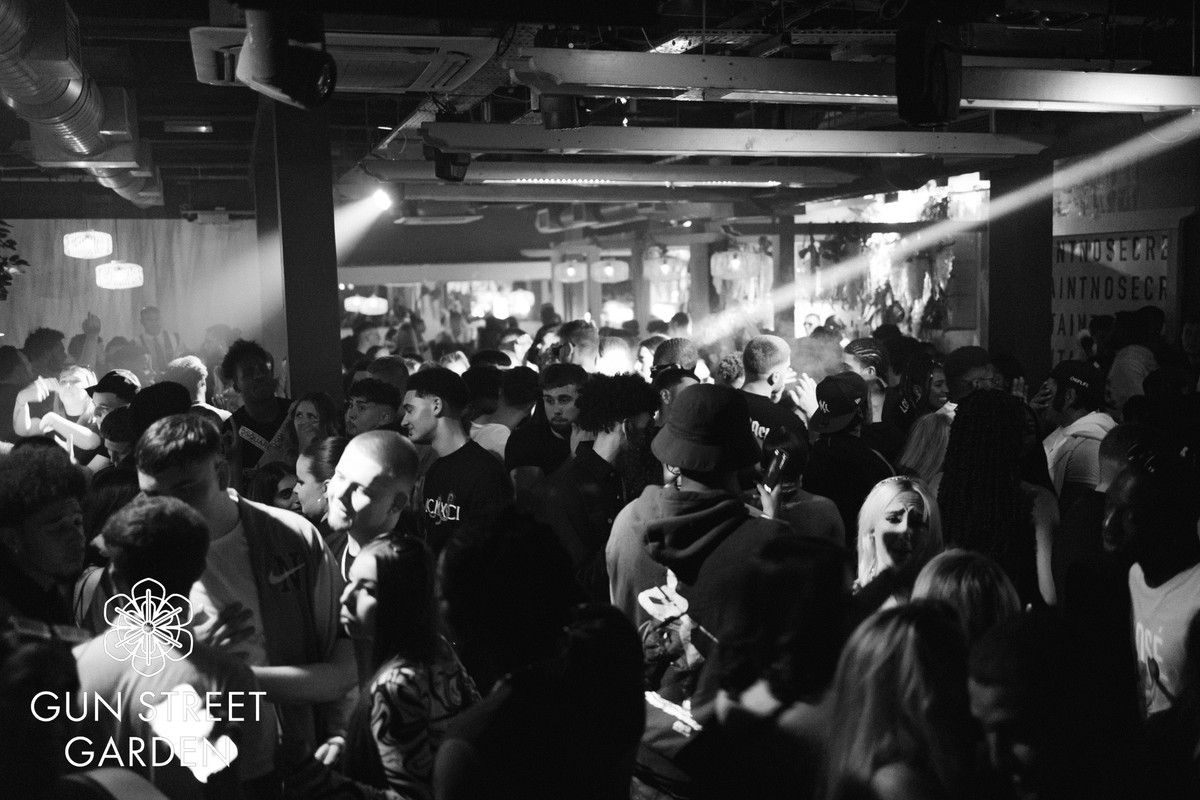 Photo: Gun Street Garden Reading on Facebook
Where: 5-6 Gun Street, Reading RG1 2JR
If dancing all night long is a vital part of a top night out, you can count on Gun Street Garden to make your night a goodun. This urban-jungle-themed club is spread across two floors with house, pop, hip hop, and garage tunes blasting through the night. GSG is known as one of the cooler clubs in the area, making it popular with younger crowds. And if you get a bit hot after dancing for hours, head to the rooftop bar and enjoy the fresh air.
---
The Market House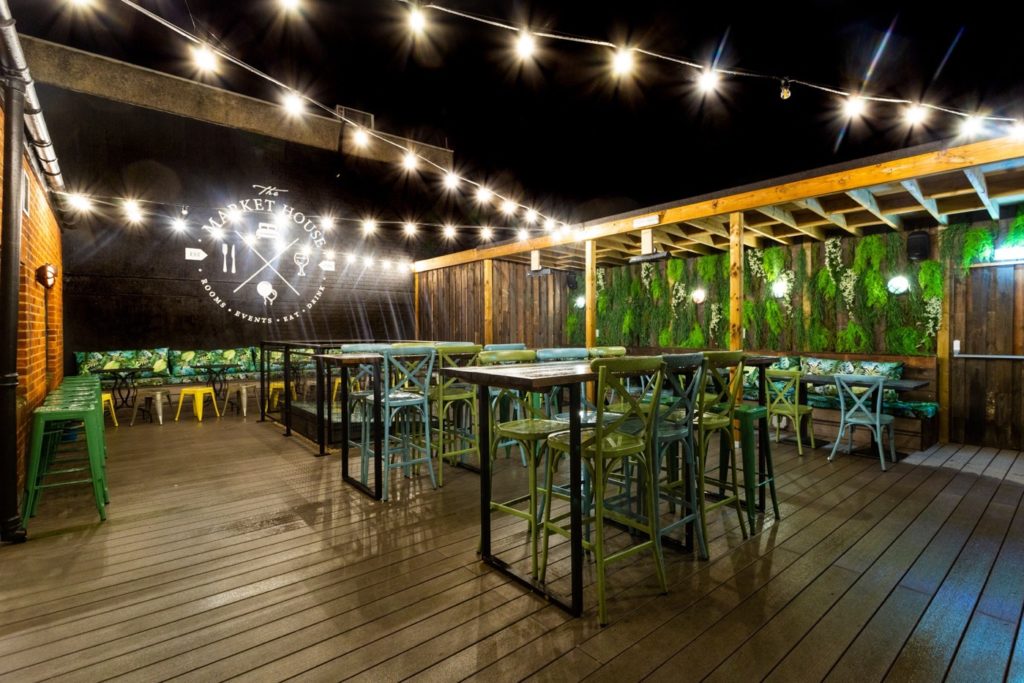 Photo: The Market House
Where: 1-2 Market Place, Reading RG1 2EQ
The Market House is easily one of the best Reading student bars and general hang-out spots. If you want a sough dough pizza, a cocktail, a pint, and to enjoy beautiful weather from a rooftop bar, it's the place to be. It's even a hotel! Is there anything it can't do or be? And with events such as quizzes, rooftop cinema, and comedy festivals, we reckon you'll spend a good portion of your uni years here.
---
Mojo's Bar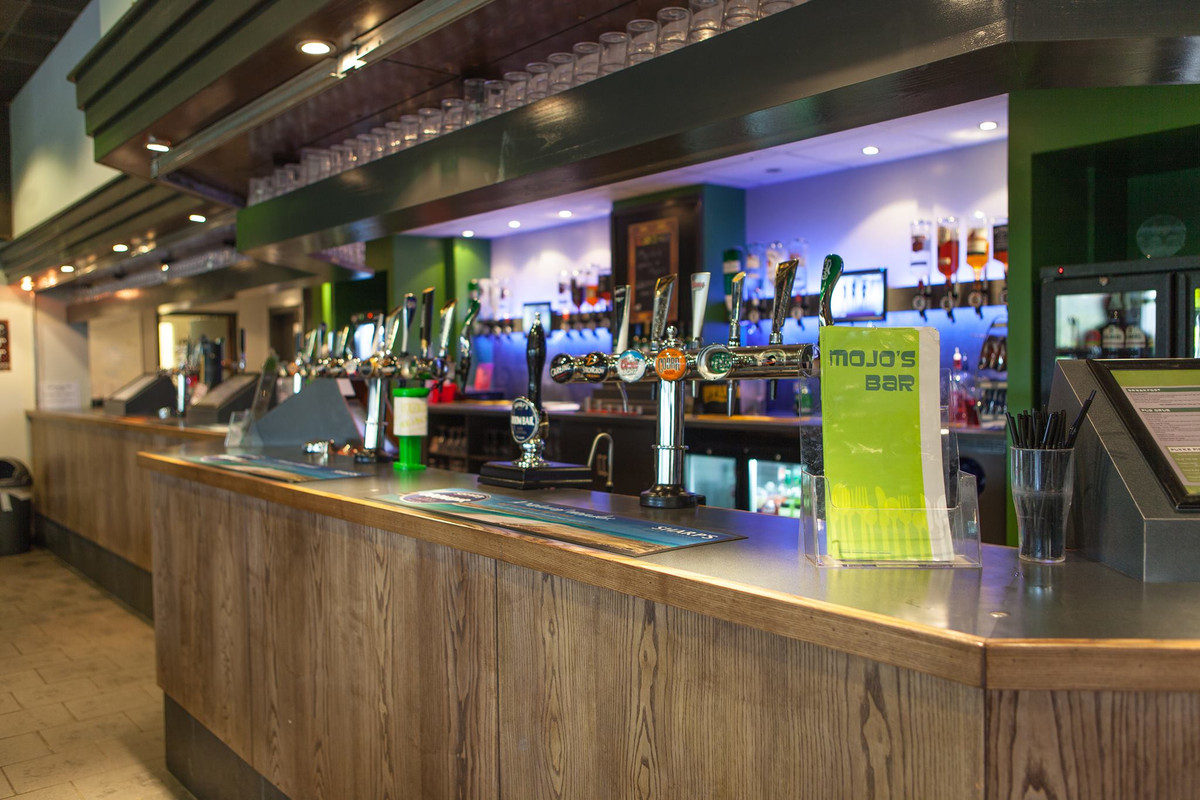 Photo: Mojo's on Facebook
Where: University of Reading, Reading RG6 6UR
Proper student bars are heaven when you're skint. Mainly because they're insanely cheap. But Mojo's Bar, located on the University of Reading campus, is a great bar for a few other reasons, too. As well as being cheap as chips, the bar also shows live sports and hosts quizzes, karaoke, comedy, and live music events. There's also a little patio area so you can squeeze every last bit of enjoyment out of the summer before the sun hibernates again.
---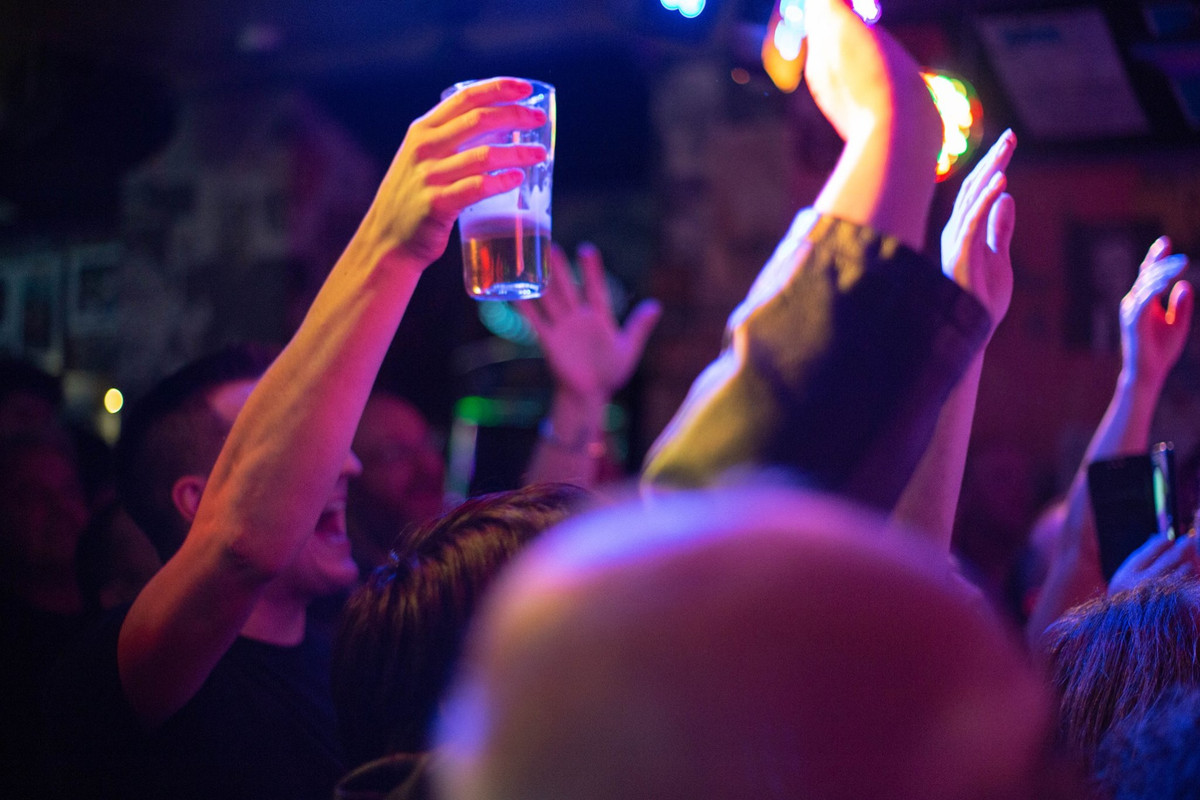 Photo: Purple Turtle on Facebook
Where: 9 Gun Street, Reading RG1 2JR
Visiting The Purple Turtle isn't really an option. It's a rite of passage for students in Reading. It's been one of the most popular bars in the area for over thirty years, making it one of the must-visit Reading student bars. And it's open until 3 every night! There are plenty of beers on tap and resident DJs to kick the party off properly. As such an iconic late-night venue, we'd be surprised if you don't dive in for a pint or two at some point.
---
Oakford Social Club
Photo: Oakford Social Club on Facebook
Where: 53 Blagrave Street, Reading RG1 1PZ
Oakford Social Club has it all: live music, mouth-wateringly good food, cocktails, craft beer, cask ales, and a lovely outdoor area to enjoy your drink in the sunshine. Open every day, it's the perfect place to meet your mates to catch up, have a bev and one of their delicious burgers or wings, which are two for one on Wednesdays. They also put on quizzes on Wednesday with a different specialist subject every time. That's Wednesday's sorted!
---
The Boundary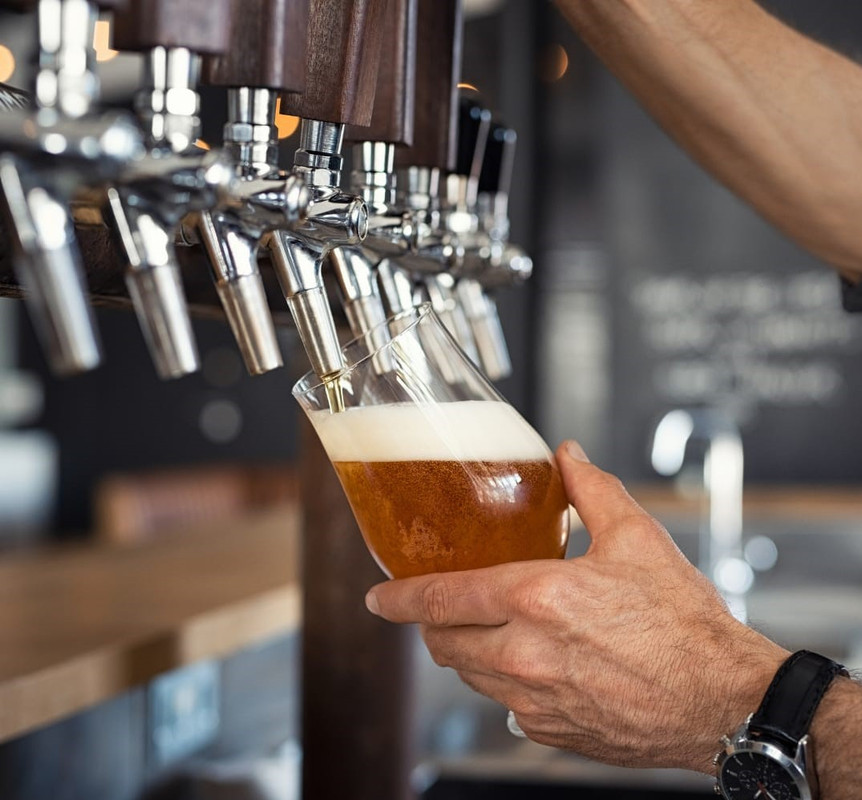 Photo: The Boundary on Facebook
Where: 21-23 St. Marys Butts, Reading RG1 2LN
Get a student saver and you can enjoy some cracking discounts on food and drink at The Boundary from Monday to Friday. We're talking pints for as little as £3, spirit mixers for as little as £2.75, and a sharing plate of chips, onion rings, garlic bread and more for just a fiver. The bar also shows footie, rugby, and F1 so you can enjoy a cheap and cheerful day out with your mates. Oh, and they do bottomless brunches every day. Yeah... good luck getting to lectures.
---
Reading's student clubs and bars are unreal. With bottomless brunches, live sport, beer gardens, and some mad nightclubs, you'll barely have any time to fit in lectures. But who said uni was about learning, anyway?
If you're off to Reading for uni this year, kick off the year properly at a killer freshers event. Click or tap here to secure your place at one of Reading's hottest freshers parties.
---
---
Check out our What's On Guide to discover even more rowdy raves and sweaty gigs taking place over the coming weeks and months. For festivals, lifestyle events and more, head on over to our Things To Do page or be inspired by the event selections on our Inspire Me page.


Header: Oakford Social Club on Facebook