The Stranglers announced for Weyfest 2013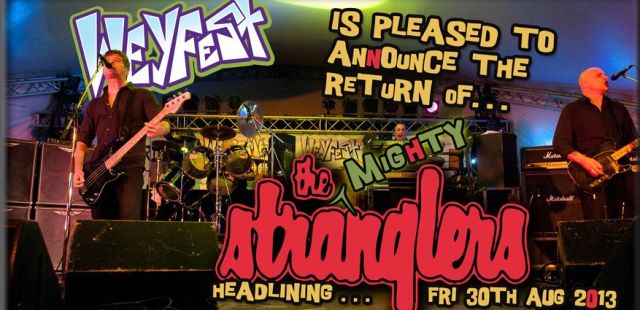 The Strangers have been announced as the first headliners for the Surrey Festival, which takes place in August 2013.
Last updated: 4th Dec 2012
The punk icons return to Weyfest on Friday 30th August 2013, following their momentous headline appearance back in 2010.

The Stranglers are the first acts announced for the family friendly festival, which takes place in an open air museum in the Surrey countryside.

Weekend camping tickets are available now for the earlybird price of just £89.
more info
Tickets are no longer available for this event
missed out?
You can find these artists/djs playing at the following events:
Originally published: 3rd Dec 2012