Admittedly, the weather hasn't been its best, considering we're in the middle of summer. But that's never stopped us from getting out and enjoying ourselves before! The only potential problem with going out all the time is that your usual spots can get boring. But Newcastle's rooftop bars are fantastic and offer something a bit different…
With stunning views, killer cocktails, and super relaxed atmospheres, you'll wonder why you didn't visit a rooftop bar sooner. Check out the best rooftop bars in Newcastle below!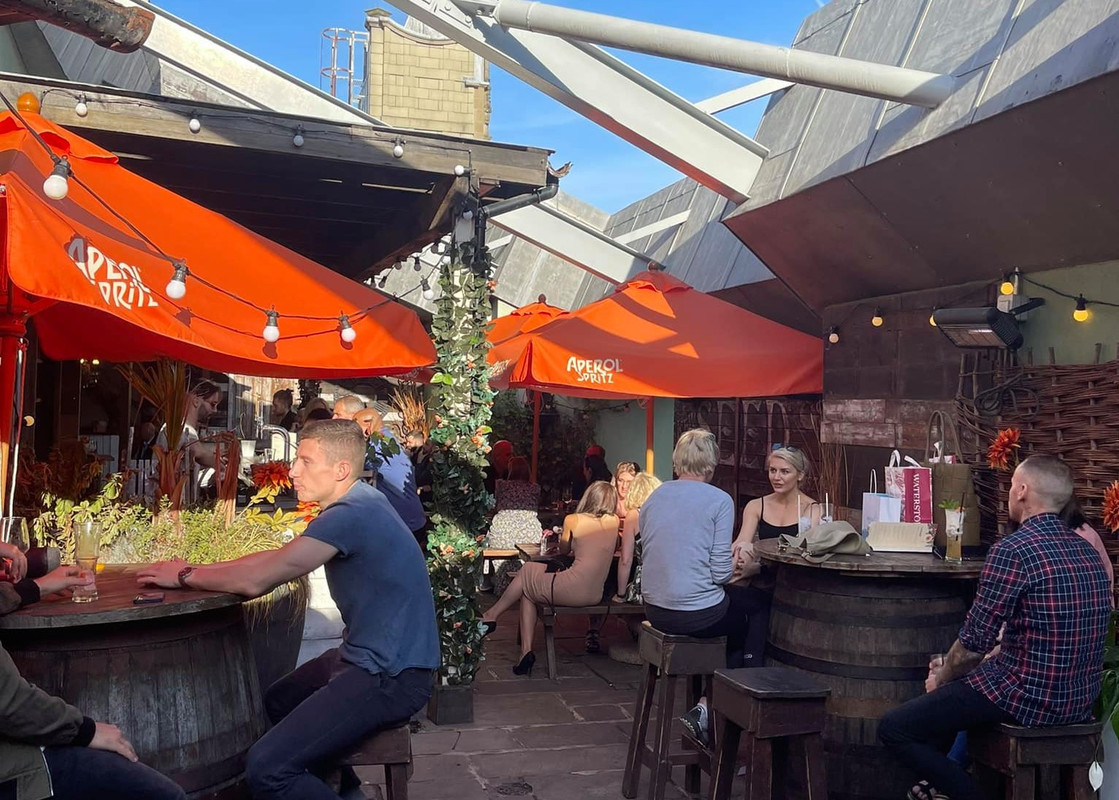 Photo: The Botanist Newcastle on Facebook
Where: Monument Mall, Newcastle upon Tyne NE1 7AL
Floral decorations, warmly lit lanterns, wooden bars, and the sun beaming in from above are just some of the details that make The Botanist one of Newcastle's top rooftop bars. With a patio-like area, sipping a drink in The Botanist feels like you're sitting in a friend's back garden, cosy and welcoming.
---
The Bridge Tavern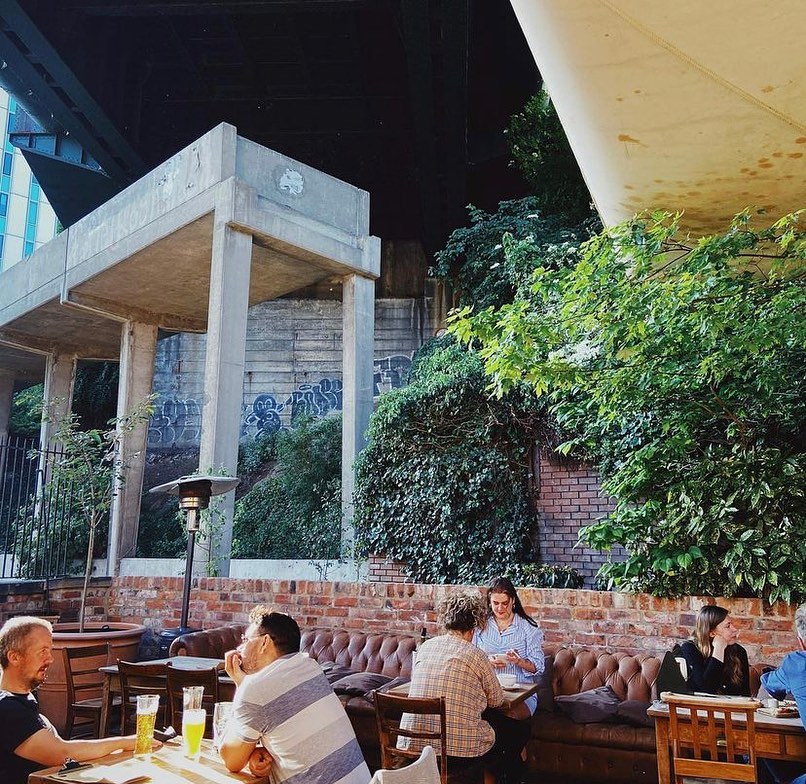 Photo: The Bridge Tavern on Facebook
Where: Akenside Hill, Newcastle upon Tyne NE1 3UF
Naturally protected from the elements by the Tyne Bridge, The Bridge Tavern is one of the best rooftop bars in Newcastle come rain or shine. Possibly one of the cosiest bars on the list, the outdoor bar has comfy, slightly worn-in leather sofas, a nice change from the plastic chairs you find in many bars. The Bridge is also dog-friendly and specialises in cask and craft beer, perfect chilled nights.
---
ABOVE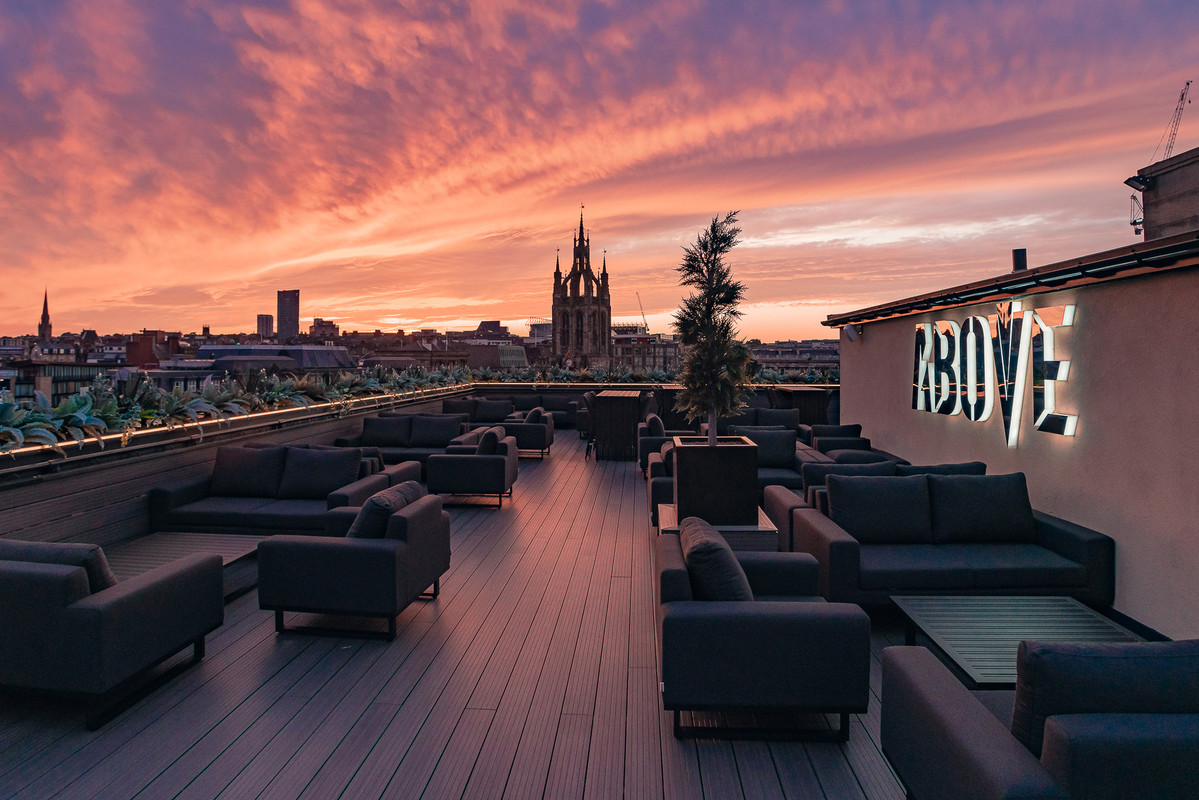 Photo: ABOVE
Where: Lower, Dean St, Newcastle upon Tyne NE1 3JE
Or if you want to unleash your boujee self, ABOVE offers shockingly beautiful skylines (especially during sunsets) and slick, stylish furnishings. Lounge beneath the stars with an espresso martini in hand, and we promise all worries will melt away. Expect 360-degree views, including a clear view of the Tyne Bridge, an extensive drinks menu, and a super modern feel.
---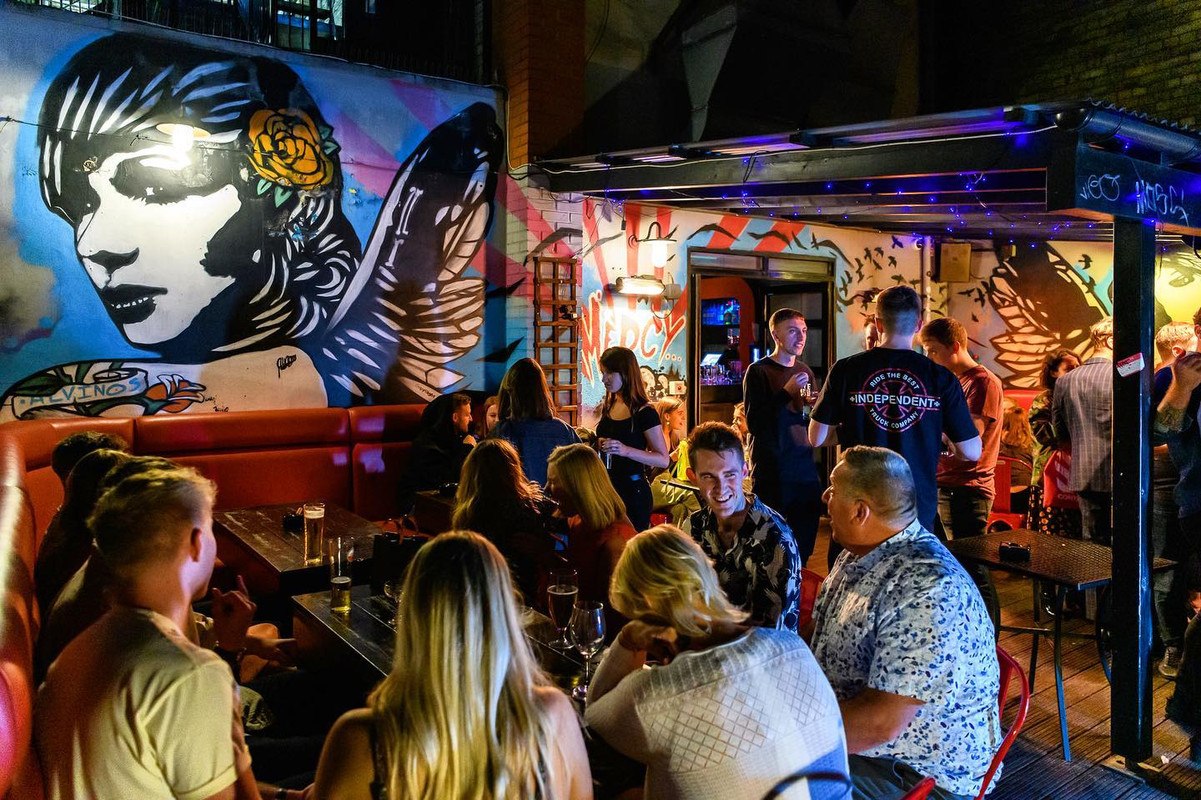 Photo: Alvinos on Facebook
Where: 88 Pilgrim Street, Newcastle upon Tyne NE1 6SG
Alvinos, with its local DJs, huge selection of craft beers, draught beers and lagers, and cracking atmosphere, is easily one of the best rooftop bars in Newcastle. A great shout for a cheap night out, all cocktails are £8 or less, and the atmosphere is electric. There's also lots of space if it gets busier as the bar has three floors, two bars, and, of course, the rooftop bar.
---
The Crescendo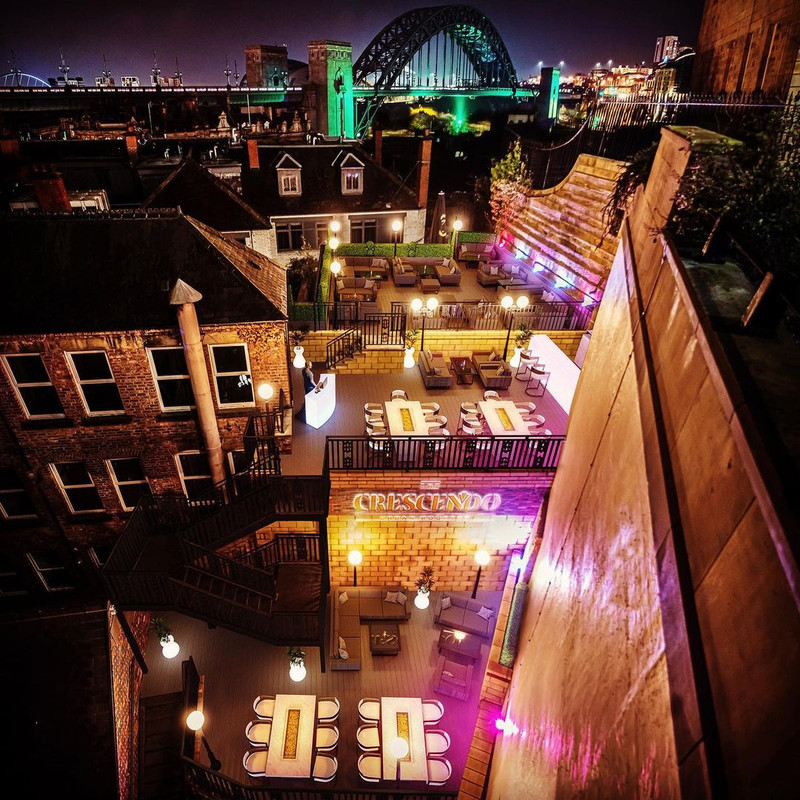 Photo: The Crescendo on Instagram
Where: The Crescendo, Newcastle upon Tyne NE1 3JA
Another fashionable choice, The Crescendo can be found near the Moot Hall and the Vermont Hall. Simple but chic, this Newcastle rooftop bar is one of the city's newer ones, having opened just last year. The Crescendo also offers three open-air levels of seating to choose from, so if you've got a mate who's afraid of heights, it might be the perfect rooftop bar!
---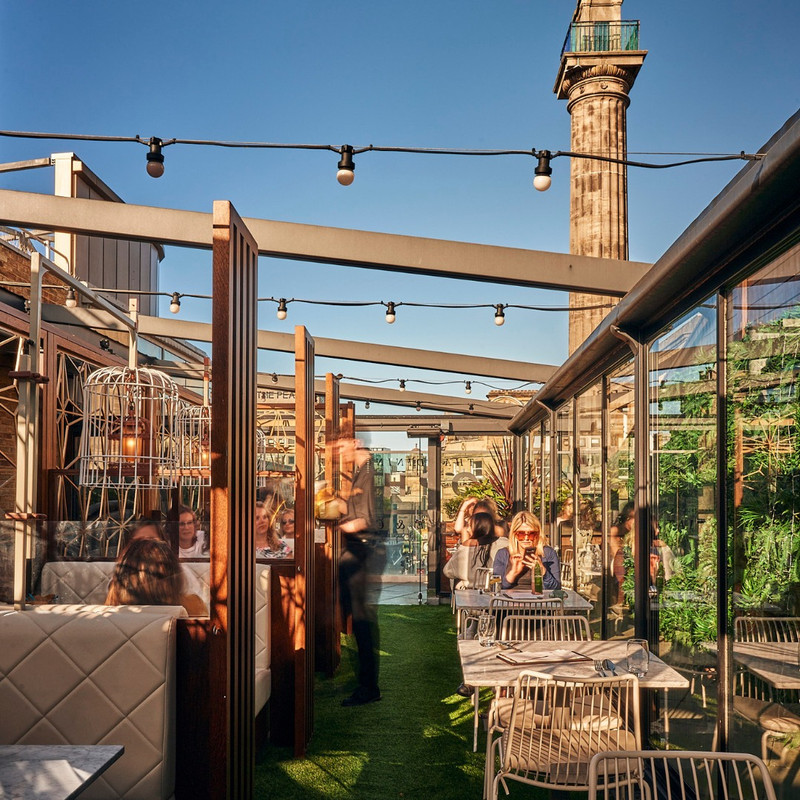 Photo: @ChaophrayaNewcastle on Facebook
Where: 15 Upper Level, Grey's Quarter, Eldon Square, Newcastle upon Tyne NE1 7AP
Tucking into some delicious Thai food on one of Newcastle's best rooftop bars while sipping a drink is a simple but heavenly experience. Decorated with artificial grass, Buddhist statues, lots of greenery, candles, fairy lights, and heaters to keep you warm, Chaophraya's rooftop bar is insanely beautiful. And when it's time to go, you might genuinely struggle to leave it behind.
---
Roof Thirty Nine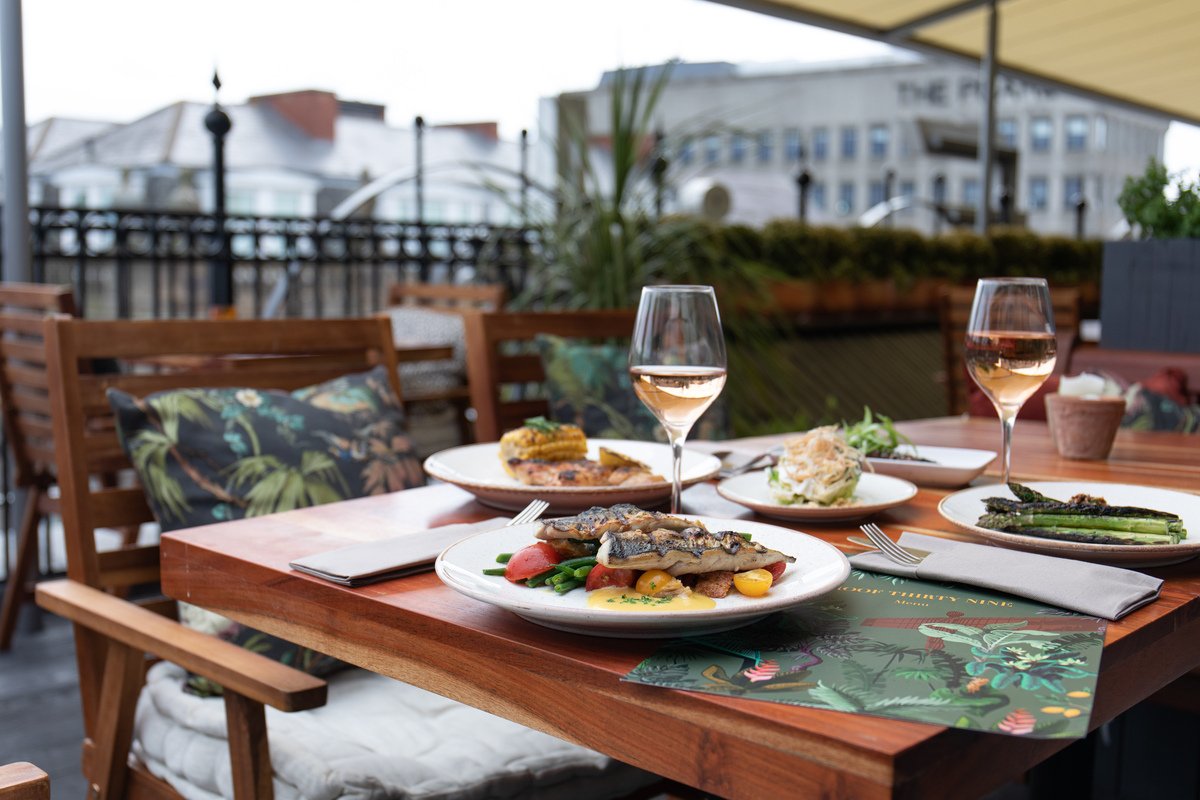 Photo: Fenwick (Newcastle) on Facebook
Where: 39 Northumberland St, Newcastle upon Tyne NE1 7AS
If you're looking for a rooftop bar to hang out in in the morning, Roof Thirty Nine on top of Fenwick Department Store opens earlier than many bars at 10/11 am. While the bar serves alcohol, many visit for food and coffee, so we'd recommend it for casual mid-day drinks rather than a big party.
---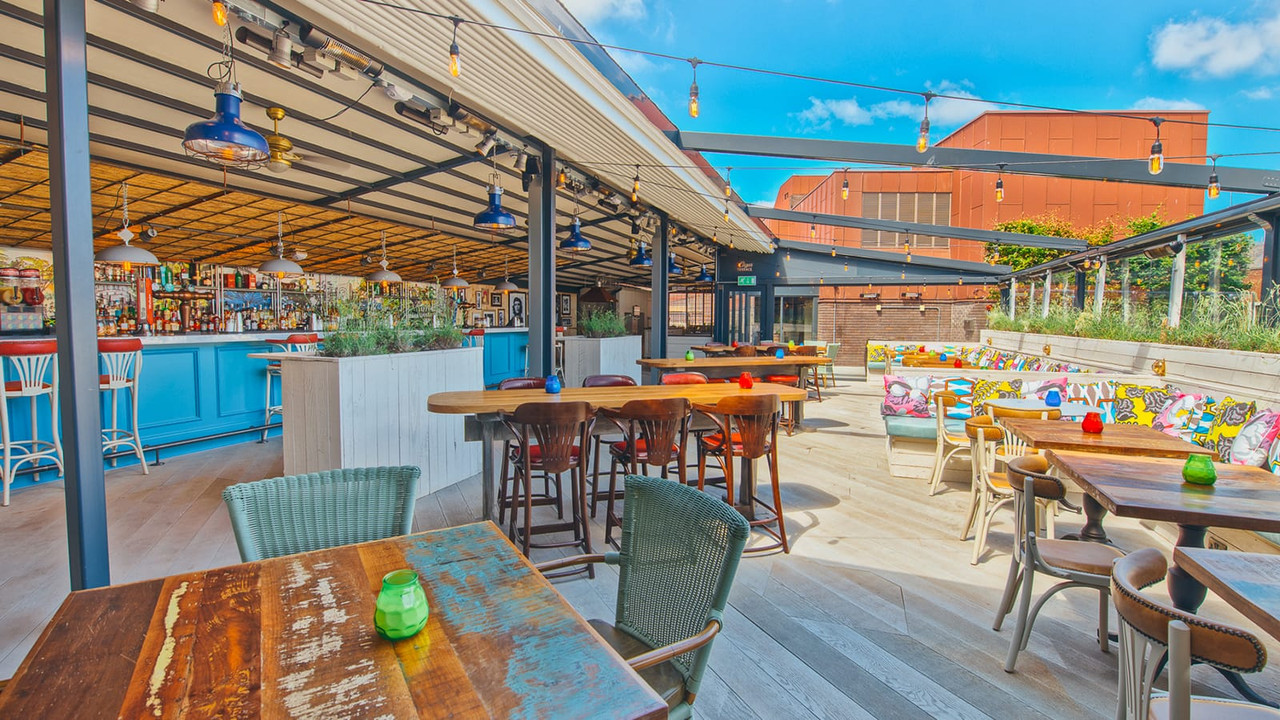 Photo: Revolucion de Cuba
Where: 1 Cloth Market, Newcastle upon Tyne NE1 1EE
You can always rely on Revolucion De Cuba for tropical cocktails that transport you to paradise, delicious tapas, killer bottomless brunches, and cracking happy hours. Rev de Cuba also has one of Newcastle's largest rooftop bars, it's colourful, and has plenty of direct sunlight, so you can get a nice tan.
Find tickets for events at Revolucion de Cuba - here
---
There are so many Newcastle rooftop bars you should check out if you get the chance, but we reckon these ones should be near the top of your list. As the best rooftop bars in Newcastle, you can count on these bars to create the perfect environment for mad nights out, after-work chats, catch-ups, crazy brunches, and everything in between.
---
---
Check out our What's On Guide to discover even more rowdy raves and sweaty gigs taking place over the coming weeks and months. For festivals, lifestyle events and more, head on over to our Things To Do page or be inspired by the event selections on our Inspire Me page.


Header: ABOVE