Well, the soccer continues, unabated. Surely, one day, it will come to some form of conclusion. Mr Football will announce a press conference to say "That's it, we've all agreed, it's been a good run, but football has been won by North Korea" and then we can all get on with our lives, while Kimmy strokes his… Trophy.
But until that day arrives, we must continue to come together and endure the occasional 90-minute onslaught of kicks, dives, headers and bellies. Coincidentally, I did just this, along with some wonderful colleagues of mine, on Tuesday night, when the Englishmen of England took on the Czechmen of the Czech Republic as part of England's ongoing campaign to be crowned European football daddies… Weird… I thought we didn't like Europe anymore? Bit of political satire for you there.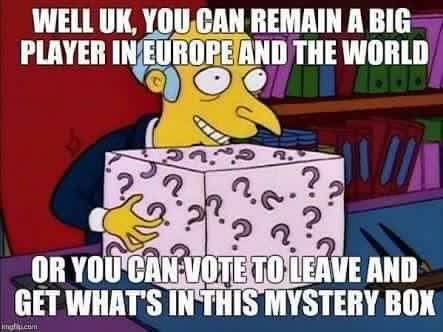 As I was saying; myself, Stuart, Sarah, Murph, Ella, Liam, Iona and Kirsty (big gang) decided to make Tuesday night's game a staff outing! We piled into the Skiddle van and headed for Kanteena in Lancaster, where our very own Holly was working! The journey was an absolute joy, with such wonderful hits as "Vindaloo", "We're on The Ball" and "Three Lions" gracing the speakers the whole way there. I tried to put a brave face on, but this was quite tortuous on the old ears. Still, I was with good company, so I could overlook this auditory bullying.
At 8pm, the action began, when my very handsome looking "King Klucker" burger arrived at the table, along with a basket of chicken wings, which me and the lovely Stuart shared. Oh ye, and the kicking started. I knew this, even without looking at the screen, because men were shouting in low voices behind me. The excitement was palpable.
Still no Sven, by the way. I'm growing more concerned by the game...
-
10 minutes - I could do with a napkin, that burger was excellent.
Harry "Plain", as Ella dubbed him, kicked the ball towards the point zone, but he kicked it way too hard, the bloody ninny. This resulted in no points for the English squadron.
BUT THEN! The ball, after a brief aerial journey within the vicinity of the Czech goal area, collided with the head of Raheem Sterling, England's premier foot/headball player. Following this ball to head action, the ball made a b-line for the back of the netting, which made everyone in the room mighty excited. I joined in by unleashing mighty screams summoned up from my chest. In the midst of everyone in the room jumping up and down and shouting "yes", I noticed the scoreboard changed to show that England had earned a point. Footballs in the house!
Shortly after all this excitement settled, an Englishman fell to the grass, following a slight entanglement with a Czech man. This prompted the men behind me to say "referee". I am learning lots from this outing. I have taken to shouting whenever everyone else shouts, which is a lot of fun!
Stuart taught me that the Sub-refs that I have noticed a few times during these European showdowns are called "Linesmen". I believe this is because they stand near the lines at the sides of the grass.
No matter how many times the Czech men tried to kick the ball into the nets of the Englishmen, the green-dressed keeper standing in front of it managed to stop it with his hands and feet. At one point, the Czech men had a chance to get the ball into our points zone, but decided to pass it to an Englishman, which seems like a silly thing to do, to me, but what do I know? Maybe this was all a ruse?
I decided, at this stage, to utilise a phrase I have heard in passing before: "It's anyone's game at this stage", but Sarah, quite rightly, stated that it was either England, or the Czech Republic's games, and not the game of say France or Wales since neither of these teams are playing. I have learnt my lesson in speaking up during soccer matches and opt to refrain from using such phrases in future.
"In the mixer get it in the mixer, in the mixer get it in the mix." Liam and Murph delivered this with impeccable tone and timing. Thankfully, they sang this numerous times throughout the night. I enjoyed it every time.
At one point, an Englishman ended up on the floor, which resulted in them having a go at kicking the ball without anyone getting involved, which I believe is referred to as a Free of charge kick. This seemed to excite Liam, somewhat, who claimed that this opportunity would most certainly lead to another point for England. He was so confident in his claim that he made a bet with me - £5 that it leads to a goal. I took him up on the offer. Naturally, the ball didn't find the points zone. I wonder what I will spend my fiver on?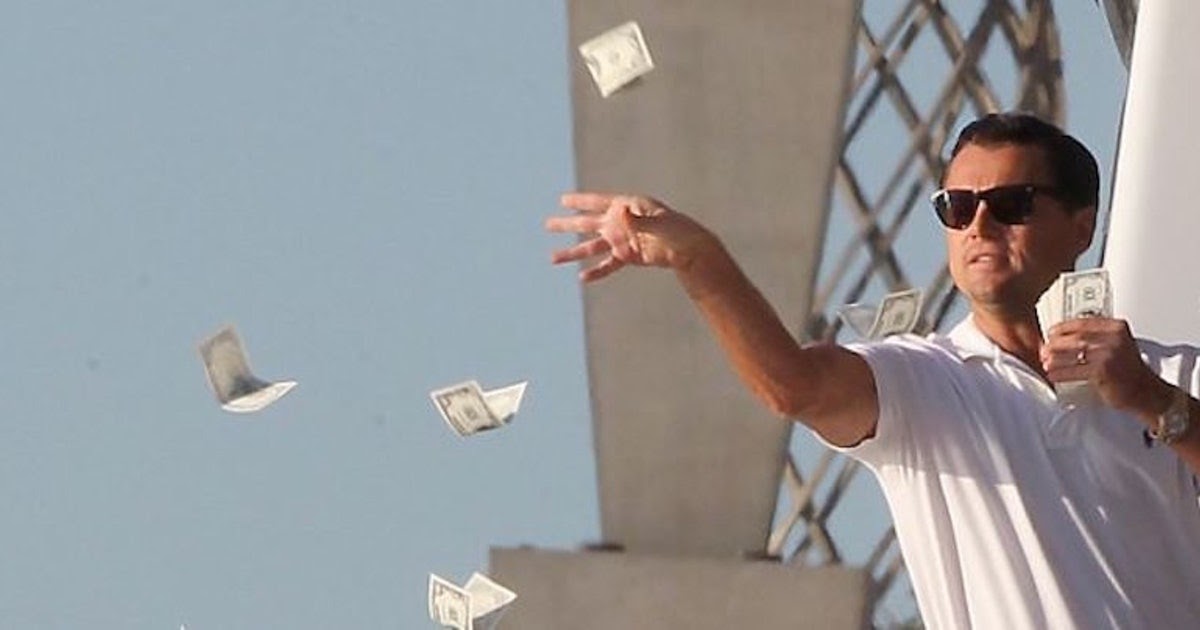 Just when it seemed the night couldn't become any more profitable for little old me, I decided to offer Liam a "double or quits" situation. I bet him that the score would be the same by the time of the final whistle. Liam slyly shook my hand whilst keeping one eye on the action, during which time, the English boys lined up another goal kick, which, low and behold, found its way into the net! Liam, along with everyone else in Kanteena, was ecstatic! He pulled me up to join him in the excitement. But what's this? The referee is holding up some funny red and yellow flag! I'm not sure what this means, but the score reverted back to 1-0! This resulted in me excitedly shouting and dancing on my own, as I am now rich. 10 whole pounds. Magnificent. I love soccer, me.
Here are some highlights from the evening:
- I won £10
- I had a nice burger
- The word "cock" has been said a lot by Stuart and Ella
- The audio mixing on the kicks is superb, they're really very loud
- The camera focussed on Grealish's ankle for a bit
- "In the mixer get it in the mixer, in the mixer get it in the mix"
England V Germany is up next… That rings a bell?
England 1 - Czech Republic 0
---
---
Fancy cheering England on in their quest to reach the Europen Championship trophy? Then you should check out the Euro 2020/21 Inspire Me Page and book yourself a ticket to a live screening event!
If the football isn't your thing then take a look at our Festival Finder Tool and have a look around, you might just see the perfect event for you to go to this year!