The 17th March marks St Patrick's Day and it is the perfect time for you to explore some of the Irish boozers around London. Most of the city was built by the Irish and their legacy is also found in the beautiful pubs dotted around. We thought we'd give you our recommendations for the best ones around.
The Auld Shillelagh, Stoke Newington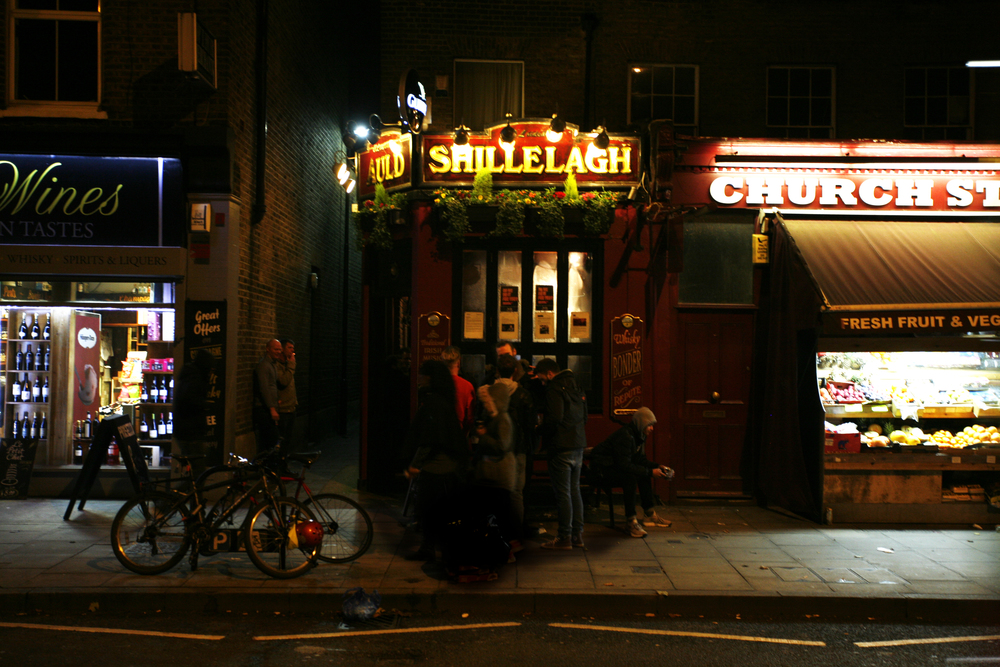 Image credit: The Auld Shillelagh (website)
If you're craving an exceptional Guinness, and you probably are on St Patrick's Day, then look no further than this pub. You'll feel nice and packed into this space, not to the point where you'll be squished but you'll very much feel part of the warm and intimate atmosphere.
---
The Faltering Fullback, Finsbury Park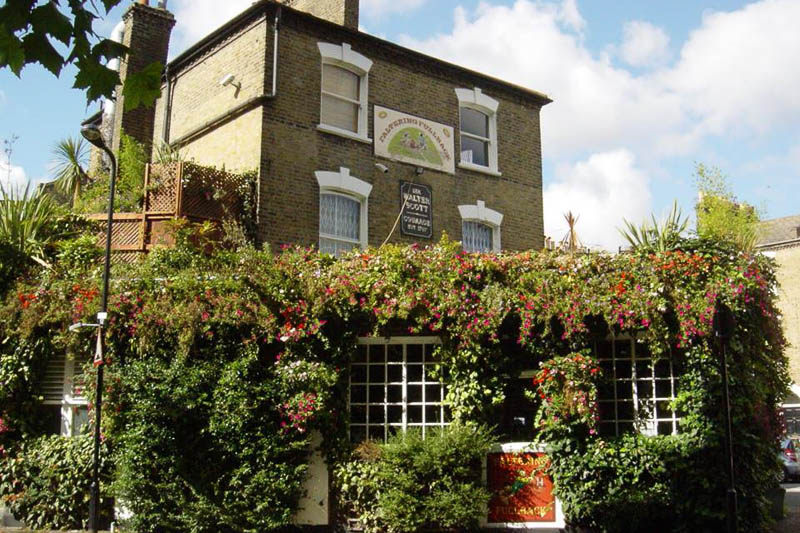 Image credit: The City Lane (website)
A Finsbury Park staple, you can't go on a night out around this area and not visit the Faltering Fullback. By day, you can catch hurling on the TV screens and by night you can enjoy a good sing-along as they often have live music on their busier nights. The roof garden is a delight too.
---
Sheephaven Bay, Camden
Tucked away just off Camden High Street, it isn't easy to miss the bright green colours that greet you when you walk by Sheephaven Bay. Serving great pub grub and a good selection of beers, it's the kind of pub that will have you back in time and time again.
---
The Toucan, Soho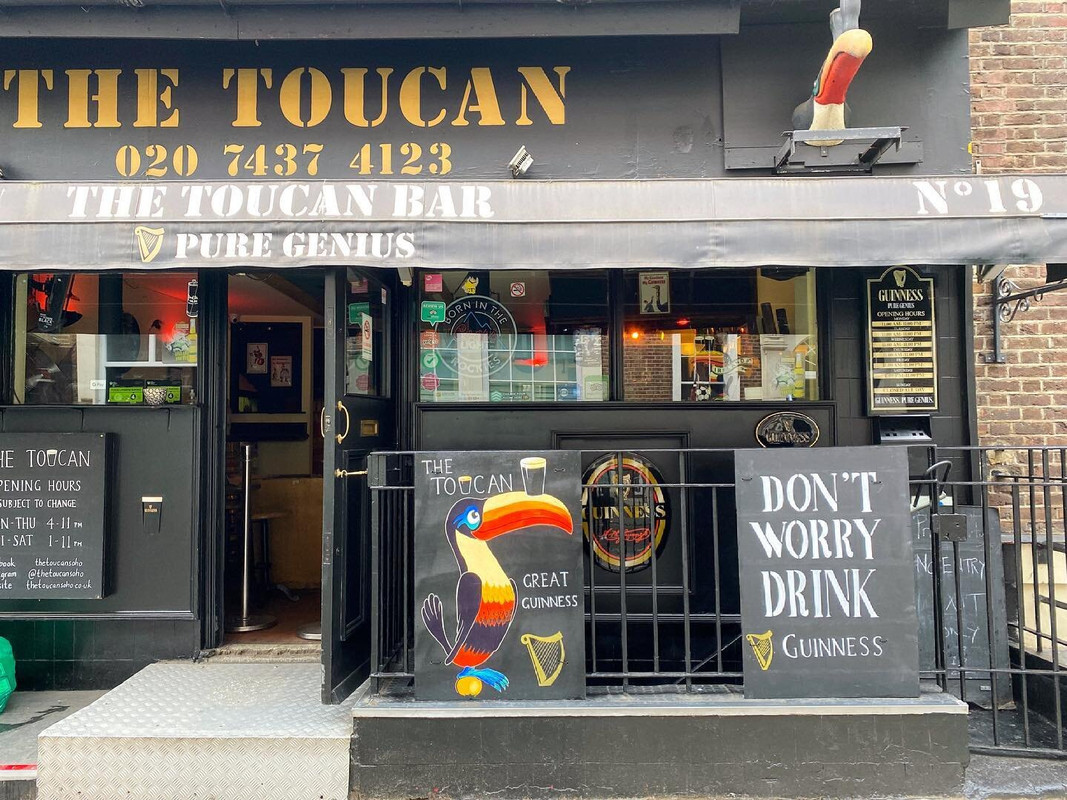 Image credit: The Toucan Soho (website)
The Toucan pushes the boundaries when it comes to Guinness, they absolutely love the stuff and it's harder to find bigger advocates for the drink anywhere in London. As well as selling one of Ireland's finest exports, they have peppered the walls with pretty much every version of the drinks branding.
---
The Blythe Hill Tavern, Catford
This is a proper pub where the friendly bar staff will greet you wearing smart shirts and ties, as they do things by the book here. A good place to go if you're looking to catch some live sport, they show everything with a bias for everything that Ireland are involved in of course.
---
Waxy O'Connors, Leicester Square
This pub is absolutely huge as it features four bars over six floors. There couldn't be a livelier atmosphere and you'll feel well at home here even if it is a bit of a tourist spot. Named after a candlemaker born in Dublin, this place is Irish to the core and an abvious choice for St Patrick's Day drinks.
---
Howl At The Moon, Hoxton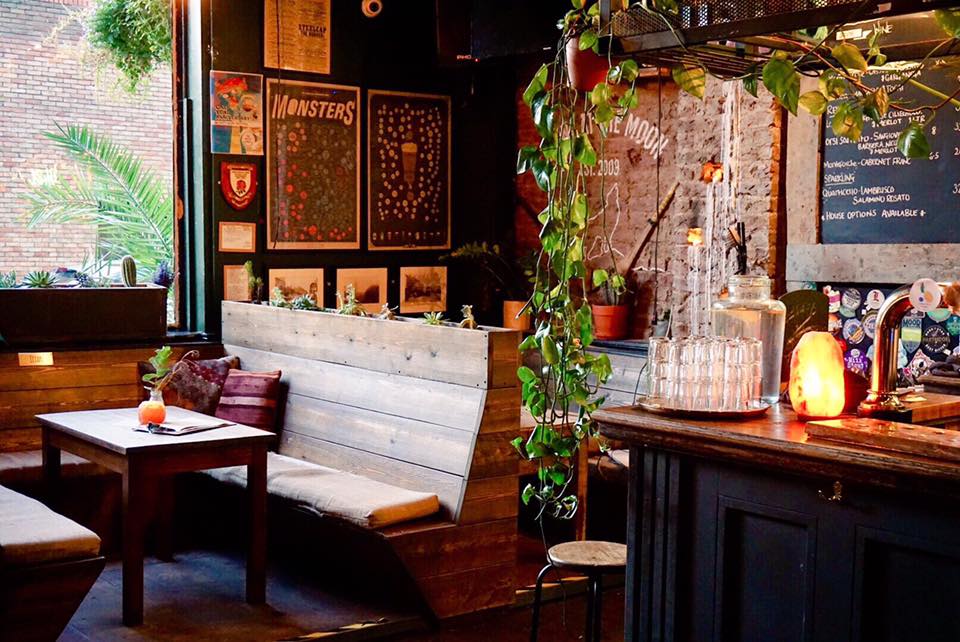 This is the type of pub that will appeal to those who are always looking to expand their palette of craft beers and ales. There's cider too, as you have plenty of options to go through. So, you best get here early to try as many of them as you can manage.
---
Mc & Sons, Southwark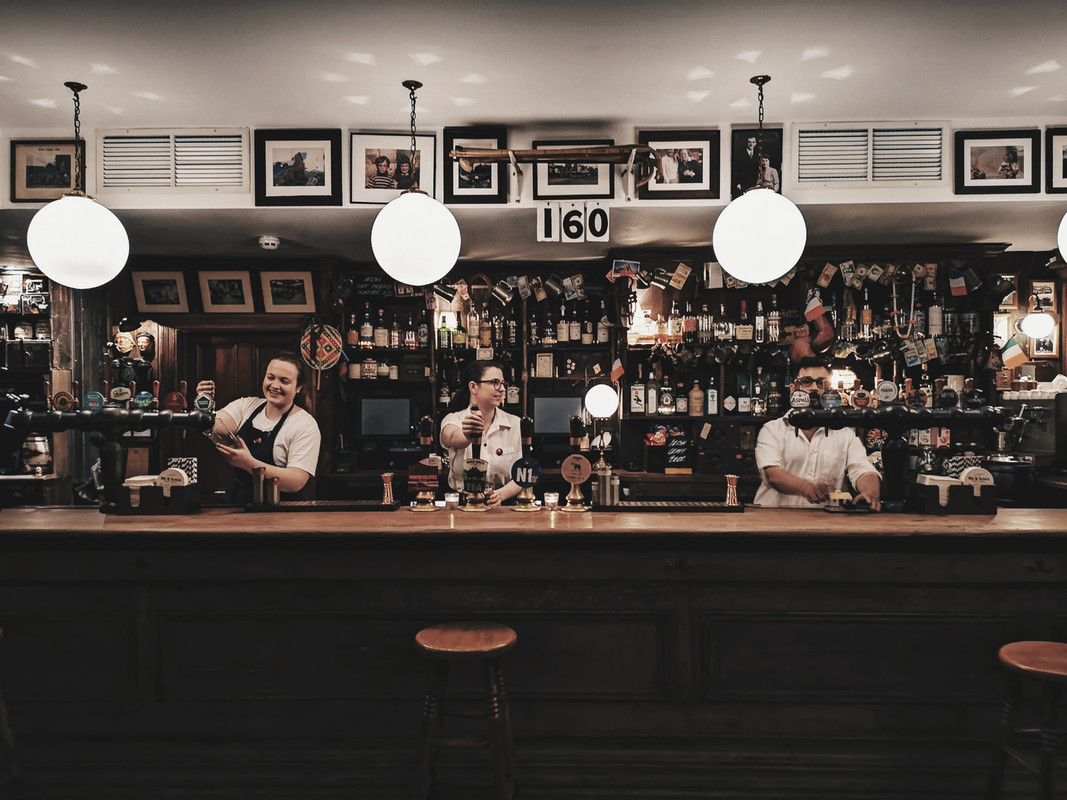 Image credit: MC and Sons London (website)
A family-run business, this pub is aesthetically pleasing with plenty of fine wood furnishings. On the weekends it is the best place to get a typical Irish welcome, the staff are all very friendly and you'll find the decor that pays homage to the generations gone by.
---
The Porterhouse, Covent Garden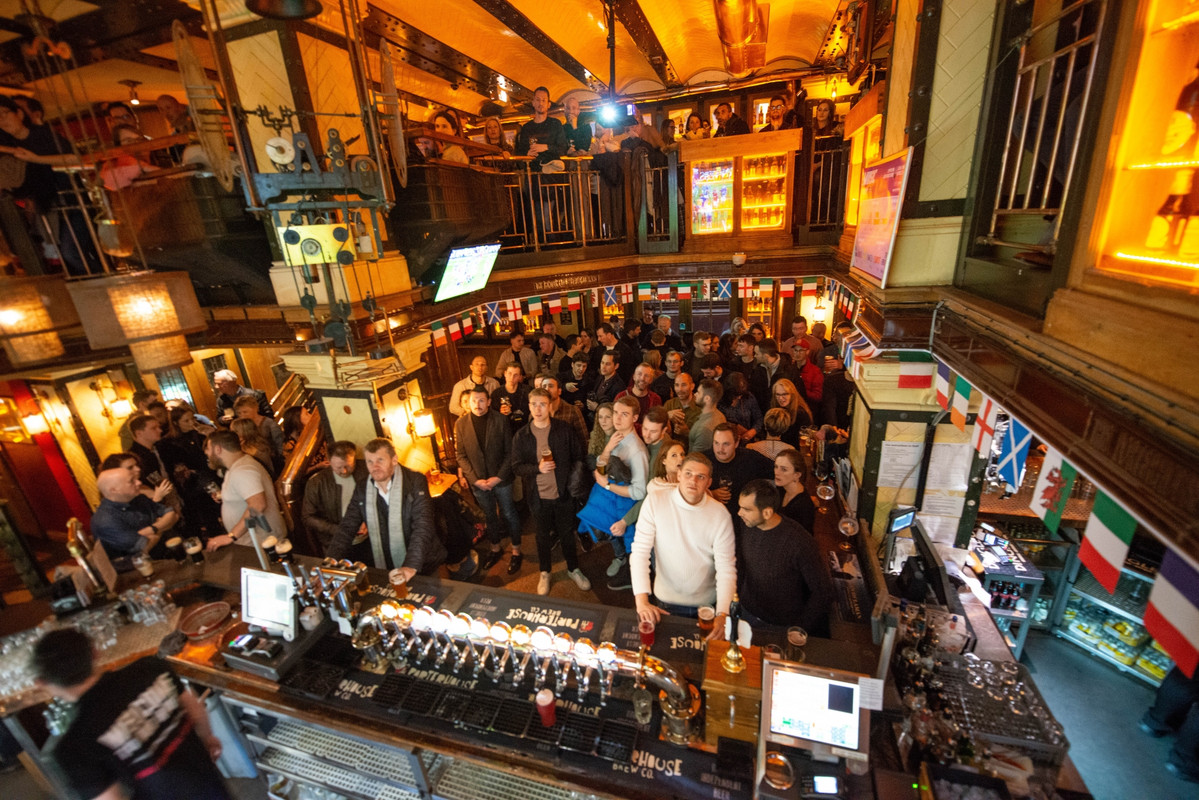 Image credit: Porterhouse London (website)
The Porterhouse is an outpost for the Dublin brewery of the same name. Walking through here, you'll see all kinds of enticing bottles that you will be desperate to try. You have to try one of their own beers to get a real taste of Ireland. A large space, there will be more than enough room for you and your friends.
---
Skehans, Nunhead
Another family-run pub, you'll find Skehans in South London and it is an absolutely beautiful pub to look at from the outside and it has a good view of the city too. There are pool tables and darts to keep you entertained and a hidden garden to explore when it gets a bit warmer too.
---
---
Check out our What's On Guide to discover even more rowdy raves and sweaty gigs taking place over the coming weeks and months. For festivals, lifestyle events and more, head on over to our Things To Do page or be inspired by the event selections on our Inspire Me page.