Yet again, Premier league football was disrupted by a slew of incorrect VAR decisions which make you feel as though referees don't have eyes in their heads. It means that the lower leagues may actually be getting the better football at the moment, not constantly wondering whether or not VAR will make the right call.
The most blatant of the weekend was in Manchester City's triumph over Fulham, the London side had equalised to make the score 1-1 before Ake rattled in a shot that went under Akanji, who was standing in a clear offside position right in front of the goalkeeper. If Akanji isn't there, Leno saves it, meaning that the goal shouldn't have counted, yet it did. Marco Silva went ballistic, and the goal just before hal-time helped propel city to a 5-1 victory, with Haaland bagging a hat-trick.
It was a weekend for hat-tricks too, with Tottenham's Son scoring three as he got off the mark for the season, in a 5-2 victory for Spurs at Burnley. The home side had taken the lead but their naivety is staggering. Playing a squad with barely any Premier League experience, they proceed to play their own style of football which they clearly don't have the quality to do. They will be pressed off the park by better teams.
Brighton vs Newcastle looked like a tantalising fixture and it proved to be so. Evan Ferguson scored a hat-trick and looks like one of the most exciting talents in the league right now. Newcastle got a late consolation but were well beaten 3-1 as their disappointing start continues.
Friday night football saw West Ham briefly on top of the table after beating Luton 2-1 away. The first game at Kenilworth Road looked like it had a cracking atmosphere, which they will need to grab any result they can this season. Sheffield United took on Everton in what looked like a relegation scrap and they drew 2-2. United will feel like theey blew chances for all three points whilst Everton at least know that they can score a goal.
Chelsea couldn't continue momentum from their victory over Luton and lost at home to an impressive Nottingham Forest performance. Elanga's cool finish was the difference. Crystal Palace and Wolves went all out for victory in a close game that the home side won 3-2, with Eze and Edouard impressing.
Liverpool looked convincing against Aston Villa, beating them 3-0 at Anfield without the suspended Van Dijk. Nunez looked dangerous yet again and Szoboszlai looks very comfortable already. There was plenty of drama in the game between Arsenal and Manchester United. It was all Arsenal before Rashford grabbed a surprise lead with a fast counter.
Odegaard levelled for Arsenal less than a minute later and controlled the game before in the second half, it again looked like United had knicked it through Garnacho but he was offside. This spurred Arsenal on and they got a late winner through Rice and then Jesus sealed the deal shortly afterwards. Ten Hag had a bizarre interview where he said the offside line was drawn wrong, and Hojlund should have had a penalty, which was never a penalty. At the end of the day, he's a manager who seems unable to beat any top sides away from Old Trafford.
For more football events, check out these events below.
The Diabetes Football Community Charity Day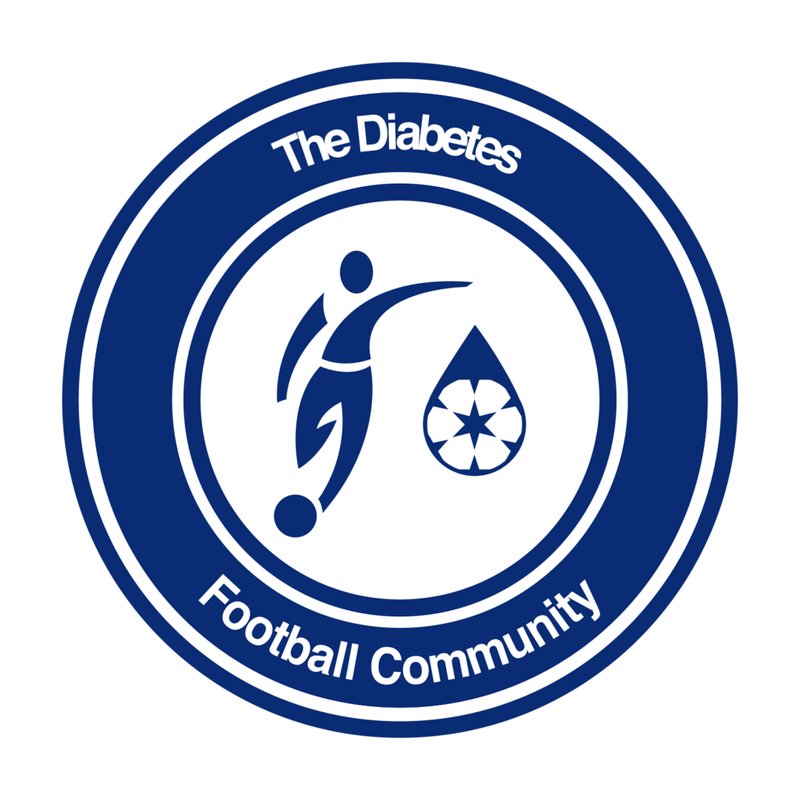 When: Saturday 25th November
Where: Players Lounge, Billericay
A day with a great cause, this event will see the Players Lounge in Billericay host an awareness and fundraising day for the Diabetes Football Community, which will empower them to continue the great work they do in their community. It's all in aid of Diabetes Awareness Month and will see matches taking place throughout the day.
Ticket waiting list for The Diabetes Football Community Charity Day
Tickets you want not available? We know it's frustrating, but don't worry we've got your back. Join the waiting list below and we'll reserve you tickets if they become available.
---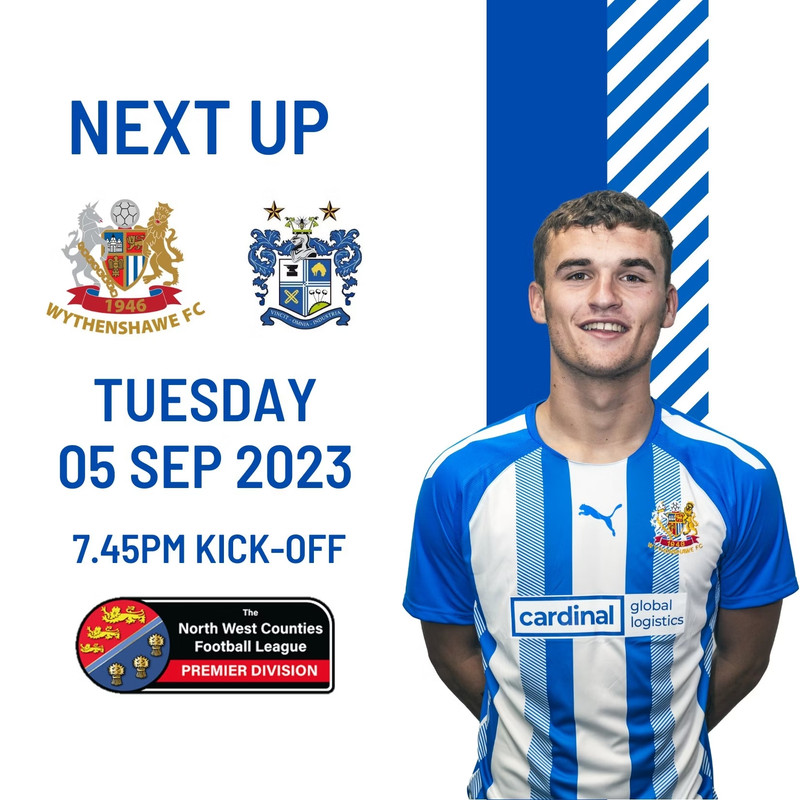 When: Tuesday 5th September
Where: Wythenshawe Football Club, Manchester
It's time for some North West Counties Football League action as Wythenshawe take on Bury. The two teams aren't too far away geographically, so expect there to be an edge to the rivalry. Get down for some Tuesday night football to take you away from the misery of the international break.
Ticket waiting list for Wythenshawe FC v Bury FC
Tickets you want not available? We know it's frustrating, but don't worry we've got your back. Join the waiting list below and we'll reserve you tickets if they become available.
---
Tam Cowan's Aff The Baw With Johnathan Watson
When: Thursday 28th September
Where: Club 45 @ Blackfriars, Glasgow
Journalist Tam Cowan's latest event will see him have Johnathan Watson down as his guest. The comedian is known for his shows which have parodied Scottish football and he will have extensive knowledge of all the game's great characters which will make this a fascinating listen.
Ticket waiting list for Tam Cowan's Aff The Baw with Jonathan Watson
Tickets you want not available? We know it's frustrating, but don't worry we've got your back. Join the waiting list below and we'll reserve you tickets if they become available.
---
---
Check out our What's On Guide to discover even more rowdy raves and sweaty gigs taking place over the coming weeks and months. For festivals, lifestyle events and more, head on over to our Things To Do page or be inspired by the event selections on our Inspire Me page.