Black Friday - it gets everywhere.
Originally the moniker given to the shopping day following Thanksgiving in the States, it was supposedly first labelled 'black' by the police due to all the traffic and punch-ups.
As with all the finest elements of American culture, inevitably Black Friday made its way to these shores, where it's become one of the busiest shopping days of the year - a carnival of consumer capitalism.
And while getting twenty quid off a Shark cordless vacuum is great and everything, here at Skiddle we feel that Black Friday has gone a bit, well, wrong.

We're not knocking discounts, in fact, Skiddle will be offering a bunch of discounted tickets come Friday 29 November (keep a close eye on this page). It's just, with all that spending, we thought it a great opportunity to raise some money for those who could really use it.
So, this year at Skiddle, we're turning Black Friday green, with our first ever Green Friday.
For every ticket sold on Friday 29 November, between 00.00 and 23.59, Skiddle will donate 20p to Macmillan Cancer Support (their branding is green, you see).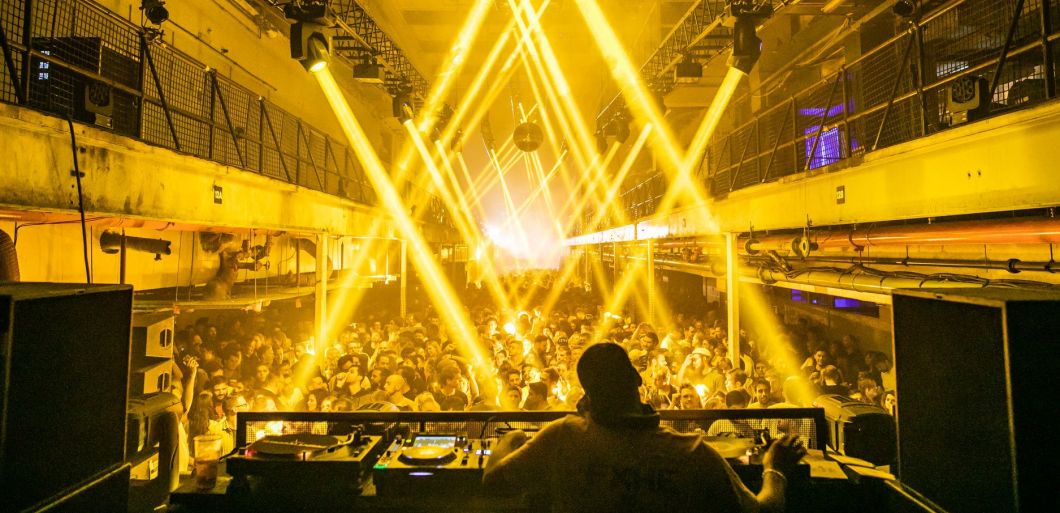 Skiddle will donate 20p from every ticket sold on Friday 29 November to Macmillan Cancer Support
Skiddle has been working with Macmillan Cancer Support for some time now, raising almost £250,000 via our checkout charity initiative. The relationship with Macmillan began following the passing of our friend and colleague, Christopher Glaba, who sadly lost his battle with cancer in December 2016.
Skiddle's co-founder Richard Dyer said: "Losing Chris was a huge blow for us all, but the help that Macmillan offered to him, his family, friends and colleagues proved invaluable. Since then we've set out to do what we can to support the charity and to say thank you.
"So far we've raised nearly a quarter of a million pounds for Macmillan, which we're really pleased with, but we're far from done, and we're constantly trying to think of new ways to put more money in the pot.
"Black Friday has become such a monster, with billions spent on TVs, mattresses, shoes… and hopefully some tickets. But with all that money flying about it felt right that we should do something for Macmillan… Amazon don't need the money do they?
"That's why, on Friday 29 November, we're swapping Black Friday for Green Friday, and donating 20p from every ticket sold to Macmillan Cancer Support - whether it's a special offer ticket or not."
Make sure you don't miss out on the deals - keep an eye on Skiddle's Green Friday page, our Facebook and Twitter this Friday 29 November.