The Music Venue Trust is a charity set up to help protect the various live music venues across the UK. Over the course of the pandemic, it was crucial in helping independent venues survive. Whether it was via the crowdfunder they started or through their contact with the government, as they persuaded them to hand out financial aid.
One of their recent initiatives is called Music Venue Properties which will look to purchase the freeholds of nine independent venues and then rent them back to the operators at a far fairer price than their current landlords. This ensures that the venues will be better protected from financial issues in the future.
They are currently crowdfunding to make this scheme work, if it is successful, the Music Venue Trust will be able to buy up the freeholds for even more venues and help to secure their longevity. You can find all of the information on the scheme and the crowdfunder itself at this link here.
We're going through each of those nine venues that the Music Venue Trust have selected and showing why they're so important. The first of which is The Ferret in Preston...
---
The Ferret opened in 2006 and since then has become the place to be in Preston if you want to see the best upcoming bands. Quickly becoming a much-beloved venue that harbours a real sense of community, it encompasses everything that makes independent spaces for live music so important.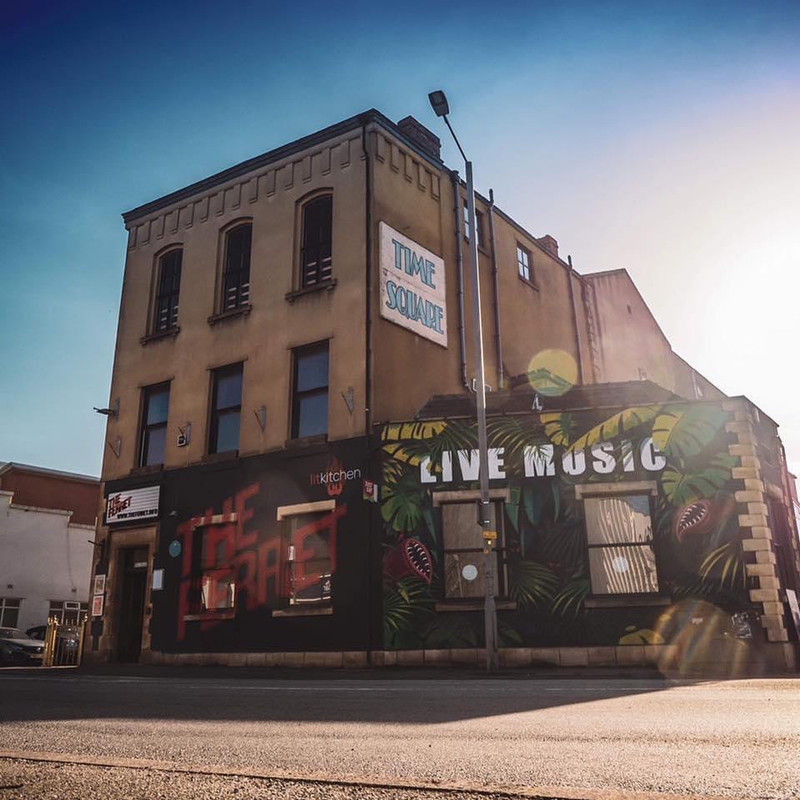 With over 200 people able to fit in, they have welcomed in some truly brilliant names in the past such as Alt-J, Ed Sheeran, Idles and The Orielles. With gigs on pretty much every night, you'd struggle to find some entertainment that you don't enjoy. If you take a look at the list of artists who have played here and are scheduled to play, you'll notice just how diverse the artists they book are.
They are essential in supporting bands and musicians taking their first steps. The only certified grassroots music venue in Preston, you'll find it situated opposite the Students Union and close to the town centre, the ideal location for gig-goers. The Ferret was listed for sale this year and would have been a huge loss to the city.
Yet, with the Music Venues Properties scheme, the venue can be saved from being sold to someone who may not keep it as a music venue. If you take a look at the events that are coming up at The Ferret, you'll get a glimpse of the eclectic array of entertainment that they have on offer.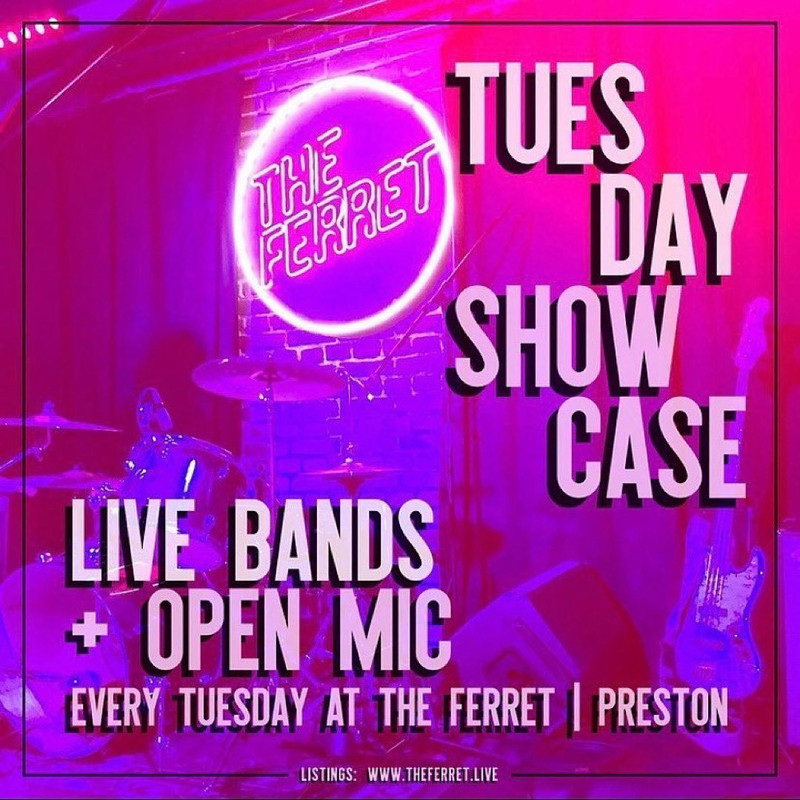 There are open mic sessions such as The Ferret Tuesday Showcase which give local acts a chance to take the stage to show off their new tunes or get the crowd going with some recognisable covers. It brings people together in such a simple way. You'll also notice that artists are playing such as Carsie Blanton, whose songs range from pop to punk-tinged Americana.
There will also be names such as Shotty Horroh, a battle rapper and underground UK star. It shows the startling amount of diversity that they have. It isn't just music too, with other art forms also taking to the stage such as New Stars of Poetry which shows off two of the UK's best new spoken word poets.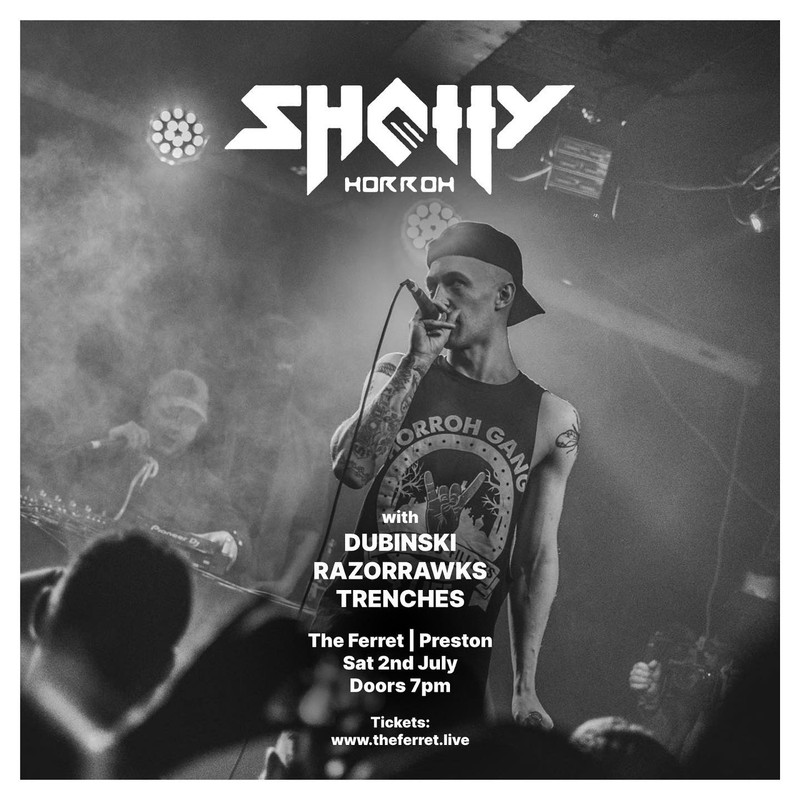 It just goes to show how incredible The Ferret's programme of events is. It is an essential venue for Preston which needs as much support as it can get. We need to protect these places of culture, as they teach us so much and offer a safe space for creativity to flourish. You can find all the upcoming events at The Ferret here.
---
---
Check out our What's On Guide to discover even more rowdy raves and sweaty gigs taking place over the coming weeks and months. For festivals, lifestyle events and more, head on over to our Things To Do page or be inspired by the event selections on our Inspire Me page.