Earlier this year, Hourglass put on three bouncing events at Ibiza's Monkey Club, a new restaurant and club in San Antonio Bay. Now, the Hourglass crew returns to Lab11 in Birmingham, the party brand's spiritual home, to kick off its winter programme with a special residents showcase on Saturday 18th November 2023.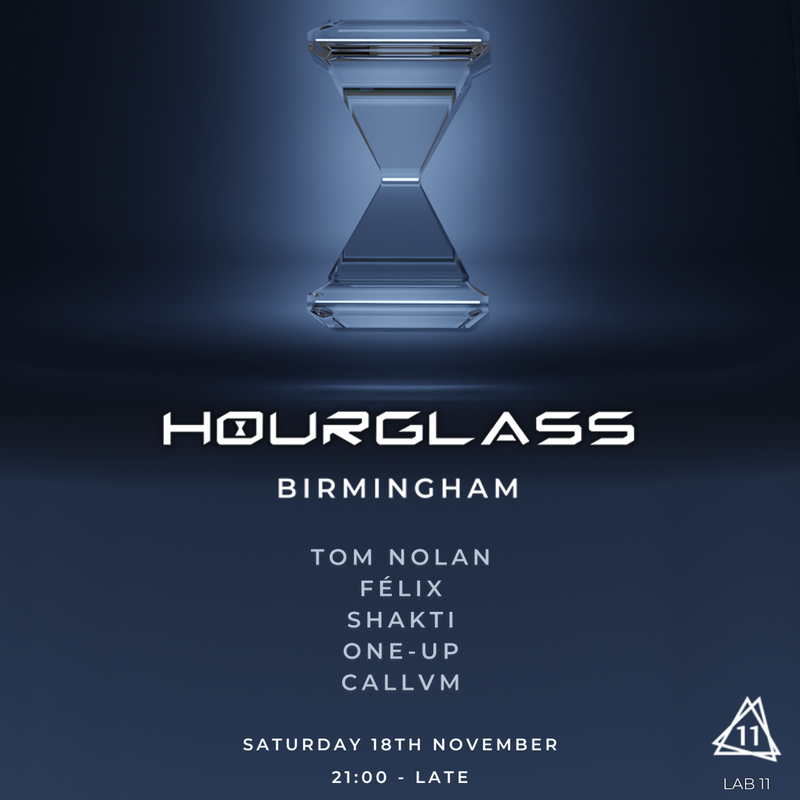 On the lineup for this one is Hourglass co-founder and resident Shakti, a DJ with a wealth of experience having played for Afta Dark, Levels, and more. Tom Nolan joins, another Hourglass founding member whose track Yellow Bricks was released on Kaluki. The newest Hourglass member, Felix, joins after releasing on huge labels including Kaluki and Woodlands, and playing across Europe. Finally, One-Up and Callvm make the lineup complete.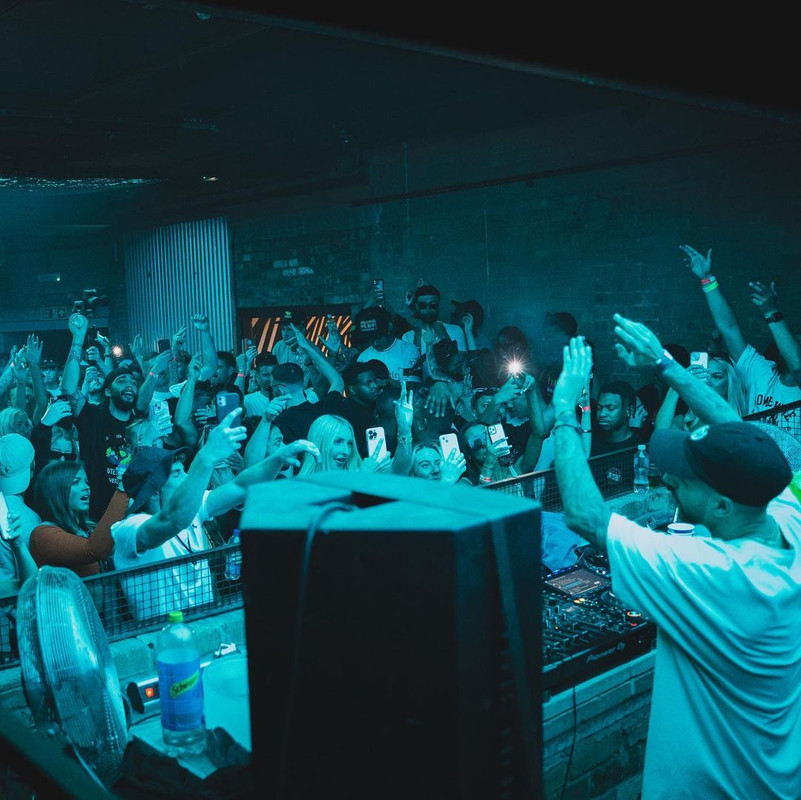 For this special showcase featuring residents and up-and-coming talent, you can expect intimate settings, a big sound system, incredible lighting to bring it to life, underground beats all night long and, above all else, that signature Hourglass sound of house, techno, tech house, and minimal beats.
A brand with a fantastic reputation that only gets bigger and bigger at one of the most stellar clubs in the country - this one's going to sell out. If you want to see what Hourglass is about at one of Birmingham's best clubs, secure your tickets now at the bottom of this page.
---
Check out our What's On Guide to discover more rowdy raves and sweaty gigs taking place over the coming weeks and months. For festivals, lifestyle events and more, head on over to our Things To Do page or be inspired by the event selections on our Inspire Me page.


Header image credit: Hourglass / Instagram.com
Tickets are no longer available for this event