The location of a festival is one of the most important components of the whole experience. Exploration of purpose-built and natural areas partnered with a true sense of escapism can make some events stand out from others in a hugely competitive market. And in regards to new spaces being transformed, few have caught our eye this year quite like Hide&Seek.
Taking place in the grounds of Capesthorne Hall, a Neoclassical country house near the village of Siddington, the festival is set in 100 acres of beautiful picturesque Cheshire countryside, overlooking three lakes and stunning formal gardens.
Manchester promoters You&Me, who are behind Hide&Seek, had always dreamt of putting on their own festival, and finally started to make it a reality last year. "We drove round country lanes for weeks on end, knocking on random farmers' doors, arranging meetings with land owners. We even recruited friends to drive for us in their own time to help us find land owners, offering them cash incentives to help us find the perfect spot," says one of the organisers Kurt.
"One day we were driving home after searching for land and we saw the sign for Capesthorne Hall, so we made a note of it in our phone, and checked it out on the internet and thought there would be no chance they would let us. We managed to arrange a meeting. When we drove onto the grounds, as we approached the hall for our meeting, we were sold instantly - the feeling you get on the drive in is so special."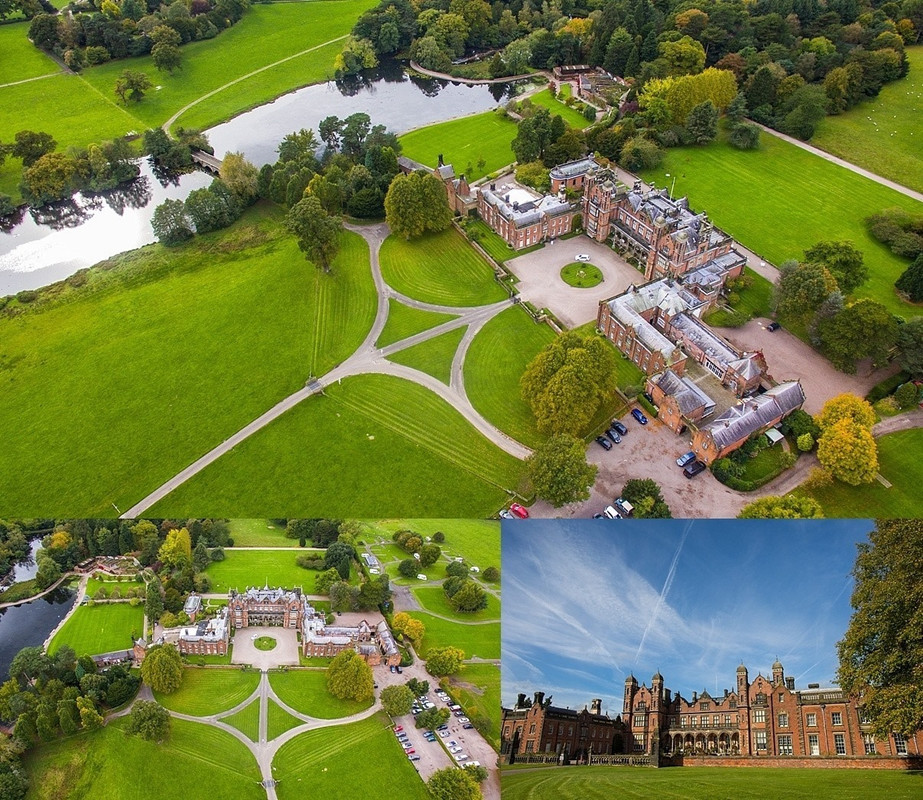 And with that, the team decided that Saturday 31st August 2019 would be the date to welcome the public for their very own festival. "Over the past four years we have travelled all over the world together," says Kurt, "seeking new festival and event experiences, which have always left us inspired to create something of our own. Last summer we actually left a festival, ideas began to flow and two days later we were back in the car driving the backroads of Cheshire looking for a location, it's funny because it's actually been non-stop since that day."
The line up has been carefully selected to reflect the tastes of the promoter outfit, and their forward-thinking approach to house and techno bookings. Dan Shake, Jeremy Underground, Mathew Jonson, Nicolas Lutz, Jamie 3:26 and Margaret Dygas are all confirmed. "We have watched and experienced every single artist on the line up play," explains Kurt, "and each artist excites us in their own way. We hand selected each artist down to our own individual taste, rather than thinking about attracting mass crowds or who would sell tickets, we have chosen them from our own personal experiences."
A family feel is something the organisers are keen to push throughout the festival, and within their bookings this year. "Also a lot of the artists on the line up, are artists we have built relationships with over the past years through You&Me," Kurt added, "and in turn are artists we really wanted to join us for the first edition of Hide&Seek. They are part of our growth, so it is only right that they join us for the next big step in our journey."
Find Hide&Seek festival tickets
Tickets are no longer available for this event