One of the best things about being in a relationship is sharing experiences. And when one of those experiences includes playing music across the globe with the person you love, you know you've got it good.
Mutual support, admiration, enviable record collections and standout back to back sets make these power couples below some of our favourites.
Regular glimpses of these two on Instagram is enough to make even the coldest of hearts melt. Vynehall is a regular at Moxie's On Loop parties and NTS Radio shows, whilst Moxie supports his releases in a lot of her mixes. You only have to watch the clips of their recent B2B boat party set at Love International to get an idea of how much fun they have behind the decks together.
Find Moxie gigs and Leon Vynehall gigs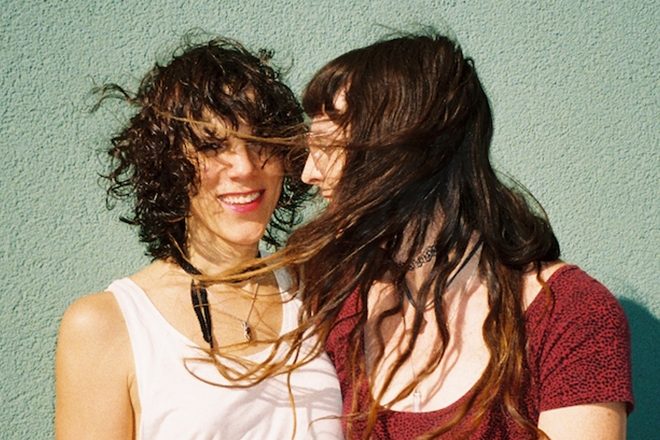 Eris Drew and Maya Bouldry-Morrison aka Octo Octa initially met when Eris was the hospitality runner for Chicago's Smartbar, where Maya was playing that evening.
Their relationship was solidified through a joint passion for healing power of the dancefloor. They've since launched their label and party series T4T LUV NRG which is inspired by the pair's love of "DJ culture, nature, magic and each other" whilst highlighting trans for trans partnerships.
Eris Drew plays at High Hoops Pride Weekender
Newly weds Sam Divine and Hatcha have a mutual love for all things old-school RnB, so much so, Hatcha played a set purely full of it to celebrate the occasion. The Queen of Defected Records and the Godfather of Dubstep have busy touring schedules, but they always make time for each other.
Watch A Day In The Life of Sam Divine to find out more.

Sam Divine and Hatcha both play Eastern Electrics Festival.
The techno power couple juggle playing at events like Awakenings, EXIT Festival and Destino Ibiza with raising their three children. Beyer previously said, "When I play alone it's more serious, but when we play together it's more about the groove and the atmosphere."
Find Adam Beyer gigs and Ida Engberg gigs.
Mele and Nikki Chong
Australian-raised Nikki, who has been a regular booking under the name of Anouk at some of Brisbane's finest parties now resides in Mele's hometown of Liverpool. Picking her DJ career back up on UK soil, Nikki played her first gig in Liverpool for Club Bad in June.
Mele's Club Bad comes to Constellations in Liverpool for the night's 2nd birthday.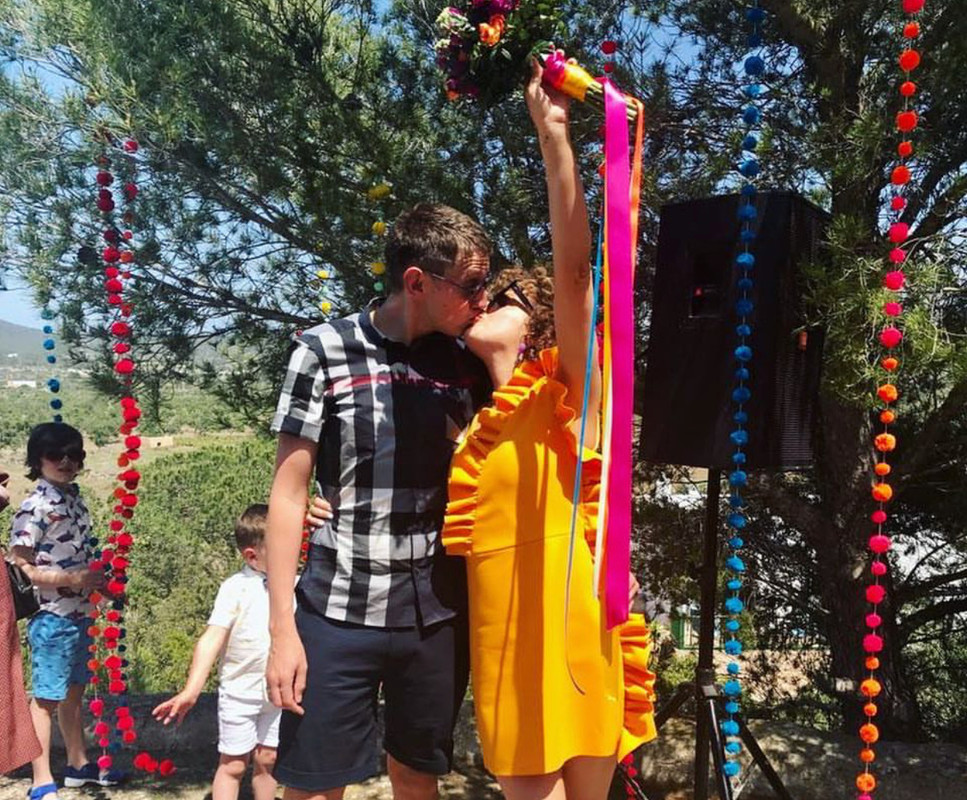 Radio 1's leading lady and long-term partner Toddla T, who also hosts a show for R1, tied the knot in May last year. The couple, who have two children together, partner up for some shows like Annie Mac's Future Sounds.
Feeling the love? Read stories from couples who found love on the dancefloor