Hot Water Comedy Club in Liverpool, a club we named one of the best for stand-up in the UK earlier this year, consistently goes viral online thanks to the almost painfully hilarious talent it books. From comedic legends including John Bishop to rapidly-rising hero Paul Smith (who'll likely soon be as big as Bishop), Hot Water is considered one of, if not the best UK comedy promoter.
With the club's gleaming reputation in mind, they've announced some free shows which, if you're a fan of live comedy, are just too good to pass up.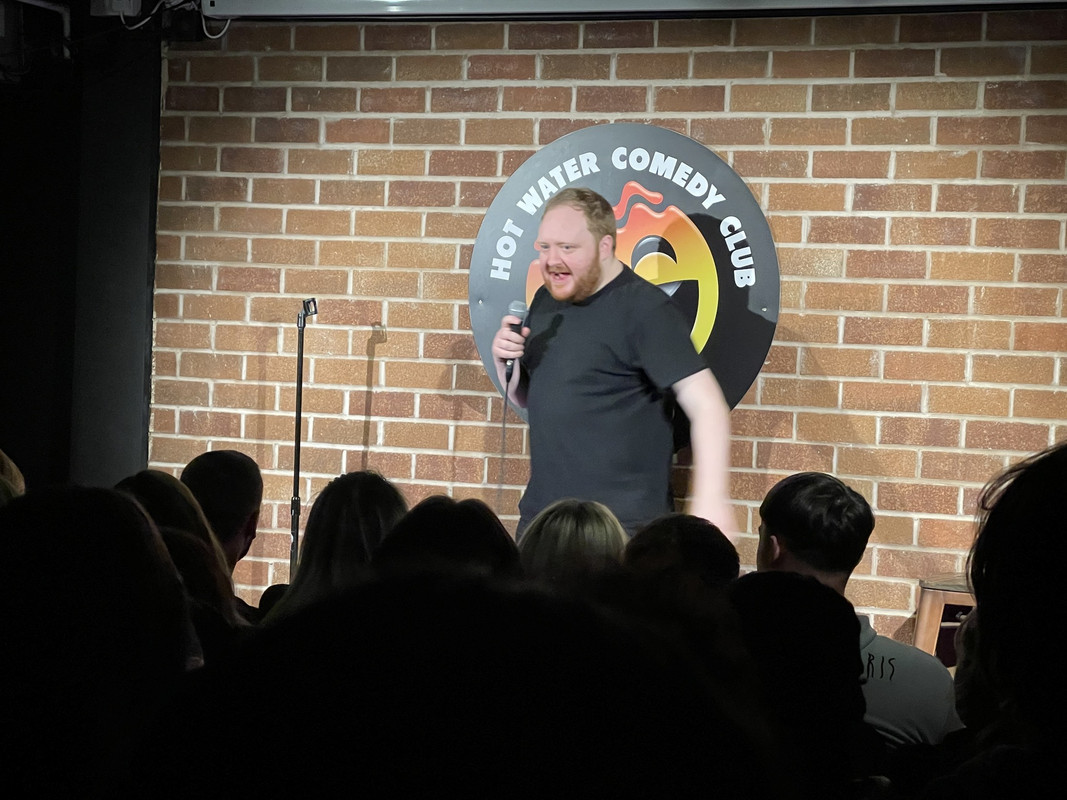 The award-winning purpose-built club has announced plenty of free shows this month and January 2024, including New Act Night, As Seen On TV, Thursday Night Live, Open Mic Night, and The Comedy Roast. Let's take a look at each event…
New Act Night is one of the northwest's longest-running and most established new act nights where you'll often find new comedians performing for the first time on Sundays.
As Seen On TV is for established comedians to trial new material and new performers to take to the stage, ending with a 30-minute set from a recognisable TV name, going down on Wednesdays.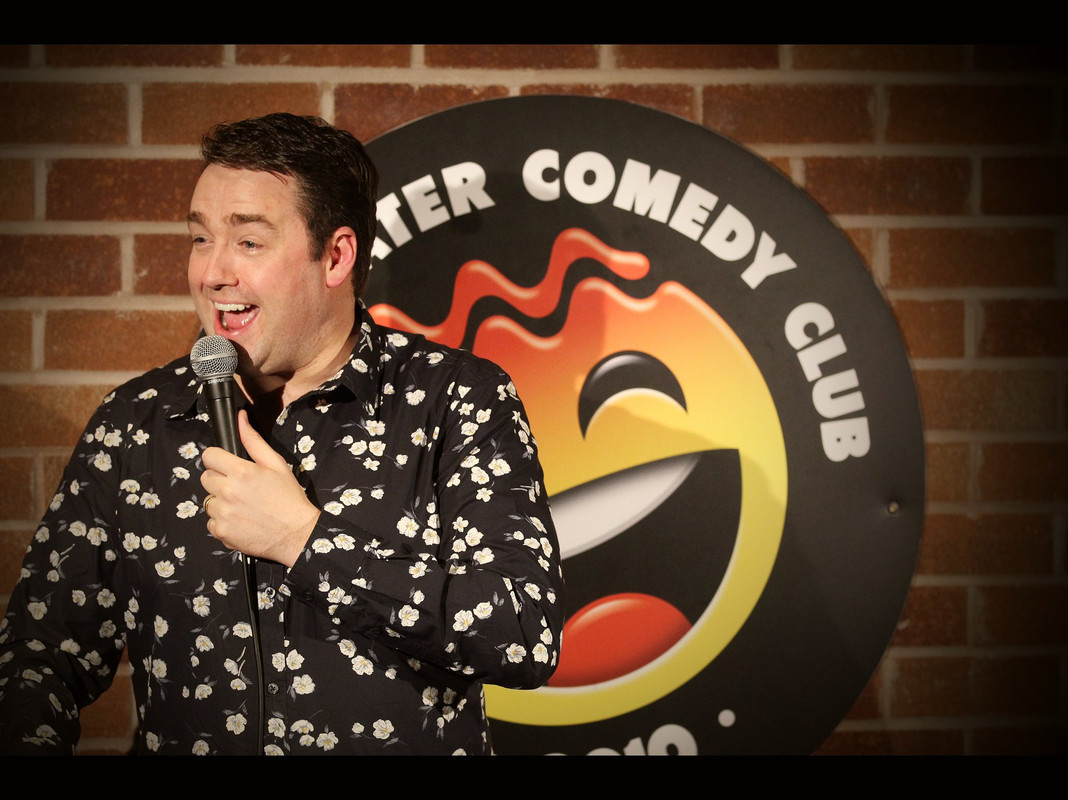 Thursday Night Live is a weekly selection of some of the best acts in UK comedy, which also features one handpicked rising star.
Open Mic Night, as you may have guessed, allows whoever signs up a chance to make the audience laugh until they cry. Literally anyone can sign up, so don't be surprised if you catch the occasional seasoned professional trying new material. This show goes on and on until every comedian has had their chance! You can catch this on Mondays.
Finally, The Comedy Roast (Sunday 21st and Sunday 28th January 2024) is not for the faint of heart. Nothing is off-limits as six comedians hurl the darkest jokes and most brutal insults at one another, with the winner decided by three judges. If you love unhinged comedy, you'll be in your element here.
All of these events have free tickets up for grabs. So, if you love laughing so hard you feel your face turning red and a six-pack forming under your shirt, click or tap here to see all events and claim your tickets!
---
Check out our What's On Guide to discover more rowdy raves and sweaty gigs taking place over the coming weeks and months. For festivals, lifestyle events and more, head on over to our Things To Do page or be inspired by the event selections on our Inspire Me page.


Header image credit: Hot Water Comedy Club / Facebook.com