Taking place in Liverpool at the end of February, Electronic Sound Summit is the North West's foremost celebration of the electronic music industry, with an aim to introduce emerging creatives to the global dance music community through artist development focused on education, access, and opportunity.
It is "a values-driven organisation devoted to the growth and development of the electronic music scene in Liverpool and beyond" and will host a range of sessions in venues across the city centre.
Education, inspiration and connectivity are core values for this vital conference and there is a real focus on providing networking, contacts and opportunities for new and upcoming artists to learn from and build relationships with established members of Liverpool's already thriving scene.
Here are five good reasons to get yourself to ESS:
The Speakers:
The people providing the insights at this essential gathering are top notch. There are website editors like Grahame Farmer from Data Transmission, top DJs and producers like local man ASOK, PR representatives, social media experts, live musicians like Crazy P and top dogs from software giants Ableton.
The Topics:
From 'Track Breakdown' to 'Mentorship in Music', 'The World of PR' to 'So, you think you need a Manager?', there's a plethora of subjects get touched on in detail with real insight from those in the know.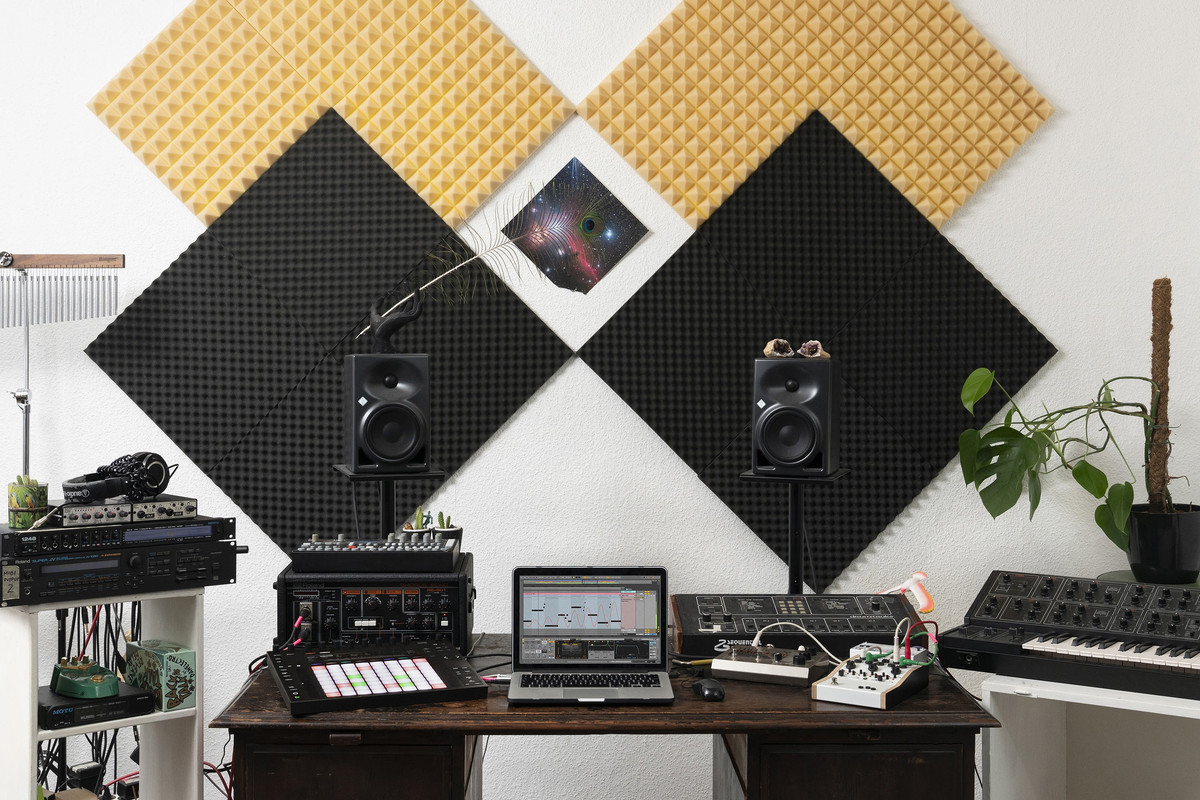 Ableton Takeover:
Ableton is the game changing production software that everyone from bedroom producers to global superstars relies on to make their beats. They are joining ESS for a very special launch event on Friday 28th February, when they will be taking over the production stage for an evening of talks, workshops and masterclasses brought to you by certified trainers and world renowned artists.
The Values:
In keeping with the Liverpool Audio Network (LAN), the guiding principles of ESS will be artist enrichment and positive social impact, and to that end the team have have worked to develop sessions focused on sustainability and meeting the demands of the modern music industry.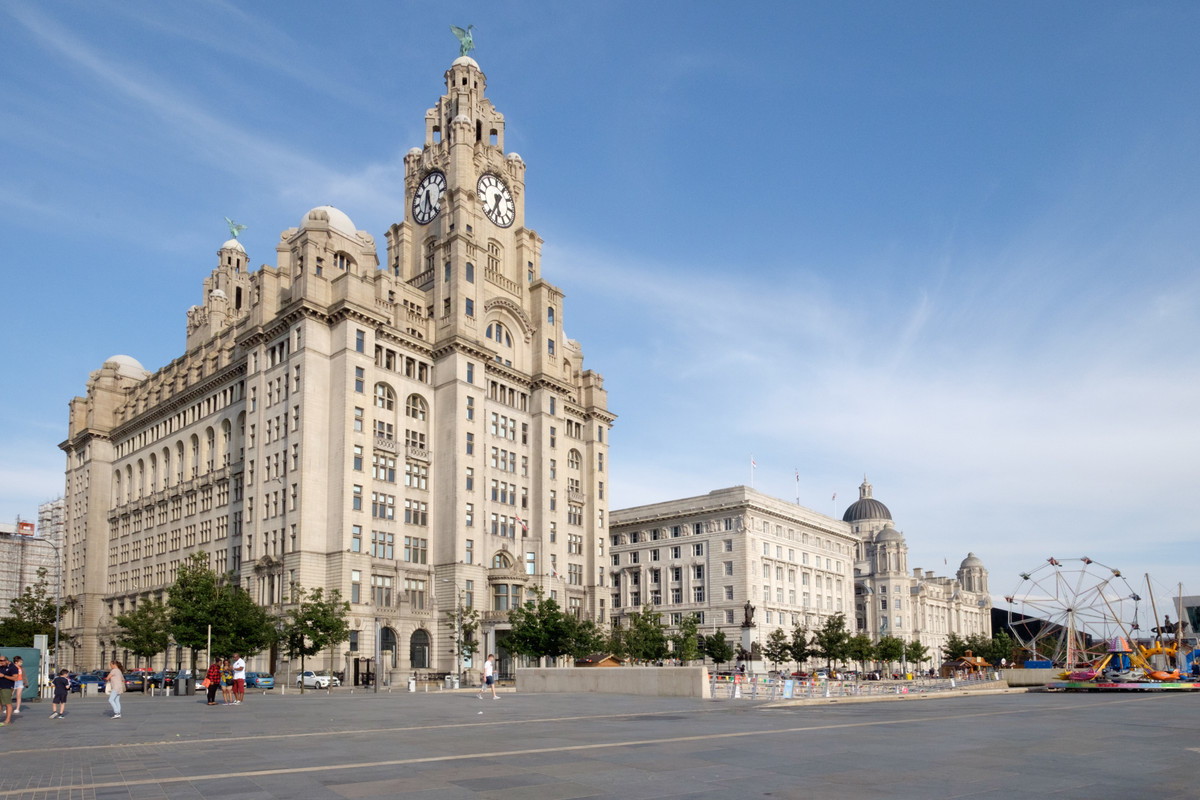 Liverpool
The city itself is a rich cultural hub and was officially the European City of Culture a few years ago. It is a hotbed of musical activity, from young bands aspiring to The Beatles's success via hot young DJs and party collectives. As such there are a wealth of venues to explore and plenty of party people to get involved with.
Find Electronic Sound Summit tickets below.
Tickets are no longer available for this event