As ever, there's a wide mixture of fun events and attractions for you to explore on this week's Days Out With Skiddle. There's live comedy up in Preston, bingo and brunch events if you're looking for something more energetic and some live wrestling if people throwing each other about is more your thing. Take a look below to see what we have on offer.
Trimpley Music, Food & Horse Festival 2023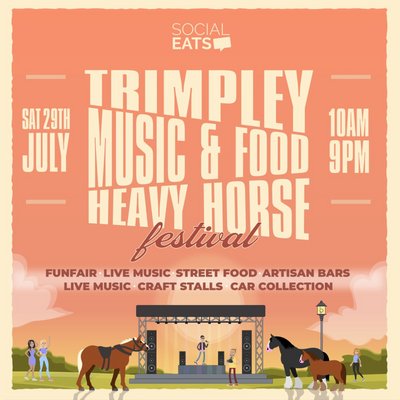 When: Saturday 29th July
Where: Holbeache House Farm, Bewdley
This festival will be friendly and inviting to all. A day spent on the farm that will include a wide range of activities such as a Shetland performance display team, a funfair, craft stalls and a supercar collection. There's something here for all ages to find fun in and the weather will surely make it a great occasion.
---
The Laughienda Comedy Club Preston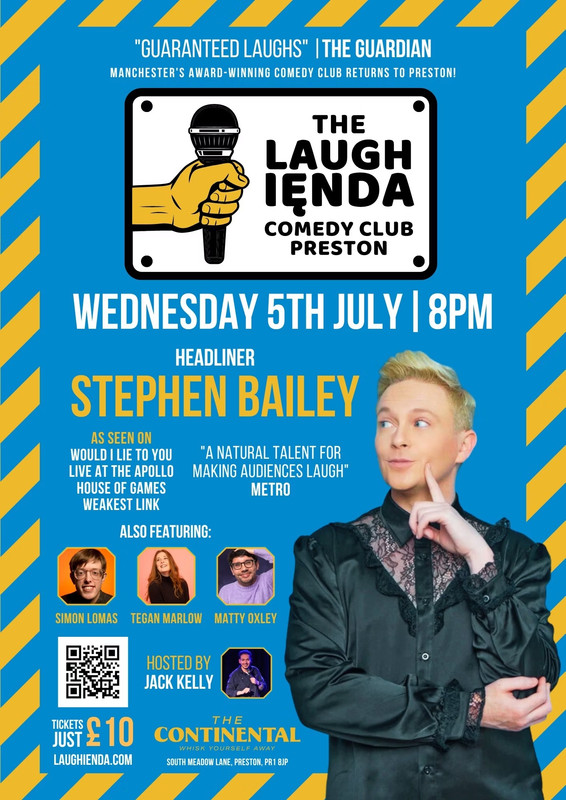 When: Wednesday 5th July
Where: The Continental, Preston
A quality night of comedy is coming to Preston as The Laughienda returns. This time the event will be headlined by Stephen Bailey a proud working-class, queer comedian. He'll be joined by names such as Simon Lomas, Matt Oxley and Tegan Marlow. You won't last long without laughing.
---
Boogie Bingo Live! Movie Musicals- Peterborough
When: Friday 1st September
Where: Buzz Bingo, Peterborough
A live tribute band will be singing all the hits from your favourite musicals at this bingo event. Centred around all the classics, the questions will put your knowledge to the test as you compete for cash prizes and other fun stuff. You're more than welcome to be dancing the entire time too.
---
Boogie Brunch Halloween feat Stevie Lennon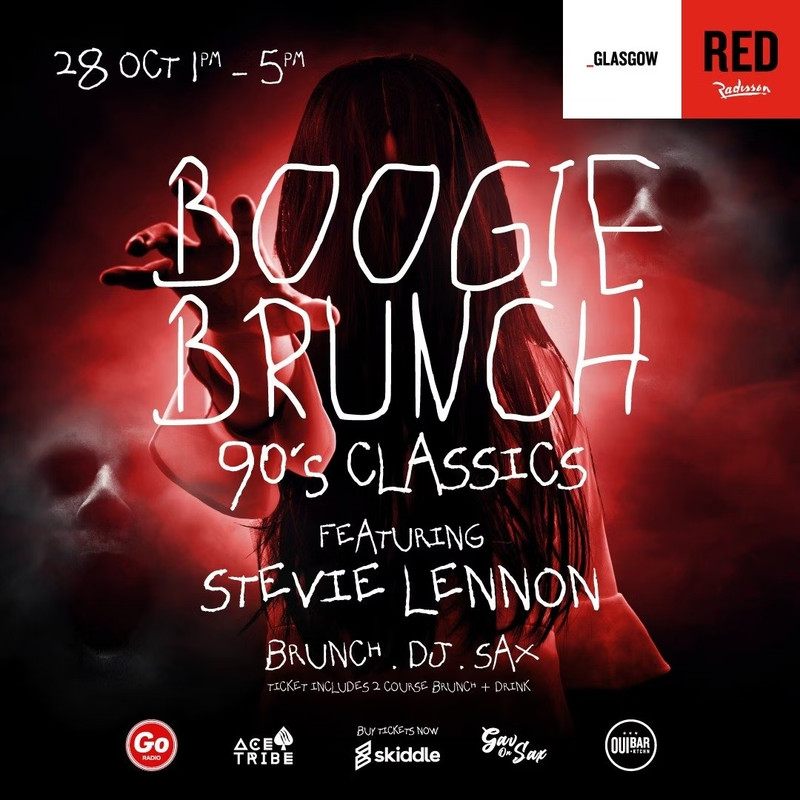 When: Saturday 28th October
Where: Radisson Red, Glasgow
DJ Stevie Lennon will be on the decks for this Halloween brunch at Radisson Red in Glasgow. He'll be providing an evening of the best 90s club anthems, with the right amount of Halloween classics in too for good measure. The menu will be appropriately themed too and fancy dress will also be welcomed.
---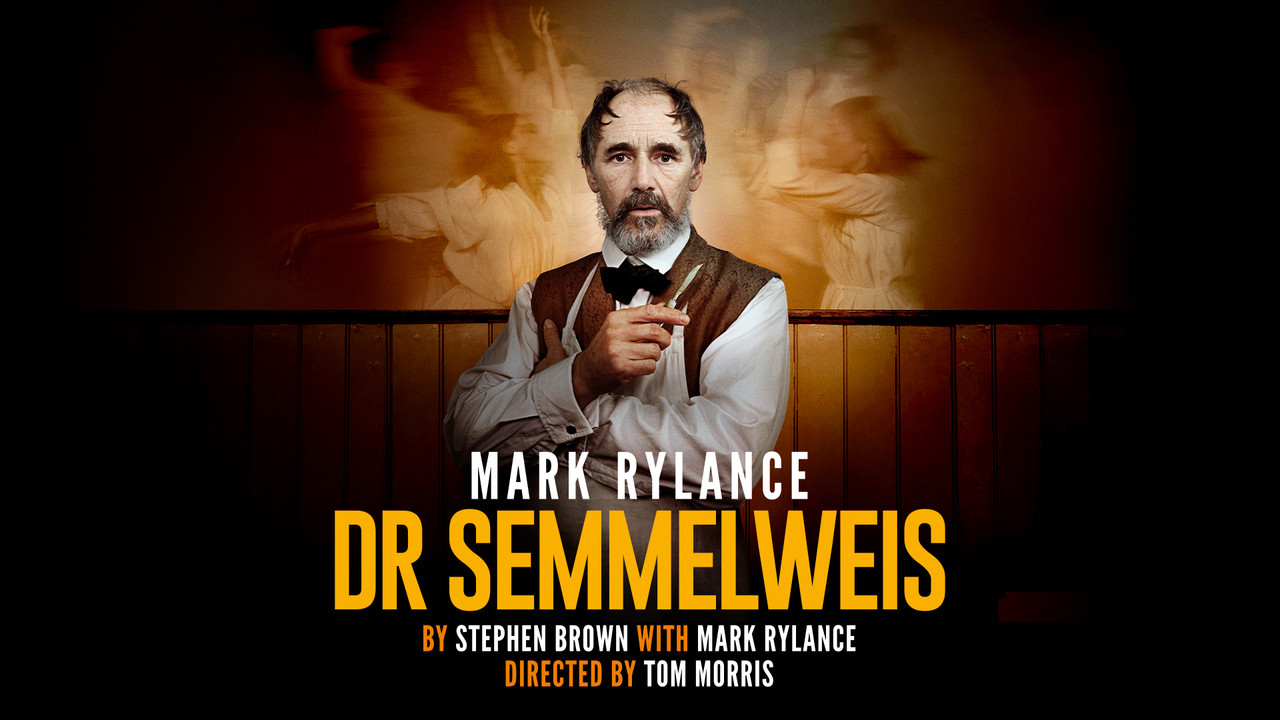 When: Wednesday 5th July- Thursday 5th October
Where: Harold Pinter Theatre, London
Mark Rylance stars in this new show on the West End that hasn't been open for long. In this drama, he will play the role of one of the foremost pioneers in medicine and the struggle it took for him to convince his peers that his methods would work.
Find tickets for Dr Semmelweis here
---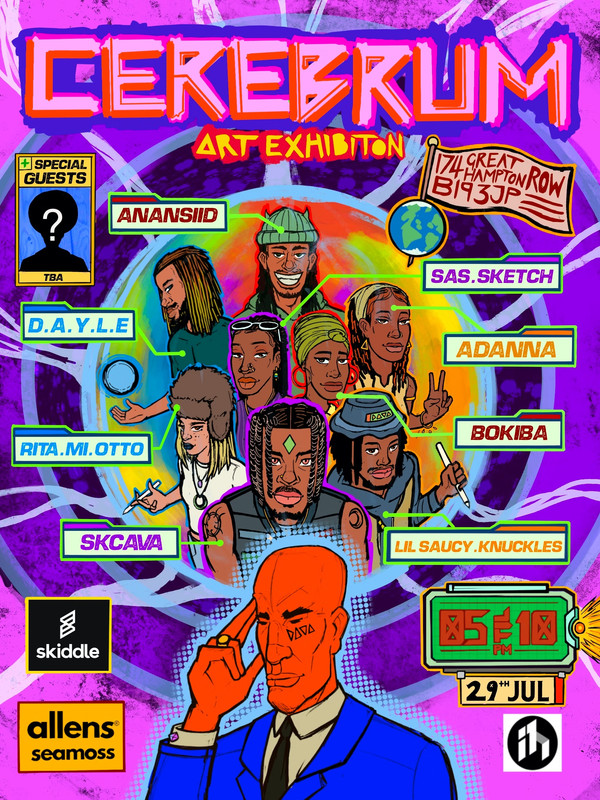 When: Saturday 29th July
Where: Iron House, Birmingham
This is a chance for you to step into the minds of eight emerging artists who explore their influences in this exhibition. This will be a mind-bending experience, as each artist learns from the other's work. There will be food and drink and live music to keep the vibe going.
---
When: Saturday 8th July
Where: Jacobs Roof Garden, Cardiff
This weekend Jacobs Roof Garden in Cardiff will be hosting a party on their rooftop which boasts unrivalled views of the city. Serving plenty of delicious cocktails, wine and food, there will also be a DJ on hand to set the tone of the evening. It is the perfect place to indulge in conversation.
---
Grand Pro Wrestling: 20 Year Anniversary Show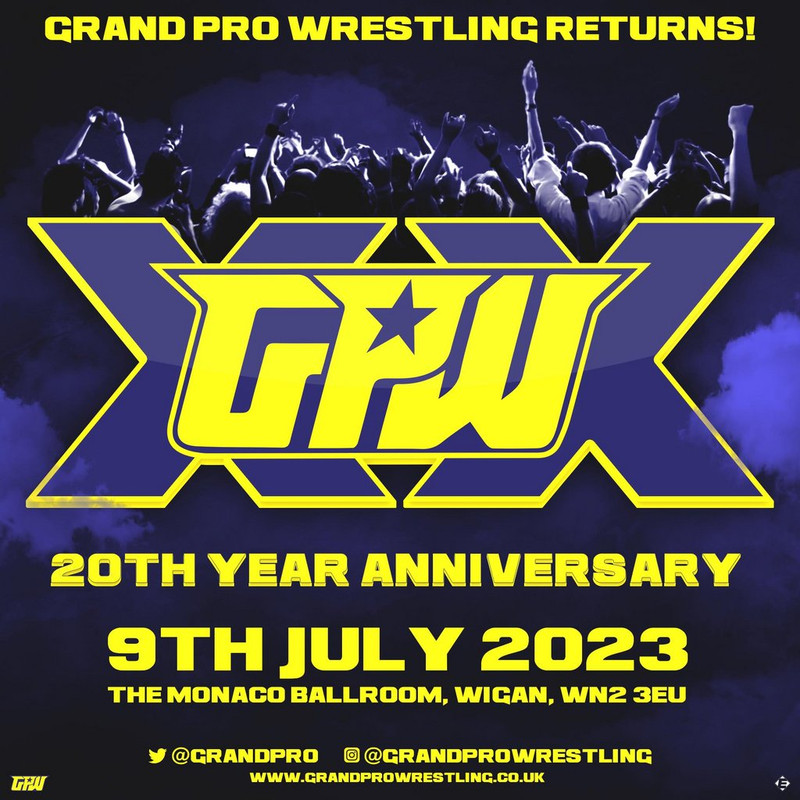 When: Sunday 9th July
Where: The Rose Club, Hindley, Wigan
Here's your chance to see live wrestling up close and personal. Fun for the whole family, this show will be in celebration of twenty years of Grand Pro Wrestling. They'll be pulling out all the stops to put on an incredible show as good and evil go head-to-head in the ring.
---
---
Check out our What's On Guide to discover even more rowdy raves and sweaty gigs taking place over the coming weeks and months. For festivals, lifestyle events and more, head on over to our Things To Do page or be inspired by the event selections on our Inspire Me page.