Summer is here and we have a wide range of activities for you to go out and get stuck into on Skiddle. From live magic to tattoo conventions and sports events, we have something that will suit your taste. Whether it's with the kids or flying solo, take a look at your next day out here.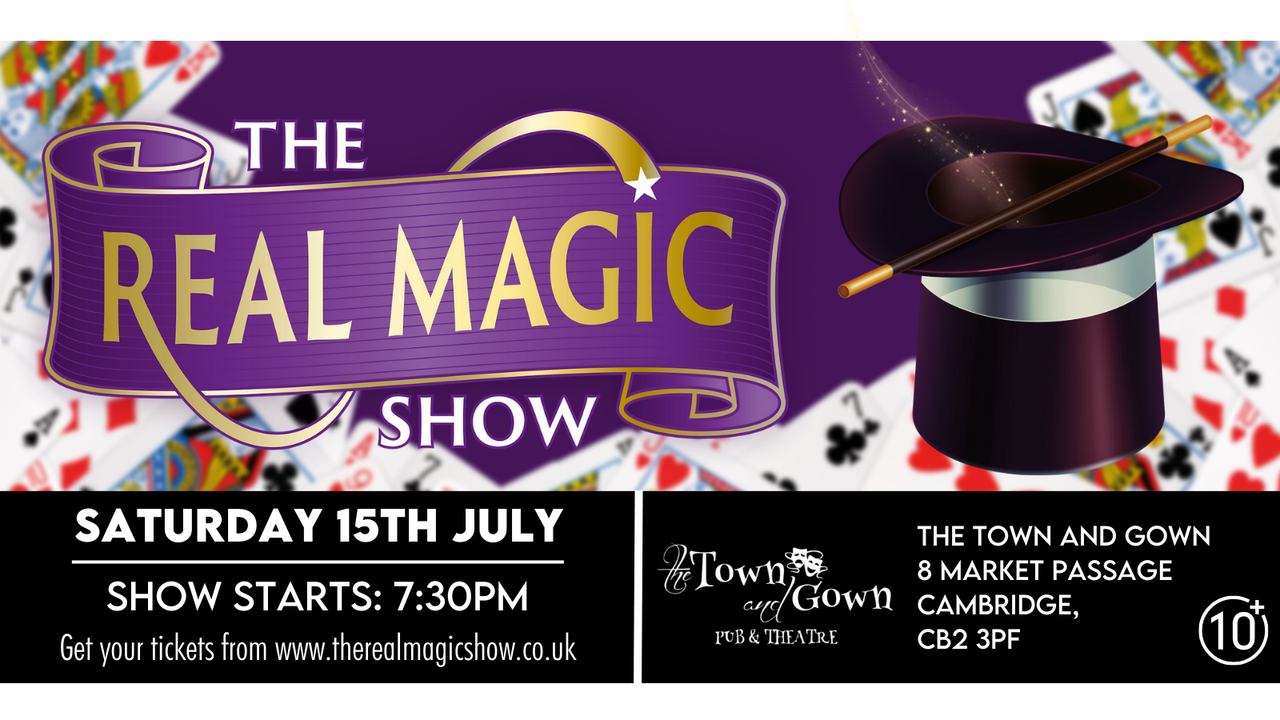 When: Saturday 15th July
Where: Town and Gown Pub and Theatre, Cambridge
This magic show is a showcase of some of the most spellbinding tricks that will surely blow your mind. Gathering some of the finest magicians in one place, they'll each spend time dazzling you in new and interesting ways. It will make for a unique experience that you won't be forgetting in a hurry.
---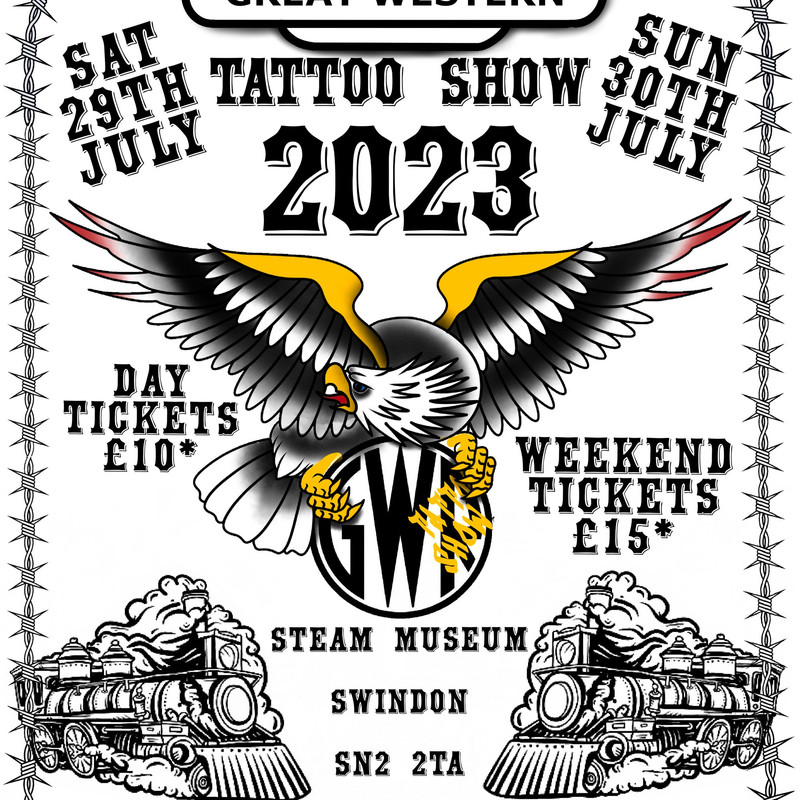 When: Saturday 29th- Sunday 30th July
Where: The Steam Museum, Swindon
Up to 100 tattoo artists will be in attendance at this event, with all kinds of wide and varied styles for you to discover. As well as getting tattoo inspiration, you may be tempted to learn about the art of tattooing should you ever want to take it up yourself.
---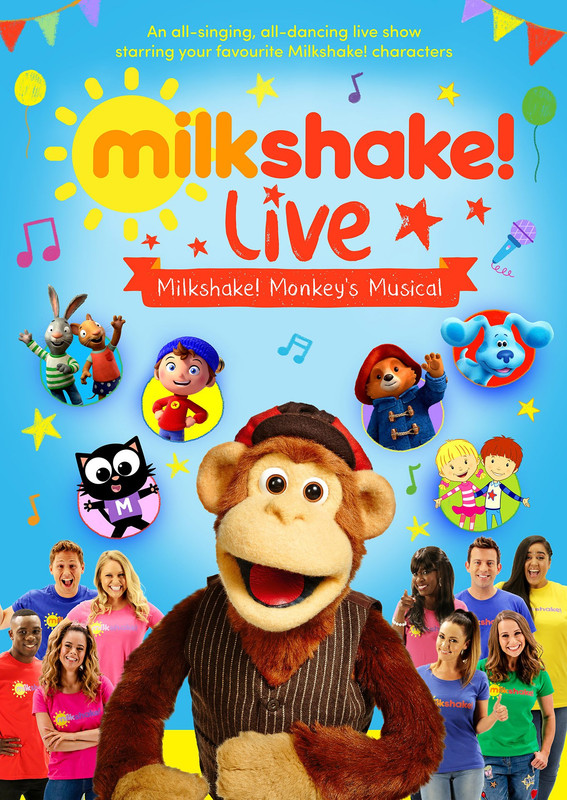 When: Thursday 1st June
Where: The Prince Of Wales Theatre, Cannock
This is one for the kids as Milkshake! will be coming live and direct to you at The Prince Of Wales Theatre in Cannock. Join in with this brand new live show where all kinds of amazing songs and dances for your young ones to get involved in as well as plenty of audience interaction.
Tickets for Milkshake! Live
---
Here & Now- Music & Street Food Festival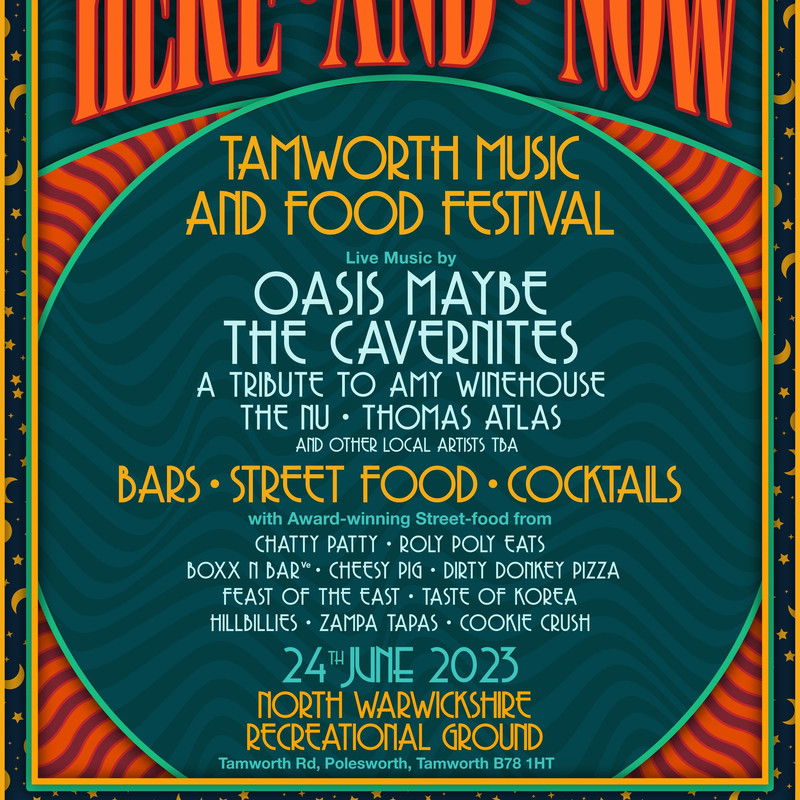 When: Saturday 24th June
Where: North Warwickshire Recreation Ground, Tamworth
There will be a humongous choice of food and drink available here and you'll be tasting flavours from across the world. Not only that but there will be live music from some of the best tribute bands paying homage to the likes of Oasis, Amy Winehouse and more.
---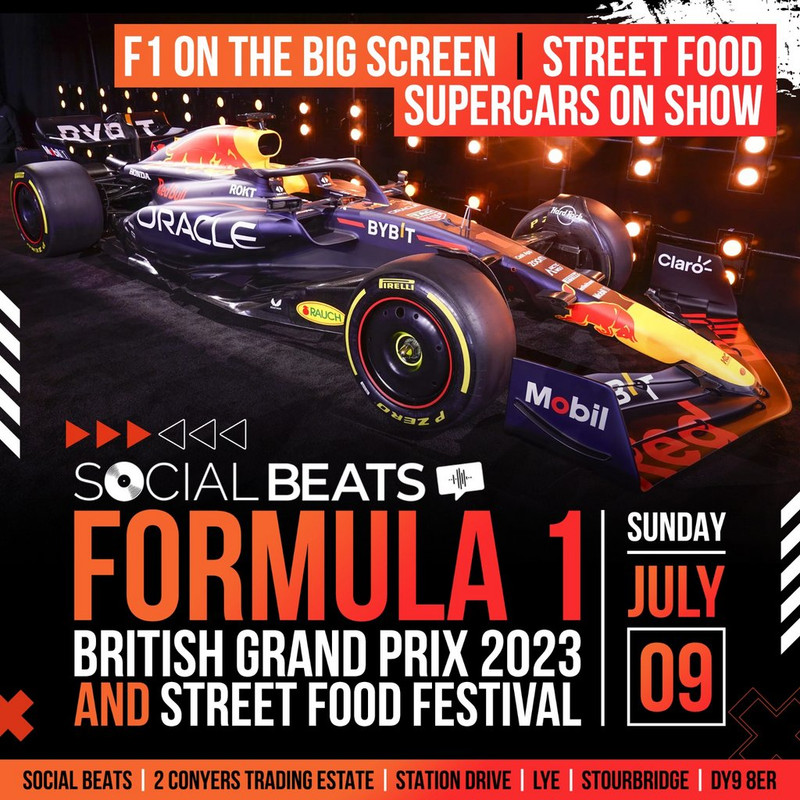 When: Sunday 9th July
Where: Social Beats Lye, Stourbridge
There aren't many better combos than supercars and street food. The F1 season is now in full swing and whilst Silverstone is one, why not attend this event that celebrates all of the best parts of motorsport? The race will be streamed live too for a full day of racing action and photo opportunities.
---
When: Friday 2nd June- Sunday 27th August
Where: Coliseum, London
This is the story of Queen in the rip-roaring fashion it deserves. Taking you through so many of the band's massive hits, there are 24 tracks that you will be singing your heart out to. There's a ridiculously talented cast who will deliver the performances worthy of these rock music icons.
Find tickets for We Will Rock You The Musical here.
---
When: Friday 23rd June
Where: Jacobs Roof Garden, Cardiff
Jacobs Roof Garden are putting on their wine club again this summer and they're teaming up with Greek Music Cardiff for their first event of the summer. Up on the rooftop, you'll explore a range of flavours and strengths, paired with wonderful food options too.
---
When: Wednesday 8th November
Where: The Leadmill, Sheffield
Reginald D Hunter is a face you'll have seen plenty of times if you are a fan of any comedy shows on TV. He'll be on tour towards the end of the year, where he will be bringing his latest material where he aims to discuss how hard it is to separate fiction and reality at the moment.
---
---
Check out our What's On Guide to discover even more rowdy raves and sweaty gigs taking place over the coming weeks and months. For festivals, lifestyle events and more, head on over to our Things To Do page or be inspired by the event selections on our Inspire Me page.