We have plenty of events and attractions here for you to keep yourself entertained with. Whether you're looking for a screening of the Six Nations or you want to laugh out loud at some live comedy, it can be found below. Days Out With Skiddle brings you the very best experiences where you can make lasting memories.
Frankie Allen & Friends- Liverpool
When: Friday 24th February
Where: Laffin Lounge, Liverpool
Frankie Allen will be in Liverpool at the end of the month and he's bringing guests with him. The no-nonsense comedian will be bringing the very best of his unique style to this one at the Laffin Lounge. We can't wait to see which of his friends appear to get you warmed up.
---
We Are Family- With Lee Butler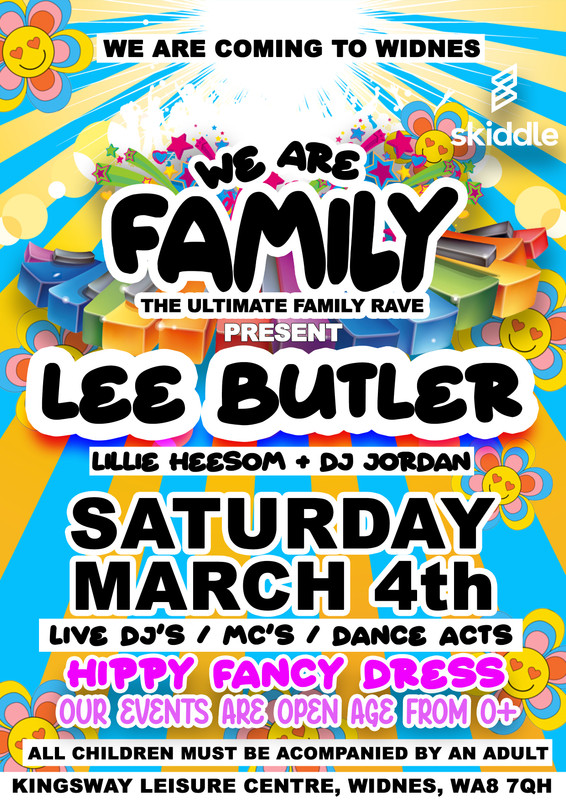 When: Saturday 4th March
Where: Kingsway Leisure Centre, Widnes
This is a friendly and fun atmosphere that will make everyone feel welcome. A rave for all the family, get your young ones dancing here as a live DJ will be on duty as well as dancers and other entertainers. There will be impressive pyrotechnic displays, confetti cannons and more to keep you entertained.
---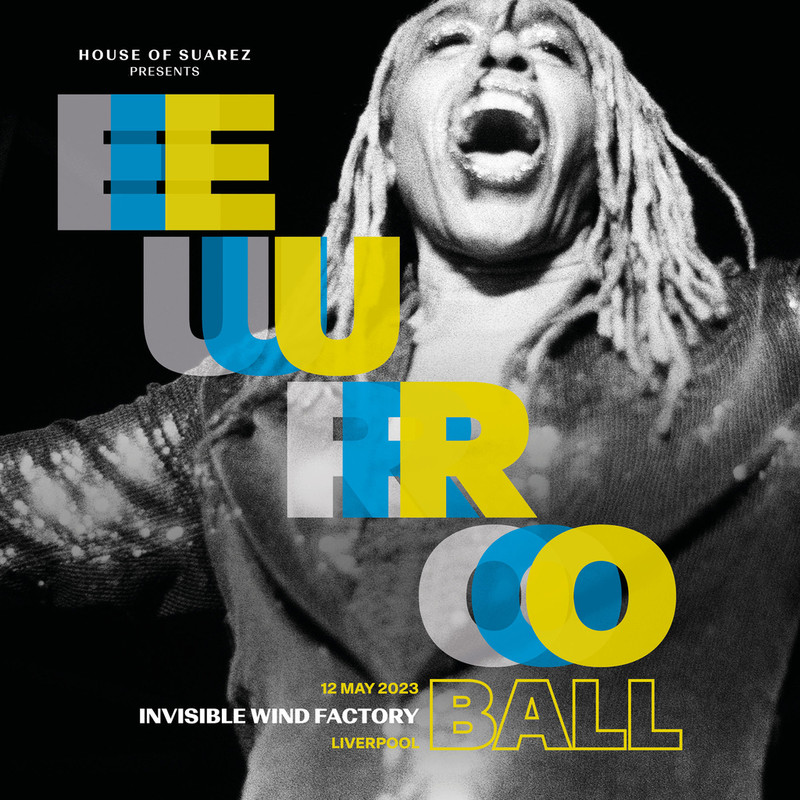 When: Friday 12th May
Where: Invisible Wind Factory, Liverpool
The Eurovision song contest is being hosted in Liverpool this year and the city is getting busy in preparation. At this House Of Suarez event, they will be hosting their Vogue Ball which will see some of Eurovision's most iconic moments celebrated on a runway. The perfect event for those with Eurovision fever.
---
Super Bowl LVII- Live Screening
When: Sunday 12th February
Where: Vauxhall Food and Beer Garden, London
The Super Bowl takes place this weekend as the Philadelphia Eagles take on Kansas City Chiefs. It is a game that is pretty hard to call, so there might be a close encounter. Get down to this screening in London and spend the early hours of your Monday watching one of the biggest sporting occasions of the year.
---
Double Trouble: Kane Brown & Richard Blackwood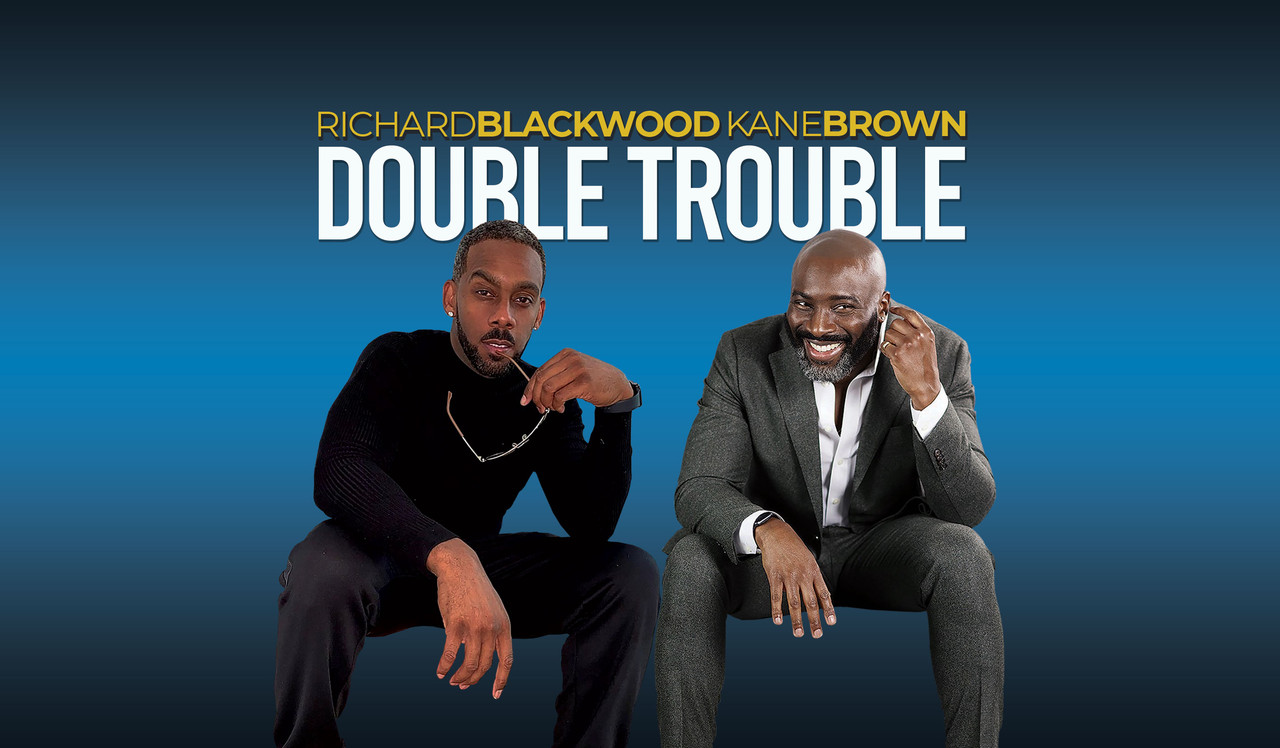 When: Sunday 9th July
Where: The Wardrobe, Leeds
Kane Brown and Richard Blackwood are linking up for a comedy tour this summer that promises to bring you both uplifting vibes and plenty of laughter. The pair are the perfect comedy match and it makes for some delightful banter. You're getting two heavyweights in one here.
---
Cathedral of Comedy- September 2023
When: Saturday 30th September
Where: Newcastle Cathedral, Newcastle Upon Tyne
Comedy is coming to Newcastle Cathedral yet again this year, as they've had some incredibly successful shows in the past such as Phil Wang. Now, Stephen Bailey, Catherine Bohart and Jessica Fostekew will be making up the line-up for their September show which is a guaranteed good time.
---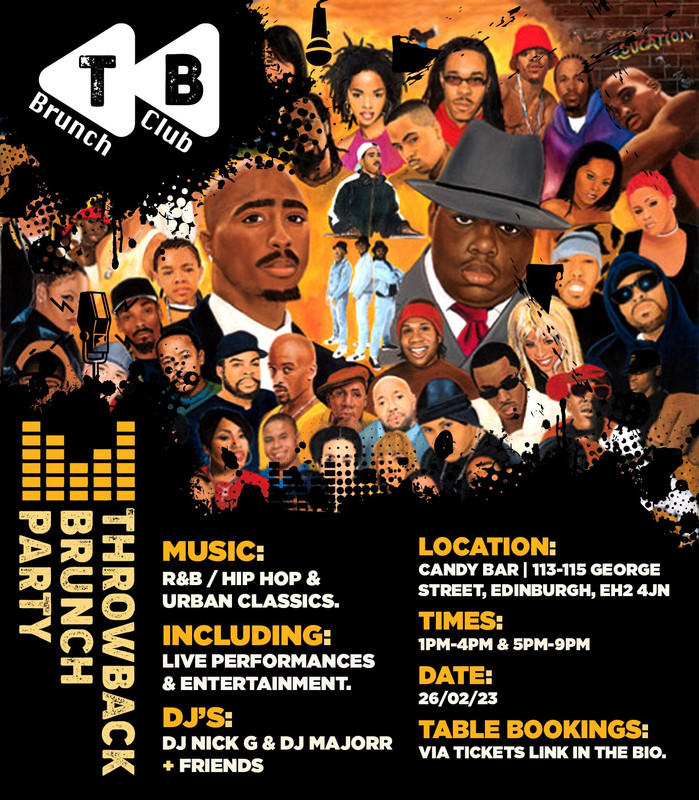 When: Sunday 26th February
Where: The Candy Bar, Edinburgh
A throwback brunch party that will go off. Think of all your favourite hip-hop and R&b legends and you'll hear them all at this event. From the 90s to the 00s, the DJs will be spinning these tracks all day long. There will be plenty of food and drink and live performances too.
---
When: Saturday 25th February
Where: Propyard, Bristol
The 6 Nations is well under way and at the end of the month we'll see a grudge match between England and Wales. A fierce rivalry, this one might get a bit heated as they both go for glory. England may slightly be favourites, but both teams lost their opening matches.
---
---
Check out our What's On Guide to discover even more rowdy raves and sweaty gigs taking place over the coming weeks and months. For festivals, lifestyle events and more, head on over to our Things To Do page or be inspired by the event selections on our Inspire Me page.