Days Out With Skiddle returns this week with the freshest list of events and attractions that are being sold on Skiddle. From theatre shows to dining out and sports events, we've got a bit of everything and surely something that you will enjoy. If you want to find out more information about each event then click on the titles.
When: Friday 4th March
Where: Rose Theatre, London
Based on Jane Austen's romantic comedy, this story has been completed modernised with a foam party and a soundtrack that features the likes of Frank Ocean, Dua Lipa and Cardi B. This production brings Austen's wit and observations to the theatre stage, prepare for a theatre show unlike any other.
Find tickets for Persuasion - here
-
---
When: Friday 27th May
Where: The Gielgud Theatre, London
To Kill A Mockingbird is a story that a lot of people are familiar with and you probably had to read it at some point in school. If it was a story that resonated with you, you can now watch a theatre performance of Harper Lee's famous novel. A show that always sells out, make sure you don't miss it whilst it's in town.
Find tickets for To Kill A Mockingbird - here
-
---
When: Saturday 26th March
Where: The Hangar, Wolverhampton
UKG Brunch is off on tour this year and they'll be stopping off in Wolverhampton to deliver a mixture of gorgeous brunch food and unmatched good times. With DJs setting the tempo throughout, gather your best friends and come for a couple of hours of all-out fun. Oh and did we mention that there's 90 minutes of bottomless rum punch?
Find tickets for UKG Brunch Wolverhampton - here
-
---
When: Saturday 2nd April
Where: Secret location, London
This edition of London's favourite brunch event is shrouded in mystery at a secret location that is yet to be revealed. For 90 minutes you can have bottomless rum punch, bottomless chicken wings, bottomless fries and bottomless veggie options. With music on hand throughout, how can you resist?
Find tickets for UKG Brunch London - here
-
---
When: Sunday 13th February
Where: Bootleg Social, Blackpool
The Superbowl is always a monumental occasion and is so big that it brings in even the most casual of sports fans. If you're up for a late one this year then head to Bootleg Social in Blackpool where they'll be hosting a screening. It'll be worth it for the half-time show alone.
Find tickets for Superbowl LVI - here
-
---
Leeds United '72 Cup Final 50th Anniversary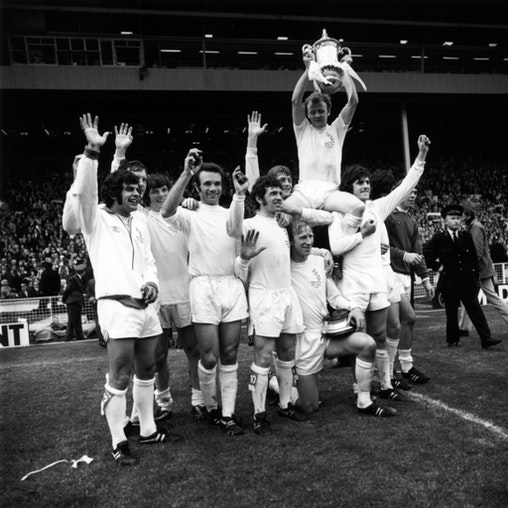 When: Friday 6th May
Where: Hilton Hotel, Leeds
2022 marks 50 years since one of the best moments in Leeds United's great footballing history. The FA Cup win was one of the most memorable of all time and you'll be able to listen to some of the team in conversation including Allan Clarke, Paul Reaney and Mick Jones. You can even get a photo with them.
Find tickets for Leeds United '72 Cup Final 50th Anniversary- here
-
---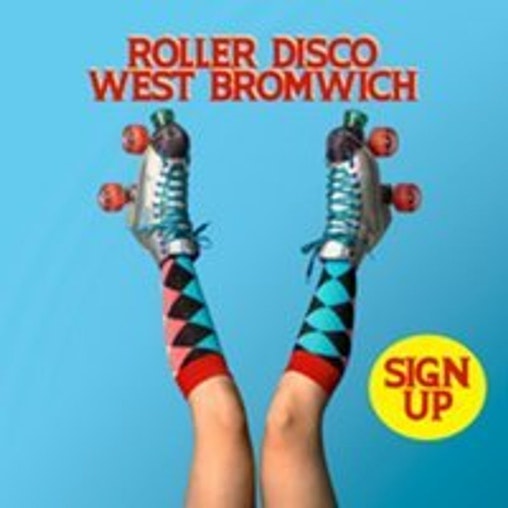 When: Sunday 23rd January
Where: West Bromwich Roller Disco, West Bromwich
Roller Disco West Bromwich will be a fun event for everyone. You don't have to be a professional, you can be a total beginner as all abilities are welcome here. The main objective is to just get out there and have fun. With a live DJ on hand to provide the tunes, you'll soon get into the groove.
Find tickets for Roller Disco West Bromwich - here
-
---
Ricky Hatton Live at Bradford City AFC
When: Sunday 13th February
Where: The Utilita Energy Stadium, Bradford
Former world champion Ricky Hatton will be telling you all of his best stories at this exclusive event held at the Utilita Energy Stadium in Bradford. You can get a photo with the man himself as well as the chance to enter a raffle and an auction. This will be a funny and enlightening event.
Find tickets for Ricky Hatton Live at Bradford City AFC - here
-
---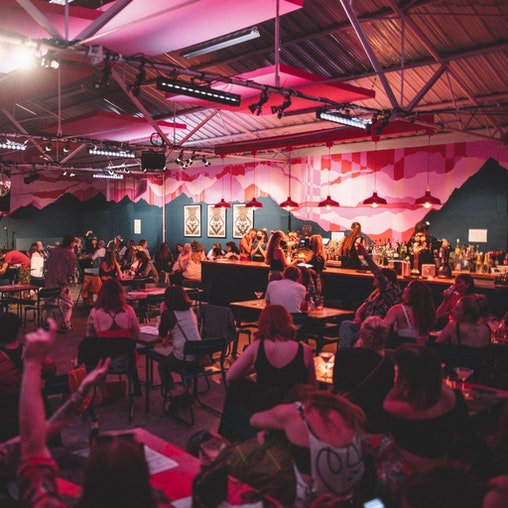 When: Wednesday 16th February
Where: Lost Horizon HQ, Bristol
C U Next Tuesday combines the best in upcoming comedy with some mouth-watering Thai food. The comedians in question are Liam Pickford, Chelsea Birkby, Henry Birkby and more. You can also order yourself a main meal courtesy of Gorilla Thai who have a menu of irresistible flavour.
Find tickets for C U Next Tuesday- here
-
---
---
Check out our What's On Guide to discover even more events and attractions in your local area taking place over the coming weeks and months. For festivals, lifestyle events and more, head on over to our Things To Do page or be inspired by the event selections on our Inspire Me page.